Your Favourite Photoshop Tutorials in One Place
File Extension Icons Free for Download

- Photoshop is recommended for this tutorial -
File Type Icons is a set of 62 different file extension icons in AI, ICO and PNG format. They are designed in long shadow flat design style, which looks very neat and modern. You can easily change the colors as well. File Type Icons is free for download.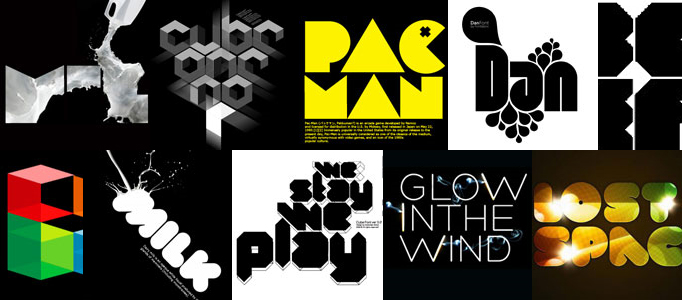 White and black has the biggest visual contrast, this can easily be associated to other opposite concepts such as day and night or good and evil. White often represents purity or innocence in Western Civilization, particularly as white clothing or objects are easy to stain.
Script fonts have their issues. They can be bold and brash, yet legible. Or they can be beautifully curvaceous, yet a bit tough to decipher. What you need is a font that's "just right." The perfect balance between the two is the Gioviale typeface from Laura Worthington.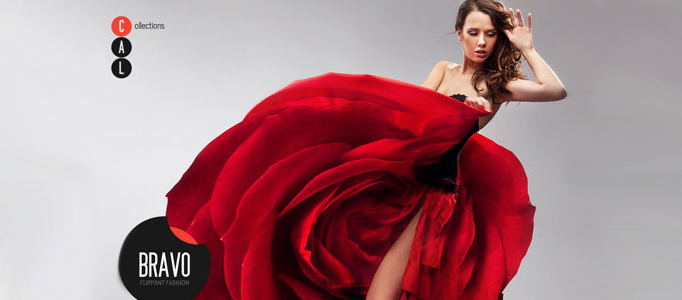 Large photos are becoming increasingly popular in web design, particularly acting as a background of a website. They can help quickly establish mood, color palette, and easily reflect the meaning and the purpose of a website.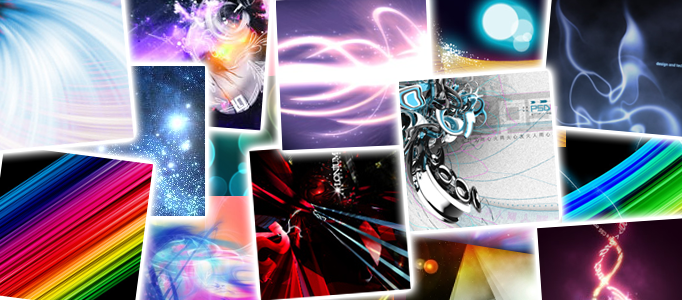 Sometimes, you may find it difficult to look for some of the highest quality photoshop tutorials using search engines.  In order to save your time, Photoshop Lady come up with 30 Best Photoshop Abstract Effect Tutorials of All Time.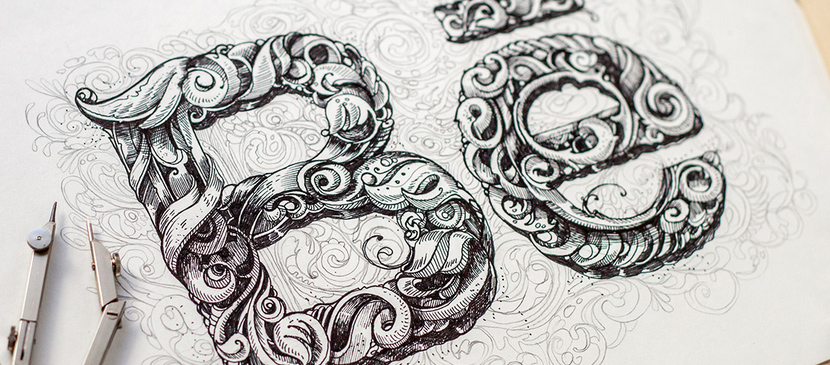 Here we got the best inspirations and design resources around the world. Some of the most inspiring images selected by our writers and readers. Take a look at the links we have selected for your inspiration and to keep you updated about what's going on out there.
Today in our weekly heading we'll let you know of some interesting articles and resources. The advice, tools, examples and offers listed in this selection are intended to simplify and facilitate the web-designers' and web-developers' creative process and of course to cut down the time spent for routine. These will definitely be of curiosity to you.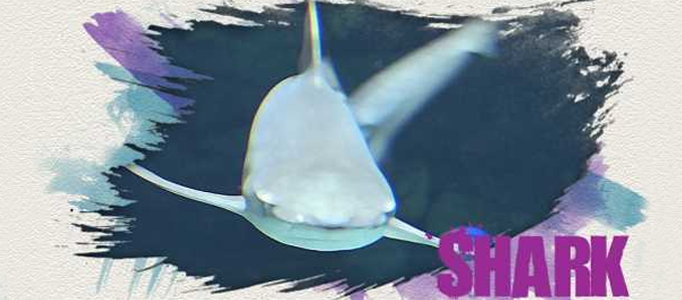 Even if you don't have after effects you can still create some cool things with video straight from inside Photoshop Extended. In this article, it will show you a very quick example of what I mean.
Is a design task turning into a Herculean one for you? If that is the case, then you will love The Design Inspiration. It is an online resource for designers, and it acts as a showcase of talent and as a source of inspiration.