Your Favourite Photoshop Tutorials in One Place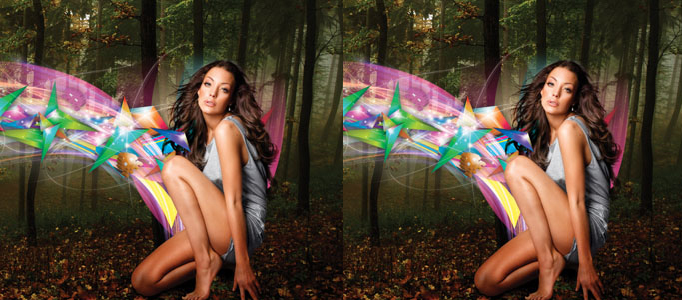 Fabulous Star and Rainbow Strip Creation

- Photoshop is recommended for this tutorial -
There are many ways to turn your photo to be more attractive such as lighting effect. The effects are usually done in blend mode settings. However, if you would like to do something different, you can have a try to add the fabulous strip on your photo like this tutorial.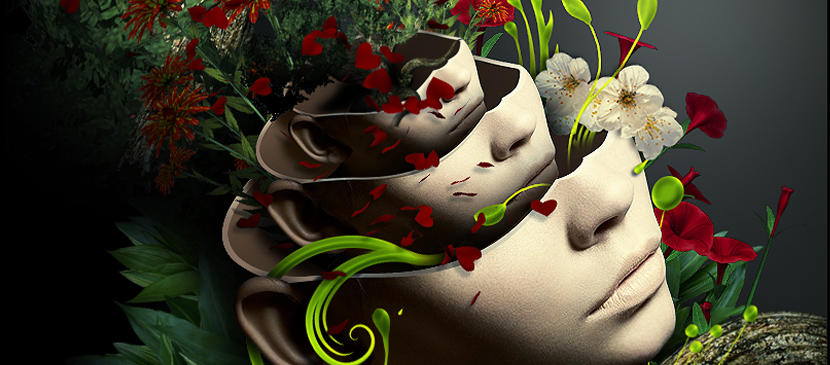 Photoshop allows you to create many forms of art. There is no limit of what kind of artwork we can create. The only limit is our imagination. Here will show you to create a surreal artwork for a human head.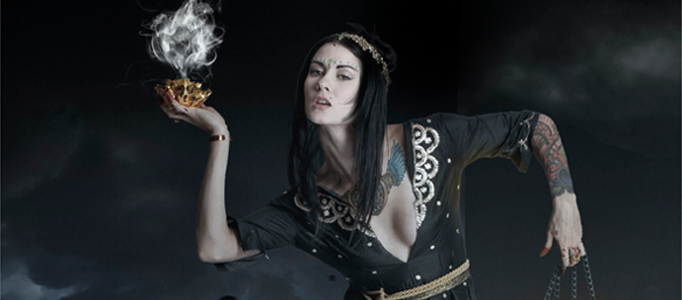 In this tutorial, it is going to create a fantasy scene where a Priestess will be standing on a rock during the night holding a lantern in one hand and a golden lotus in other hand which creates a smoke ball, and there will be bunch of small rocks flying around the Priestess.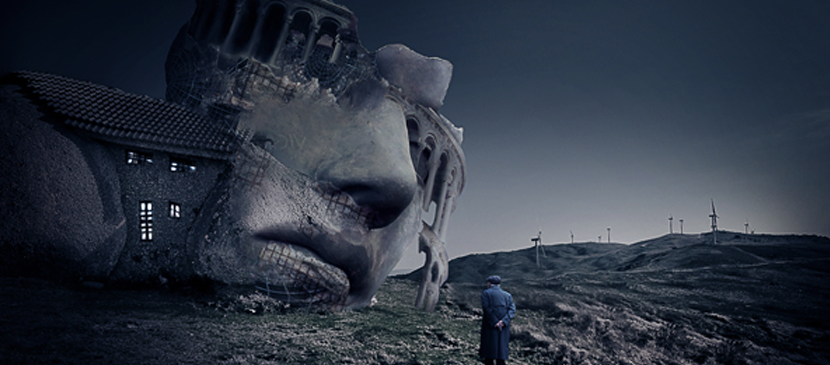 In this tutorial we will make a fantastic facial building. Learn and get inspired on how to make uses of simple stock images to be creatively manipulated into atmospheric surreal scene using Photoshop.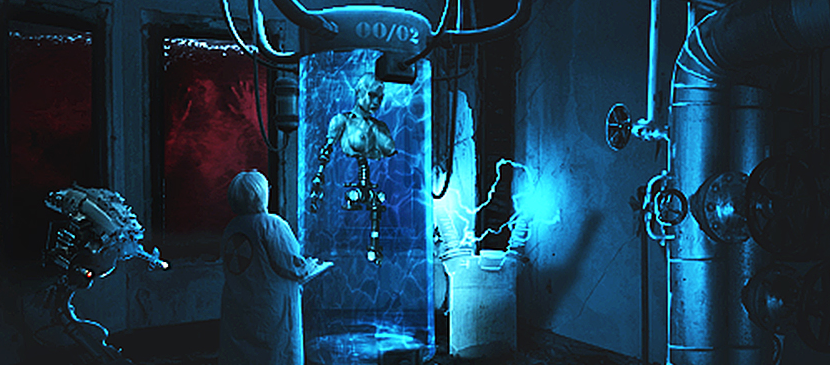 In this tutorial, we will learn how to create an conceptual surreal photo-manipulation. We are going to learn the process of creating depth of field using a few advance tools.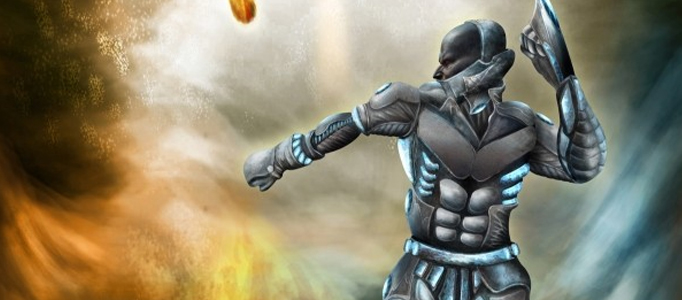 How to turn a human into alien? the easy way to do may be using picture combination method. Prepare a draft of your alien, and then cut and paste a human skin from a picture to formula your alien. Using coloring and lighting effect to make it look like a single scene.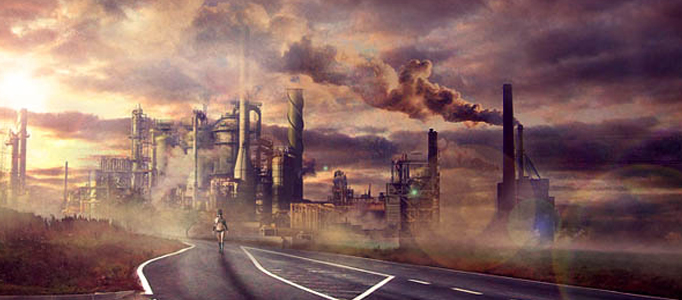 In this tutorial, you will experience how to create a futuristic looking photo manipulation using some special tools, such as the Background Eraser Tool and how to blend pictures properly using Match Color Adjustments and Lighting Effects.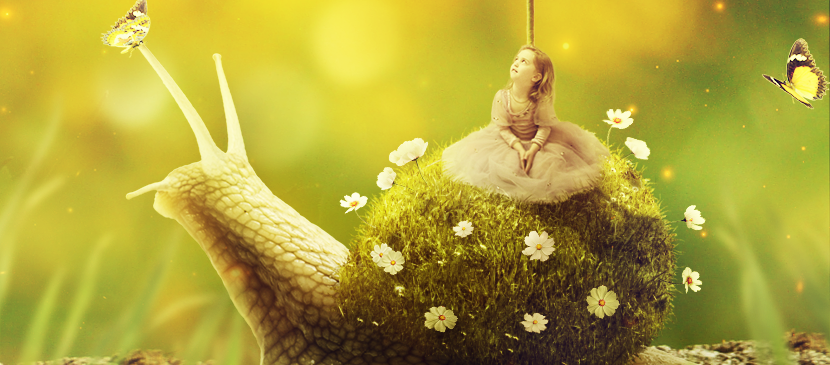 To create the surreal scene above, the tutorial starts with providing the background, adds a grassy – shell snail, and adds a child, flowers, butterflies, grass blades, blending them with adjustment layers, masking and brush. Then it uses a light and bokeh texture to enhance the atmosphere and finishes with some adjustment layers.
This will teach you how to create an underwater mermaid in Photoshop using some simple blending techniques and layer adjustments. You can practice this beautiful photo manipulation using other underwater backgrounds to create something truly unique. Undersea photo manipulations are among my favorites Photoshop artworks.