Your Favourite Photoshop Tutorials in One Place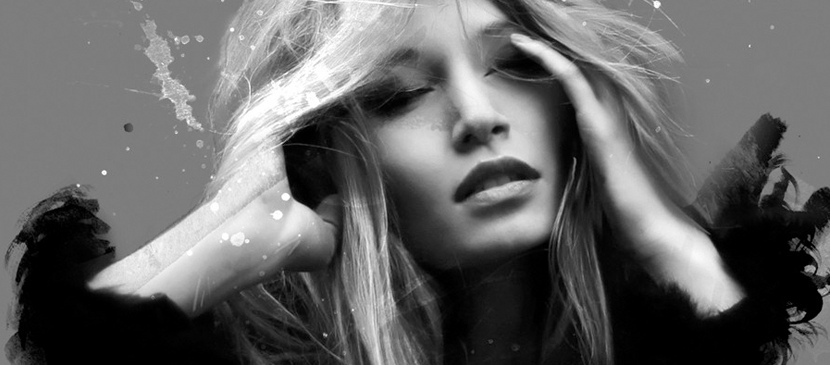 Enhance your Portrait using Photoshop Brushes

- Photoshop is recommended for this tutorial -
In this tutorial, it will explain how to beautify and enhance your image or artwork. You may learn how to choose the right position for adding splashing effects using different brushes. The skills are useful when you use the brushes for some other artworks.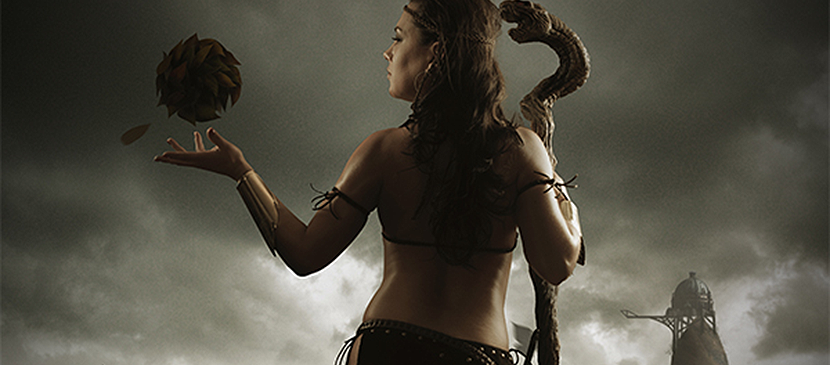 In today's tutorial you'll be brushing up on your photo manipulation skills by creating a mystical tribal warrior. This tutorial is full of useful techniques, from blending tactics, to digital painting, lighting, layout sketching and much more. We hope you love the final outcome and get a lot from today's lesson.
Recently I began experimenting with a quick technique for creating a watercolor style portrait with some of the brushes that we've created here. After some trial and error I've come up with a 3 step process that ends in a nice effect that works on just about any portrait.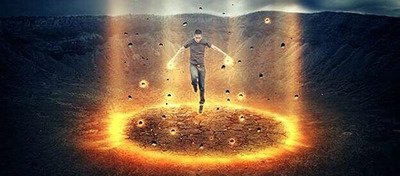 Follow this tutorial to create an awesome sci-fi photo manipulation in Photoshop! You will learn how to combine stock photos and apply sci-fi lighting effects to create this artwork. This tutorial is recommended for intermediate-expert Photoshop users.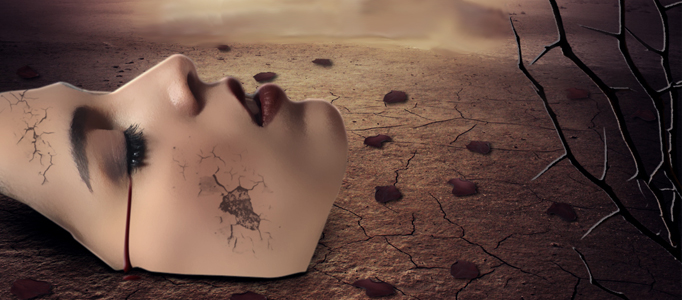 Some of you may want to design something awesome which is out of reality. To design such an imaginative scenery, the most important element is your imagination. Using few of pictures plus little design skills, then you can create a fantastic scene like this.
Nowadays, any environment can be formed using photo manipulation. To form the captioned topic, an lady image, mask and buildings can be prepared and combined plus adjustment of blending options.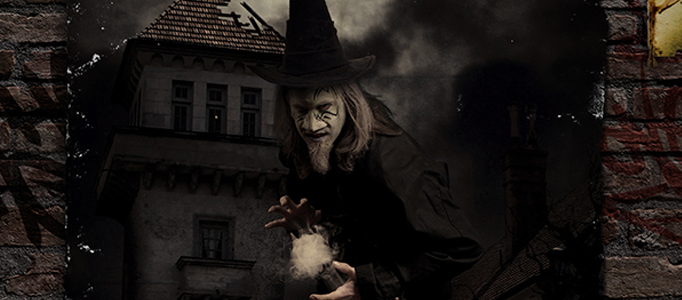 This suspicious environment is like other photo combination. You need to prepare few images which contain your elements e.g. witch image and house. Skills for cut and paste, color and brightness adjustment will be showed in this tutorial for your reference.
In this tutorial, it will show you how to create a science fiction battle scene using digital painting and illustration techniques. While working on this piece, you will learn how to set up your color scheme, set your perspective, and even how to create a monster robot.
High quality of photo needs real expensive of camera plus techniques to make or shoot for. However, it is not necessary to have these in order to make some nice photos. Color adjustment can turn your image to be completely different using simple Photoshop techniques.