Your Favourite Photoshop Tutorials in One Place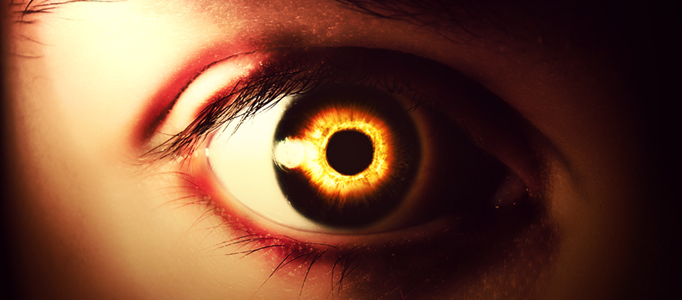 Eery-Eye Photo Manipulation

- Photoshop is recommended for this tutorial -
In this tutorial, it will demonstrate you how to use the burn tool, dodge tool, brushes, layer modes and more to add an interesting effect to an otherwise regular stock photo.To finish off, apply a Selective Color adjustment layer is necessary for this task.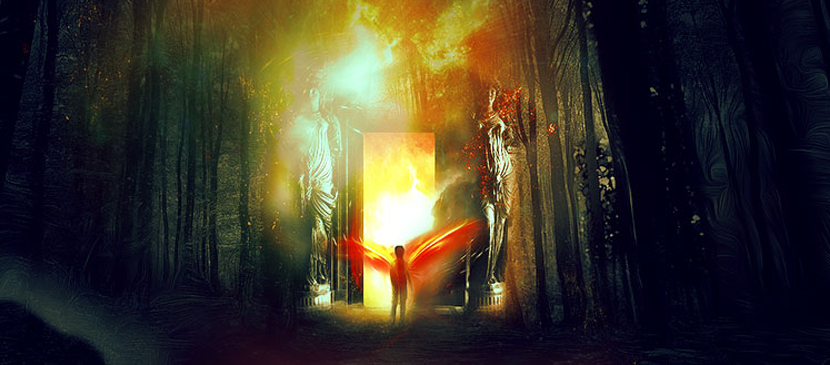 In this tutorial, it will show you to manipulate a heaven door in Photoshop. You just need to prepare few images and merge them together. This is an intermediate level tutorial and some steps can be tricky.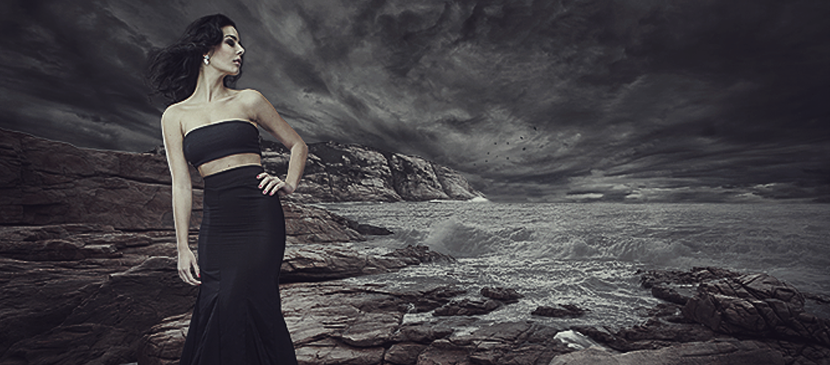 Have you ever wanted to create those stark and dramatic landscapes? In this tutorial you'll learn how to combine different stock photos and lighting styles to create dramatic, movie like photo manipulation.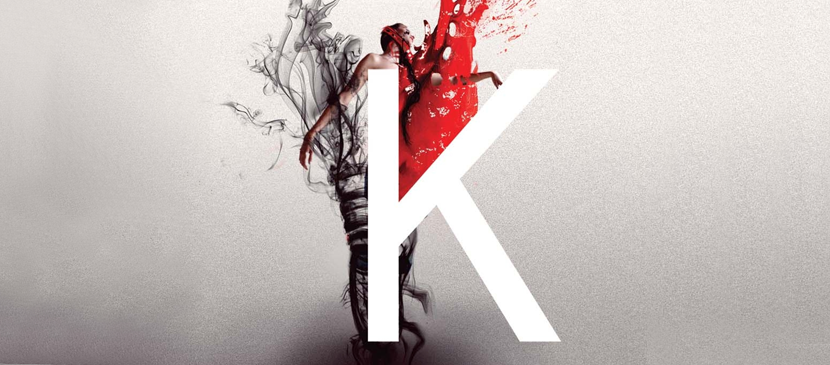 In this tutorial, it shows you quick and easy techniques ranging from the Warp tool to clipping masks and adjustment layers to create a stunning final image. While the techniques seem simple at first glance they offer many opportunities: you can use them to create a sense of movement in your composition.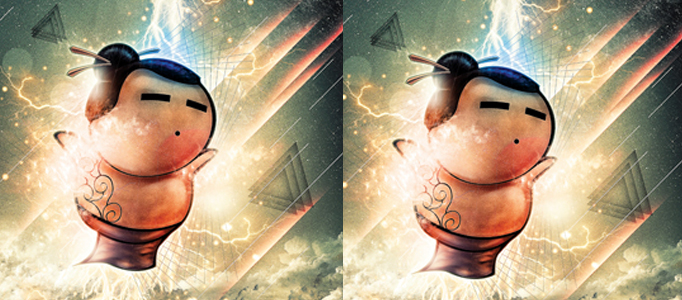 Sky is a popular background for general objects as it can increase the attractiveness and stand out your object. Here this tutorial will teach you how to apply the lighting effects into the object with sky background. Of course, you can adjust the settings to suit for your own style creation.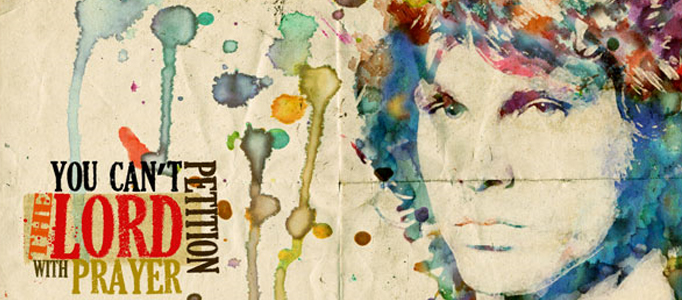 There are plenty of ways to create a Watercolor Effect in Photoshop. Some are very cheesy and you can easily tell that a simple filter has been used. In this tutorial, we will be using Layer Masking. It is one of the most fascinating and powerful Photoshop method, to use layer masks in your designs.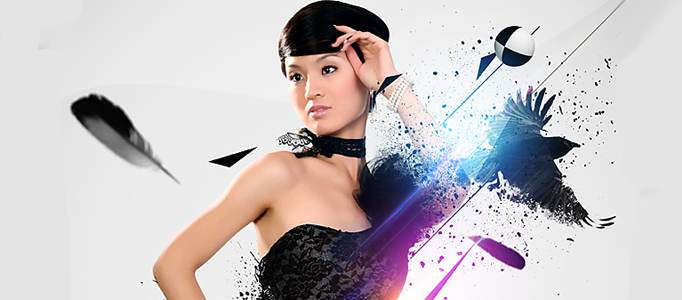 Simple colorful effect can beautify your image. You can choose your own color to match with your clothes of image. Once you created, you can apply this effect for different images.
This is a photos combination tutorial about a castle and natural scene of river. Firstly, you have to prepare two photos to start up. After combination these two pictures, Fog, lightning other color adjustments will be added in order to make it  mysterious.
Learn how to create an amazing bird hunting scenery in Photoshop using some simple blending techniques. You can use the same idea to make some dramatic hunting scene for your image.