Your Favourite Photoshop Tutorials in One Place
Easy Way to Work on a Great Text Art

- Photoshop is recommended for this tutorial -
In this tutorial, this tutorial demonstrates how to create elegant 3D type without using a CG suite such as Cinema 4D or Maya. Instead, it uses the 3D tools in the Extended version of Photoshop CS6.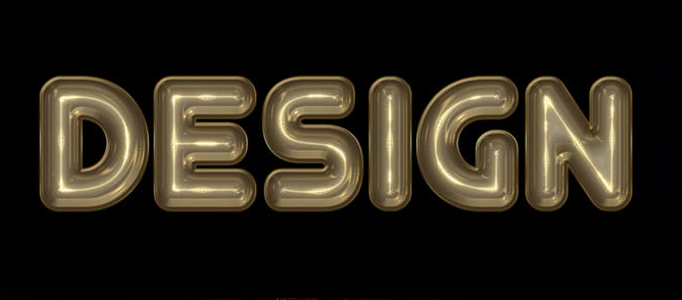 Variety of text effects can be applied to different scenarios. This nice silver 3D text can be simply formed using blending options settings.
For any dark background, it is good to be applied mixed color effect to stand out your text. The major trick is used Photoshop brushes to add reflection on each letter and then further adjusted in blend mode.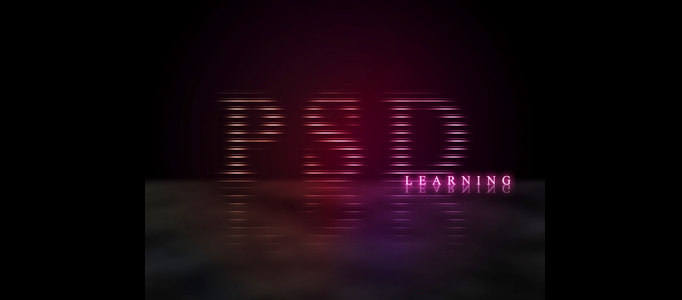 In this tutorial, it aimed to teach you how to achieve the all important glowing effect for the texts. Here we will create a style the designer named it into 'Scanline Text' which is basically text which glows like bright scanlines, with a smart reflection as well. You can go through this, then using the idea for your own text.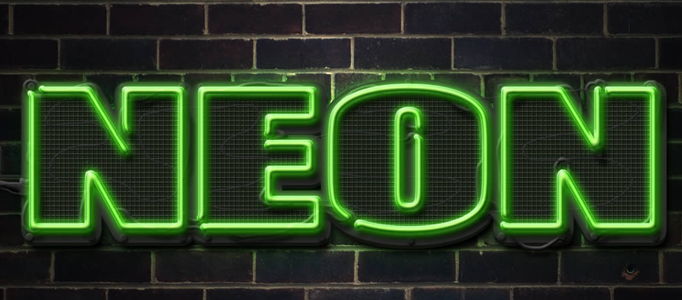 For dark backgrounds, you can use glazing effect to stand out your text. It is a bit easier to create this effect rather than others as most of the steps can be straightly followed this tutorial through adjusting the setting in blending options. Color and brightness of the text can be designed to fit your design.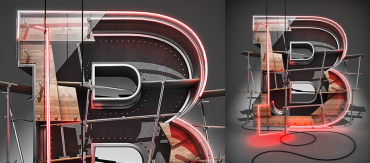 Modern artists often use more than one application to create their work. This often means working outside of Photoshop much of the time. In this tutorial, it will how you how to create a 3D typographic illustration using Cinema 4D to build the 3D and Photoshop for the post-production.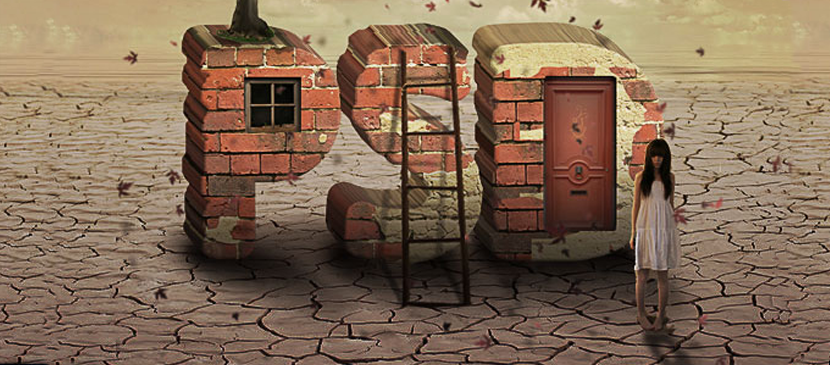 Learn how to create a 3D brick typography in Photoshop using a free 3D action maker. We will combine the brick text effect with different images to create a surreal photo manipulation. Based on the same idea, you can use other textures like wood for example to create your own interesting text effects.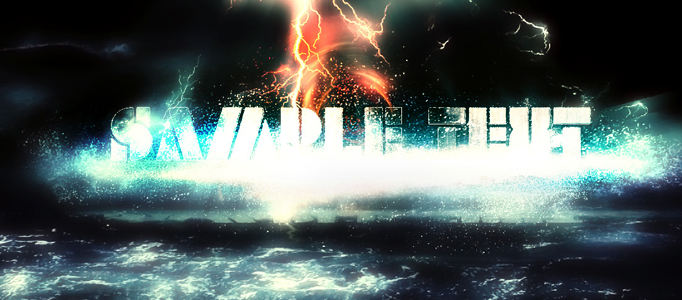 Different scenery is required different text effects to match with. This powerful storm effect is good to be applied on the topic related to nature. You can also create some natural topics such as snowing.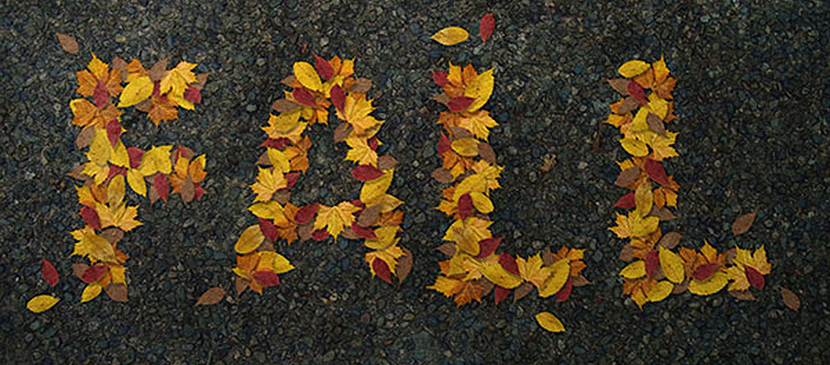 Autumn is such a beautiful season with its crisp weather and bright colors. So it is fantastic to create a bright autumn leaves text effect. This tutorial aims to show you how to use a couple of leaf images, textures, adjustment layers, and a lighting effect to make a bright autumn leaves text effect!