Your Favourite Photoshop Tutorials in One Place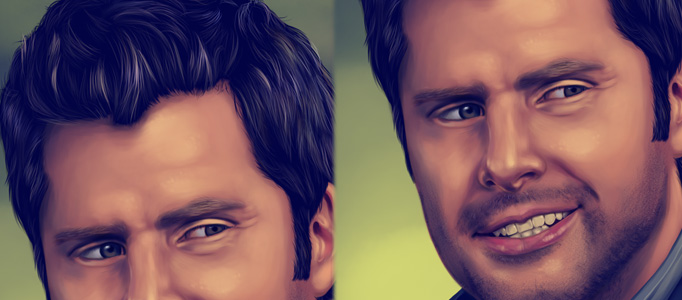 Drawing a Nice Portrait for a Man

- Photoshop is recommended for this tutorial -
To lots of designers, human portrait mainly requires brushes tool to work on. However, this tutorial will present you tips to use blending options to paint a human portrait. It is like common portrait that started with a sketch with reference to a picture.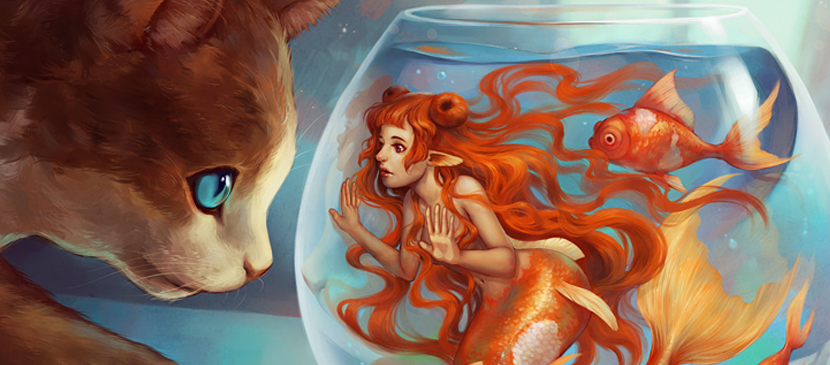 This painting started with clean-sketches. It will show you the overall painting process for this funny artwork painting. If you zoom in, they are very rough. The layers were merged together at some point in step 5, and continued to literally work the colours of the lineart into the skin.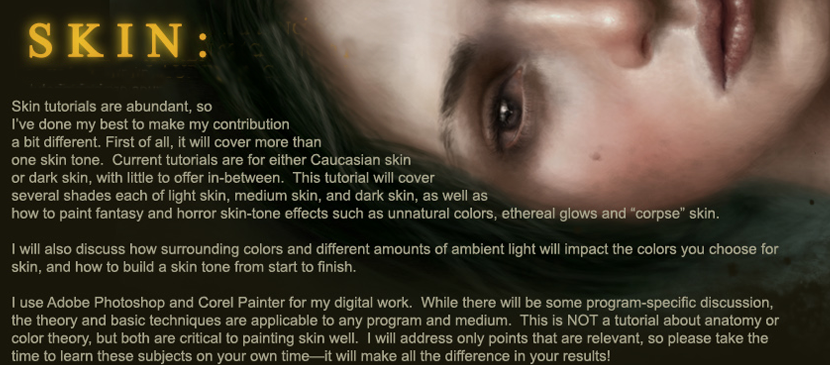 This tutorial uses mostly digital work as examples, but the theory behind it should apply to all mediums. But of course it goes without saying that this is hardly the end-all-be-all of skin painting tutorials.
This tutorial is going to show you how to design a proper neon effect in Photoshop. Most of neon effect looks very complicate, but this tutorial is not. The process just involves some general techniques. You will find it easy to make after trying this.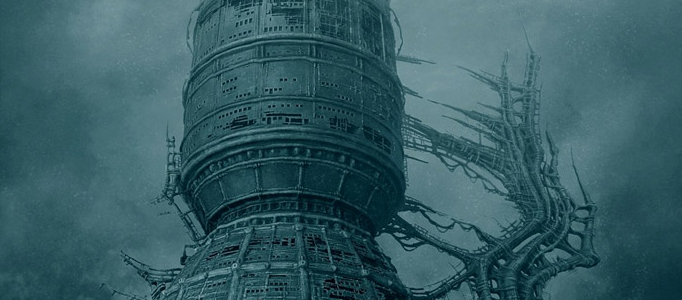 Drawing an aged rocket launcher is like drawing other normal objects, you need to start to sketch your object on the paper. Then you can work on your paintings step by step using appropriate brushes and colors. Normally, detail painting requires quite a few layers to stand out its details. Therefore, it would be time-consuming to process.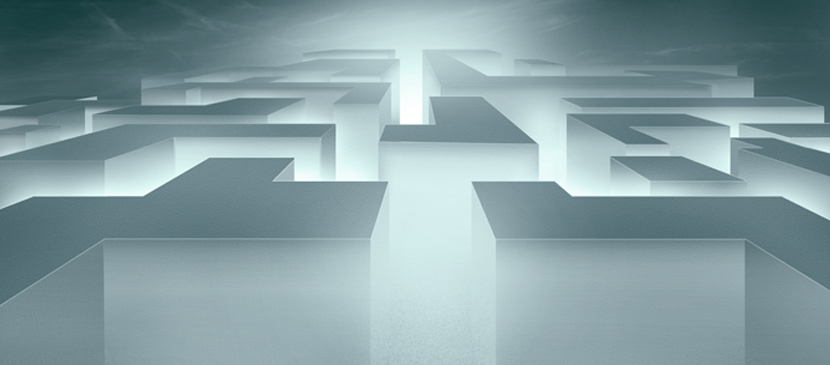 If you love creating abstract, visually awesome work in Photoshop, then this tutorial is for you. Learn how to create a surreal scene featuring a giant maze, constructed by 3D blocks. You'll learn all kinds of techniques, such as working with perspective, applying texture and lighting and much more.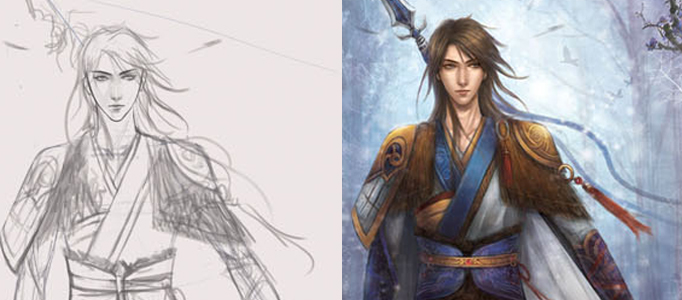 Cartoon characters always need to have different looks to suit for different backgrounds and environments. Therefore, it is necessary to design quite a few styles for your cartoon image. Here will show you some nice painting skills for a cartoon samurai.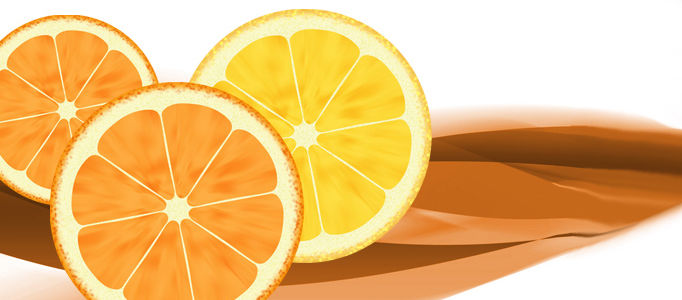 Many designers would use fruits as their drawing objects as a start of learning design and drawing. It is seldom to see drawings of sliced orange. It will illustrate you some quick skills to draw it out using photoshop.
Sometimes, you may find difficulty to draw some cartoon characters, as it requires a lot of photoshop skill certainly. There are various ways to achieve, here will present you some techniques and useful skills.