Your Favourite Photoshop Tutorials in One Place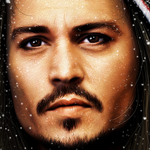 Drawing-a-Fantastic-Portrait-for-a-Movie-Star
Under

- Photoshop is recommended for this tutorial -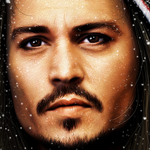 VIP Downloads of Over 2500 Top Quality Design Resources
PhotoshopLady works in partnership with WeGraphics to provide to his community the best design resources at the lowest price. By joining the premium membership, you will get access to ready-to-use sets of brushes, vectors, textures, icons and other awesome stuff paying only 7$/month or 49$/year. The arsenal of design items currently contains more than 2500 resources, with 3 new sets weekly added. And there's a discount for Photoshoplady's friends! By using the coupon 'wp-pslady', you will get a 10% off on the yearly accounts (both recurring billing and pre-paid membership).
Want to learn more? Visit WeGraphics.net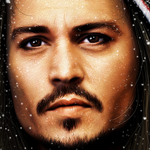 Script fonts have their issues. They can be bold and brash, yet legible. Or they can be beautifully curvaceous, yet a bit tough to decipher. What you need is a font that's "just right." The perfect balance between the two is the Gioviale typeface from Laura Worthington.
This gorgeous script font includes 300 swashes, more than 1,000 glyphs, 20 ornaments, 20 discretionary ligatures and more! Gioviale is available as both a Desktop font (files delivered in .OTF and .TTF formats) and Web font (supplied as .EOT, .SVG, .TTF, and .WOFF formats). The Desktop version is compatible with both Mac and Windows.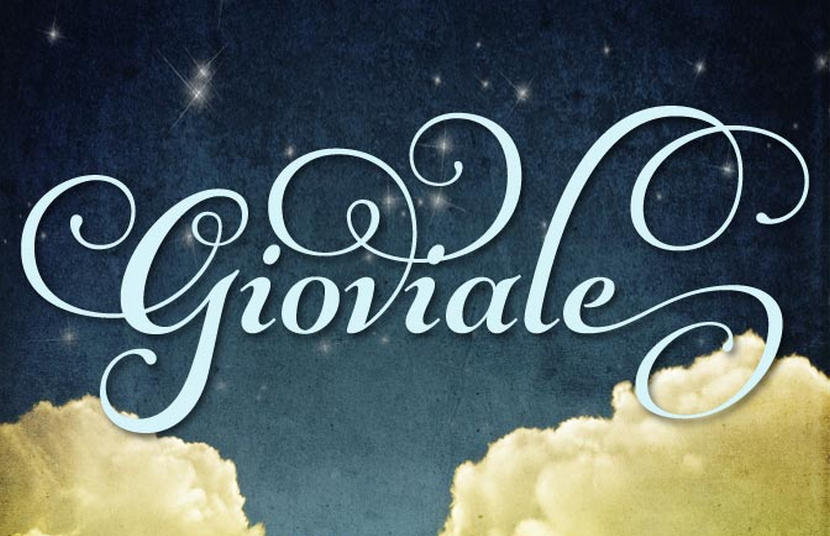 Gioviale normally sells for $37 (for the Desktop version), but for a limited time only, you can get this practical and pretty script font for only $15! That's almost 60% off the regular price! OR get both the Desktop and Web Font versions together for just $22!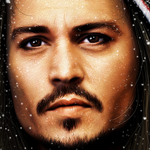 We are talking about Smaug, the arrogant, greedy, malicious, cruel, dangerously sharp minded, massive and powerful dragon from the Hobbit.This digital art was designed by Brazilian digital artist and graphic designer André Luiz de Castro, who used ZBrush and Photoshop and took around 35 hours to finish.
Smaug is a fictional dragon and the last great Fire-drakes of Middle-earth in J. R. R. Tolkien's 1937 novel The Hobbit. Smaug rose to prominence by laying waste to the town of Dale and capturing the Dwarf-kingdom of the Lonely Mountain (Erebor) with all of its treasure. These events occurred some 150 years before the events of The Hobbit, and Smaug was already centuries old at the time. In the book, the dragon is sometimes called Smaug the Golden or Smaug the Magnificent.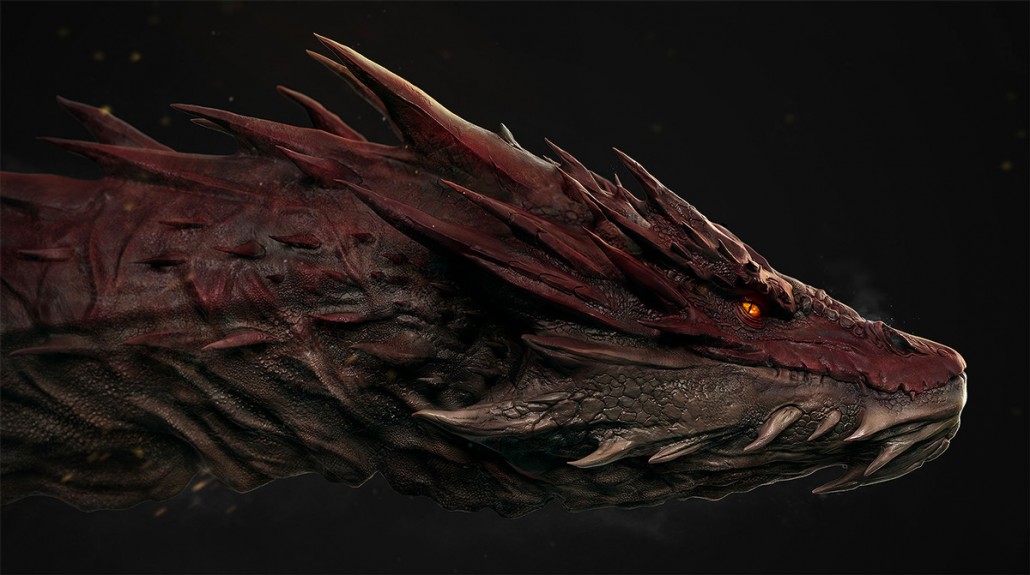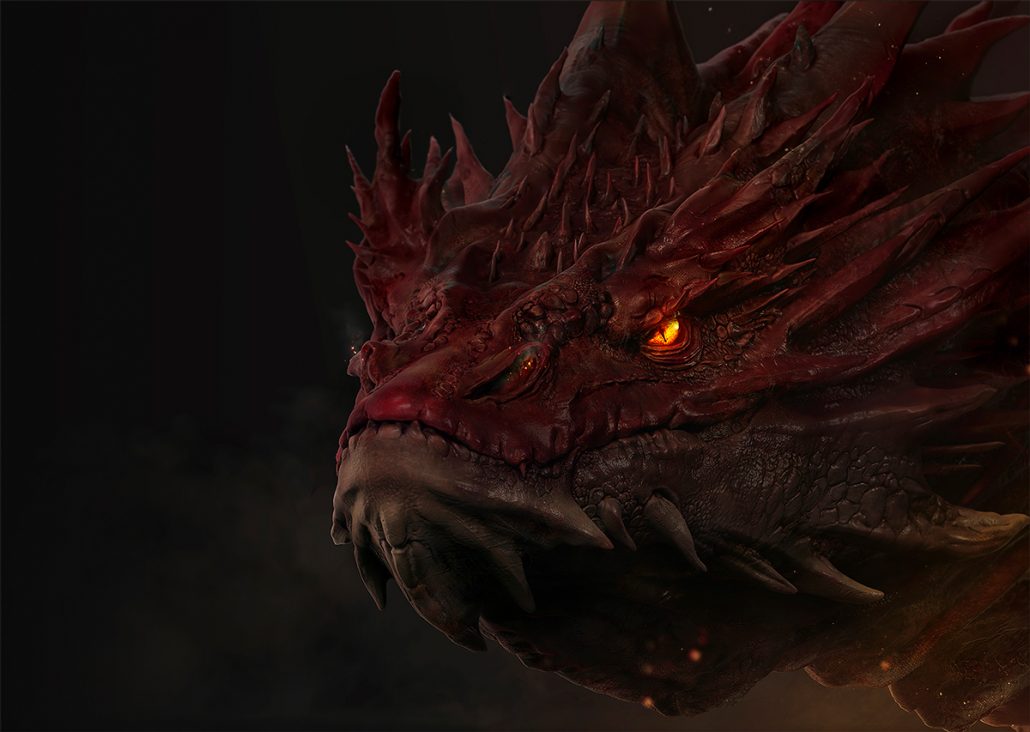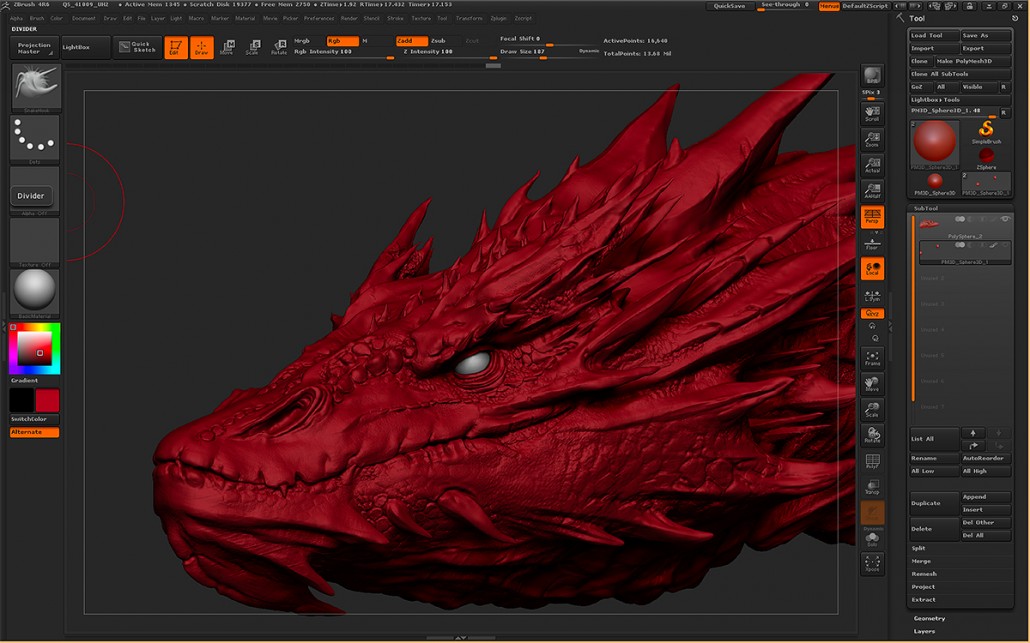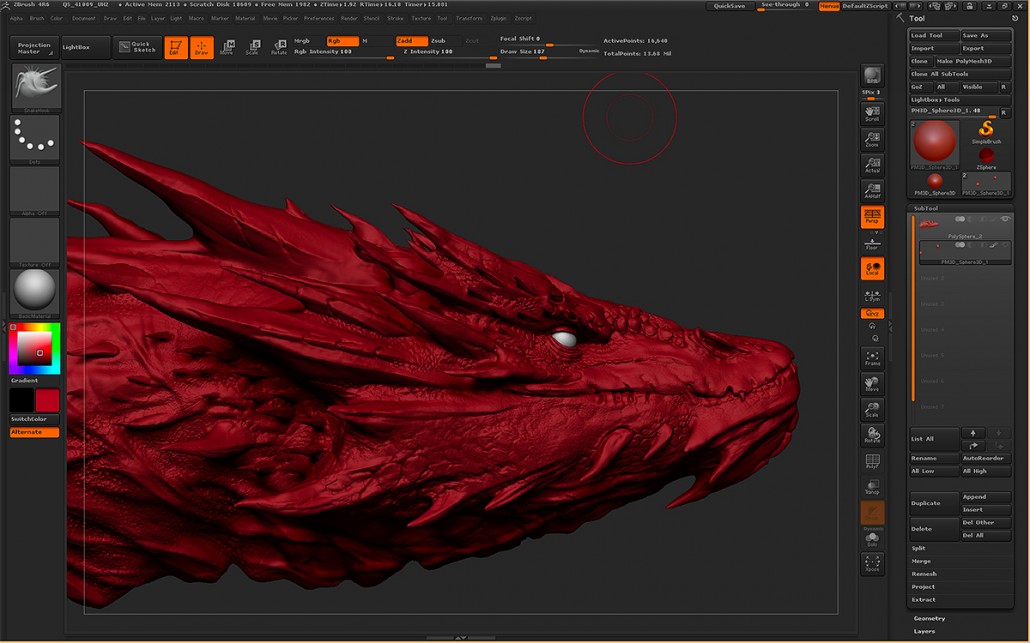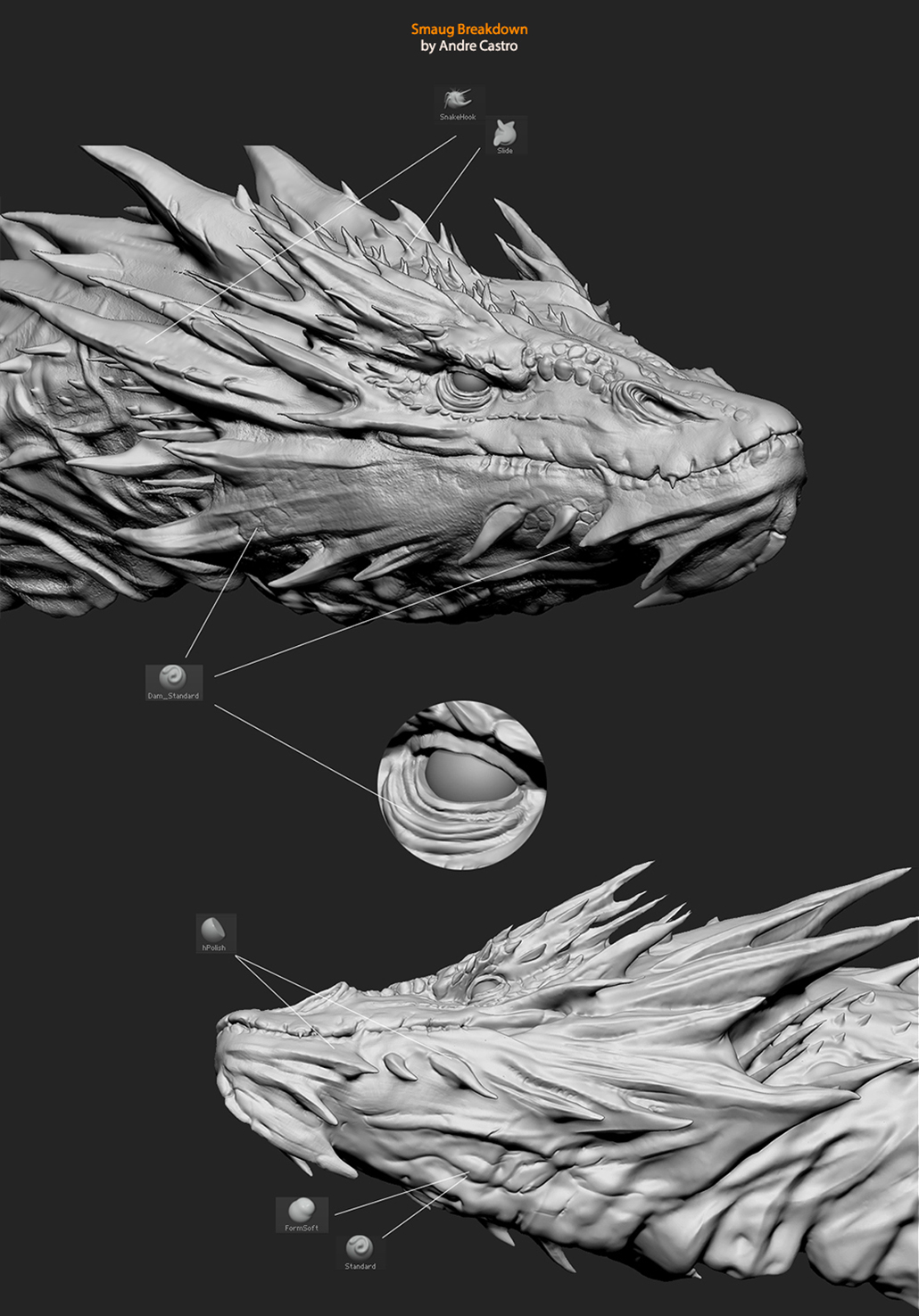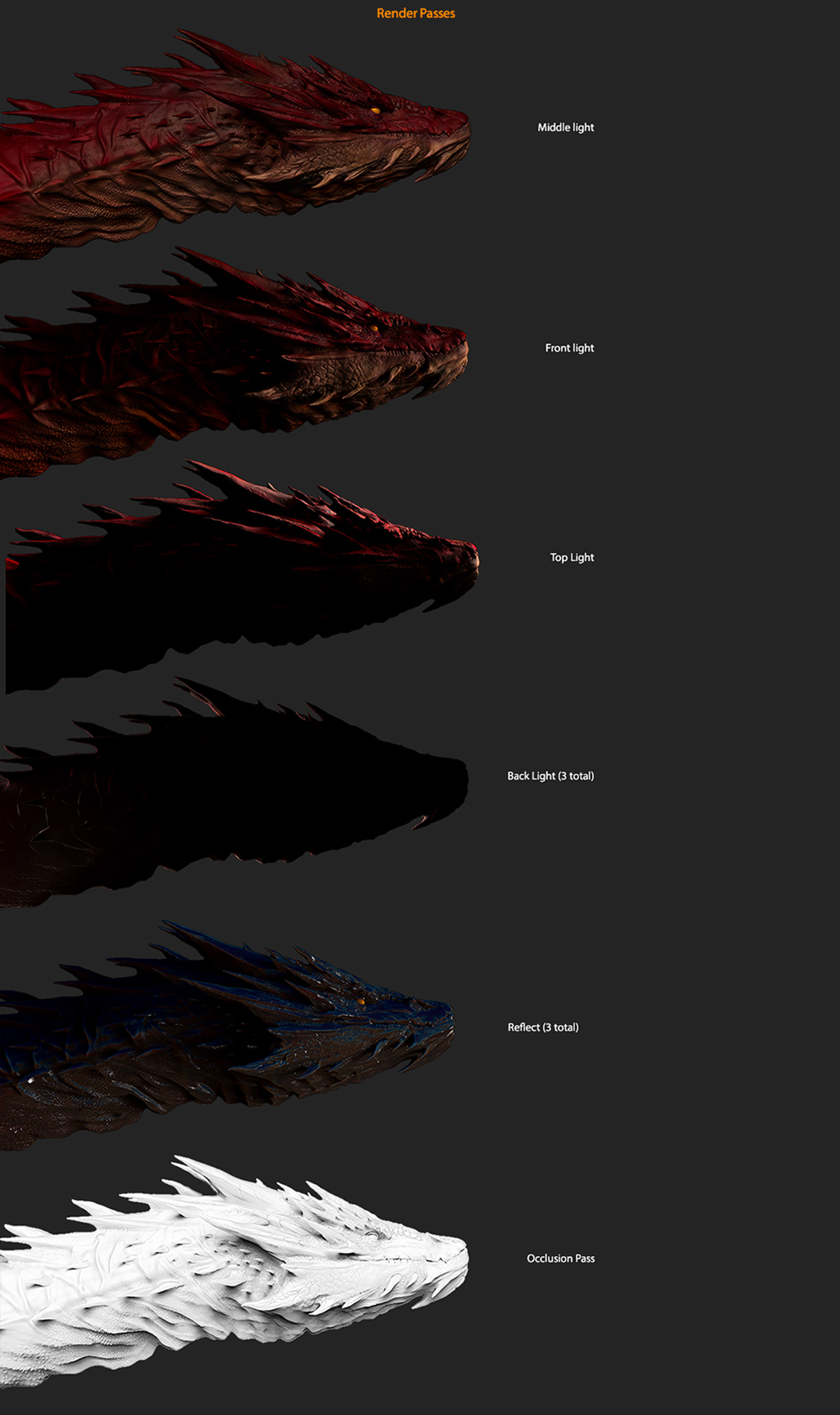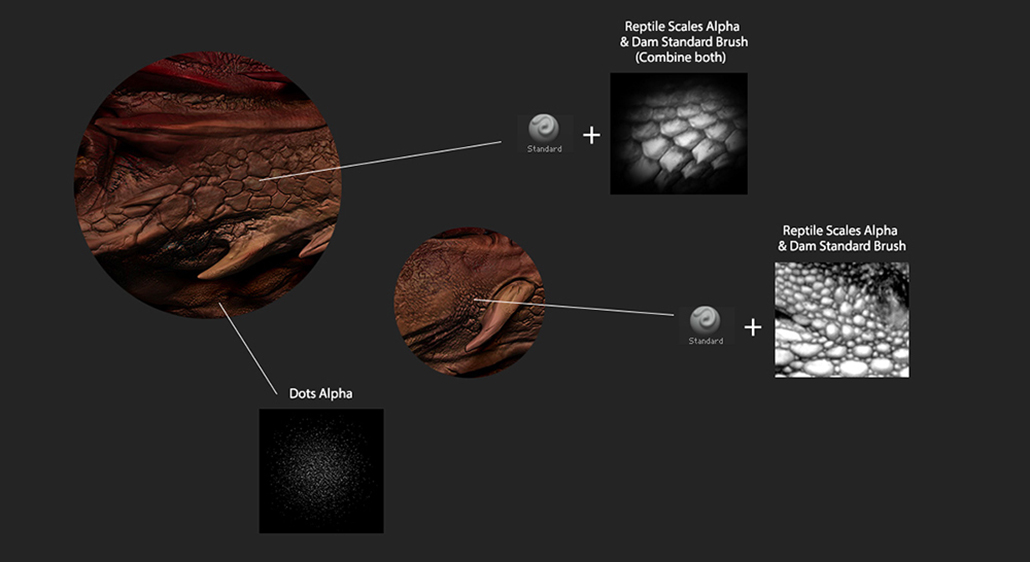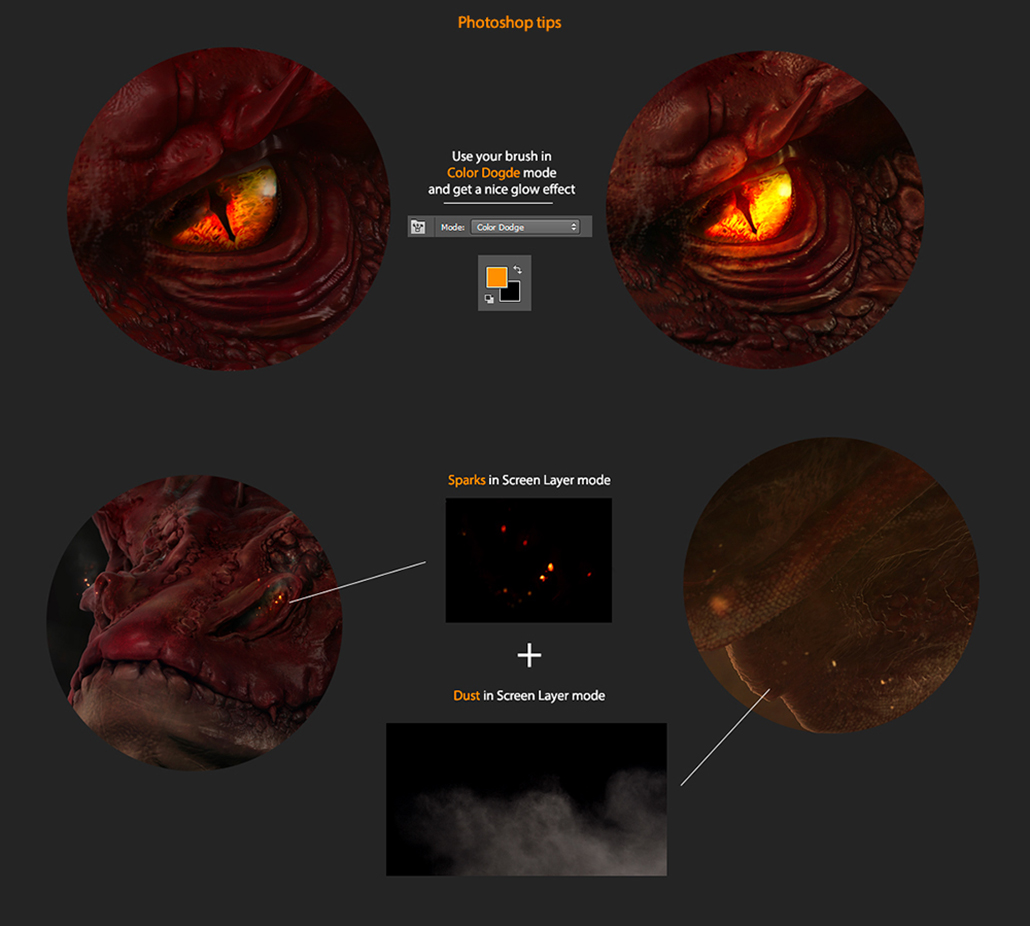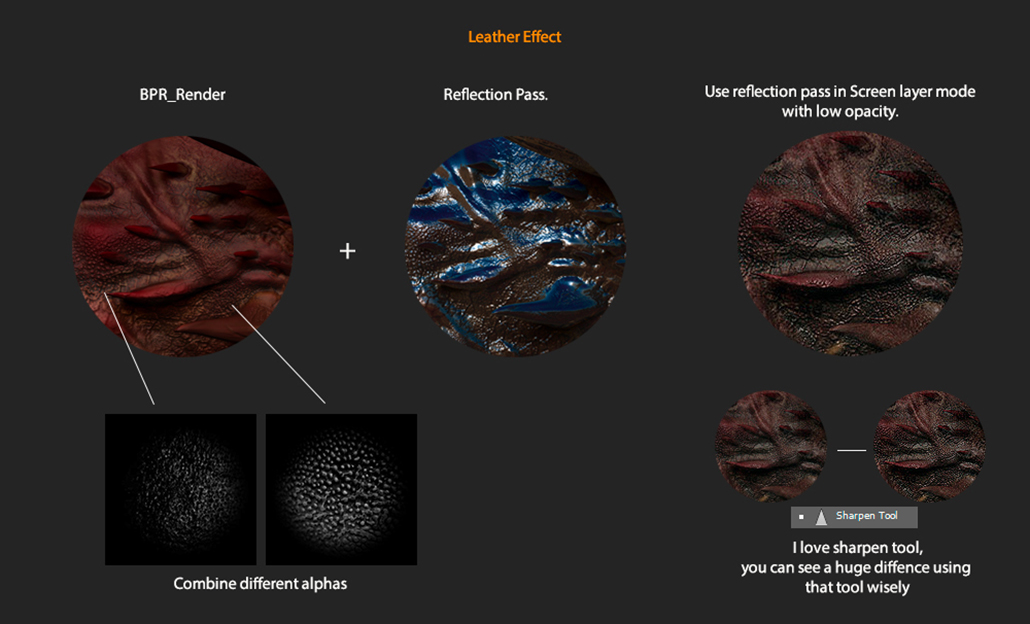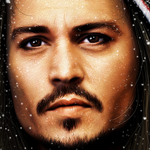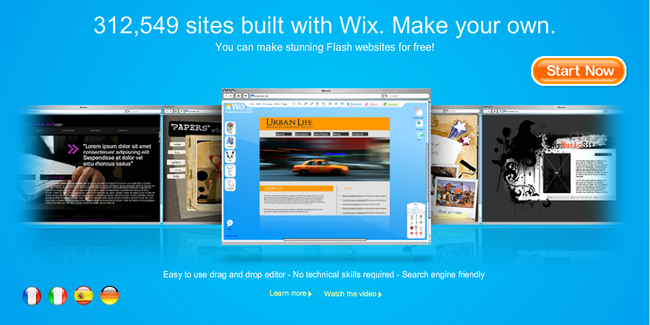 Introduction
Let's participate to "Wix" get the new generation online technology. With "Wix", you can create your flash website in few minutes.
Who is Wix & What Wix does?
Wix is a power media that provides simple powerful online function to make flash websites, MySpace layouts and variety of online services. Wix has been building up over 300 thousands sites to suit for different kinds of designers or web lovers.
Why choose Wix?
Wix has strong foundation that is able to provide various online services in a professional way. No need to consuming your time to look for different services from different company. You can achieve your quality service in a single point. Especially, you can make your own site by easy drag and drop with its editor. No technical skill is required.
Resources
In addition, you are able to find the comprehensive tips and tutorials in Wix as well as have strong supports from its professional team.
Worldwide Community
Wix has built up a strong worldwide community. In this, you can keep abreast with the latest information about internet. With simply sign up, you can get involved into and enjoy the real experiences sharing.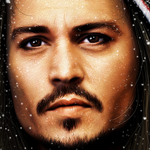 Sometimes, you may find it difficult to look for some of the highest quality photoshop tutorials using search engines. As most of time, almost all tutorials would label themselves to be good, high quality or even the best photoshop tutorial you can find. When searching through all these tutorials, your time is wasted.
In order to save your time, Photoshop Lady come up with Top 50 Stunning Text Effect Photoshop Tutorials. These are selected from our Photoshop users and readers.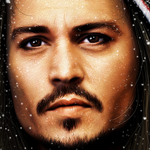 Please fill in the form below. We will get back to you within 48 hours.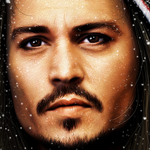 As a designer, sometimes it's difficult to get started on a new project. Maybe You will need to scour the web for inspiration, or doodle on a notepad to hopefully get some ideas. That's when you need to look through collections of freebies.
Fortunately, enhancing your web design doesn't have to cost a small fortune or take a lot of time. Here are 10 Awesome Freebies for Designers that can help enhance your web presence today.
1) Vector Icons
200 vector icons are fantastic for use on all manner of sites. With subjects ranging from science to entertaining, the vast scope of the icons means that you're bound to find something useful.
This vector icon pack includes 200 vector shapes, meaning you can scale them up as much as you like and they'll stay sharp. Each file includes AI, EPS, PSD and JPG files. They're good for use on both personal and professional projects.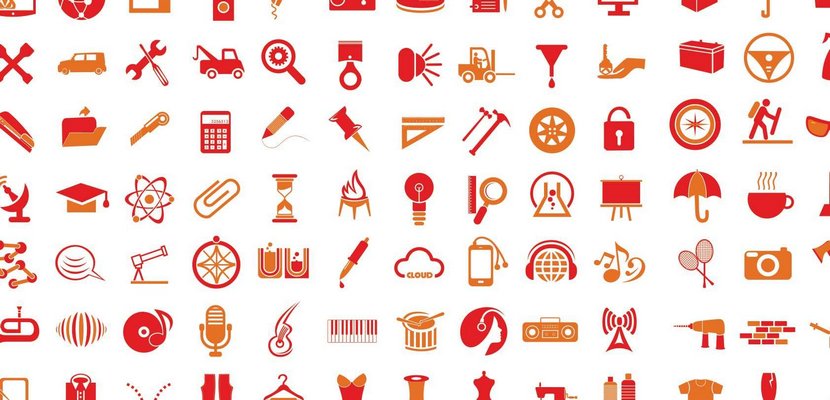 2) CORP responsive WordPress theme
CORP is a clean and versatile theme that's absolutely packed with features. The simple grid layout provides an ideal frame to hang your content on, it's ideal for corporations that need an online presence in a hurry, or as a starting point for any business whose brand image projects organization.
The theme was tested up to WordPress 3.5.1; it features the drag and drop GT3 Page Builder; it's fully responsive and retina ready; it's coded with SEO and best practices in mind; Google webfonts are supported; different header layouts are available; custom menus, backgrounds, modules, shortcodes and widgets are all included; there's a premium slider plugin; complete documentation; and much, much more…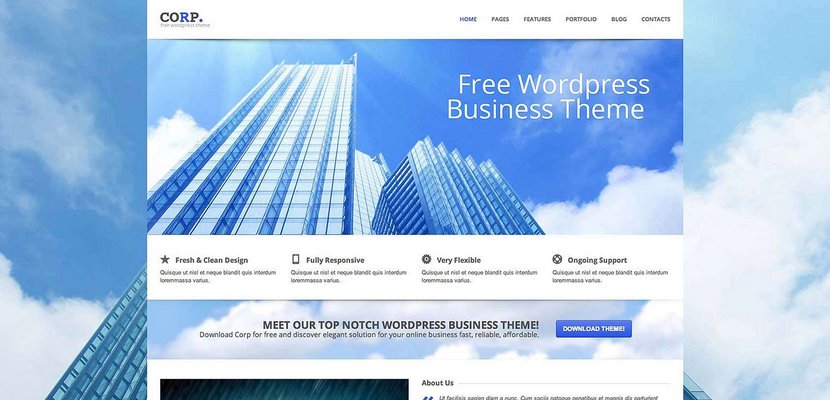 3) Flat Rounded Social Icons
Flat design is all the rage, and trend-conscious clients are beginning to ask for redesigns to meet the current fad for all things flat. Here is a set of free almost-flat social icons which is designed to embrace flat design without surrendering to it completely, the set is a great way to iron out your current design.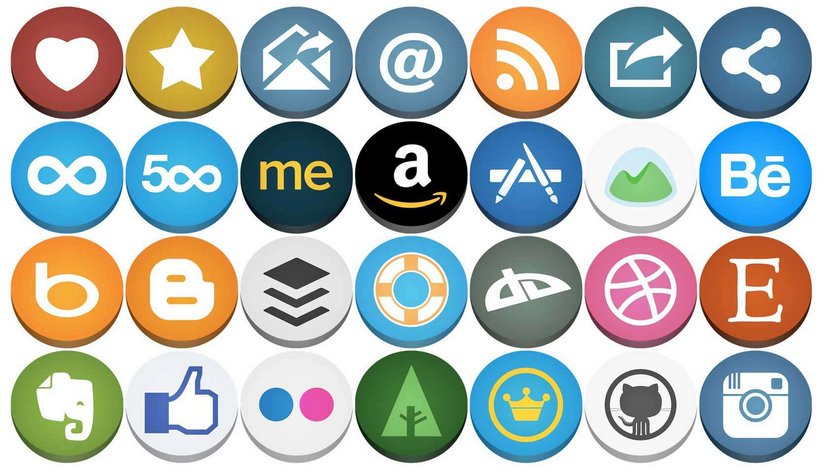 4) Flowing Borders & Ribbons
Here is a set of 46 hand-drawn frame and ribbon vectors. Scribbled onto a page and then digitized, the liberated borders look like they were drawn in the heyday of UPA cartoons; I half expect to see Mr. Magoo, or Gerald McBoing Boing, come wandering across the page.
Add a light watercolor wash and combine them with a heavily scrolling script typeface and they'd make a lovely, and personal feeling, addition to any wedding stationery.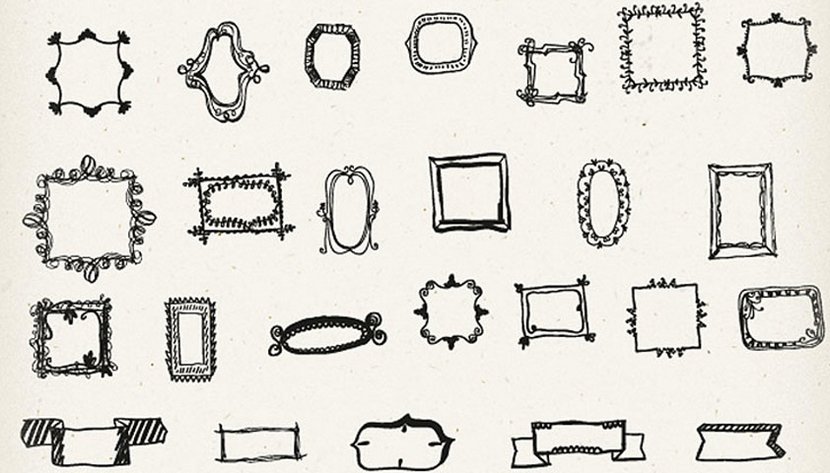 5) Colorful Grunge Textures
This set of 25 Colorful Grunge Textures is perfect for use as overlay textures on your photos. The pack contains 25 .jpg textures at 5000 by 5000px saved at 300ppi. The textures are compatible with all photo editors that support layers (Photoshop, Photoshop Elements, GIMP, Pixelmator etc.), both PC and Mac.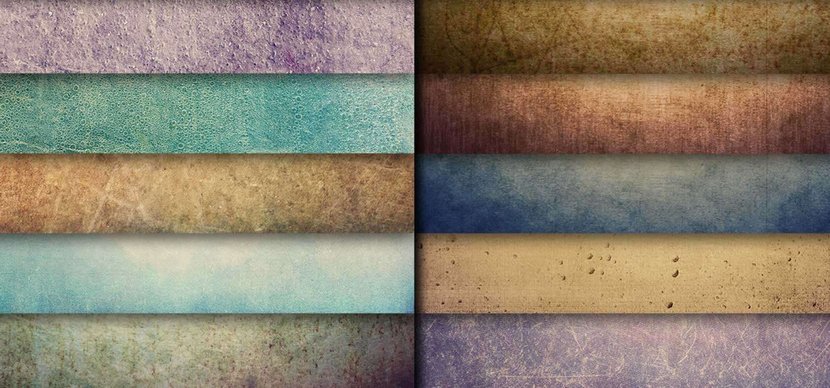 6) Modus Versus PSD Template
Modus Versus is a free multi-purpose PSD template, designed on the 1170 grid system. Excellent for use with responsive frameworks like the popular Twitter Bootstrap, it could form the basis of a good corporate site. It would be an ideal choice for a marketing or professional services company, or you could pick it apart and use elements of it in other projects.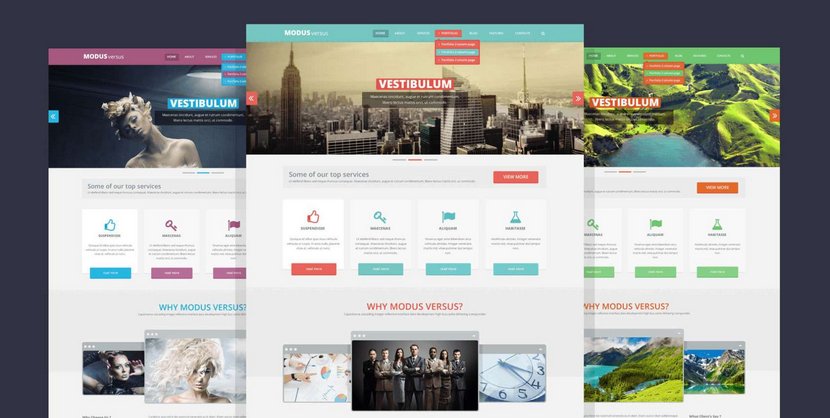 7) Flat UI Kit
Flat design is more of a rejection of 3D artifice than it is a style, which fits so perfectly into the contemporary landscape that it's already hard to envisage a time when it wasn't de rigueur. To help you take the leap into flat design WebDesignerDepot put together this great freebie: A free flat UI kit.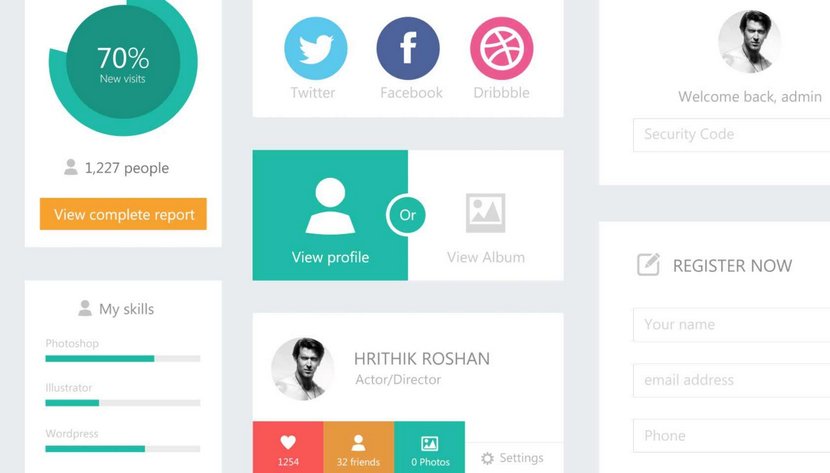 8) Bluetron icons
This is a set of 40 fantastic icons called Bluetron. They are available as PNG files (256 x 256px). You can use them for free for both personal and commercial purposes. The icons were designed by Waqas Ahmed who's the founder and blogger of The Art Times and Lead Designer at Iconic Graphics.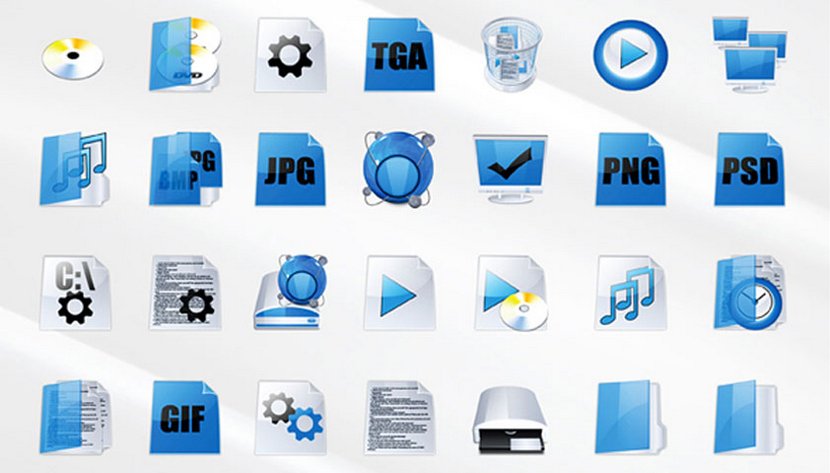 9) Ultimate Social Icon Set
This is a social icon set which contains all the latest icons needed for you social needs! It includes a total of 75 icons, provided in three sizes: 16×16, 32×32 and 64×64. The file is free for personal and commercial use.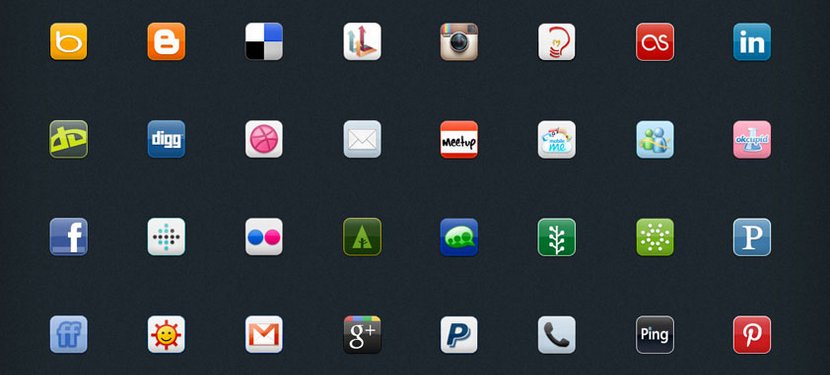 10) Exclusive Photoshop Patterns
This one is a Photoshop pattern file (.PAT) which contains 40 beautiful textures that you can apply to your designs. A detailed step by step instruction is provided inside the file to help you use them. You can use these as textures for your websites or any background.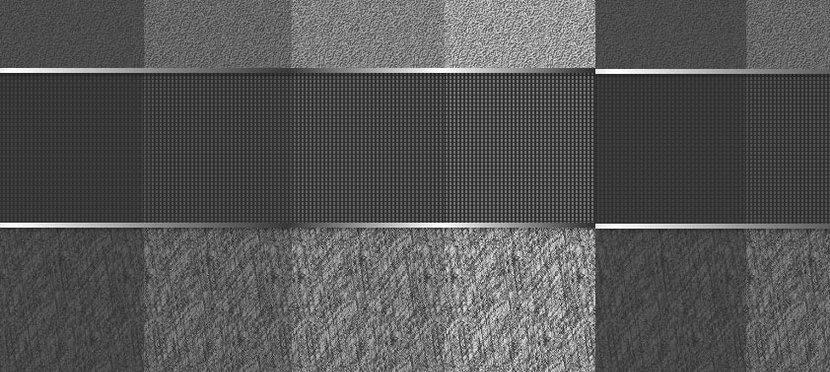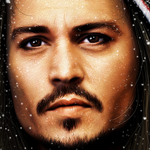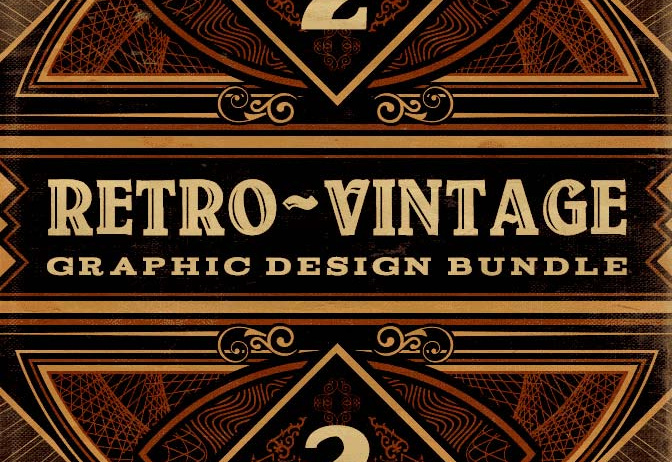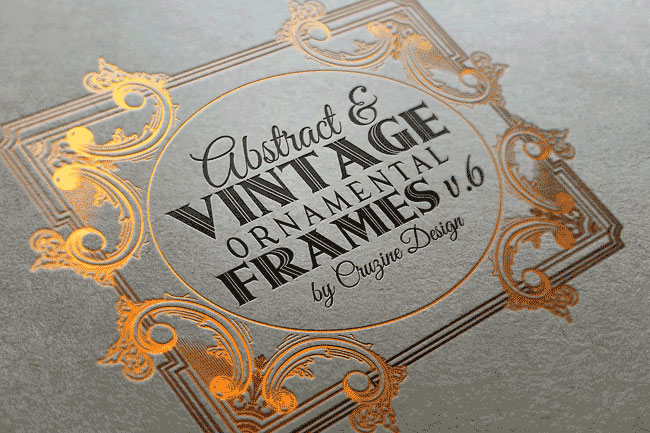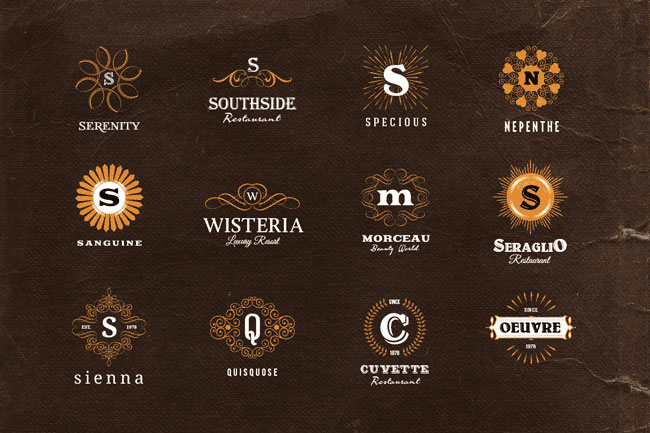 Retro will always be in. And with this amazing Mighty Deal, you'll have the ultimate retro and vintage collection! Full of more than 500+ Retro/Vintage Design Elements from Cruzine Design, you'll find yourself suddenly embracing ornamental headers, frames, and both complex and simple logos, signs and badges. Then there's the textures, wreath and sunburst shapes, and Photoshop patterns and styles.
These vector files are completely customizable and scalable. Files include Adobe Photoshop and Adobe Illustrator (.AI and .EPS) formats. Normally this massive collection of retro and vintage design elements would cost you $180, but for a limited time you can get the entire collection for only $27! That's a whopping 85% off the regular price!