Your Favourite Photoshop Tutorials in One Place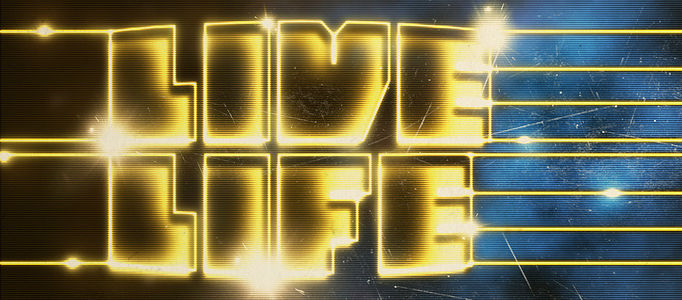 Dramatic Laser Text Style in Photoshop

- Photoshop is recommended for this tutorial -
This tutorial will show you how to create a text effect in Photoshop based on the DVNO clip. We will play basically with some basic filters like Gaussian Blur, also with Blend Modes to the light effects.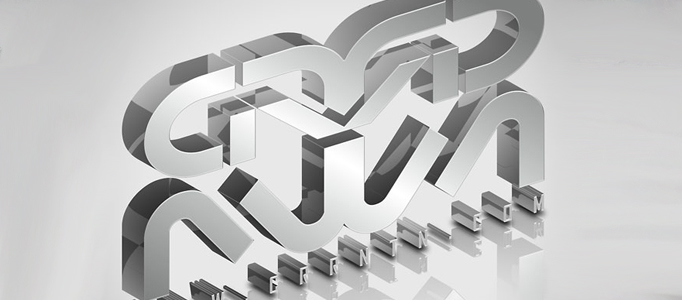 Text effect is very important that can improve your overall design appearance. If you would like to create a even more professional text effect, you can use illustrator to initiate your text design, then use photoshop for color and lighting adjustment.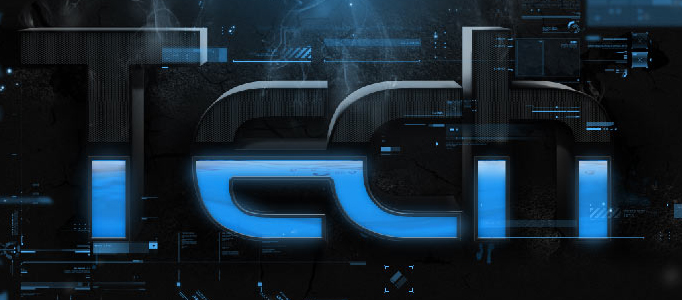 If you would like to design a wonderful website, one of the important element you need to pay attention with is the text effect. Somehow, it is not easy to design a special one. Here, this Cyber feeling text effect is nice for some websites in fiction topics.
This tutorial will show you how to use the powerful Layer Styles' capabilities in Photoshop, along with a couple of brushes and filters to create some delicious-looking bread.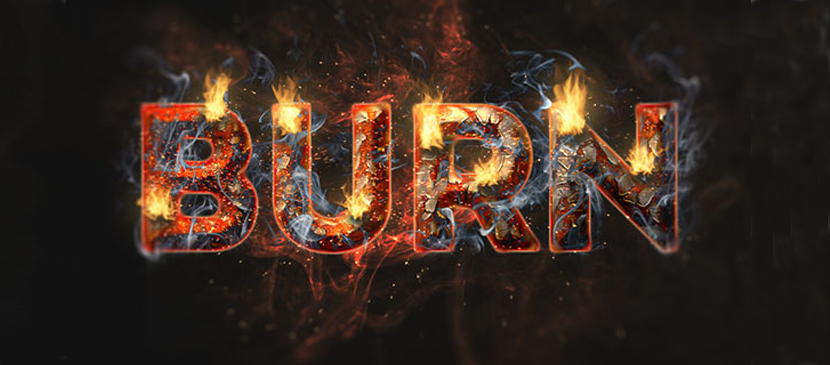 This tutorial will show you how to style and texture a rusty text, then add some flames using the filter, along with some other smoke and sparks textures to create a vibrant flaming text effect.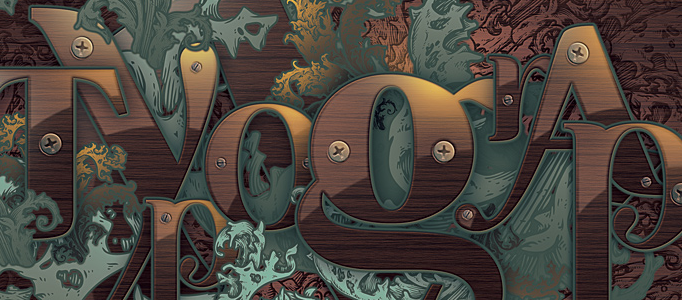 In this tutorial, it will teach you how to make a Richly Ornate Typographic Illustration by Illustration and Photoshop. Except text fonts, this is also a good idea to present the text.
This is to give you an idea to create a facial text art. It is a bit different to what you have seen in the past. Text effect or artwork can be outstanding as long as you have good idea. You can try to create some texts based on this or make other creative artworks.
There are various of text effects. To create an outstanding one, it is not easy. Sometimes, using a natural resource as an idea can stand out your design. Here will show you how to turn a capital letter "A" into ice status.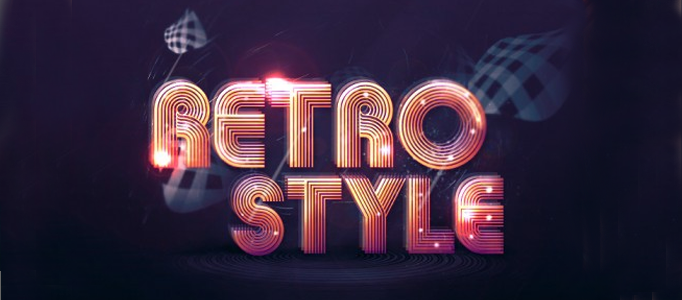 There are many text effects, retro text can be applied and suited for many different backgrounds. You can also adjust the style and color to suit for your topics and scenarios.