Your Favourite Photoshop Tutorials in One Place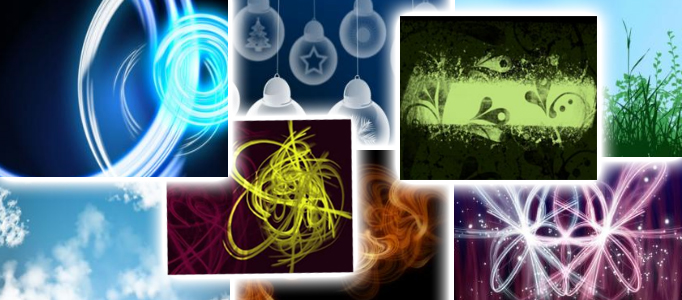 Professional Photoshop Brushes on BrushLovers

- Photoshop is recommended for this tutorial -
Photoshop Brushes are the excellent tools to assist creating beautiful graphics and arts . It can much shorten your design time frame when designing some patterns, natural greens or phenomenons such as smoke. BrushLovers aims to gather the most wonderful free photoshop brushes including 19 categories of Brushes for Photoshop designers to download.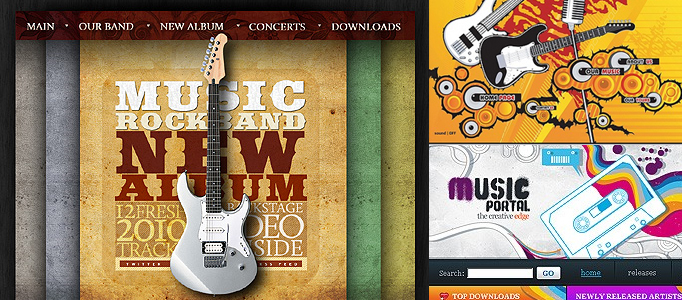 Recently, we had some nice time browsing the websites of our favorite music bands. Some designs seemed just pretty, while some got the most likes.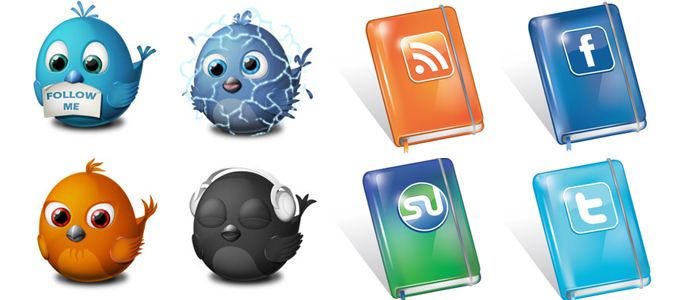 The ability to easily bookmark or share content on popular social media platforms is now a must have feature for web sites. They get people's attention and the logos are immediately recognizable. Bloggers, especially web designers use Social Media sites to promote their articles and services.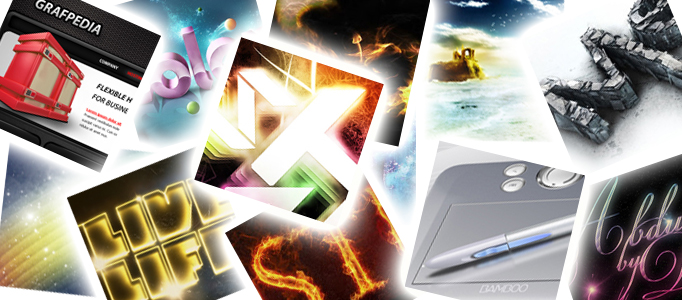 There are thousands of photoshop tutorial authors have been able to gain exposure, traffic and recognition by submitting their own photoshop tutorials to Photoshop Lady. Just fill in a form for the submission. After moderation, your submitted photoshop tutorials will be appear on all single pages of Photoshop Lady, and gain instant traffic for Free immediately.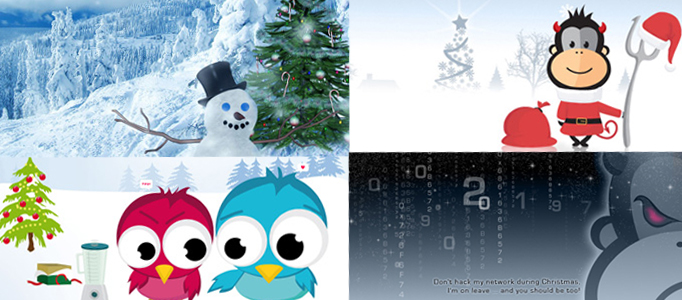 Christmas is both a sacred religious holiday and a worldwide cultural and commercial phenomenon. This is a time of miracles, everybody's beginning to believe in fairy tales.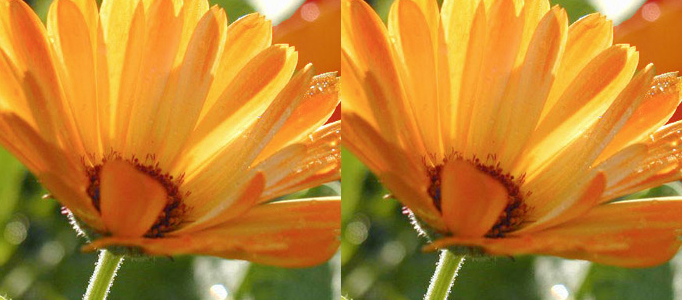 One of the best things about Photoshop is that you never stop learning. I've been working with the software for about 12 years, and I always stumble across something I didn't know, whether it be a new feature, or just a new, better way of doing something.
The Design Inspiration is created by a group of designers who are seeking various design inspiration every day. To make every designer's life easier, they decided to feature the best logo designs, illustration art, websites, photos and patterns from the most talented designers around the world. You are getting the fresh and top quality design inspiration daily.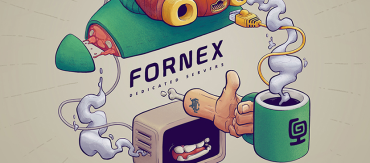 With rich beautiful works in web design, illustration and icon design, designer Vet Orso from Russian Federation shows his drawing process for FORNEX with the help of photoshop. When he completes the draft, each parts needed on the paper, he has a general idea in his mind. Then he starts his work with photoshop. Drawing the sketch for FORNEX, coloring and dealing with details are main steps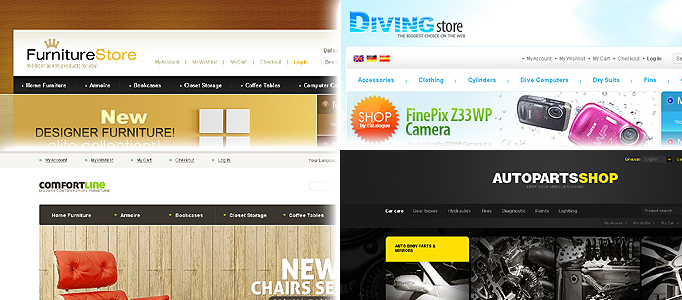 Magento has become the fastest growing eCommerce engine in the world, and it's focused on becoming the largest open source software company as well. Magento Community edition is available under the open source OSL 3.0 license which means it's free to use.