Your Favourite Photoshop Tutorials in One Place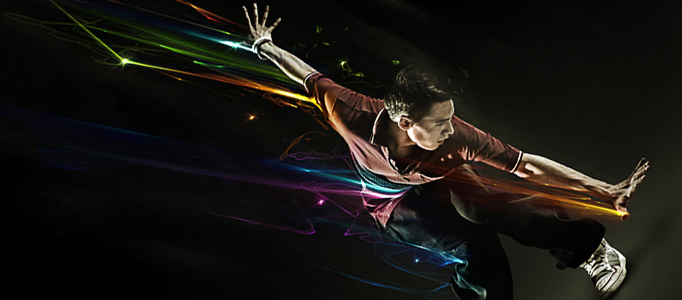 Design Awesomely Colorful Sparkling Effect in Photoshop

- Photoshop is recommended for this tutorial -
This tutorial is going to teach you the process of making intriguing light effects and applying them in your work. This is more a process description of making this illustration, than a detailed step by step how to. I'll give you some good guidance on how to deal with an illustration like this and cover the overall workflow.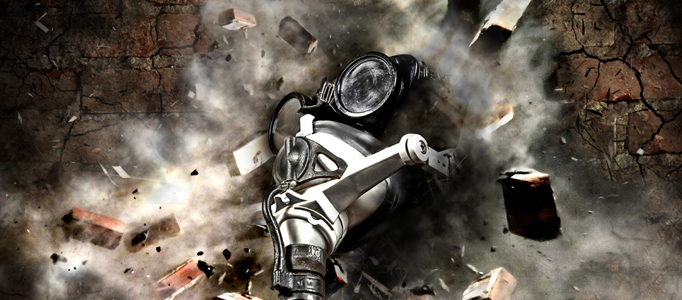 In this tutorial, it is going to show you how to make a creative illustration in a style meant for a video game cover or sci-fi book cover. With some cool Photoshop options, you can turn all your chosen images like the games, poster or cartoon , into one stunning looking explosive cover.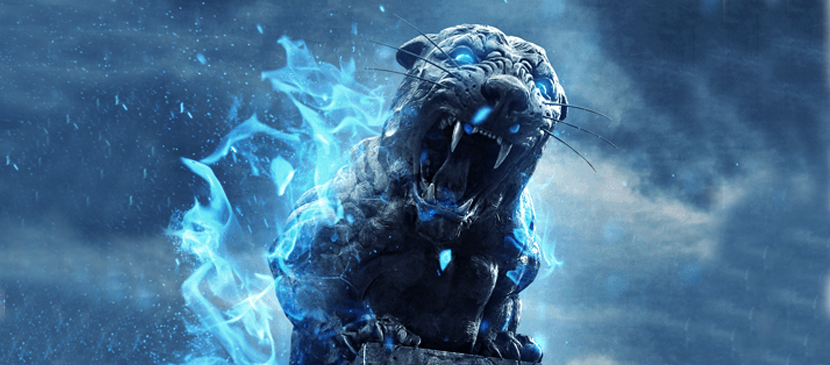 In this tutorial, it will show you how to create a fantasy photo-manipulation using a basic adjustments and some stocks and how to add some textures and make it look like a fantasy fire and show you the way how to use the clipping mask and the mask as a professional and play with the lights.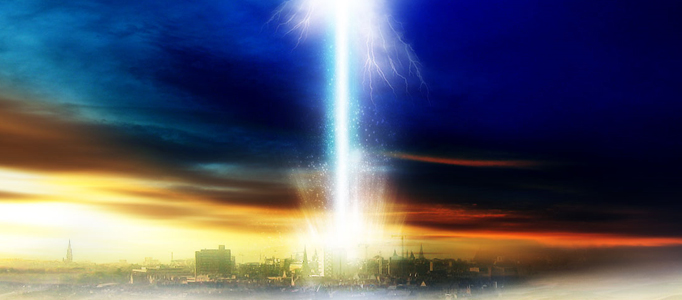 This tutorial is going to show you the processes to create this fantasy style, really cool dramatic lightening scene in a desert city. This is just a good combination as everything is matched so good. You can use this photoshop skill to do another good combination.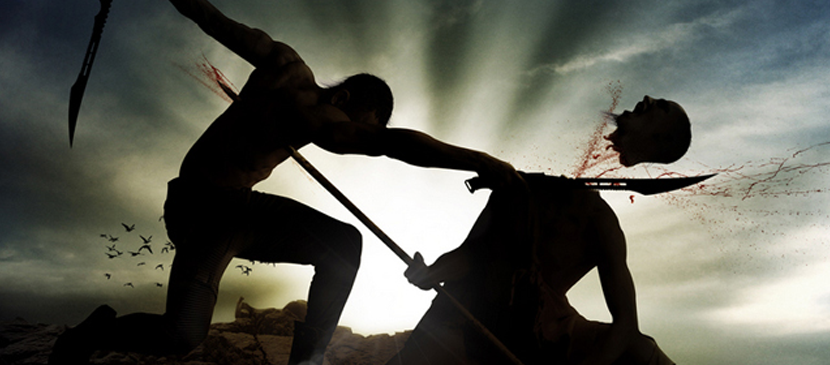 Lots of movie scenes can be created using Photoshop. Few photos can be used to create your wanted scene. This killing scene is made of few simple photos by some photoshop methods.
To turn yourself to be Angel, the most common way is to add a pair of wings at your image's back using manipulation. You need to prepare an image with suitable post, and add the wings and put your image at a sky background with clouds and some lighting.
In this tutorial, it is going to show you how to create a realistic IES (photometric) lighting effect. We are going to use Photoshop CS4 as well as some free plugins and software. You can always apply the same idea to your image and other objects you like.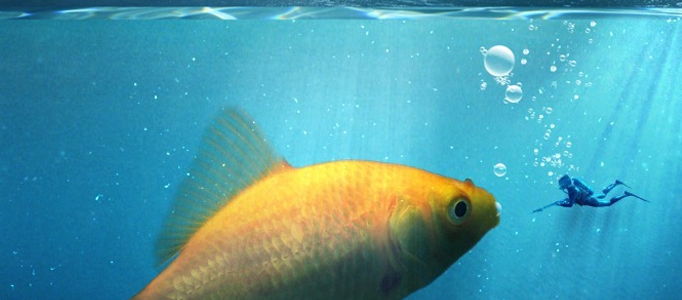 This tutorial is going to show you to create a nice underwater scenery with a big fish. We will use some basic selection tools and adjustments to achieve a great result.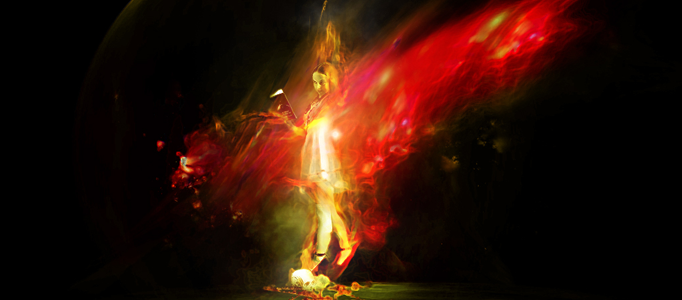 If you are stuck with background creation for your image, you can try simple colorful lighting for your image background. This lighting are created with transformed fire and simple colors. You can transform the fire and color into a shape to suit for your image.