Your Favourite Photoshop Tutorials in One Place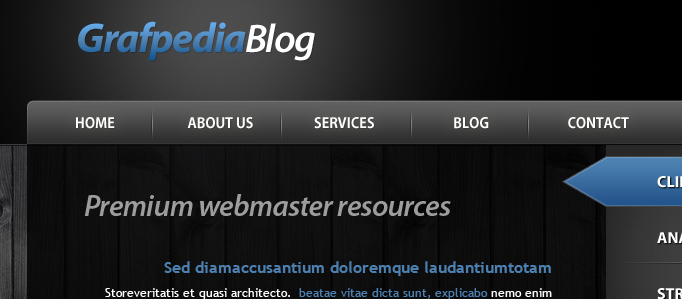 Design an Elegant WordPress Theme

- Photoshop is recommended for this tutorial -
The tutorial is going to show you how you can create an elegant wordpress theme in Photoshop. The layout can be done in less than an hour if you can use the right tools and right steps. The most important things on this layout are the details. Adding more details will change drastically your layout.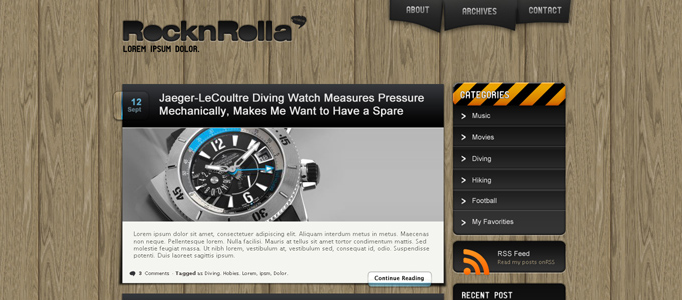 This tutorial is going to teach you to design a nice rocknrolla web layout. This is in wooden background and suitable for any different kinds of pictures.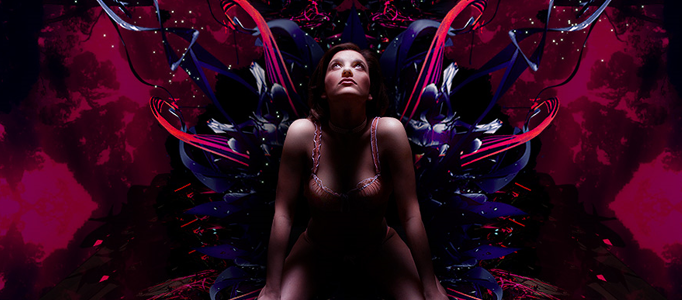 In this tutorial, it will show you ways to adjust and blend multiple stocks together to create a seamless kaleidoscopic base for an artwork. The tutorial also cover basic etching techniques, look at some new layer-masking methods and have a play with different kinds of blur effects.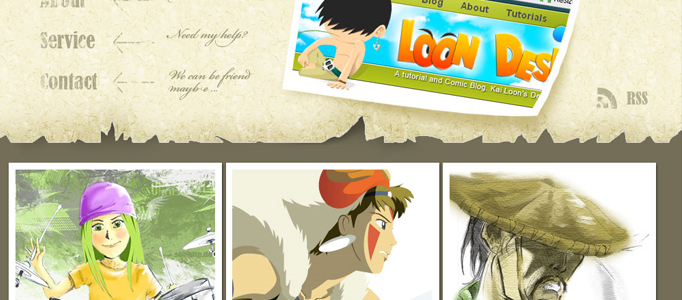 This tutorial will let you learn how to add a worn look that works well with cartoon style graphics. Different flavors of grunge styles are popular all over the web right now. Add in three images of your choice. Mask them to fit within the boundaries of the white rectangles.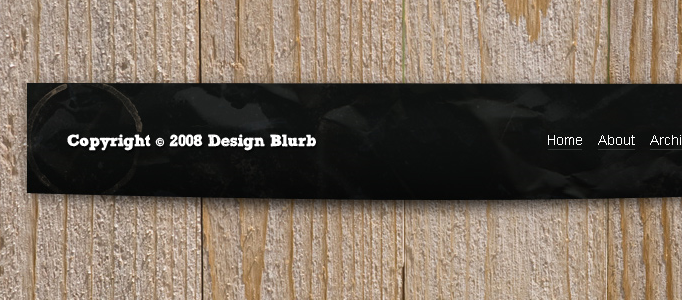 In this tutorial, it will demonstrate you how to design a blog footer. This design look very nice. As its background is wooden based. You can use different material for a different style background.
In this tutorial, we will design a simple news iPhone app, and then animate it for client presentation and export it as a GIF file. You'll learn everything you need to go from idea to animated demo, all inside any recent version of Photoshop.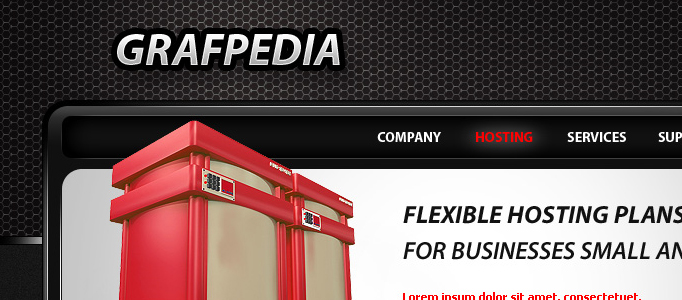 This tutorial is going to present you to design a hosting web layout in Photoshop. The design is simple and elegant. You just need to follow the tutorial, and use the same idea. Then, you can create your own web layout in an efficient way.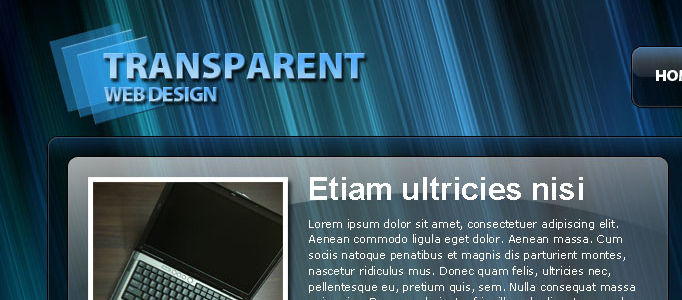 Would you like a Transparent Website Layout? It can be very useful if you would like to have a different theme for your website, but do not want to change too much of the design. Simply changing the background image can also give you a whole different feeling sometimes.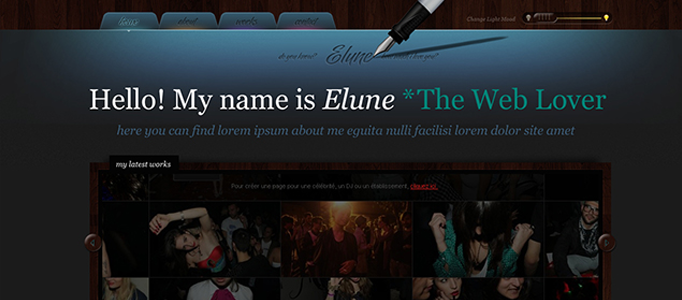 This tutorial is going to present you to create a nice portfolio design. This is the most detailed tutorial I have even seen. It contains 175 screen shots to illustrate each tiny step on making this design, Very awesome!