Your Favourite Photoshop Tutorials in One Place
Design a Stylish Effect for a Dancing Lady

- Photoshop is recommended for this tutorial -
There are thousand ways to beautify a lady image. To stand out the pose or motion of an image, you can apply some kind of lighting effects on the moving parts. The readers can understand the motions of image through this image.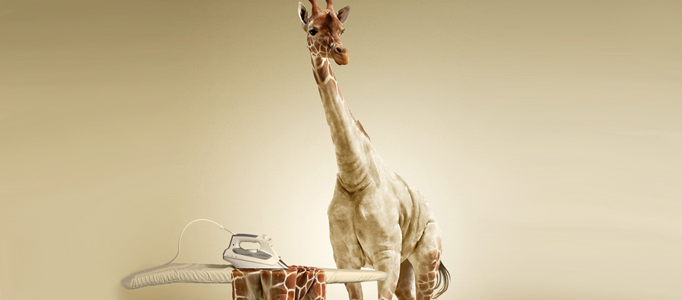 How to create a funny scene? even you are not a design expert, you can make one for yourself easily. You can use simple photo manipulation skills to take off the giraffe's skin for ironing like the human.
The initial concept was the creation of an 'atmosphere' – a background for the car. Using images and some painting techniques over the images to make a fantasy scene. This tutorial will teach some of those techniques and how various Photoshop tools work.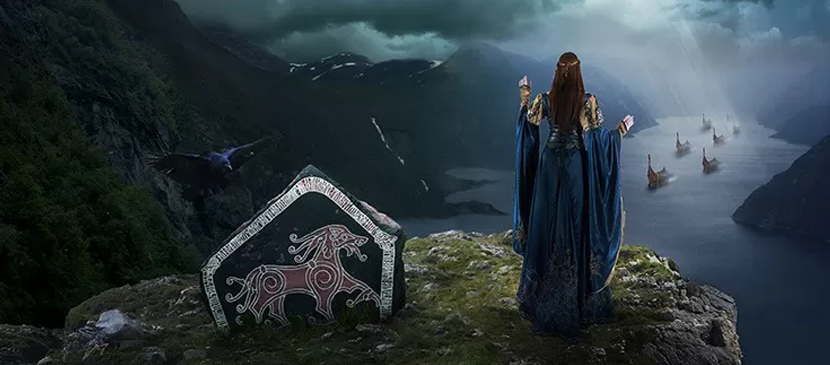 Begin work creating the landscape and adapt it to the picture. Then, create a mountainside and organize sailing ships. The next step is to add models and entourage (stone and crows). Paying little attention to a heaven. At the end, add adjustment layers and special effects.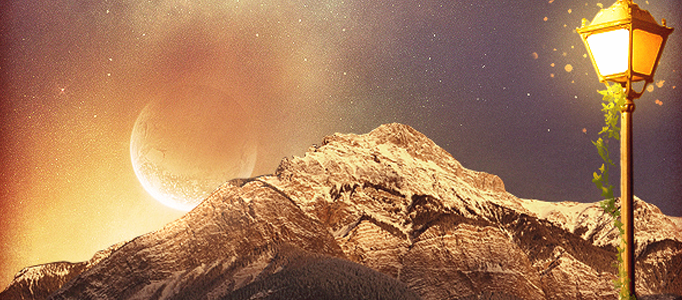 Different people would have different imaginative scenes. Here this scene is the combination from moon, flower, path and a mountain. The tactics are the fusion of their colors so as to mix different pictures together.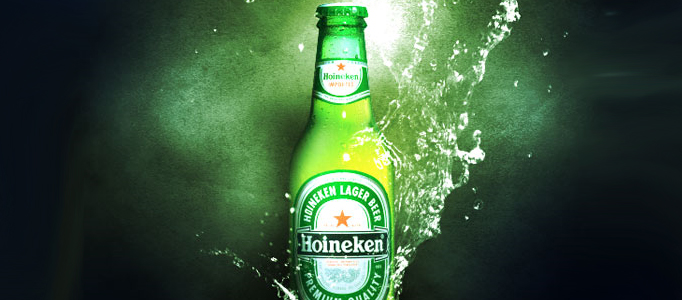 To specialize your object or make it to be outstanding, it is not necessary to apply a complex effect for it. Simple effect can also have a good outcome for your object as long as it is matching to your topic.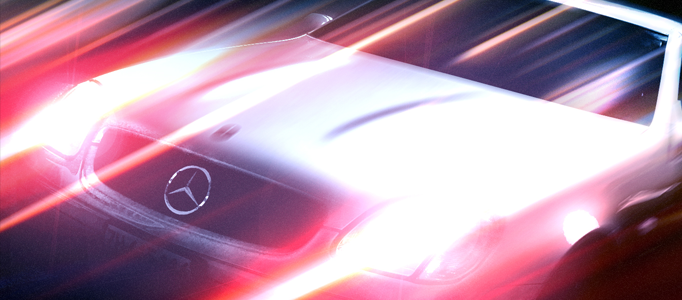 This tutorial gives you a good idea to create a dynamic object. Take an image of a Fireworks Display and turn it into an intense sensation of speed. Manipulate natural lighting to fill a motion filled scene.
In this tutorial, it will show you how to transform a photo into pencil sketch. You will have a chance to experience some photoshop techniques such as using brushes, adjusting the colors & level adjustments to make this.
The second episode of Hell Rider is on show. You may wonder how to transfer a normal scene to this movie scenery. This will show you how to apply fire for the motorbike and change the skull for your image plus other background adjustments.