Your Favourite Photoshop Tutorials in One Place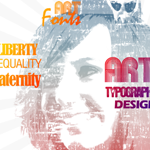 Design-a-Style-Lady-Poster-with-Text-Art
Under

- Photoshop is recommended for this tutorial -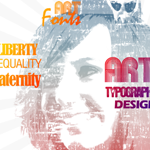 Adam Spizak is senior designer & art director from London, United Kingdom. He has already shown multiple marvelous works created on his own website.
Adam Spizak made this piece of art with photoshop. He shows simple and easy steps here. As for the theme, he explains in his words, "Cold is the water It freezes your already cold mind Already cold, cold mind And death is at your doorstair And it will steal your innocence But it will not steal your substance". He is expressing the connection among coldness, death and fragment of life. Using a shattered mirror effect with the dark blue background, the theme presents itself naturally.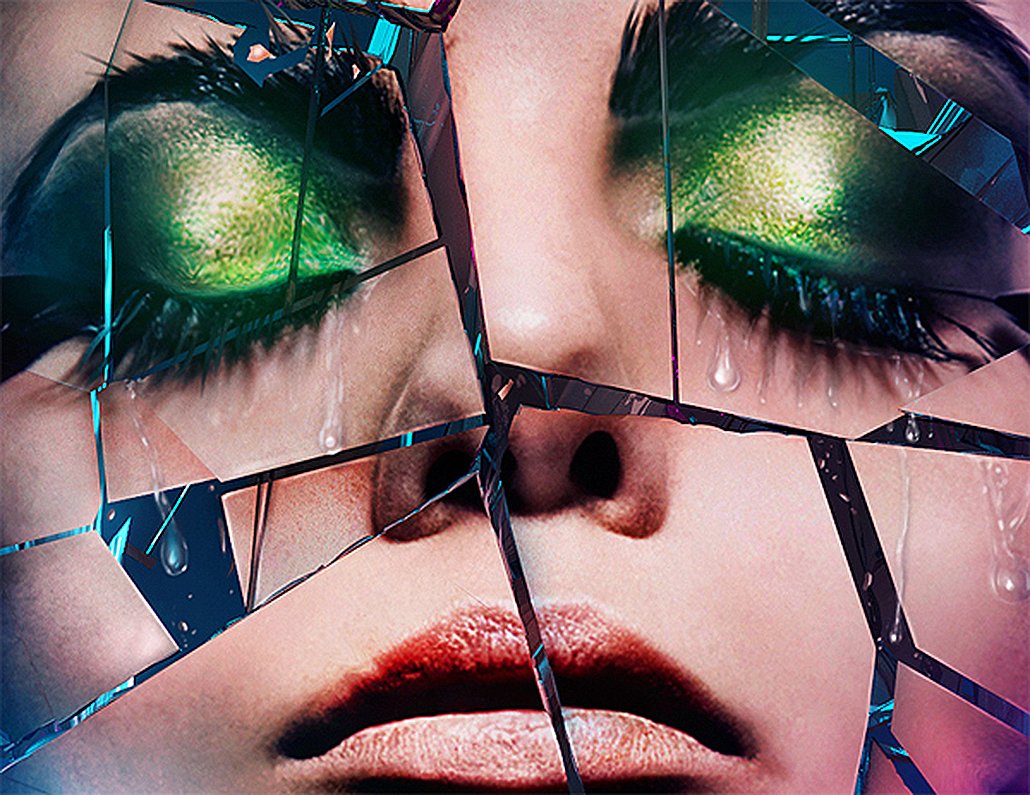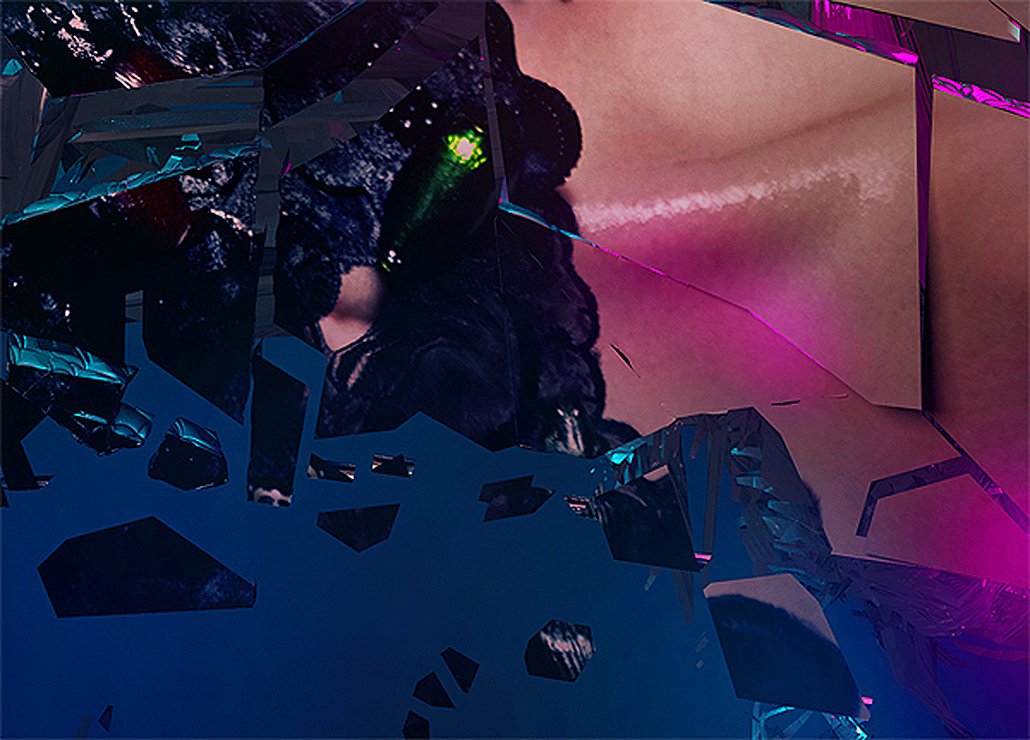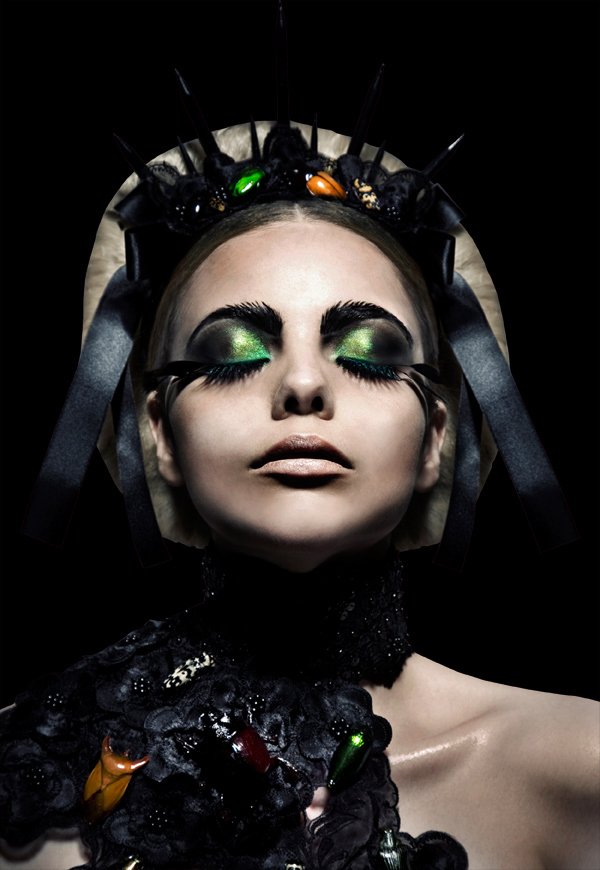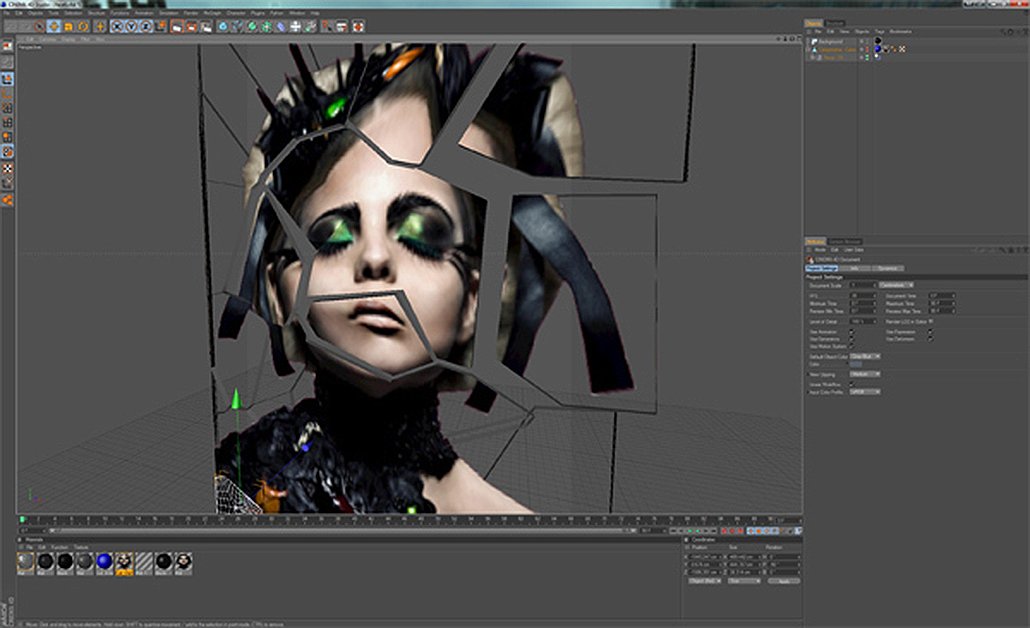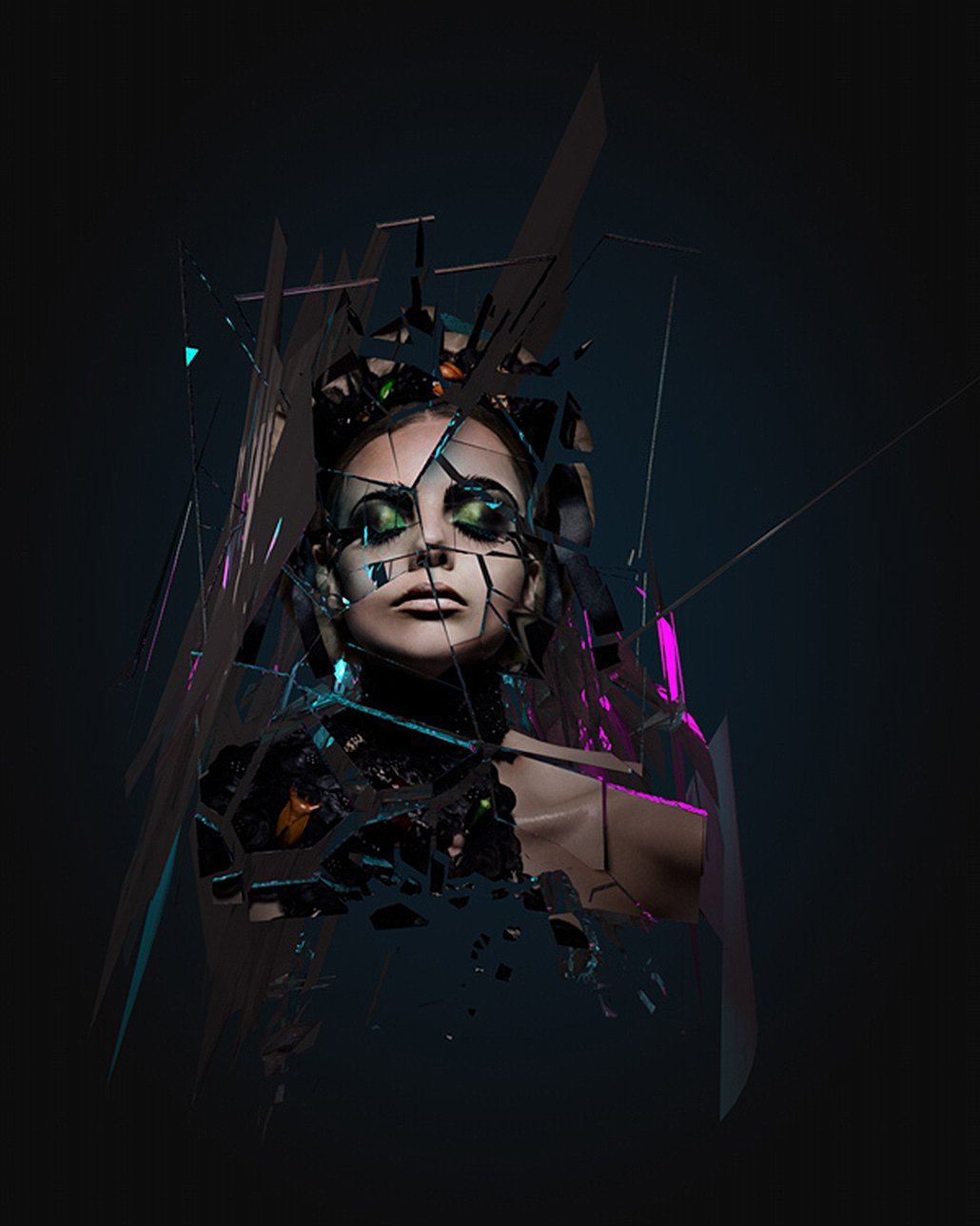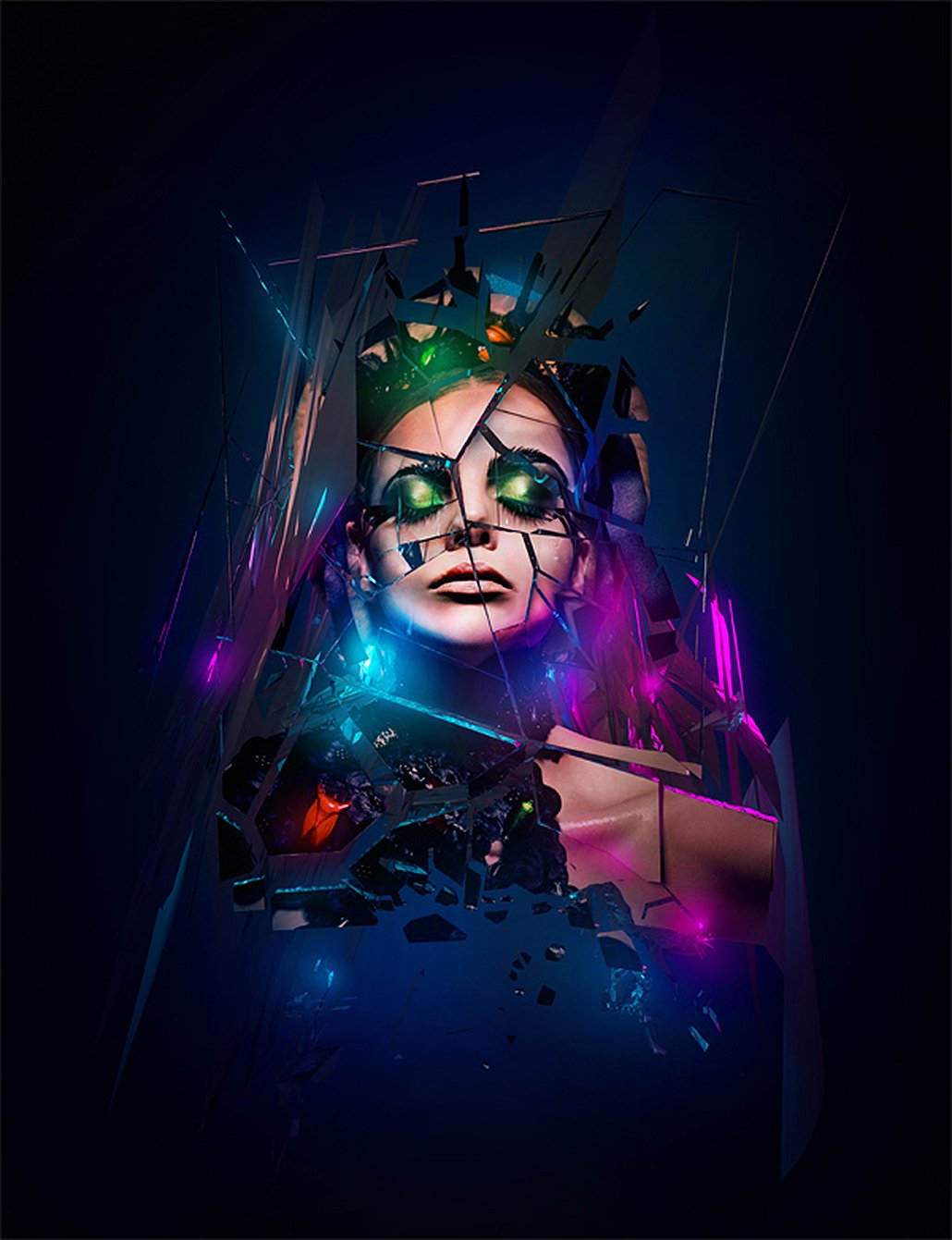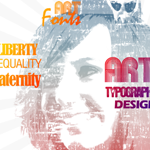 3D Spiral Flash Gallery Giveaway Contest

Introduction
The 3D Spiral is a Flash gallery component that displays images on an interactive 3D rotating spiral using the Papervision3D engine.
To obtain different layouts by changing the height and width of the spiral, the viewer can scroll, move up/down and zoom the spiral freely. It includes customizable opening and closing animation styles and a built-in preloader for seamless transitions between thumbs and large images.
Giveaway Contest
Flashloaded offers Photoshop Lady 3 free 3D Spiral Flash Gallery Licenses and each of this currently costs $49.95. We have decided to give away these to our readers. I am sure you would love it and benefit from it a lot.
To participate, you can simply make a post on our Photoshop Forums. And we will draw 3 outstanding posts on 18th Nov 2008. Act quickly and don't miss this chance to win the new generation flash gallery component.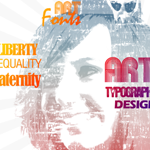 Are you looking to kick start your website design by professional developers? Is there something that is getting in the way or preventing you from starting you from starting your website design project? Is the cost involved too high for you or your clients to hire a developer? These might be some of the questions on the back of your mind whenembark on a new project. Well, fear not, as Webydo is leading the way in professional online website creators to help designers create and publish their websites code-free. You might be thinking that it is similar to those sites offering website designing. Well, it's not, Webydo is a well-known online design studio which has provided their community of designers a way around the coding so there is no need to hire a developer. Webydo offers you a diversified range of options having customized CMS (Content Management System) at your disposal and entire list of professional features to help kick start your business.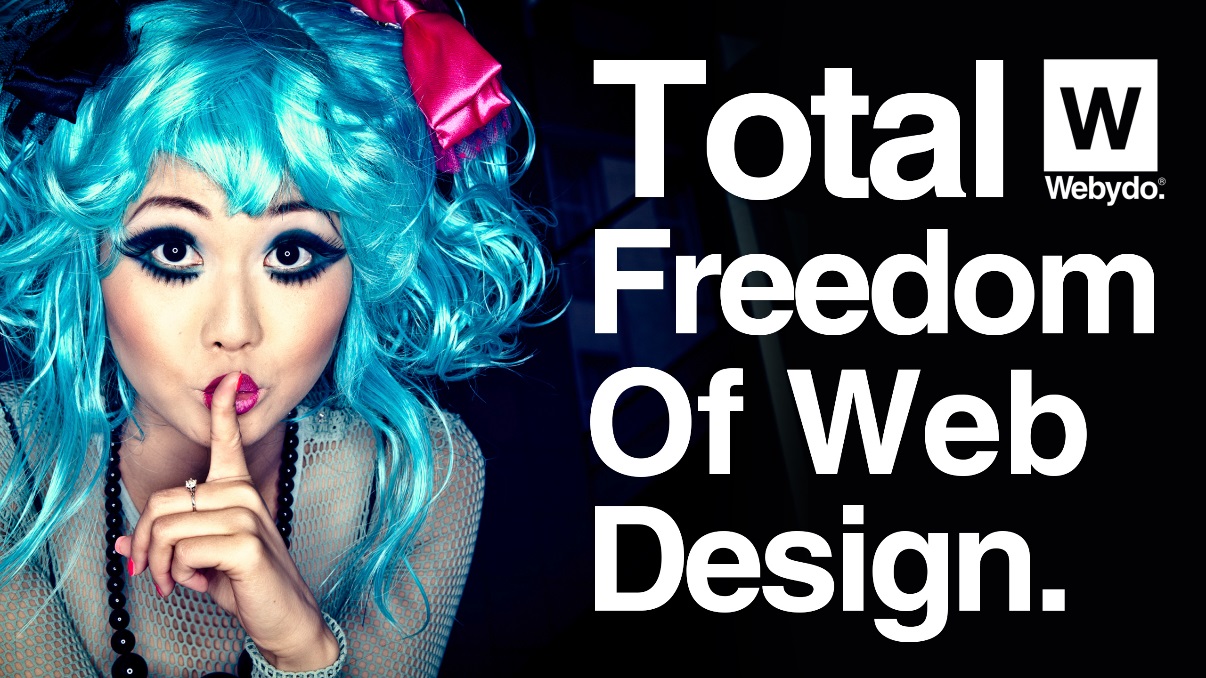 Getting started can sometimes be the most challenging, but Webydo provides you with three clear paths to embark on. First, if you already have a vision for your design you can chose the blank canvas and spill your creative juices out onto this canvas. The other options are to take one of the basic layout options or choose a readymade inspirational design. All of these are completely customizable as well for you to make them your own.Once you have gone through the process of choosing a design, and when you feel satisfied, the site will make that virtual website into a living reality for your business and/or recreation purposes. After you create a website, you can see it live on one the Webydo subdomain, and test it out on the web, share with clients and make your edits right then and there.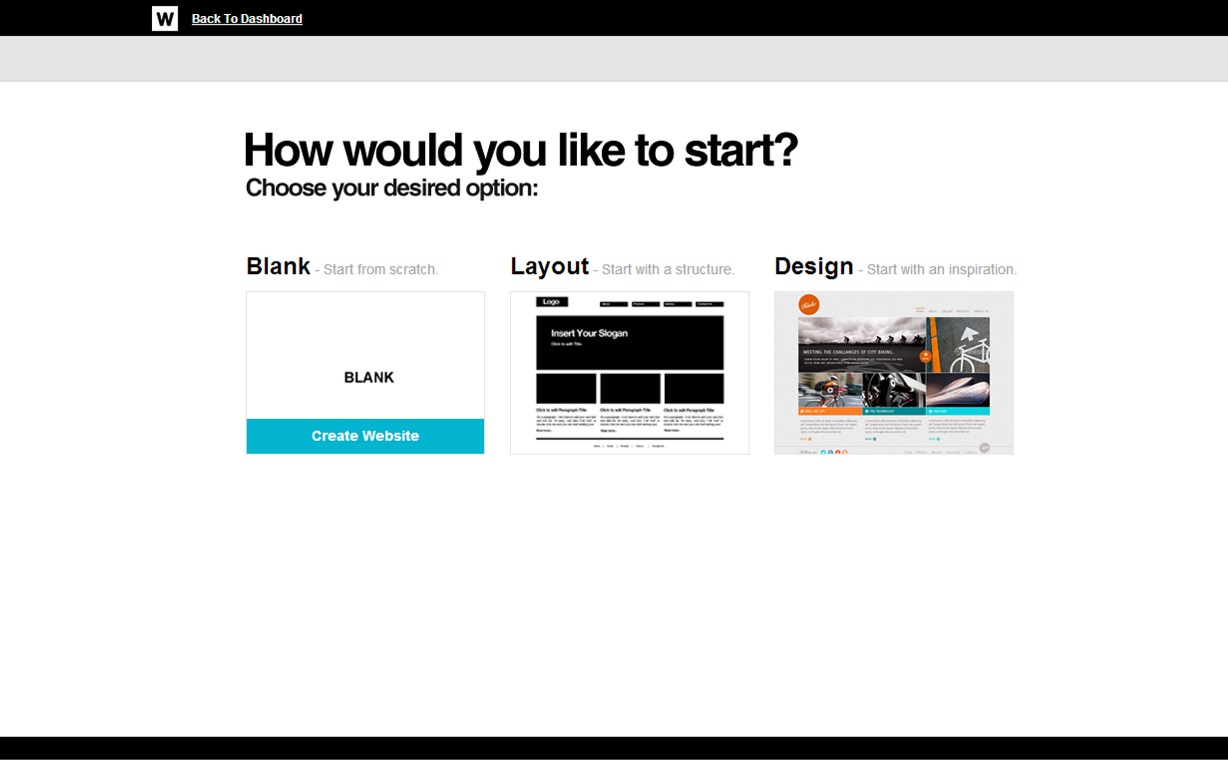 CEO of Webydo, Shmulik Grizim believes that they can bring any design to life without wasting time on writing a single line of code. The very same site has also achieved the milestone of breaking previous habits of website designing and complex coding. It has surely provided a feasible detour away from all such worries. The most remarkable feature of it includes the drag and drop option. Webydo's professional website design studio allows you to import your favorite designs, media, photos and much more to your under-developed webpage using Webydo's online canvas where you can assemble all the elements the way you like it. This gives you the utmost liberty of website design for each and every pixel on your webpage.
Do you want to insert any value-adding feature? Not a problem! The technical features of websites; like, blogging features propped up with various forms and Google map integration is more than just a need for any business. The popularity of this B2B website design platform is reflected from the ever-increasing influx of 50,000+ designer community within Webydo. These professional designers also helping to craft the future of the platform by regularly submitting new feature suggestions and voting on what should be added next right on the Participate page.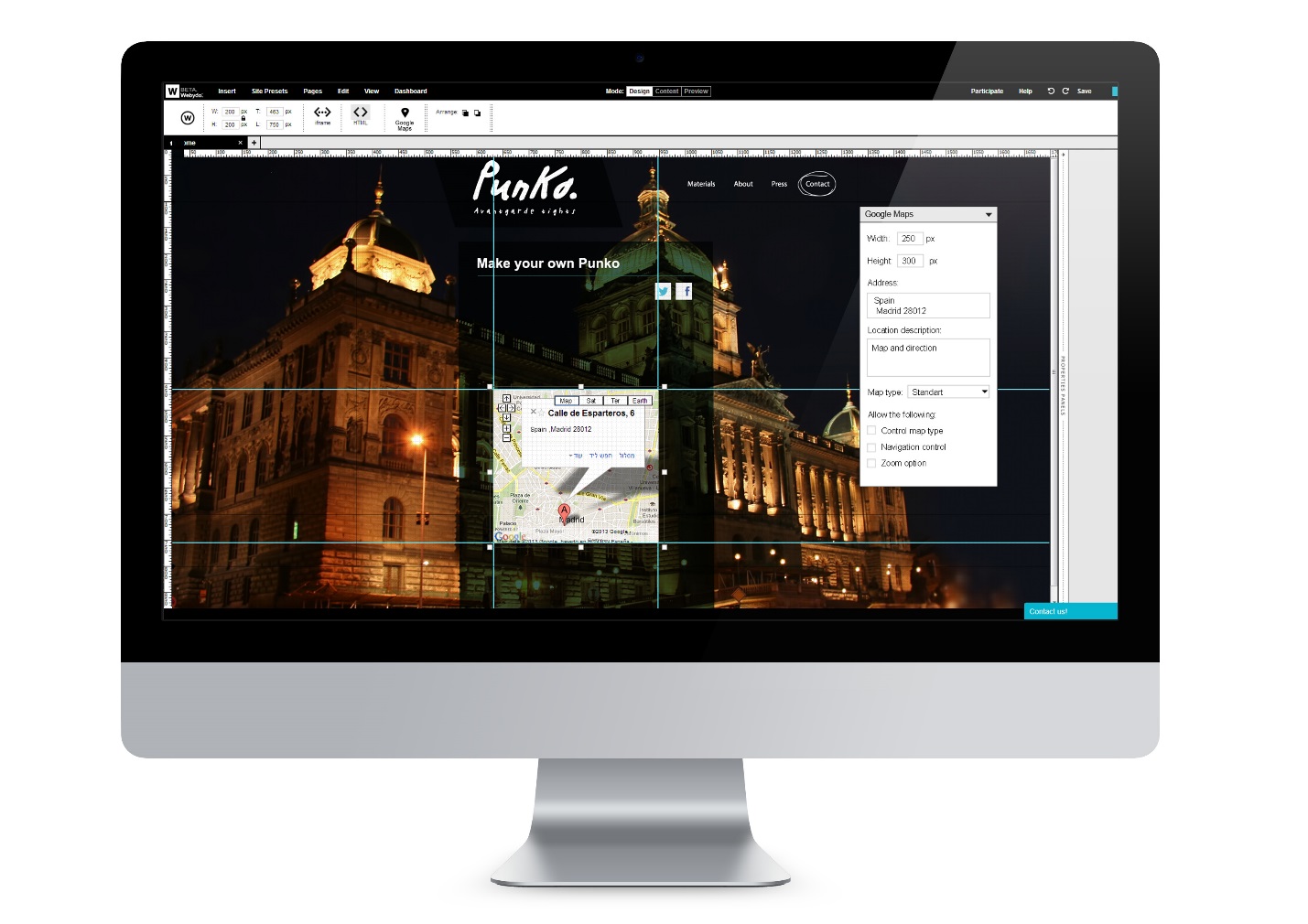 Webydo is surely a unique blend of beautifully crafted webpages and endless marketing horizons for promoting a bold perspective of your very own business. Webydo has a number of qualified and expert designers which have the experience of developing numerous websites and an ability to convert them into a success. Design a website can be quite a tedious and time consuming process and this is Webydo is so remarkable, because they have provided a professional design platform for creative professionals to take full control of their design projects from creating, to publishing and managing. By allowing designers to rebrand the CMS with their logo or send branded invoices, the platform functions more efficiently for the designers at work. So, if you are looking for having better marketing prospects, you would surely contact us for crafting your very own pathway towards success.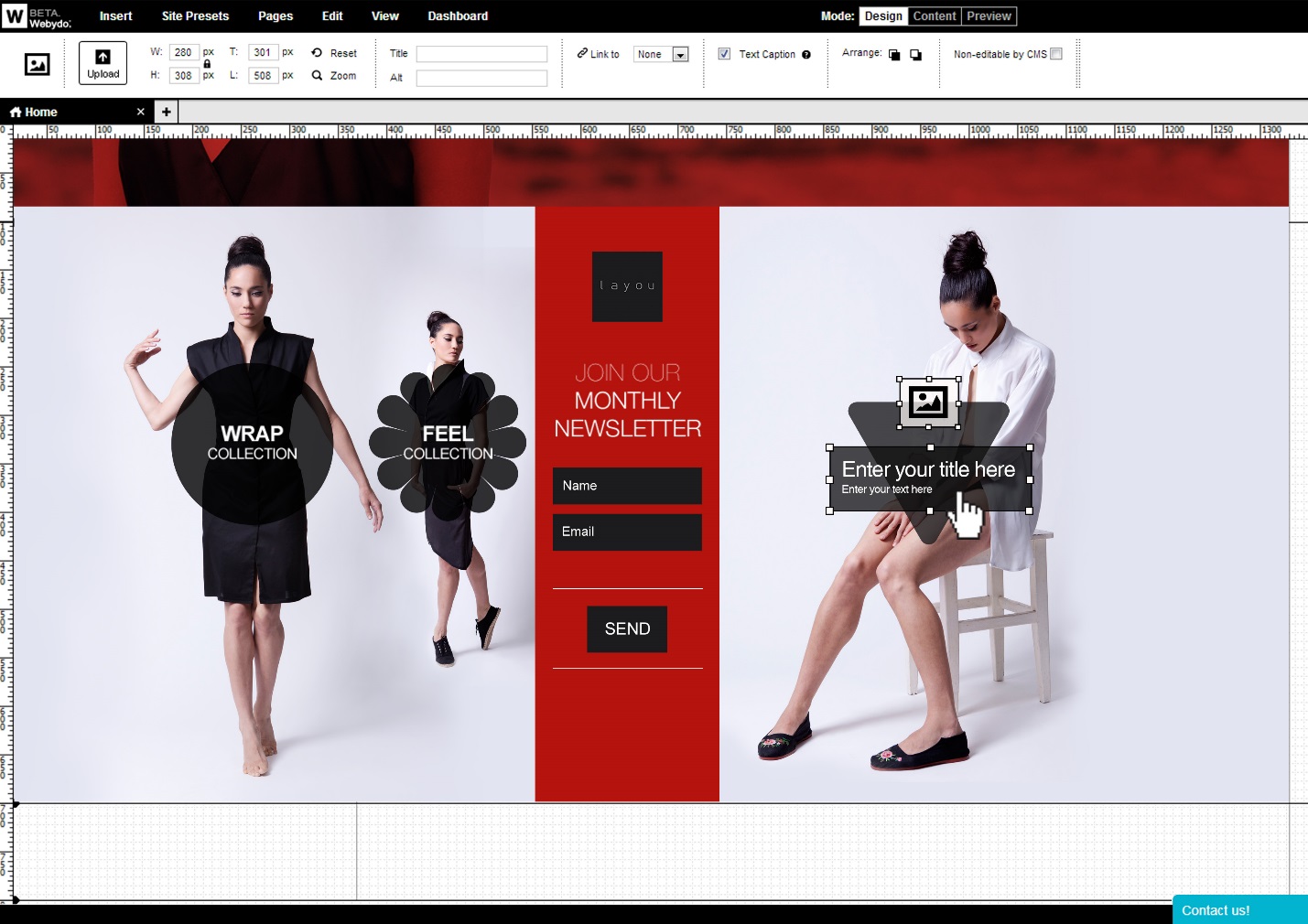 This article is proudly sponsored & presented by Webydo's designer's community.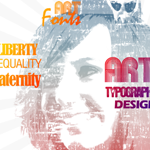 "Skull" is Colombian digital artist Santiago Betancur Salazar's last project. Salazar has his own website, which exhibits his fabulous works with different styles. The reason why he presents his "Skull" here is he loves skull, so he shares his works.
Photos belows generally show Salazar's working process with "Skull" by Photoshop. Skull itself is terrific enough, and Salazar created this "Skull" with creepy grey metal effects. The exquisite vein and muscle details prove Salazar's skills and attitude. No matter seeing from the front or from the profile, Salazar's Skull is naturally mixed together with its background, a grey metal skull emerging from its gray tenacious and unbreakable background.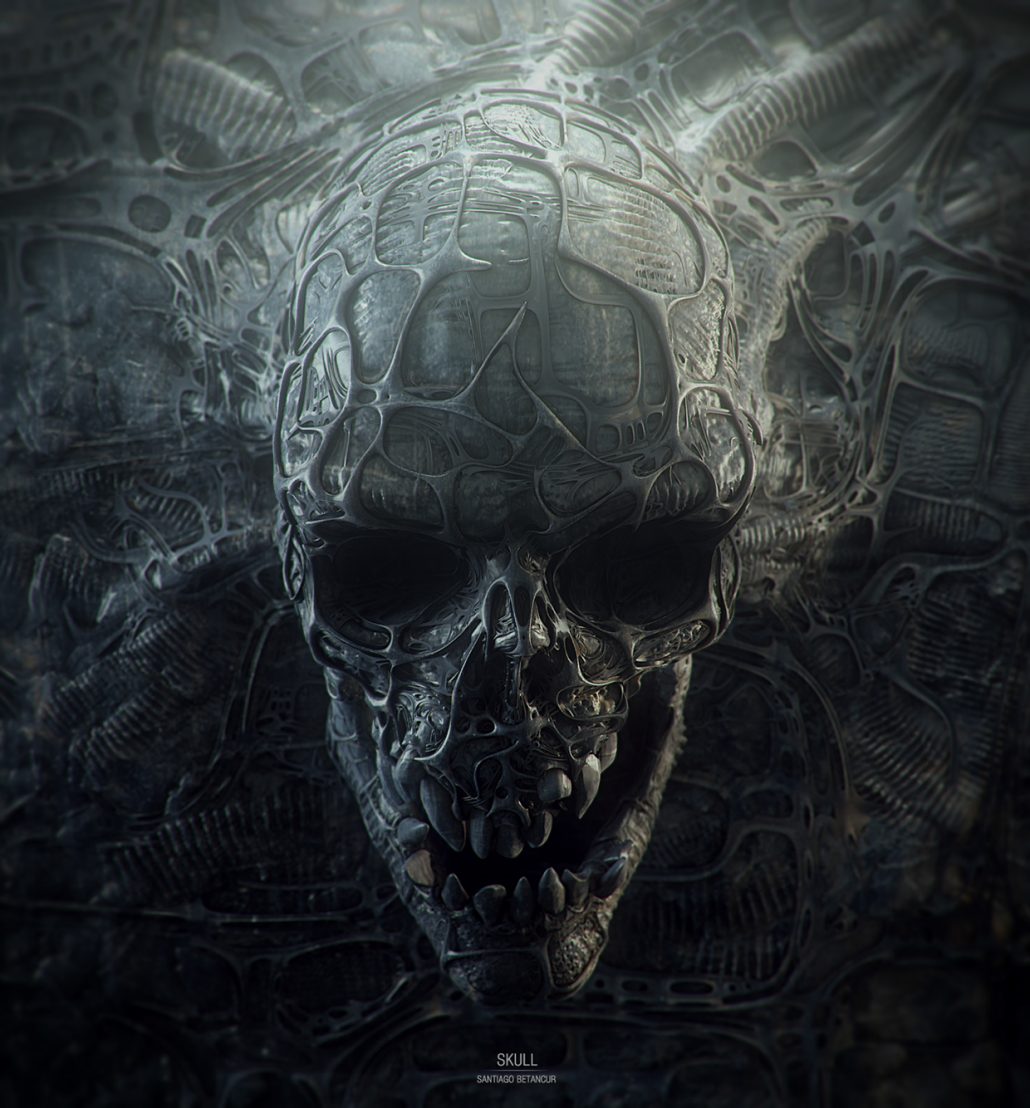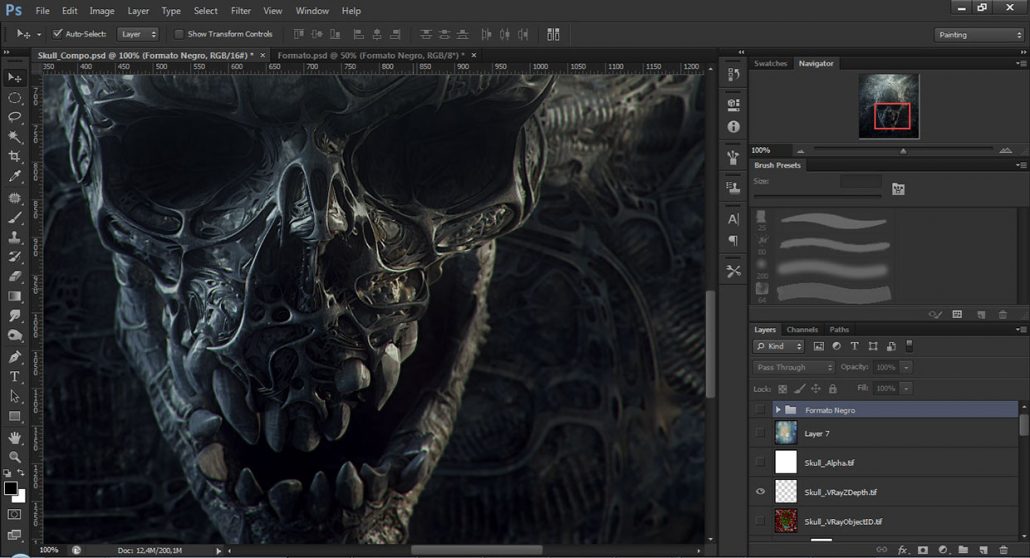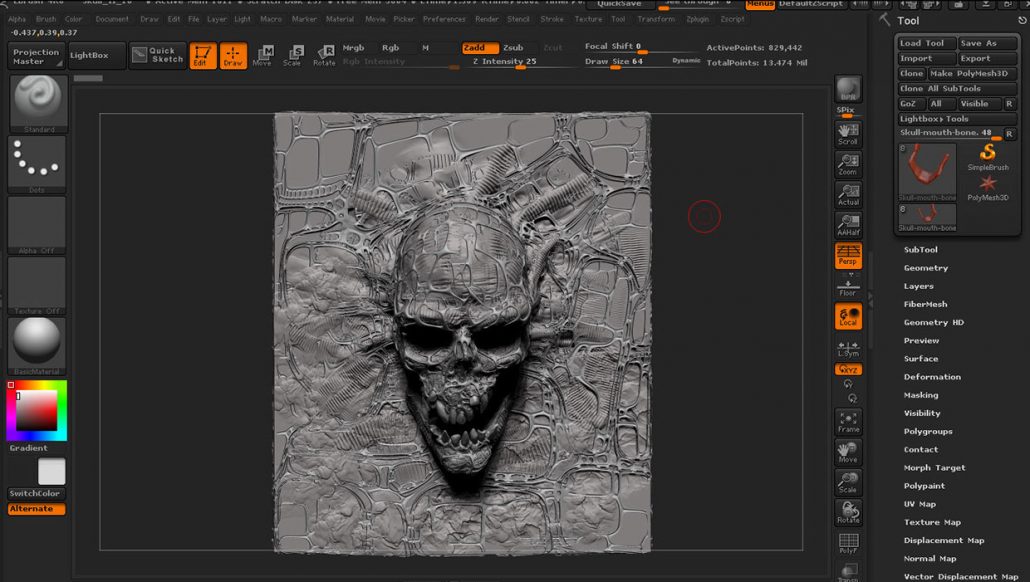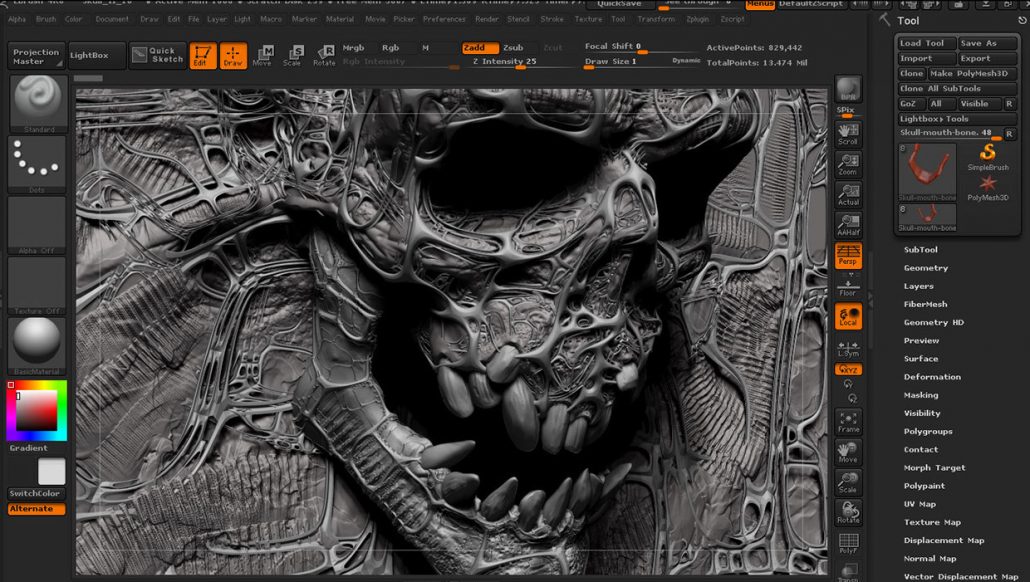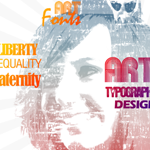 We are happy to announce another massive giveaway from Inky Deals that comes with a free pack of premium resources worth $66. The freebie is sent to the email address you use to enter the contest and is part of The Epic Bundle: $20,048 worth of Top-Quality Resources – From $49.
About Inky Deals
Inky Deals is the place to go if you want premium resources at unbeatable prices whether you're a graphic or web designer, developer, or business owner looking to improve yourself and your work. They're the only ones who offer a 200% money back guarantee on every product. This means that if you're not happy with it, you get your money back and you also get to keep the product.
Take advantage of this opportunity to win an 11" MackBook Air and 1 of the 10 Epic Bundles: $20,048 worth of Top-Quality Resources – From $49!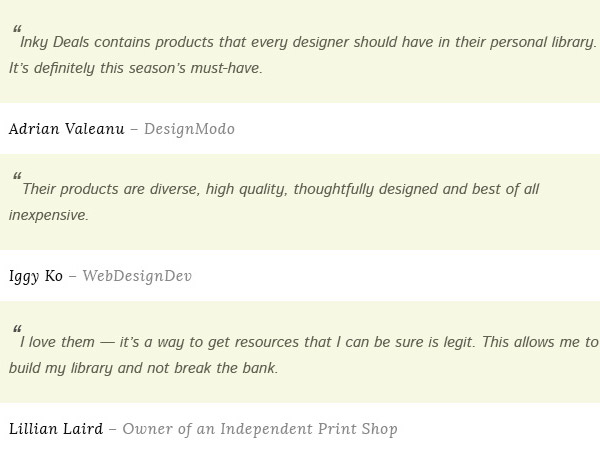 What Can You Win?
You'll get a surprise free pack of premium resources worth $66 sent to the email address you use to enter the contest. Take a look at what's inside the The Epic Bundle: $20,048 worth of Top-Quality Resources – From $49: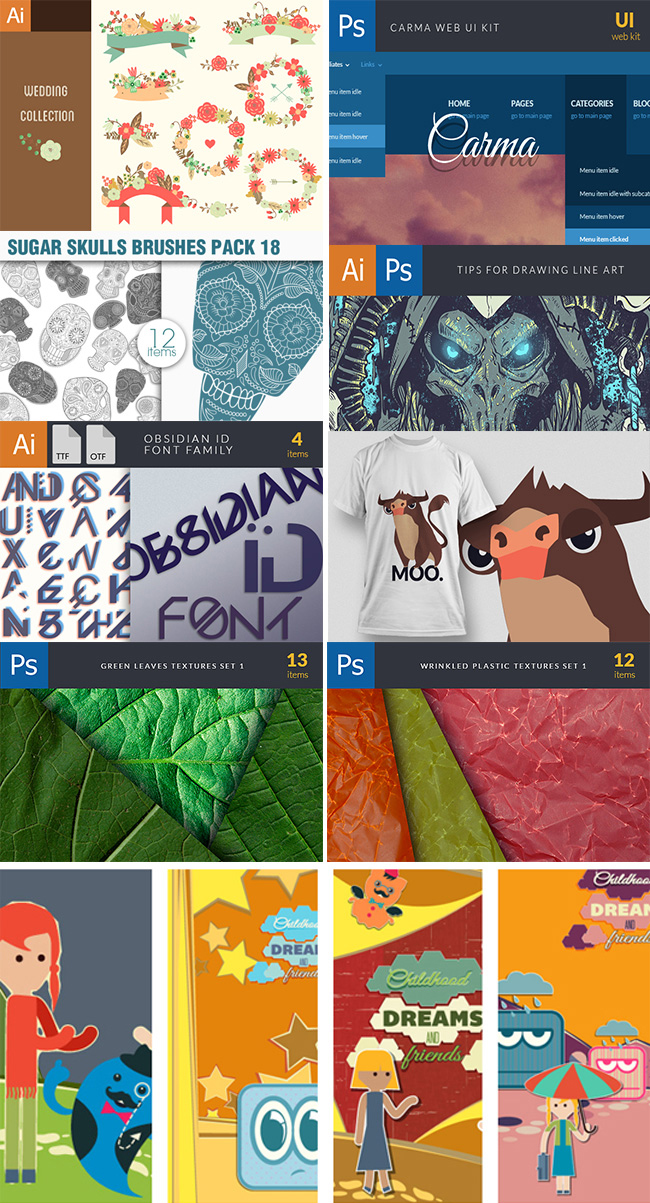 10 lucky winners will be chosen from the list of participants and each one of them will win a free copy of The Epic Bundle: $20,048 worth of Top-Quality Resources – From $49. One of the 10 winners will also take home an 11" MacBook Air!
How to Enter the Giveaway:
To enter the giveaway, please use the widget below. You can gain more entries by leaving a comment, tweeting about the giveaway and sharing it with your friends.
a Rafflecopter giveaway

Thank you for participating, you're now part of Inky's extended design family! Sit tight, because you've just embarked alongside 300,000 of your peers on a ship that will lead you to great professional and personal development.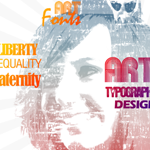 Happy New Year! Photoshop Lady Group would like to say thank you very much to everyone who has been supporting Photoshop Lady in the past and we do hope our contents can inspire and help you with your artwork creation. Some published great tutorials from 2014 have been selected in this article and hope you guys like them. Enjoy!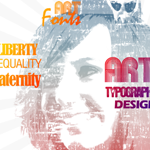 Sometimes, you may find it difficult to look for some of the highest quality photoshop tutorials using search engines. As most of time, almost all tutorials would label themselves to be good, high quality or even the best photoshop tutorial you can find. When searching through all these tutorials, your time is wasted.
In order to save your time, Photoshop Lady come up with Top 10 Icon Design Tutorials in Photoshop. These are selected from our Photoshop users and readers.