Your Favourite Photoshop Tutorials in One Place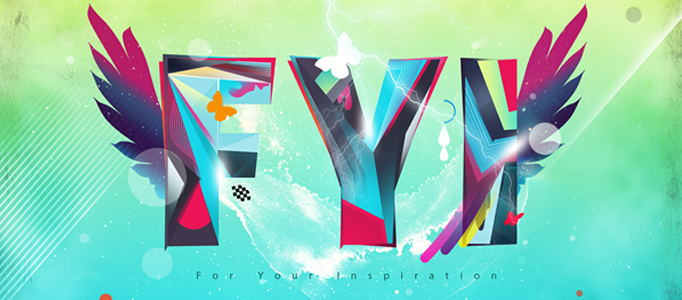 Design a Nice Color-Mixed Text Effect

- Photoshop is recommended for this tutorial -
Text is a a substantial element to every site. Therefore, lots of designers are working on different text effects to suit for different site styles. Here the designers apply different shapes to fill in the text body to form this effect.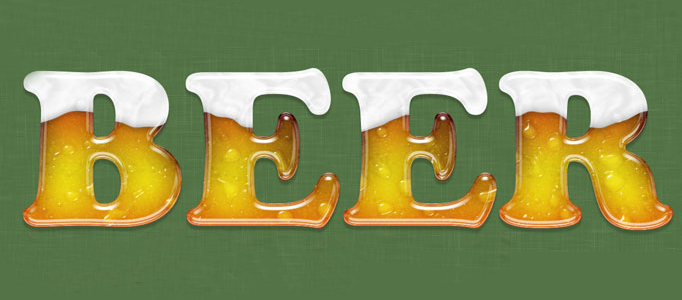 To create style text for drinks, you can apply liquid effect to your text. For other different drinks e.g. beer, you can directly use beer to fill up your text to turn it like a glass of beer on each word.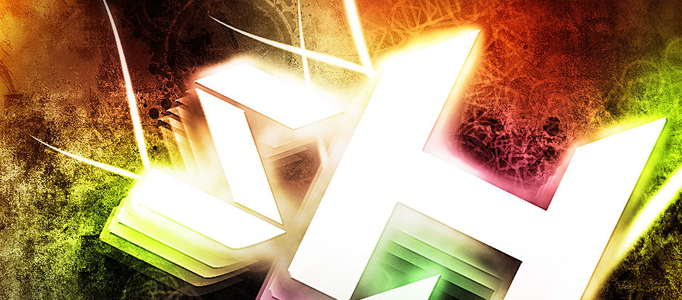 In this tutorial, it will show the processes involved in designing and creating this really cool, Wonderfully Coloring Text in Photoshop. This is a simple tutorial, not much special techniques are required. Hope you will like it!
Little difference can turn something to be dramatic. Text can be used as expression and also can be an artwork. This is going to show you to design some octopus style text effect. You may use this idea to develop whatever you like to be your text artwork.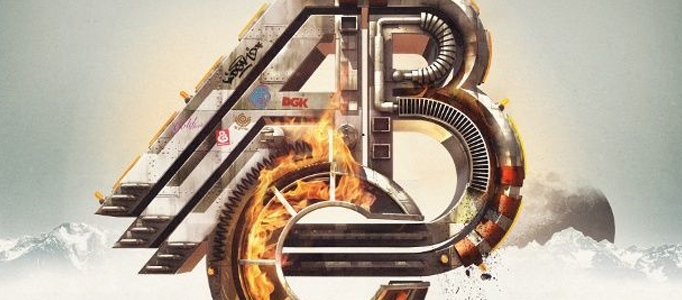 Sometimes, to create excellent art text, you may need to use several art software apart from using photoshop. This sophisticated art text has been created using idea of high technology which can be applied to model cartoon or new technology product.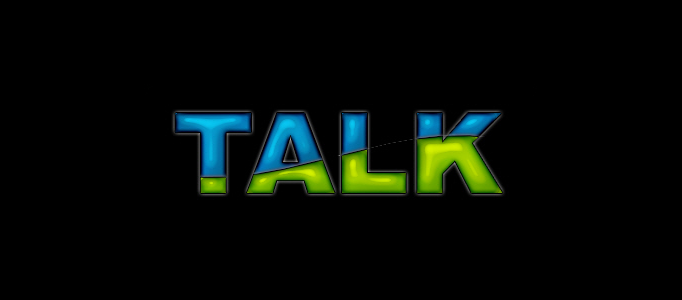 It will show you how to create a nice text effect This is a simple effect, and your results can be better then mine.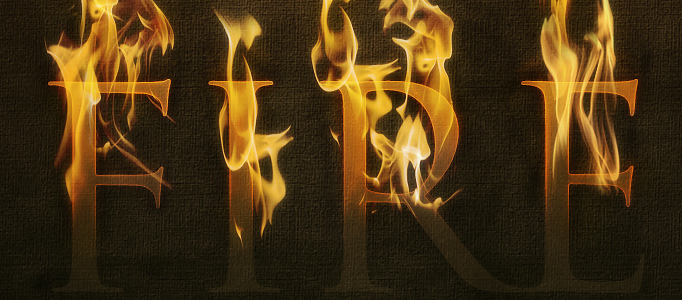 In this tutorial, it will show you how to use a photograph of fire to set text to the match. We'll render the look on a nice dark background with a gorgeous text effect to complete the image. Finally we'll add a last highlight. So create a new layer above all the others and draw in a white to black radial gradient.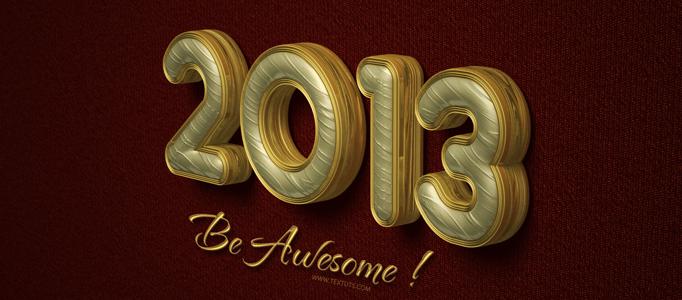 To welcome 2013, the most direct way is to design a nice text style for it. The "2013" is developed in 3D style plus a nice texture in golden color. You can use the same effect to make different words in your favorite color.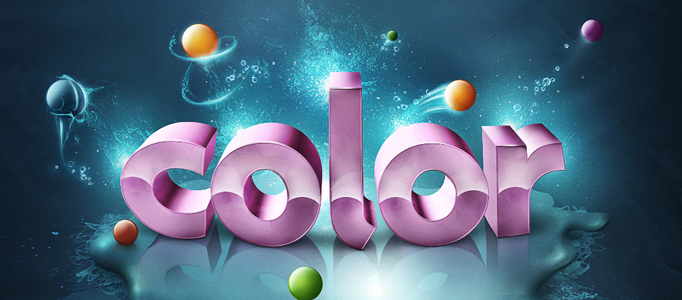 In this tutorial, you will learn how to bring a simple text to life and place everything in fantastic, colored and glowing 3D space. Some neat techniques covered here will allow you to bring your art to the next level.