Your Favourite Photoshop Tutorials in One Place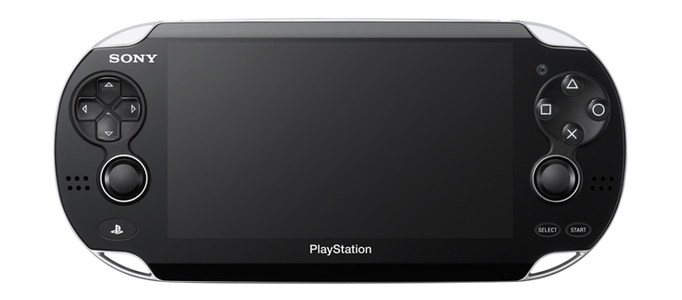 Design a Modern Playstation Screen and Buttons

- Photoshop is recommended for this tutorial -
Have you even wanted to try to develop a dream game station layout? Most of games player keep abreast on the new developed games and game station. Here, this tutorial will illustrate the process to design it.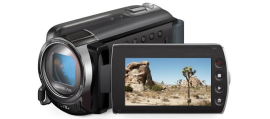 In this tutorial, it will explain how to draw a camcorder icon from scratch in Photoshop using shape layers, brushes, and layer styles. Let's get started!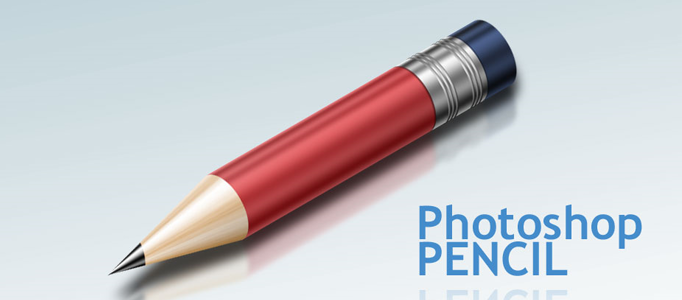 In this tutorial, it will show you how to draw a pencil icon in Photoshop. I hope you can have some ideas about creating different kinds of icons from this week's tutorials. This time, we have a look on a tutorial about creating a pencil one.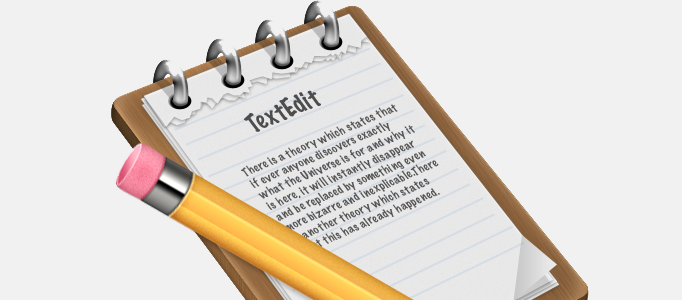 In this tutorial, it is going to show you how to make a realistic text edit icon. To begin with, you need to sketch the icon and computerize it by scanning. After that, you can paint it in photoshop. It is nice to learn more ways to do your creation.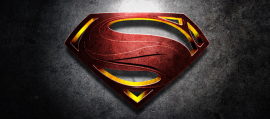 Design a symbol can be very complicate. You can see some of symbols from famous companies which look very simple, but they are worth million of dollars. You may look at different sort of symbol design to get more ideas in order to develop your own one.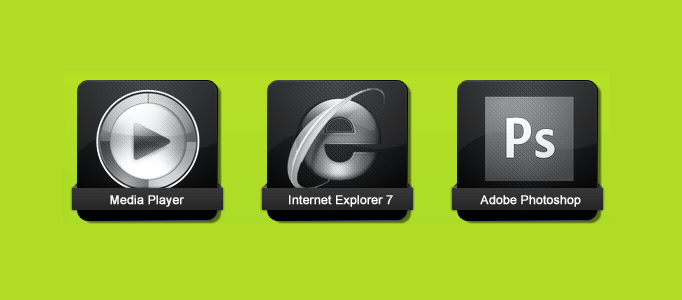 In this tutorial it will show you how to create a custom carbon styled icon for you to use for your website or desktop. There are lots of tutorials on internet. However, each of them is different to each other. You may get more idea first from these tutorials. And create your own icons afterwards.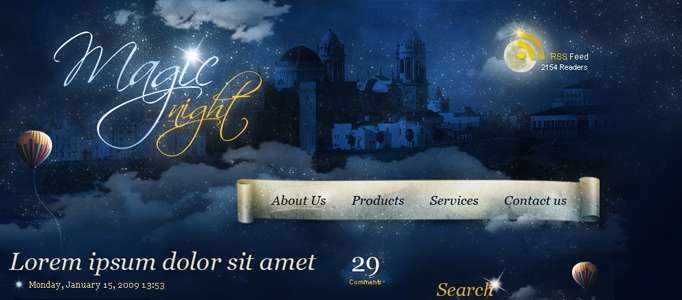 This tutorial will teach you to design a web design theme – Fantastic Magic Night. Most of web design theme look very similar. And you can use your imagination and good taste to get something similar or better than this.
In this tutorial, you will learn how to create a glossy mail icon that can be used for your apps or websites. To begin, we need to outline the shape of the envelope and the stationery. And then, paint it and apply the shadow effect to finalise it.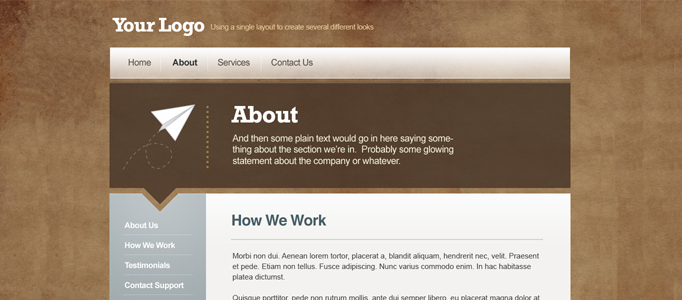 In this tutorial, it will show you to design a "Professional Web Design Layout" in a fast and simple way. Lots of webs look very similar especially for company webs. However, it is difficult to make it to be professional.  Hope you will find this useful!