Your Favourite Photoshop Tutorials in One Place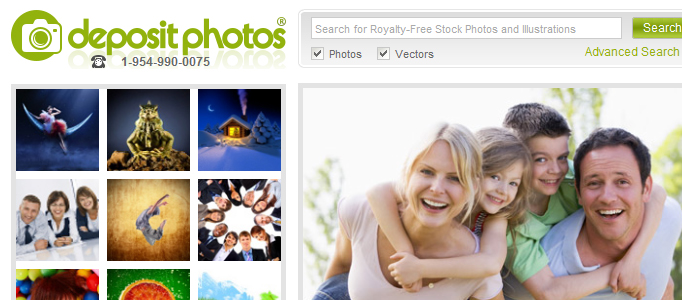 Depositphotos – Royalty-Free Stock Photos and Illustrations

- Photoshop is recommended for this tutorial -
Depositphotos is the best source for premium royalty-free stock photos, illustrations and vector art. If you are a designer, advertiser, photo editor, content manager or blogger, they have millions of high-quality photographs and vector images available at affordable prices to fill all your image needs.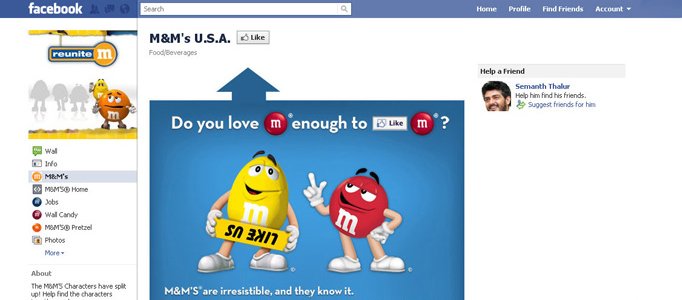 Facebook has become a notable part of our social life. The community's population amounts to over 600M profiles. Facebook has become extremely popular among businesses and brands providing a marketplace for their products and services and one of the most important means of promotion. Custom fan pages let the project stand out from the crowd.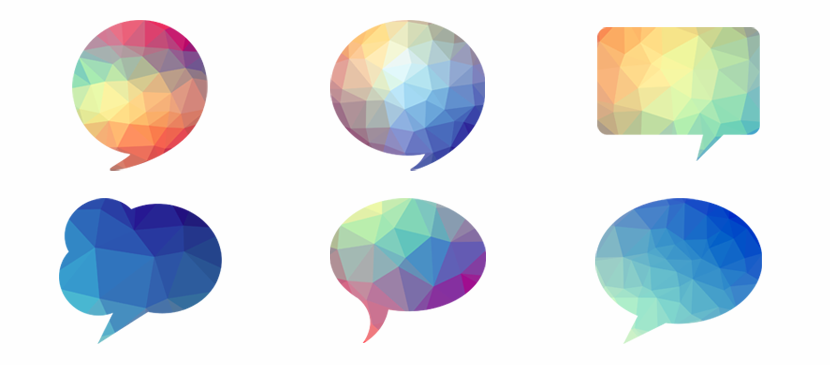 There are many icons on the internet. However, you may find very difficult to look for a high quality one. Sometimes, to enable your design to have better expression, speech icons are very useful. This nice set of speech icons is deisgned by Vecteezy. It contains numbers of speech icons which can allow you to apply to different scenarios. More importantly, it is completely free for your use. You can download the icons enhance your web presence today. The iconset is in psd, ai and eps for your ease of use.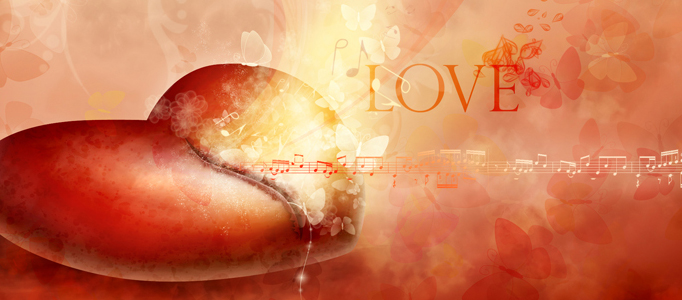 The weather is cloudy and cold…freezing air is everywhere. But you know that spring is close. You can find it in sweet hearts, in little angels and in your beloved. Because love is a spring. Hope this round-up of St. Valentine's wallpapers, templates and tutorials will brighten up your holiday!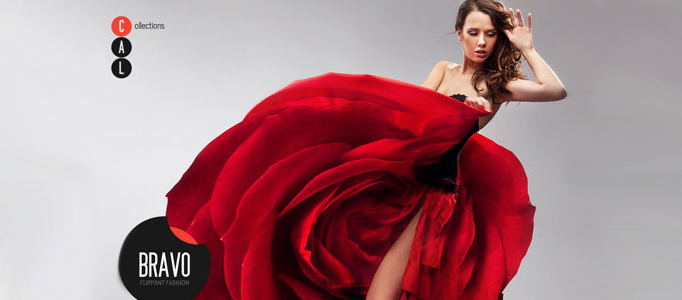 Large photos are becoming increasingly popular in web design, particularly acting as a background of a website. They can help quickly establish mood, color palette, and easily reflect the meaning and the purpose of a website.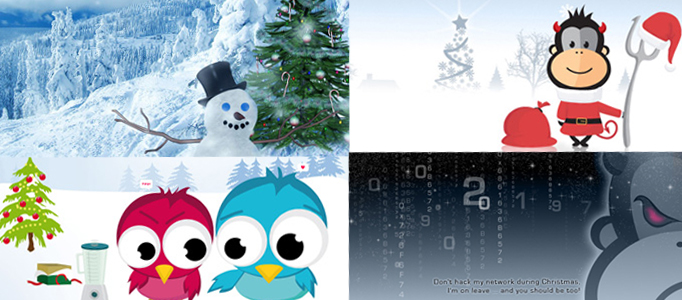 Christmas is both a sacred religious holiday and a worldwide cultural and commercial phenomenon. This is a time of miracles, everybody's beginning to believe in fairy tales.
Halloween is coming! It is almost here! We should be ready to celebrate it in our Web community. I have some interesting ideas on how to decorate it in a Halloween manner. Check it out! In conclusion you can find some Halloween and Dark templates for your own site in this article.
Are you looking to kick start your website design by professional developers? Is there something that is getting in the way or preventing you from starting you from starting your website design project? Webydo is leading the way in professional online website creators to help designers create and publish their websites code-free.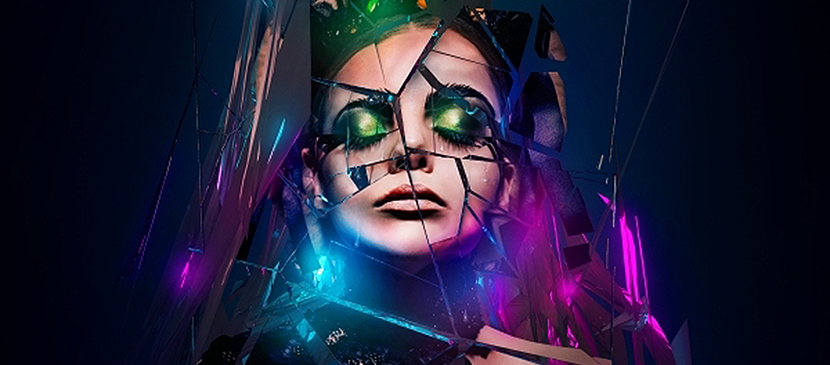 Adam Spizak is senior designer & art director from London, United Kingdom. He has already shown multiple marvelous works created on his own website. Adam Spizak made this piece of art with photoshop. He shows simple and easy steps here.