Your Favourite Photoshop Tutorials in One Place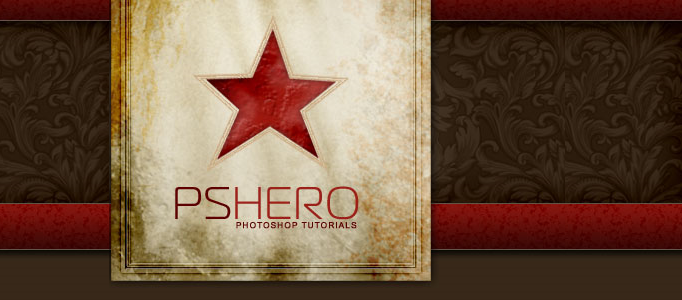 Creating a Header in Grungy Style

- Photoshop is recommended for this tutorial -
In this tutorial, it is going to explore you how to create a header in grungy style. Sometimes, it is nice to present your site in this grungy way. The substantial elements for this tutorial are the background texture and the cloth swatch effect. Here you can create your own style effect for the combination.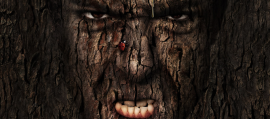 This tutorial is going to demonstrate you how to apply texture to a uneven surface. Flatly applying a texture across a whole image (as a means to age it or degrade it) is simple stuff. Realistically applying a texture to an uneven surface is much more difficult as more photoshop techniques are required.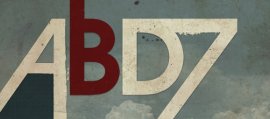 In this tutorial, it will show you how to create a very awesome poster in just 10 steps. This tutorial will be done by Adobe Photoshop and Illustrator, but you can use other tools instead if you find something nicer.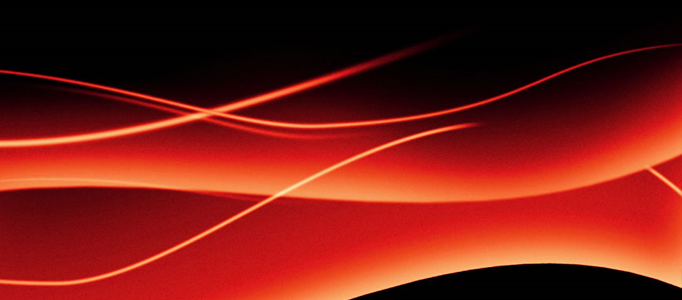 In this tutorial, it will show you how to create an abstract background image using Photoshop. The design has a cool wavy pattern with interesting lighting effects. This is a combination of design effects. You will find it very useful to create another design pattern.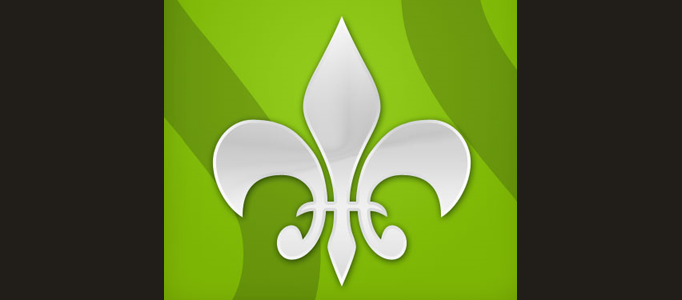 In this tutorial we're going to create a metallic effect using layer styles and gradients that you can apply to different objects. We'll put it on a nice background and create a style for lettering that makes it look like it's embedded into the metal. And there you have it, the finished product!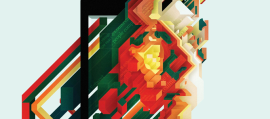 Awesome graphics can be initiated from simple stuff nearby you e.g. human image or flag. In this time, a country flag and an image has been used for vector graphic creation.
In this tutorial, you will be able to learn the techniques to create a texturing old paper. It is preferably creating an old paper using photoshop to consume your time looking for it from archieves.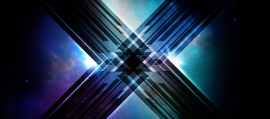 Something simple can be turned into a nice art. Here will show you to work on a special cosmic cross sign using space as a background. This is created by regular shapes with overlapping each other in some cases. After color adjustment, then we are done, the result looks like a pattern.
In this tutorial, it will display you excellent skill about painting your cloth with embroidery. It is very tutorial to show such an awesome work. It is not easy to draw the embroidery pattern on the cloth since it is not flat. You will learn a lot of photoshop skill after completion with this.