Your Favourite Photoshop Tutorials in One Place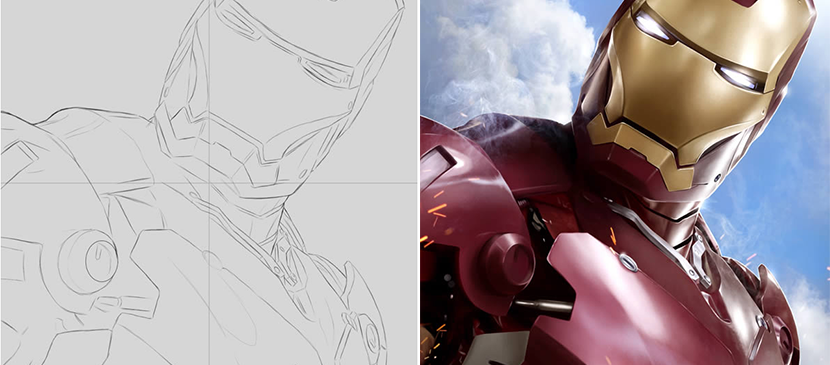 Create Stunning "Iron Man" Fan Art From Scratch

- Photoshop is recommended for this tutorial -
This tutorial will explain how to create stunning "Iron Man" fan art in Photoshop using digital painting techniques. It will begin as a sketch and then build up the artwork to create realistic metallic objects. It will give you some ideas about creating a nice, smooth metallic surface with Photoshop brushes!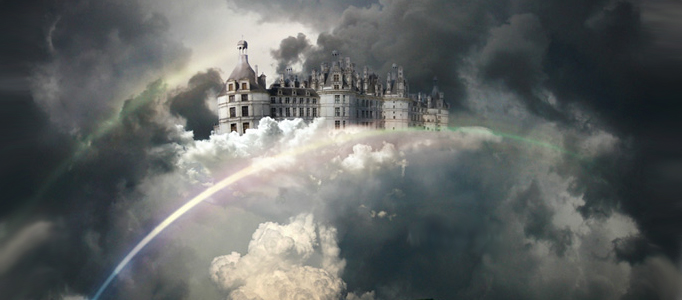 To build something extraordinary, you need to be imaginative. Sometimes, you can also copy the idea from cartoon to develop a city in the sky.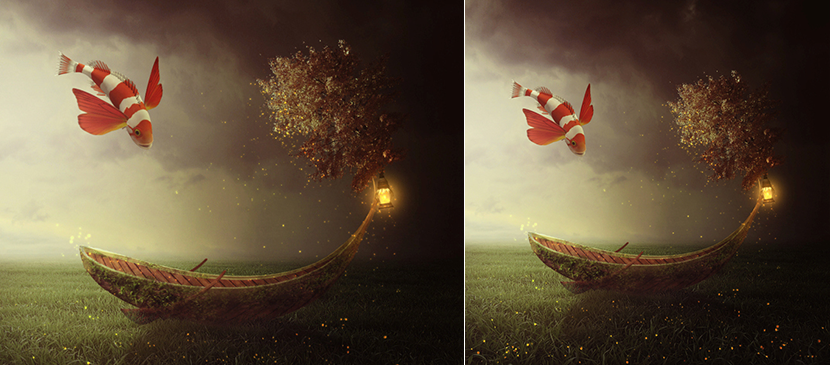 We are going to create a dreamy grass scene featuring a fantasy boat. Manipulating techniques such as blending, masking, creating lighting effects, and working with groups will help you achieve this fantasy effect. The tree, the fish , the grassland, the sparkles, and the lamp all will help. Enjoy.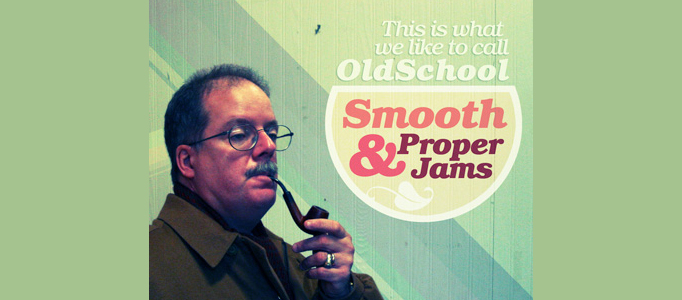 This tutorial is going to show you to apply the retro style into an old school cover. Sometimes, retro style can be applied to something old like this.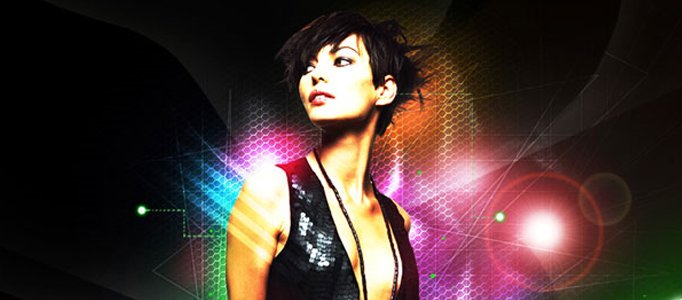 If you find personal images too boring, you can add some multi coloring and lighting strip on the photos. It is very simple and direct, as it does not require advanced skills to do this.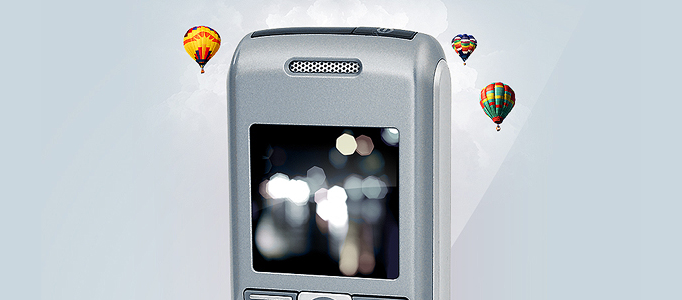 In this tutorial, it is going to show you how to manipulate a combination as a Phone ad. You will be able to experience how to paste different images to match the background products.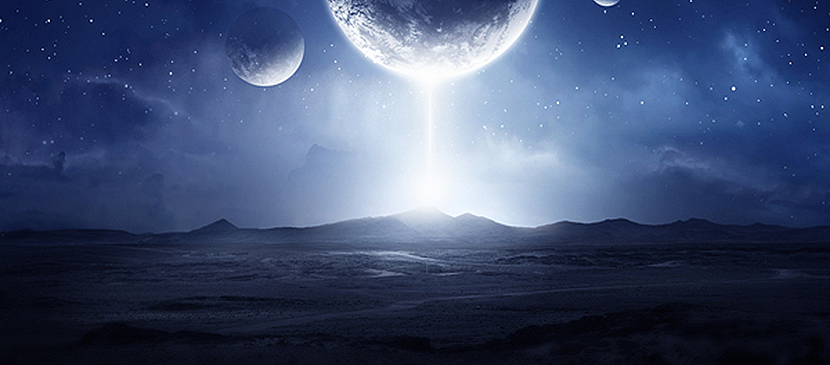 This tutorial will show you how to create a sci-fi landscape scene with stars and planets in photoshop. You'll learn how to blend different images together. The planet texture will form the foundation of the text, whereas the landscape, sky and nebula will be used to create the lighting effects around the text.
The techniques below will show you how to create an image similar to the final result I have obtained below although the image below took 3 hours to paint with alot of fine detail work, you will still get the idea.At the end, the layers merged its easier to use the color dodge tool to brush the edge of the planets making them 'glow'.
Photoshop allows you to combine different sort of photos or images together. This will teach you to combine tree and human together to form a tree woman. You can use the same skills to combine different objects together.