Your Favourite Photoshop Tutorials in One Place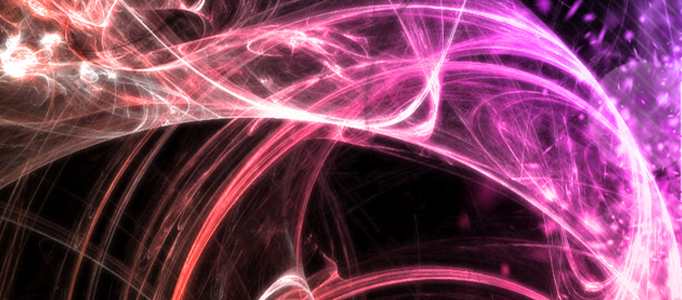 Create Increditible Lighting Effect using Photoshop

- Photoshop is recommended for this tutorial -
When you would like to apply lighting effect to your image or artworks, you can have a go on this flashing and shining style lighting effect. It is simple, easy and nice.There are many of lighting effects. You may not be able to find a good one easily.
Drawing icy cubes is like drawing other 3D objects which requires you to prepare a sketch and then work on reflection and shadow. Melting ice is even more difficult as they can have different melting stages and shapes. Here is a good samples to show you different shapes of ice to be formed together.
This tutorial demonstrates techniques to make a Cat Poster in Vintage Style in Photoshop. We will also be using Illustrator for some simple operations. This is a fairly straight forward tutorial utilizing Photoshop's drawing tools and composition techniques.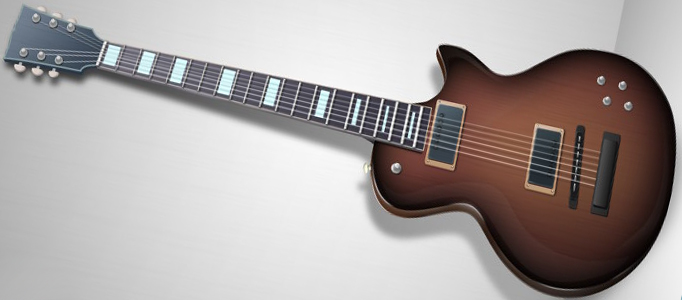 Some of you may be a music lover and may want to design your own musical instrument. Guitar may be a good instrument to start with as it is not too complicate. Here is a good example for your information.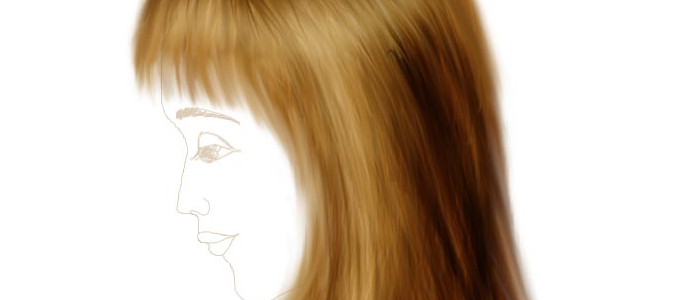 This tutorial lays out the basic methods to draw mostly straight or slightly wavy hair in Photoshop. The final step is to smudge out any harsh edges, mostly at the tips of the hair where it meets the face and shoulders.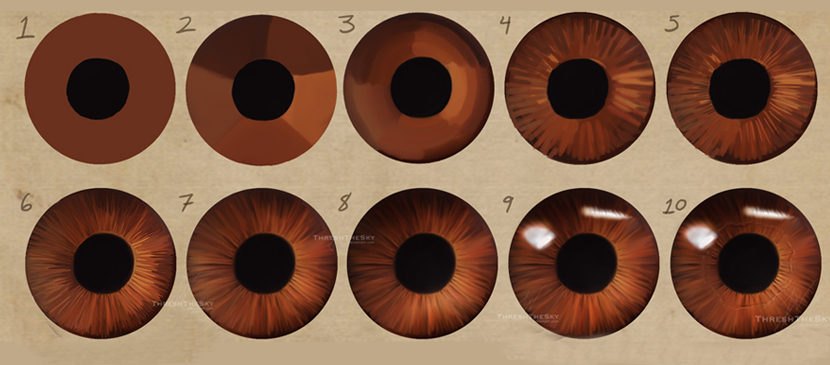 Most of the tutorial just covered to draw the eye partially, but not the whole eye ball. In this tutorial, it will show you to draw the whole eye ball and explain you the structure of the eye, then you are able to understand it more.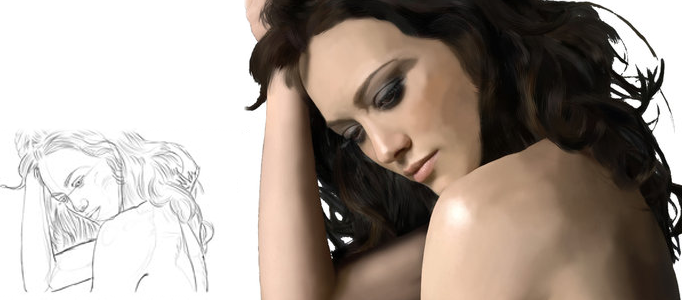 Many of you may have worked on human portraits and find process to be very difficult. Different designers have their own set of skills to carry out. Here will present you a bit of tactics and stages for drawing a nice lady portrait.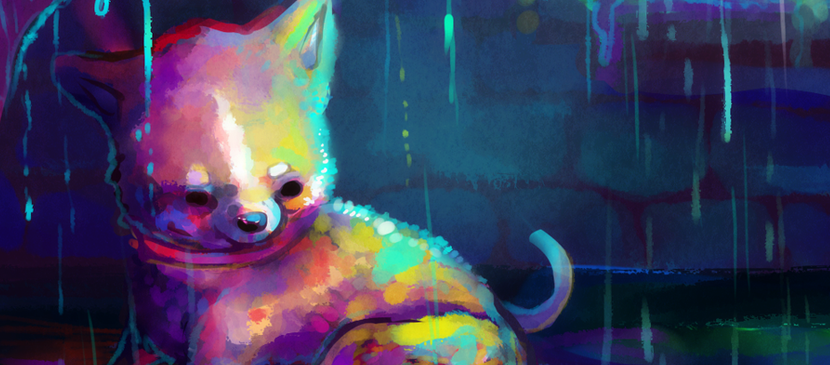 Here is going to show you to make a watercolor painting art using Photoshop. You will see the drawing techniques to draw a cute puppy such as defining light source and adding shadow. You can also make something different based on this techniques.
Many people would like to learn painting portrait, but it is not an easy task. This tutorial will show you some techniques to do it and Glass broken effect will be applied after the portrait painting.