Your Favourite Photoshop Tutorials in One Place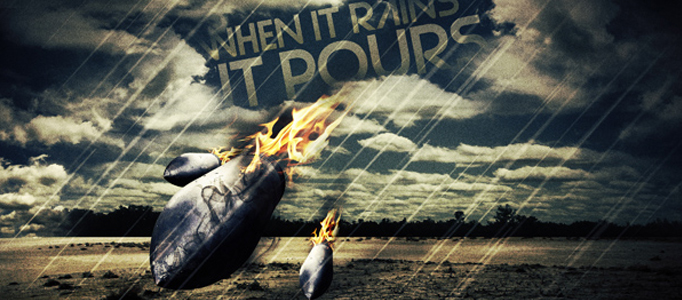 Create an Awesome Scene – Flying Bombs under Fire

- Photoshop is recommended for this tutorial -
In this tutorial, we will make a scene with flaming bombs pouring from the sky. This tut is made to show some down and dirty Photoshop techniques that beginners can quickly pick up. It also includes some relatively advanced techniques to help budding designers enhance their workflow.
To enhance the motion of an image, you can add some lighting effects with various of symbols which can increase the attractiveness of the picture. The symbols have to be added on right positions as this tutorial.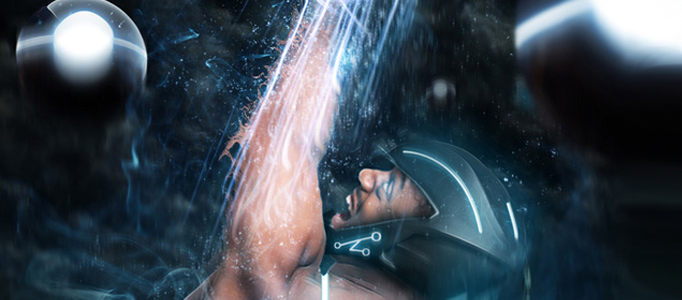 Lots of movies would use CG or computer technology to turn them to have super powers such as generating fire or electricity. Using simple photo manipulation effect, you can add whatever power you like into your photos.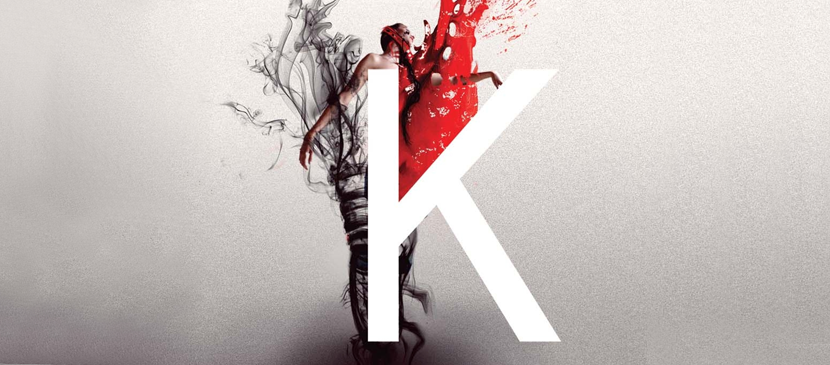 In this tutorial, it shows you quick and easy techniques ranging from the Warp tool to clipping masks and adjustment layers to create a stunning final image. While the techniques seem simple at first glance they offer many opportunities: you can use them to create a sense of movement in your composition.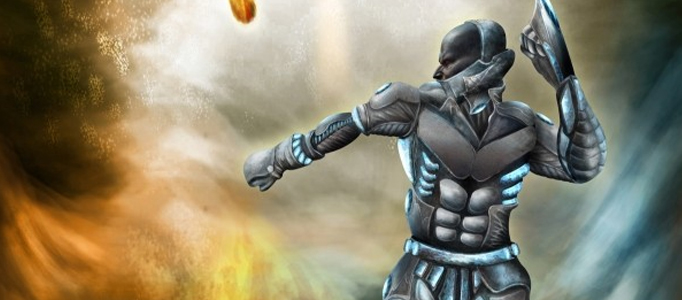 How to turn a human into alien? the easy way to do may be using picture combination method. Prepare a draft of your alien, and then cut and paste a human skin from a picture to formula your alien. Using coloring and lighting effect to make it look like a single scene.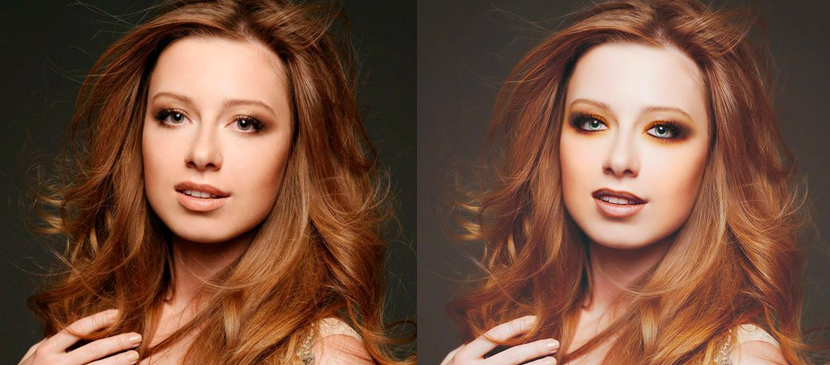 To most of you, make-up skills in Photoshop are extremely useful because it can be applied to improve your image which were taken in the past. It will show you to setup and use appropriate brush skills to do the make-up.
There are a plethora of ways to treat a portrait for a myriad of uses, but that is for another feature. Let's tackle adding drama or a cinematic quality to a regular, humdrum portrait.
Lots of you may admire the night scenery with meteor. Here will show you to blend images to create an apocalyptic scene and add flying meteors with premade Photoshop brushes.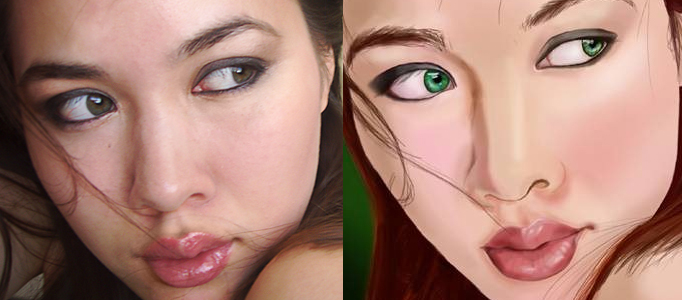 It is always not easy to develop a human portrait since it really requires a lot of skills to make it to be realistic. Using this portrait transformation, the story would be much different. As the painting is based on the original photo, the quality would be high and nice.