Your Favourite Photoshop Tutorials in One Place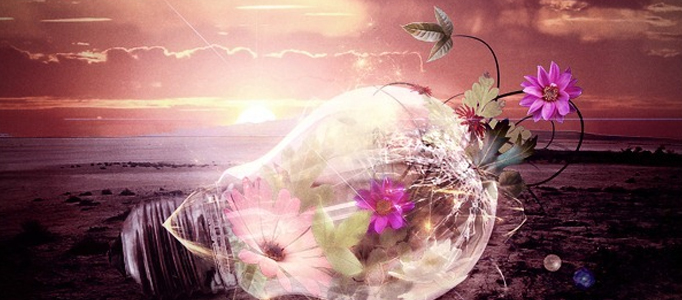 Create an Interesting Flower Growing Scenery

- Photoshop is recommended for this tutorial -
If you are a flower lover, you may want to create flower related arts. One way to do that is to make an interesting flower growing in a special object such as light bulbs.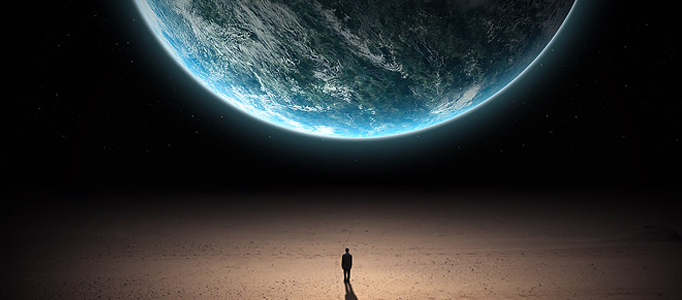 Photo Manipulation in Photoshop allows you to create whatever scenery you want. Sometimes, you may want to create a special scenery for yourself. The scene – "a man facing a planet" is a great idea to stand out yourself.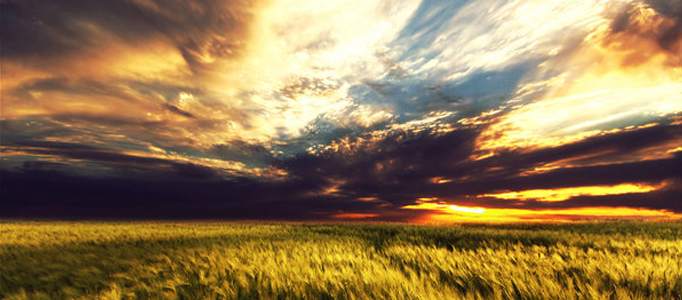 If you want to take some nice shots for nature, you do not have to go for traveling or outdoor. You can create some perfect scenes in-house, using photoshop. You can mix two or more backgrounds easily based on this idea plus the skills from this tutorial.
To prepare a movie quality's flyer, it really takes lots of preparations such as lots of different photos. Then you can arrange how movie scene to be. Once the background is fixed, then you can arrange whoever to be the main character in your flyer.
Learn how to create this photo manipulation of a fisherman in a scenic lake with Photoshop. In this tutorial, you'll learn how to create your own dreamy landscape of a lake using water texture, add water ripples in the landscape, enhance original image with lightning and some more. Throughout the tutorial, you'll learn techniques that will help you create better matte paintings and photo manipulations.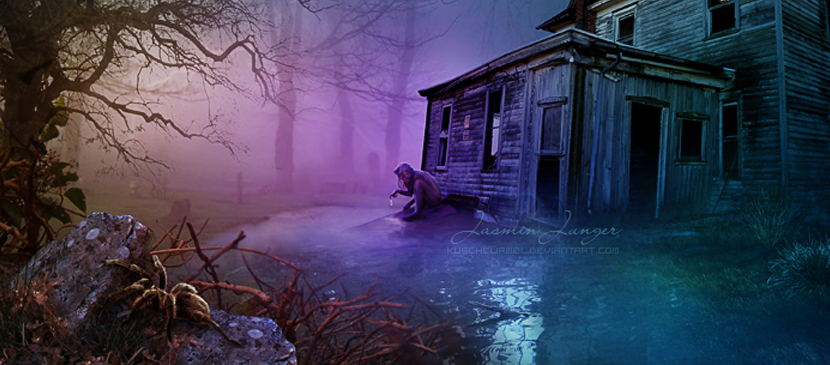 Making a fantastic night scene is like other photo manipulation. You need to prepare few photos and mix them together. Here will present you how to apply the shadow and lighting effects using blending modes and adjust the colors.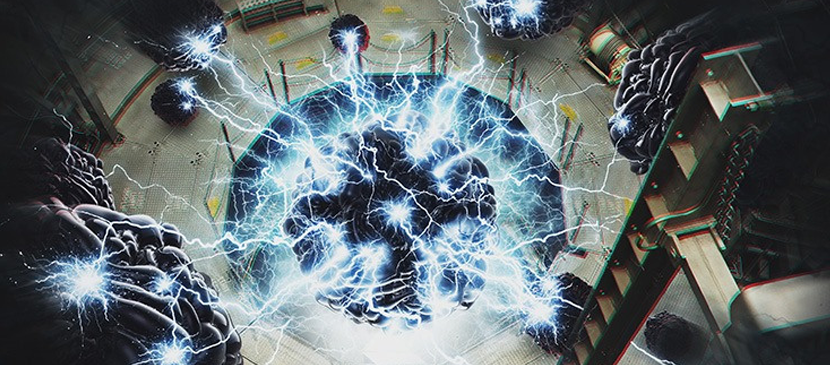 Lightning is a common effect to be created. In this time, the tutorial will show you to add glow and lightning and use a special brush "exploding lightning". We will continue to work on the texture to create the effect of radiation. At the end of the work we will work on toning.
Simple photo effect can create variety of excellent sceneries. With a few explosion and human images, you can create a nice meteor flying scene and to increase the attractiveness of the picture. A father and son can be arranged as audiences.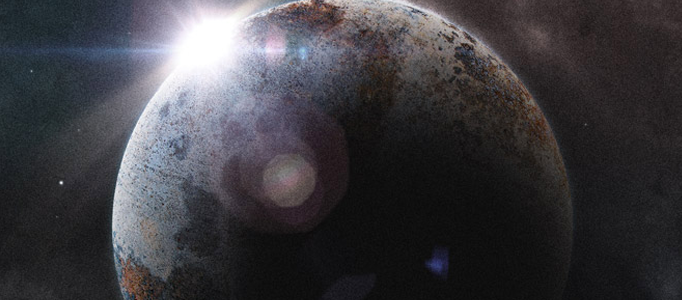 To create an universe, it can be very simple. Using a texture paper, you can transform it into a planet easily. You need to use some Photoshop settings such as filter and layer style to adjust and add some effects. And then, you just add lens image or using lens effect.