Your Favourite Photoshop Tutorials in One Place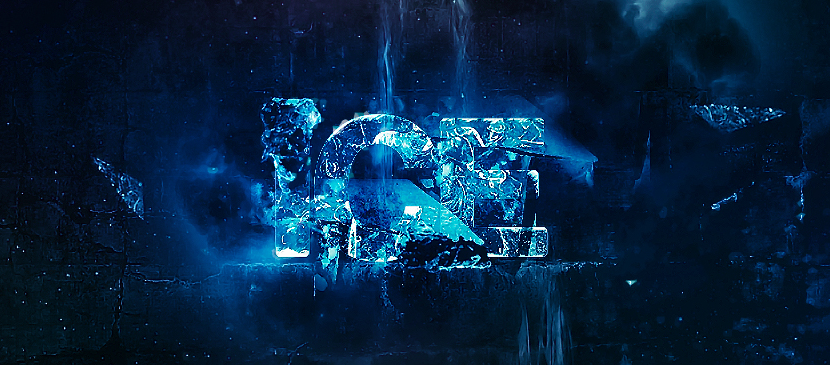 Create an Icy Text Effect using Photoshop

- Photoshop is recommended for this tutorial -
In this tutorial, it will show you the process of creating this chilling ice text effect in Photoshop. We will learn several useful method of applying texture onto your texts,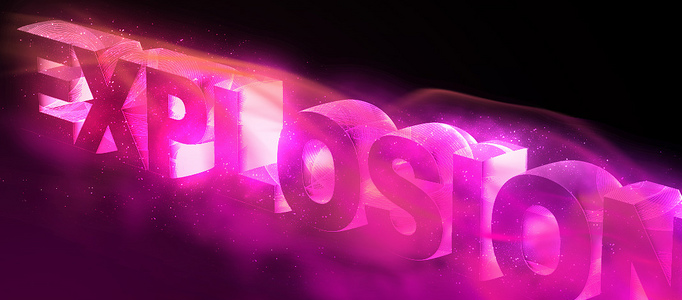 In this tutorial, it will show you how to create a awesome 3D text. You will be able to pick up the skill very quickly. The text, of course, can be adjusted the color you like with the same style.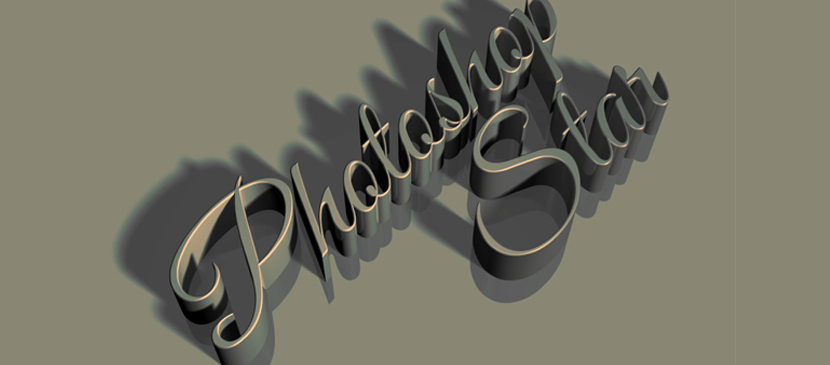 The 3D Environment in Photoshop CS6 is a great way to create amazing 3D text effects without the need for any other 3D software. This tutorial will explain how to use the many tools and settings to create an elegant 3D text art.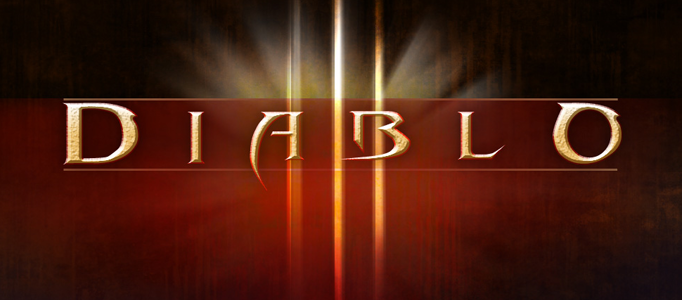 In this tutorial, it will show you how to create a "Diablo III Styled Wallpaper". It looks simple, but there are many steps involved. You may create one in similar way by changing the color and the words.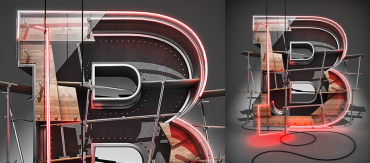 Modern artists often use more than one application to create their work. This often means working outside of Photoshop much of the time. In this tutorial, it will how you how to create a 3D typographic illustration using Cinema 4D to build the 3D and Photoshop for the post-production.
This is to give you an idea to create a facial text art. It is a bit different to what you have seen in the past. Text effect or artwork can be outstanding as long as you have good idea. You can try to create some texts based on this or make other creative artworks.
In this tutorial, you will be able to see a 3D text art with fire. The author has chosen the "Hell" for his demonstration. Of course, you can use this idea in whatever you like, including change your favorite words. This idea was to create a 3D text with fire coming from the inside of the document like a hole.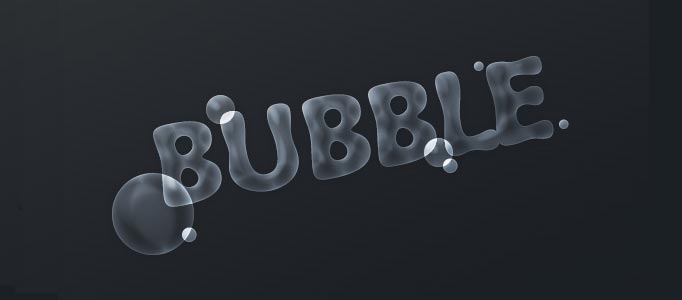 In this tutorial, it will show you how to create make special bubble text in photoshop. In our previous text tutorials, it has displayed you how to make different style of text such as fire text effect.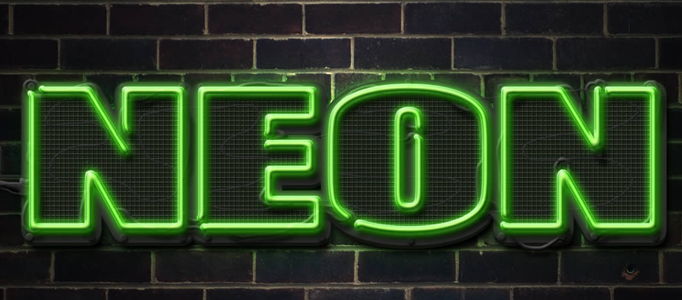 For dark backgrounds, you can use glazing effect to stand out your text. It is a bit easier to create this effect rather than others as most of the steps can be straightly followed this tutorial through adjusting the setting in blending options. Color and brightness of the text can be designed to fit your design.