Your Favourite Photoshop Tutorials in One Place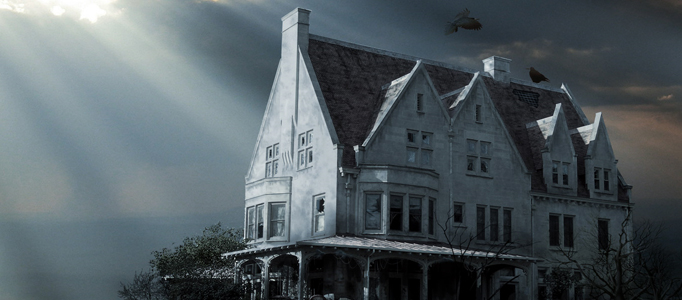 Create an Elegant House under Sunshine in Photoshop

- Photoshop is recommended for this tutorial -
In this tutorial, it is going to create elegant house under sunshine in Photoshop. To do the photo combination, it is required some techniques to make them to be natural.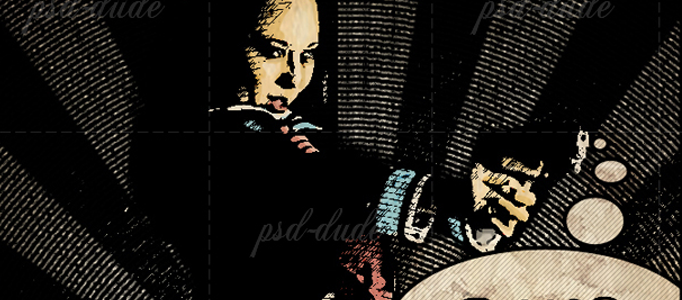 You may want to create your own comic from your image. However, to start with this, it is very time consuming and difficult. Transformation of your image into a Comic art is a good way, in this case. Here will show you some nice skills to do.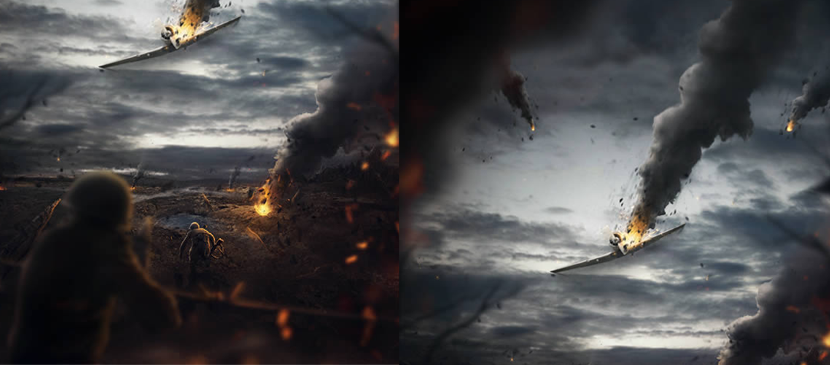 By combining the right photography in Photoshop you can create just about any scene that you want. In this tutorial, we will create a fantastic battle scenery using several stock photographs.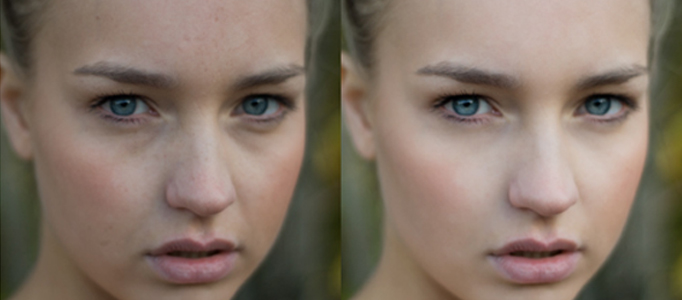 This tutorial is going to teach you to do some retouching effect to your photos. There are many ways to do that, however, you may spend ages to process this. But this tutorial simply show you the skills to achieve.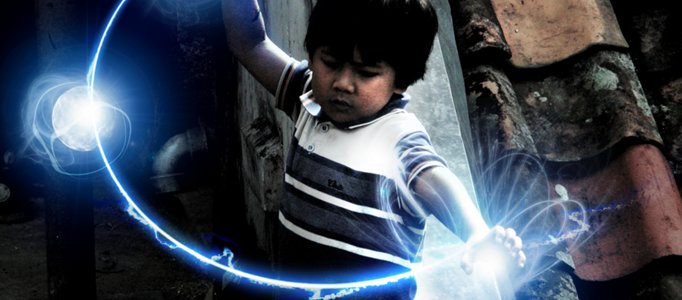 In this tutorial, you need to find a nice photo. This stock photo is found in the website Stock Exchange. For this tutorial you will learn some photoshop techniques to create a energy sphere effect.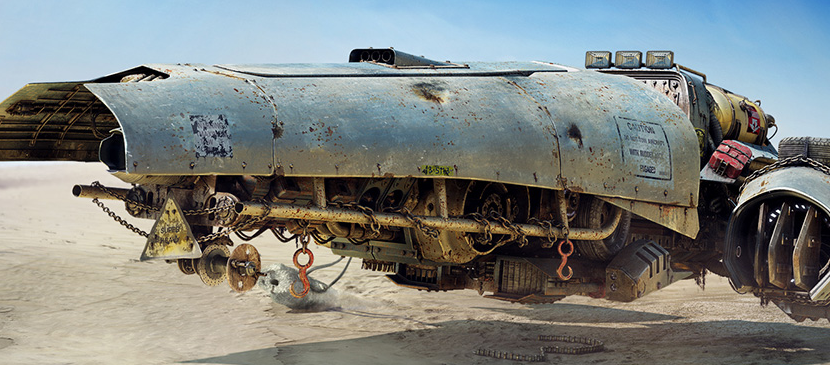 Simple mechanical pieces can be used to form a special spaceship. Based on this idea, you can create anything beyond your imagination. This will show you how to combine the mechanical parts and model it.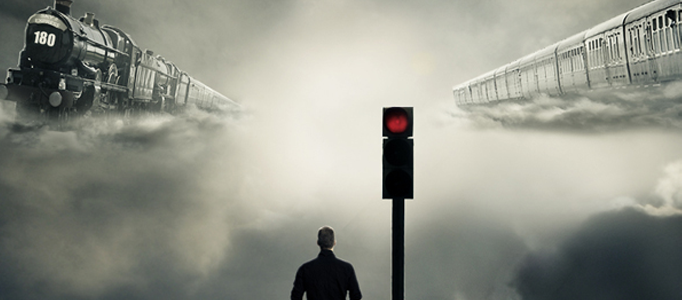 You can use few simple objects such as train and traffic light to prepare a interesting scenery. You just need to bring them together, plus design some clouds and fogs to make it looking like an extraordinary scenery.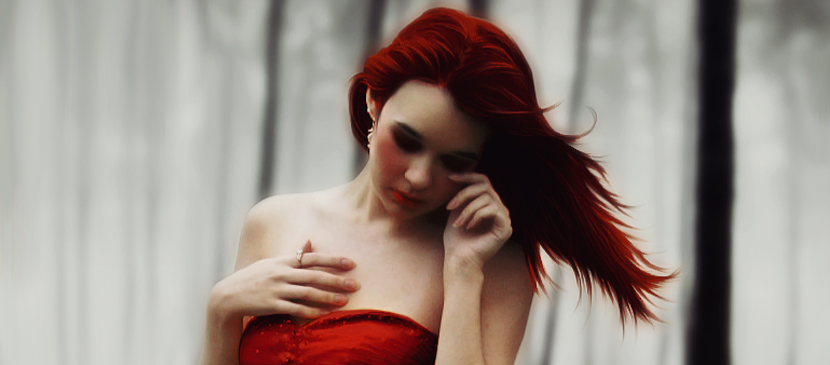 Most of time, you may not be happy with your existing photo and you would like to make some changes such as hair's colors. This tutorial will show you how to recolor an image using selections and variations. This is very useful that you can widely apply the skills from the tutorial.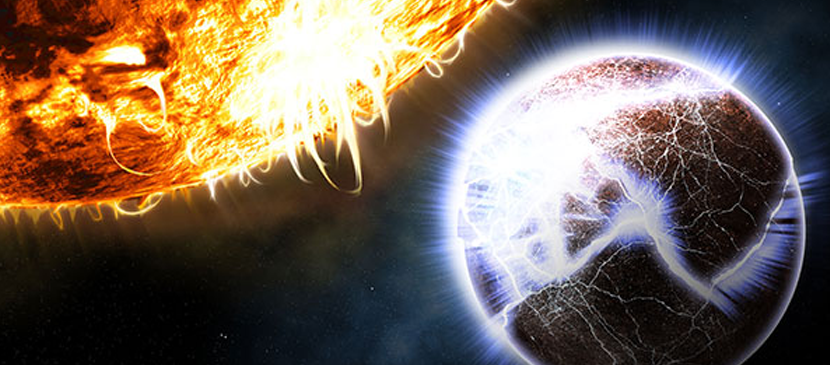 In this tutorial, you will see how to create a cracked planet based on the rock surface image. 3D and lighting effects will be added in order to do so. You may use the idea to apply to any image.