Your Favourite Photoshop Tutorials in One Place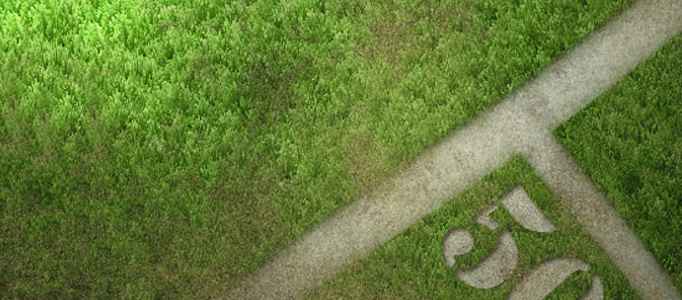 Create an Awesome Grass Texture

- Photoshop is recommended for this tutorial -
In this tutorial, it will show you how to create a text pattern in the grass field. Of course, you can create the pattern you like by the same method. The field off by playing with the levels are finished by increasing the contrast and cropping the image to make it more horizontal.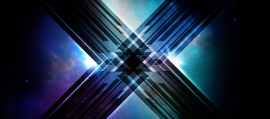 Something simple can be turned into a nice art. Here will show you to work on a special cosmic cross sign using space as a background. This is created by regular shapes with overlapping each other in some cases. After color adjustment, then we are done, the result looks like a pattern.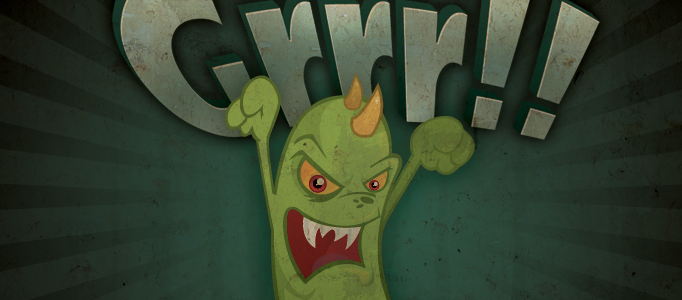 In this little Photoshop tutorial we'll be designing a quick art piece, then we'll be adding some texture to it, this is to demonstrate the use of texture in artwork,you can finish off by adding a few layers with solid colors in them, then mess with the layer modes and opacities.
In this tutorial, you will be able to learn the techniques to create a texturing old paper. It is preferably creating an old paper using photoshop to consume your time looking for it from archieves.
Lots of designers would like to add texture to their designs rather than direct painting. There are many ways to carry out. Here is a nice example to show you to apply the texture using texture paper.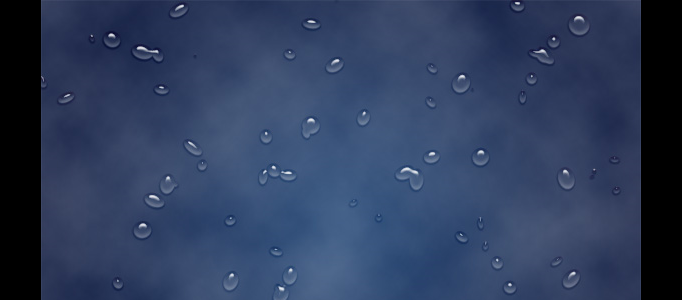 This is a video tutorial. It will show you how to create some realistic water drop in 5 mins. The basic idea of how to create water drops is that they are a bit complex, they have highlights, shadows, transparencies, inner shadows and inner highlights. The best thing is that we can create all of those effects using the Layer Styles in Photoshop.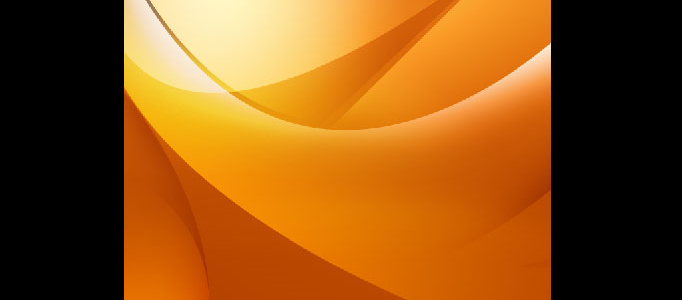 This tutorial is about making a "mac" style background. You can use these in all sorts of situations, including the obvious – your desktop as well as part of your designs or for corporate work (powerpoint presentations, flash work etc). For the final touches a tinge of black is overlayed on bottom right and a bit more white is overlayed on the top left. But these are inconsequential changes.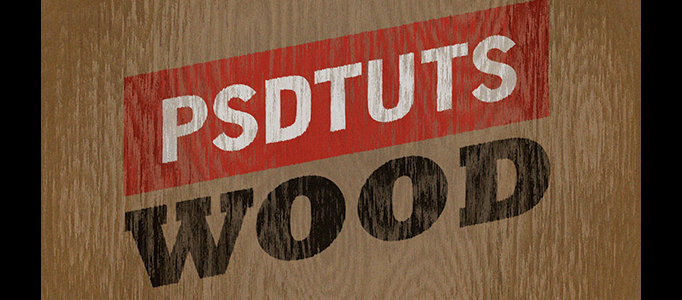 In this tutorial we are going to create a wood texture and apply some artwork on top of it that has an aged paint feel. To begin, make a new document as shown below. Noise always helps make artificial things look more organic.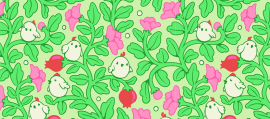 When you have the opportunity to design your wall paper at home or design patterns for cloth or bags, you may need to calm down and learn experience and tips, because the flowing, seamless patterns is not easy to achieve. Then welcome to follow this tutorial to experience the fairly painless way of creating a seamless pattern.