Your Favourite Photoshop Tutorials in One Place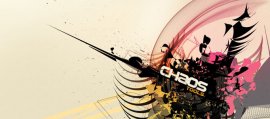 Create an Abstract Style Poster

- Photoshop is recommended for this tutorial -
Design is not limited to a particular framework or object. You can also develop some kind of abstract as a foundation of your design. And then, adding some photoshop effects to turn it into a high level design.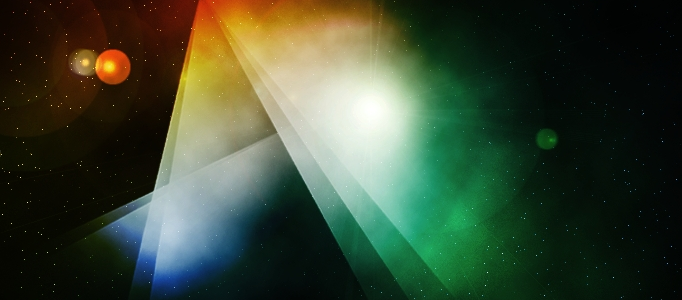 In this tutorial, you will be able to learn to create the space lighting effects within 10 steps. Creating Stars is something really easy. Create a new layer, fill it with black, and change the Blend Mode to Screen.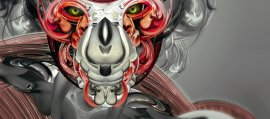 Nice artwork frameworks are not limited in real objects. Sometimes, some professional designers would use different art patterns or coloring to form nice artworks.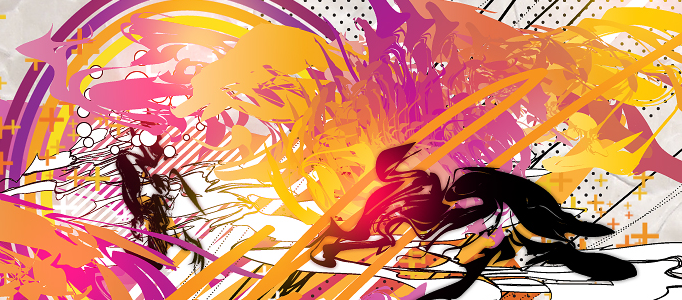 In this tutorial, it will demonstrate you how to create this chromatic Vexel Banner. To process this, it requires a basic knowledge of Illustrator and Photoshop. Firstly, you may start with the background by setting a prescribed texture paper. Then begin with the design process.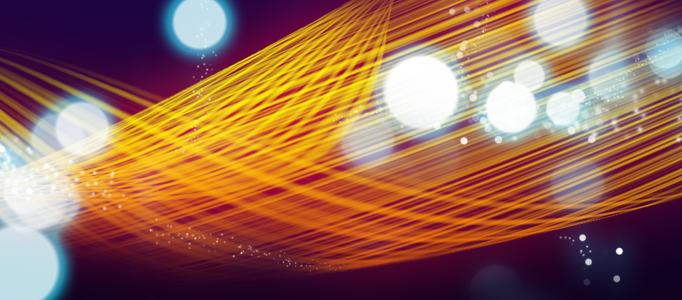 This tutorial explains you how to create a energetic, vibrant, colorful wallpaper, like the ones available at Color Charge. Then you will be able to know how to add some glowing and vibrating color effects, and finally polish your drawing.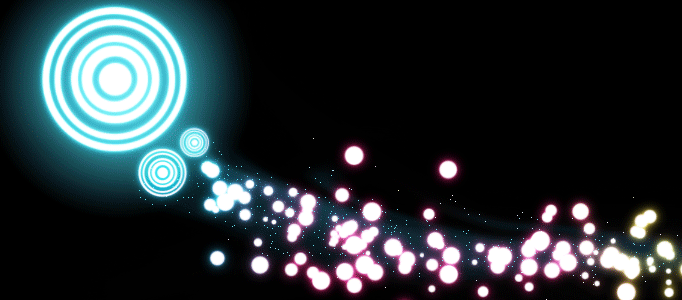 This tutorial will show you how to make a beautiful lighting effect on scatters by using Photoshop. Actually, it is hard to tell you exactly how to come into the final result as displayed in the article. You should play around with opacity, fill settings, combine with eraser, smudge tools to finalize the art work.
In this tutorial, it will display you how to design a colorful spectrum effect in Photoshop. It is always nice to design something like cartoon character with the colorful spectrum background. Using the photoshop brushes, you can design the spectrum in the way you want.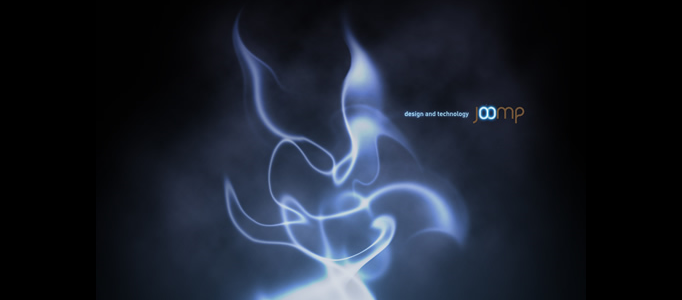 This article shows you how to create a smoke effect in photoshop, and to achieve that I used a photo of smoke and some photoshop filters. The best thing to do is to play with the brushes and with the tools to achieve the desired effect.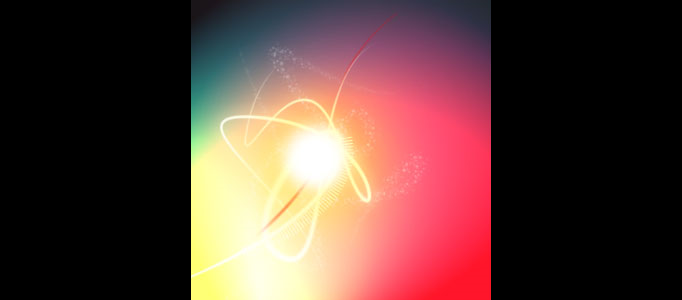 This is my first tutorial in over a year and a half. It will show you the lighting effect!