Your Favourite Photoshop Tutorials in One Place
Create a Vintage Circus Poster with the Puppet Warp Tool

- Photoshop is recommended for this tutorial -
Create a concept that would utilize this tool in a cool way, that would be fun and interesting. The result is this tutorial on creating a vintage style circus poster design.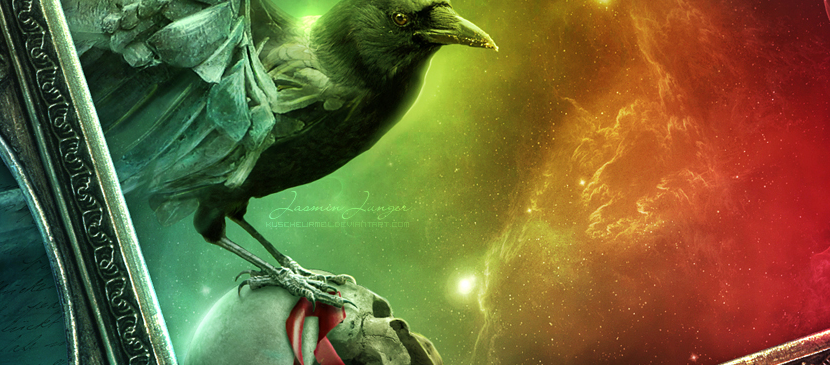 Simple photo can be transformed into a great and horror scene. Here will share with you some photoshop techniques such as lighting effect, color effect etc. to improve and beautify your artworks.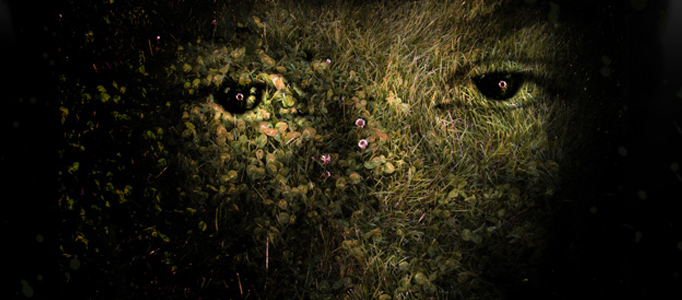 Lots of movies would like to use a common idea to turn a normal human into unusual. To do this, they generally apply something from nature into their body such as soil, grass or water.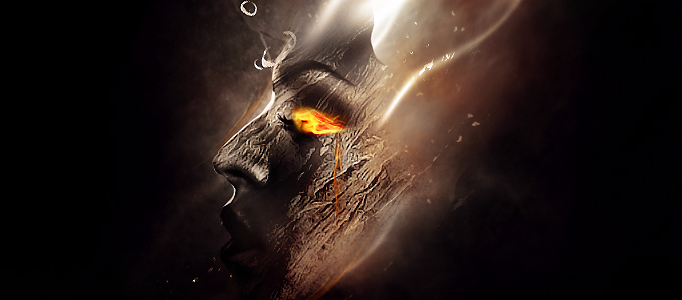 Lots of monster and alien usually are combination of human and plant or animal. Therefore, you may try to combine different sort of stuff together to form a new spices.
Sometimes, if your image are in darkness or surrounded by dark environment, you can use this lighting effect to turn your image to be outstanding. The process is easy and not much skills are required.
Nowadays, any environment can be formed using photo manipulation. To form the captioned topic, an lady image, mask and buildings can be prepared and combined plus adjustment of blending options.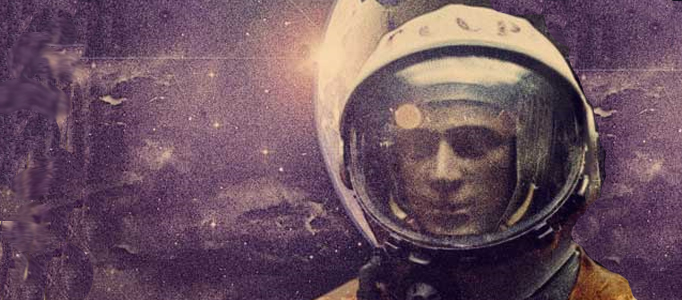 To make something memorable, it is necessary to apply some traditional effect for your image. Not many designers would like to create such effect, so there are not many tutorials available on the internet. Here is a good one for your reference using the first spaceman as a topic.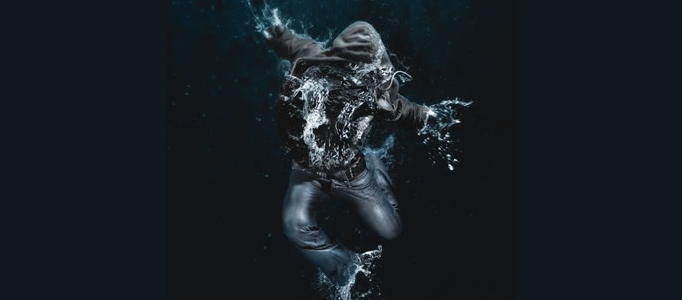 In this tutorial, itshows you how to make a splash, blending two very different images to create this amazing underwater effect, complete with a dissolving figure of a man. At the end, the last adjustment is to draw focus to the centre by blurring the edges a little.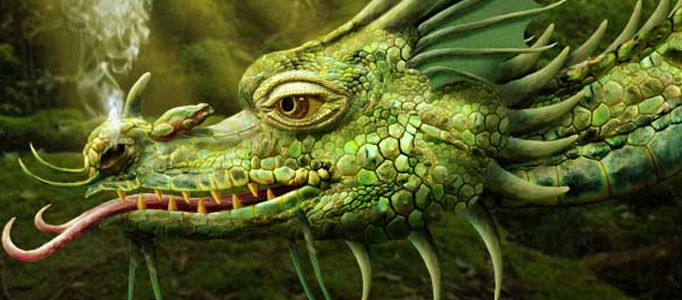 To make something imaginative, you may need to collect relevant images first. Using photo manipulation, you can simply take out different parts of your images to form something new such as a dragon. You can draft your dragon first and then stick lizard's skin piece by piece into your draft.