Your Favourite Photoshop Tutorials in One Place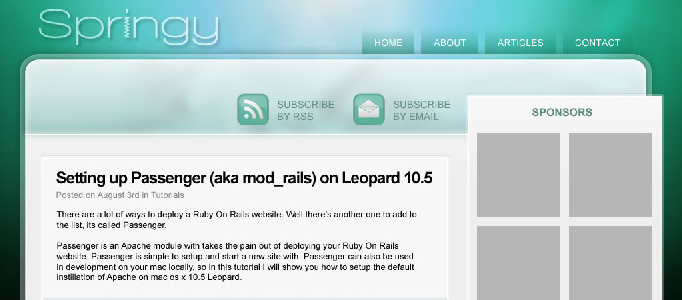 Create a Vibrant Modern Blog Design

- Photoshop is recommended for this tutorial -
In this tutorial, you can take a closer look into the world of web design. This tutorial will cover the process of designing a vibrant and colourful modern blog layout in Adobe Photoshop. Beginning with a blank canvas we'll go through the process of creating the entire structure and effects from scratch.
In this tutorial, we will design a simple news iPhone app, and then animate it for client presentation and export it as a GIF file. You'll learn everything you need to go from idea to animated demo, all inside any recent version of Photoshop.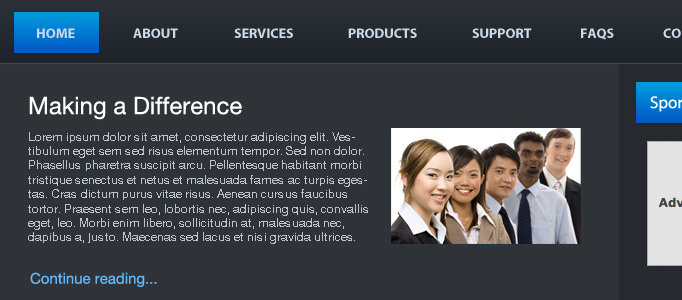 In this tutorial, you will learn how to create a corporate wordpress styled layout. There are tons of web teaching user to design the wordpress layout, however, not many of them are able to demonstrate the users to make a quality one. But now, here is a quality one.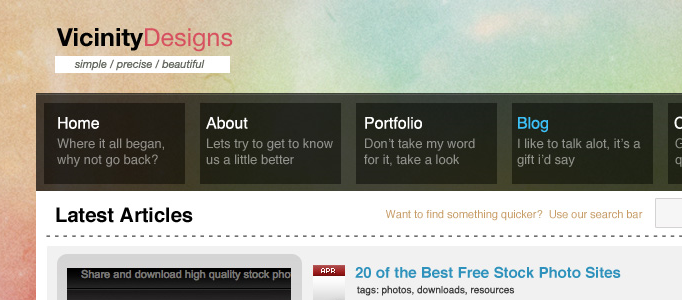 In this tutorial you will learn how to make a clean and simple watercolor design studio layout for a blog. This design is simple and nice. Watercolored design can be used for various design blog.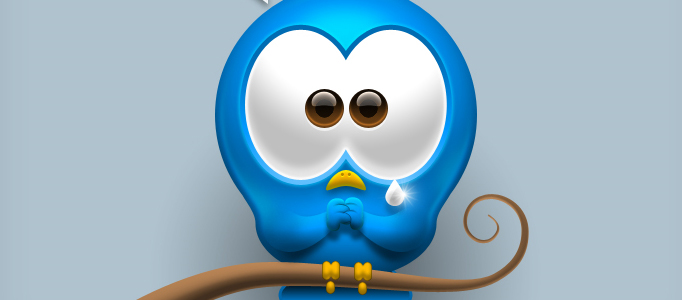 Nowadays, there are millions of icons on the internet for downloading. However, as a designer, you may want to design your own interface icons. Here this tutorial will give you some ideas to develop a cute one for your own use.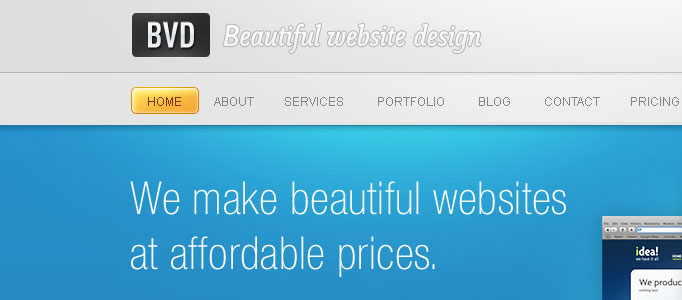 Through this tutorial, it will point out these tiny details which make a website design look beautiful. You can follow this tutorial and learn the idea to make a nice website.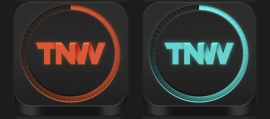 To App development, App icon design is the most important part to the overall app as it represents your app and tells your reader what / how your app is. Good app icon can attract certain app users. Learning app icon design would be useful to most of you.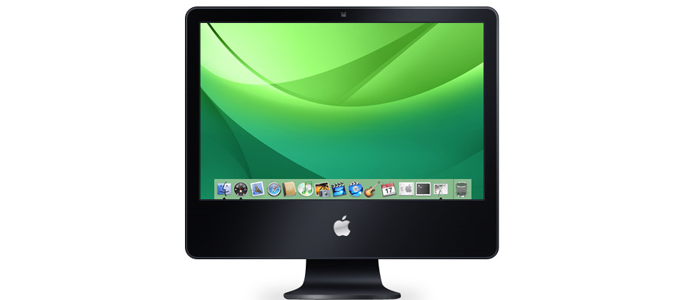 Some months back before the latest iMacs were released I was musing as to what a black iMac might look like. Being a Photoshopper, I decided to try making one. In case you're wondering the typeface is Myriad Pro Semibold which looks quite similar to the typeface that Apple use.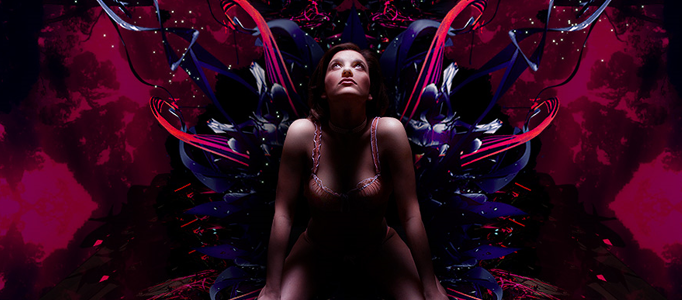 In this tutorial, it will show you ways to adjust and blend multiple stocks together to create a seamless kaleidoscopic base for an artwork. The tutorial also cover basic etching techniques, look at some new layer-masking methods and have a play with different kinds of blur effects.