Your Favourite Photoshop Tutorials in One Place
Create a Sweetie Fruit Background for an Image

- Photoshop is recommended for this tutorial -
Anything can inspire yourself to create a nice background as long as you pay attention to the things around you. This idea is to mix the fruit with a little bit of your design, then it forms a nicely imaginative background.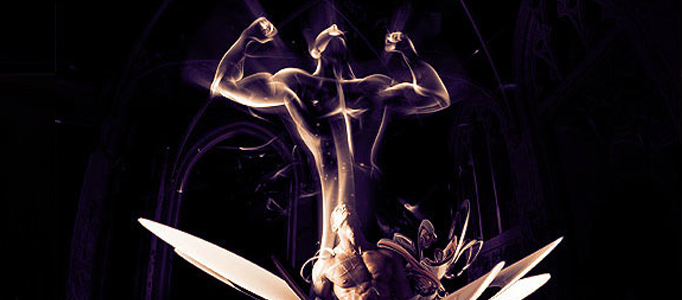 Lots of amazing and successful sceneries creation are based on a good idea or imagination. This tutorial just presents you how to add a soul behind the human image.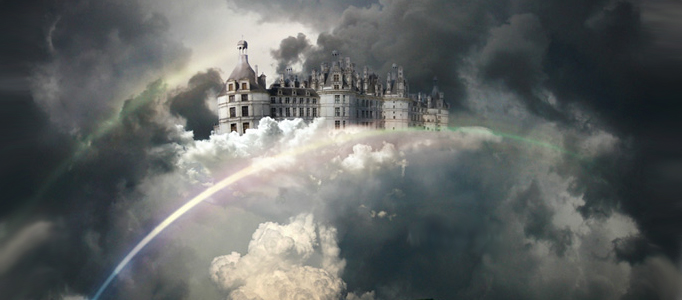 To build something extraordinary, you need to be imaginative. Sometimes, you can also copy the idea from cartoon to develop a city in the sky.
Using photo combination effect, you can create even a scientific scenery. Preparing a broken glass photos, object image and dark night city photo, then combine them together and adjust the color afterwards. A nice scene can be formed.
In this tutorial, it will show you how to create a science fiction battle scene using digital painting and illustration techniques. While working on this piece, you will learn how to set up your color scheme, set your perspective, and even how to create a monster robot.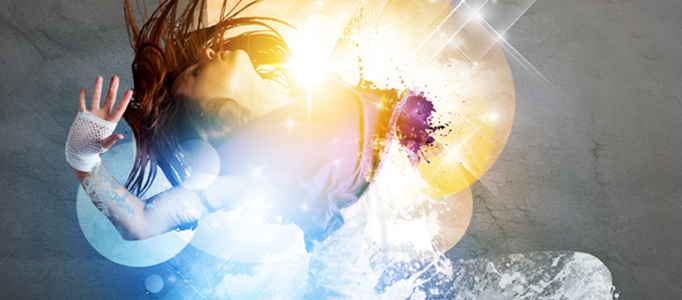 Simple coloring and photo edition could turn your normal image into something fantastic. This coloring effect combined with lighting and simple coloring to mask on your image to form this nice result.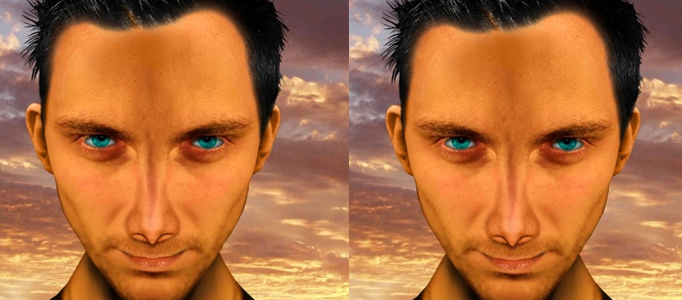 Lots of you may imagine to change your face. To redevelop a human face and hair, it is a very complicate task. You may have a try on this tutorial to inspire how to change your portrait into someone else.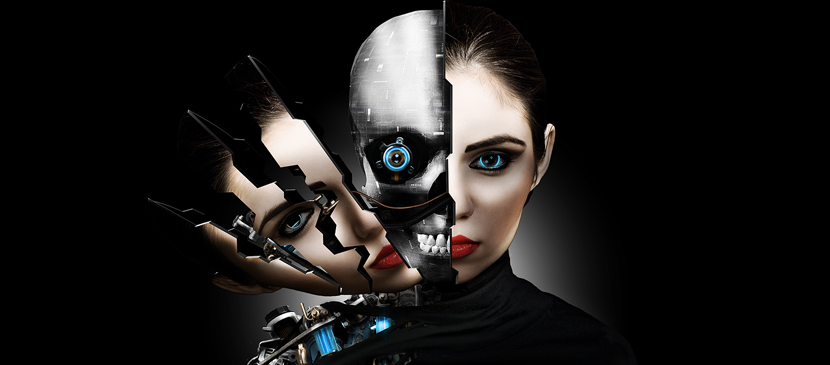 Photo manipulation allows you to do something extraordinary. The idea is simple and this artwork does not need to be used advanced PS skills. In this long and detailed tutorial we will demonstrate how to make a scientific woman using a photo of a model and a few stock images.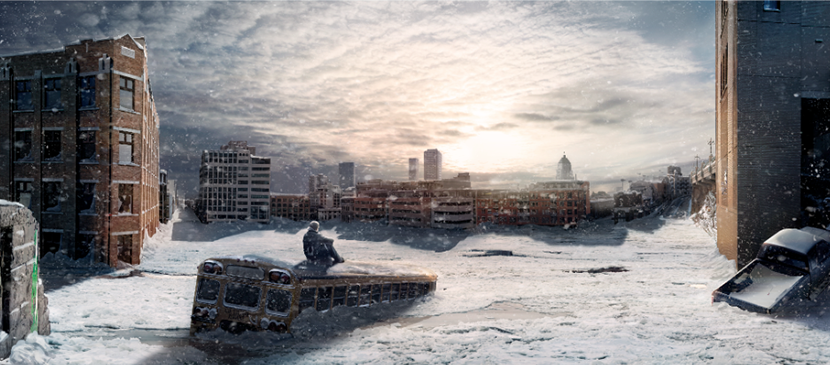 This is a two-part tutorial. This first part shall start with techniques of shooting the needed photos, then go on with manipulations of making batch adjustments in Camera Raw, automatic alignment and merging. After working on correcting the perspective, fixing the imperfections, and filling the transparency holes, this tutorial shall finish with cropping and adding the final touches.