Your Favourite Photoshop Tutorials in One Place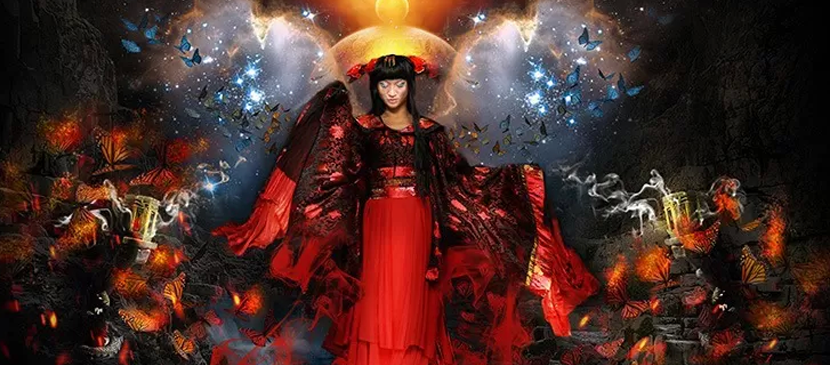 Create a Surreal Artwork for a Female Magician

- Photoshop is recommended for this tutorial -
In this tutorial, you will learn how to create a surreal Artwork for a Female Magician with realistic shadows and lighting, then complete it with a black color tone effect. Throughout the tutorial, you'll learn techniques that will help you create better matte paintings and photo manipulations.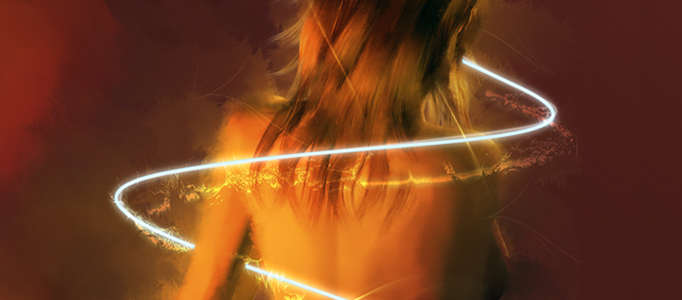 Are you bored to look at your pictures? if yes, you can take a look at this tutorial. Then, you will be able to add some lighting effects or a simple light beam that would make your image much better as it can increase the overall attractiveness.
To prepare a movie quality's flyer, it really takes lots of preparations such as lots of different photos. Then you can arrange how movie scene to be. Once the background is fixed, then you can arrange whoever to be the main character in your flyer.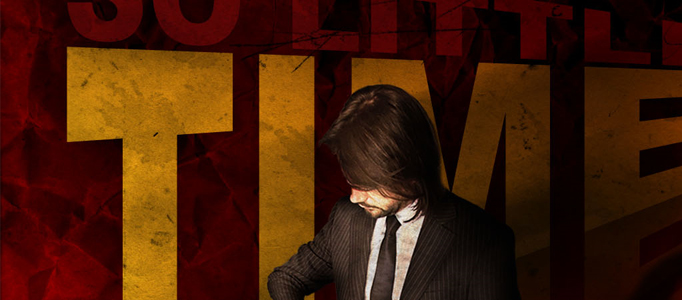 Create a professional poster is about using bright colors, playing with lightness, perspective, geometrical forms, besides photomontage techniques and digital collage.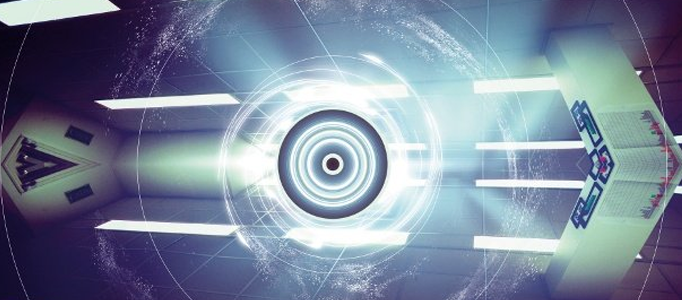 Lots of films may be applied with cyber concept. You may wonder how to make your own cyber environment. The concept may be complicate, but you can create it based on a general interior design using simple Photoshop techniques.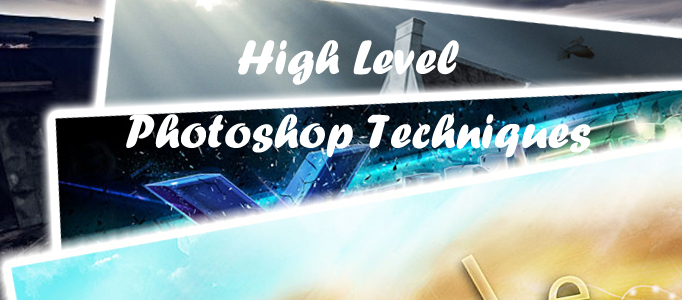 Most web designers just particular use some of the great things that Photoshop can do. It's easy to get stuck in your ways but instead you should be looking to further improve your skills and learn new techniques to improve your web design work, work flow and productivity.
Follow this tutorial to learn techniques such as blending modes, filters, and composition and you can use your photos from vacation, a little creativity, good humor and Photoshop to create a beautiful summer poster. The final result variants a lot! Read this tutorial and immerse yourself in the atmosphere of summer vacation!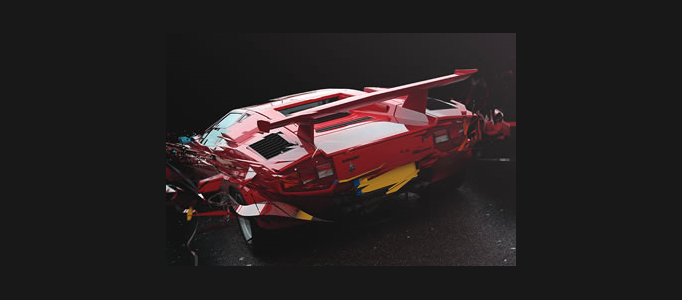 In this tutorial, it will show you how to add a speedy shatter effects into your car. This effect can also be applied to your own car with different style. Perhaps, you may be able to build up another cool design for your dream car.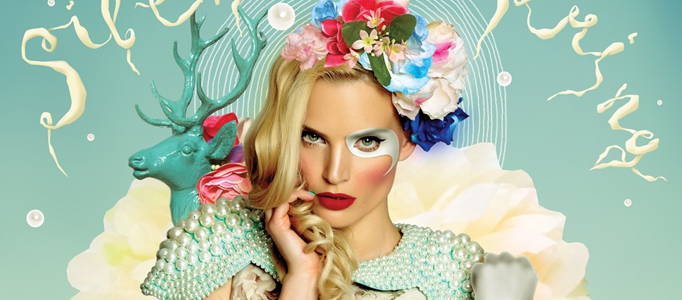 How to turn a normal image into a funny poster? you can add some funny images behind your images and draw some ribbon or paint somethings on your image's hand or face to match with the background to form a fantastic funny artwork.