Your Favourite Photoshop Tutorials in One Place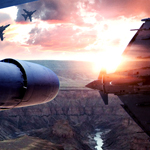 Create a Realistic War Scene in Sky
Under

- Photoshop is recommended for this tutorial -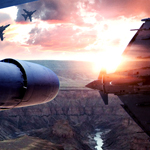 Photoshop Lady aims to collect the best and free photoshop tutorials around the internet. All of the high quality photoshop tutorials are categorized into 3D Effect, Abstract Effect, Drawing Effect, Photo Effect, Text Effect, Texture & Patterns and User Interface Design.
You can see the rating and number of views for each Photoshop tutorials.You can add your favorite photoshop tutorials simply by clicking "Add to Favorite", so that you can revisit them at any time. You can also drag your favorite photoshop tutorials into the bin if you do not need them anymore.
Photoshop Lady is updated daily. Please make sure you have subscribe to our RSS Feed as well, so that you can receive new high quality photoshop tutorials everyday. We are very welcome you to submit your own photoshop tutorials to us as well. There will be more features coming soon. Please stay tuned.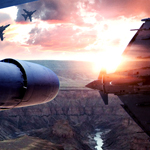 Ukrainian artist Denis Gonchar shows the process of dealing with lion image with Adobe Illustrator. The tutorial shows how does a colorful dimensional lion head appear on the warm sand yellow background. The way is to add color onto the original lion head and deal with details time and time again.
A lion-head profile with light background is a must. The next step is to darken the lion's mane, presenting dimensions, then proceed to add decorative colors to present the artist style of the lion and finally be sure to the deal with the bright color and dark color around the lion head carefully to show light and shadows reflected by the lion head, which is also for dimensional purpose.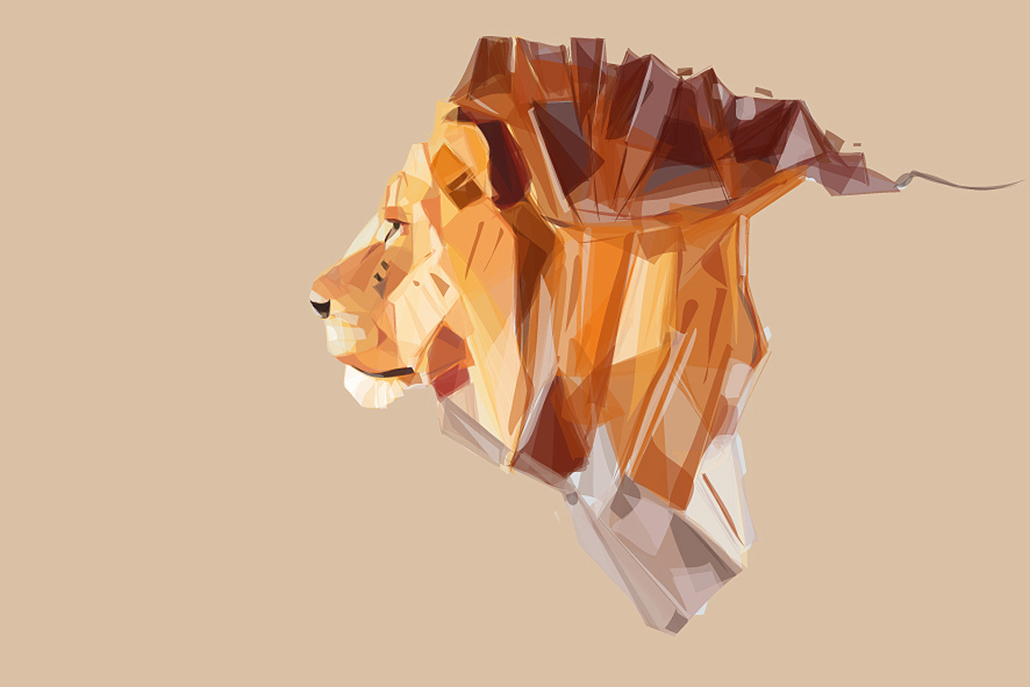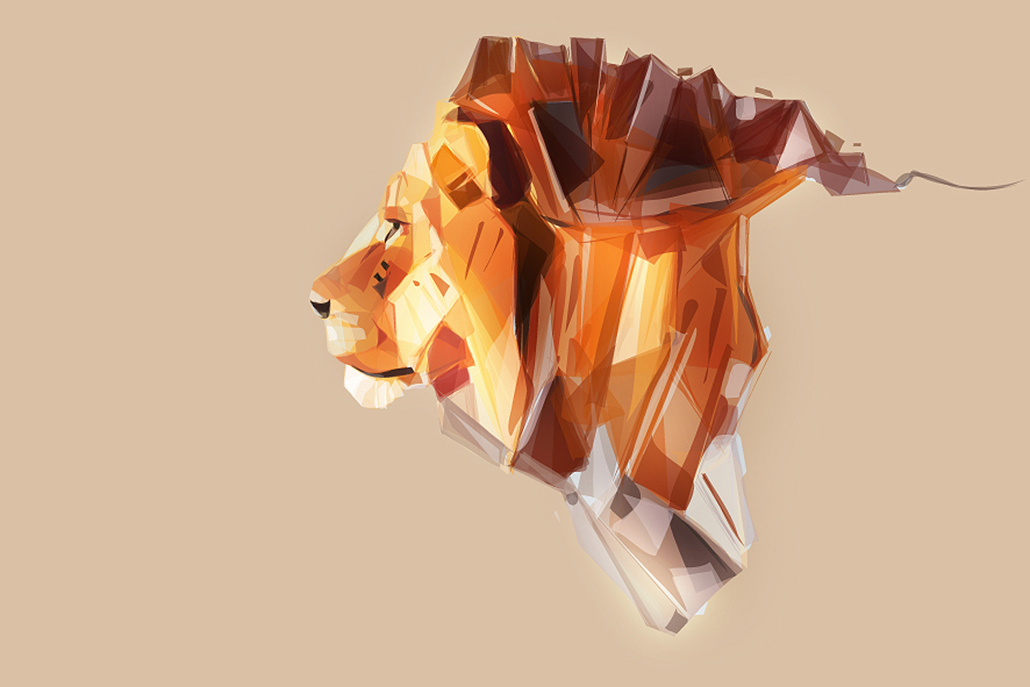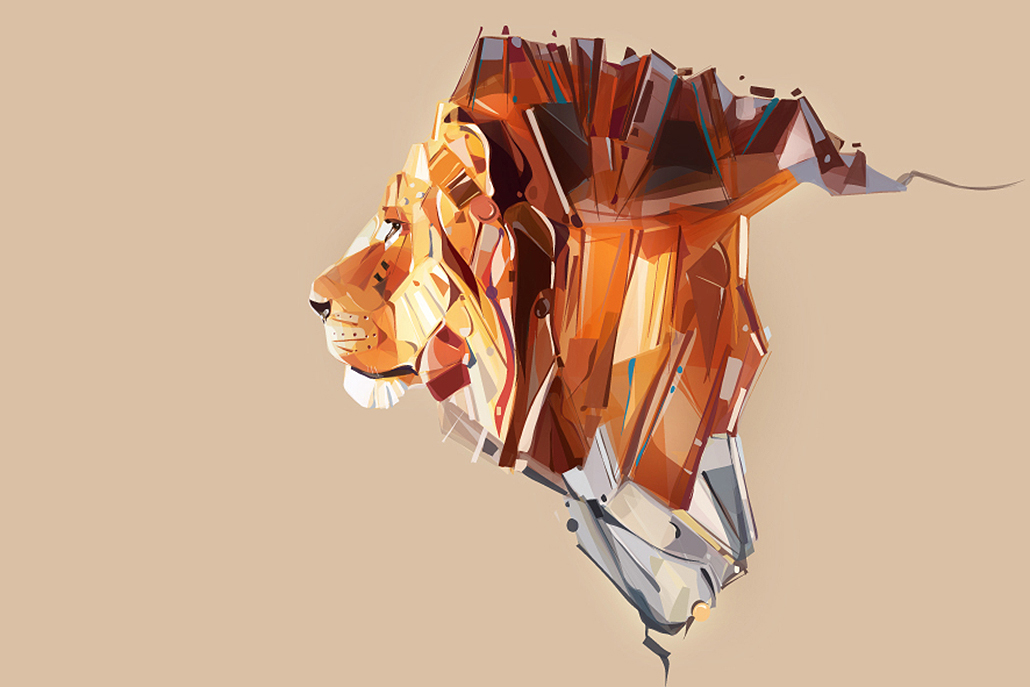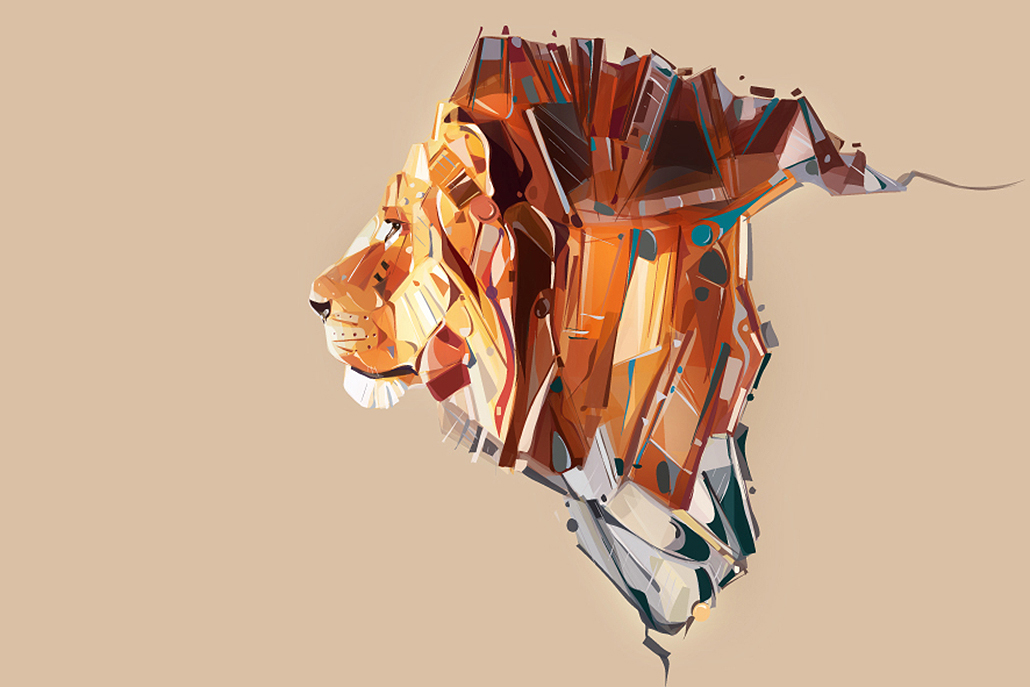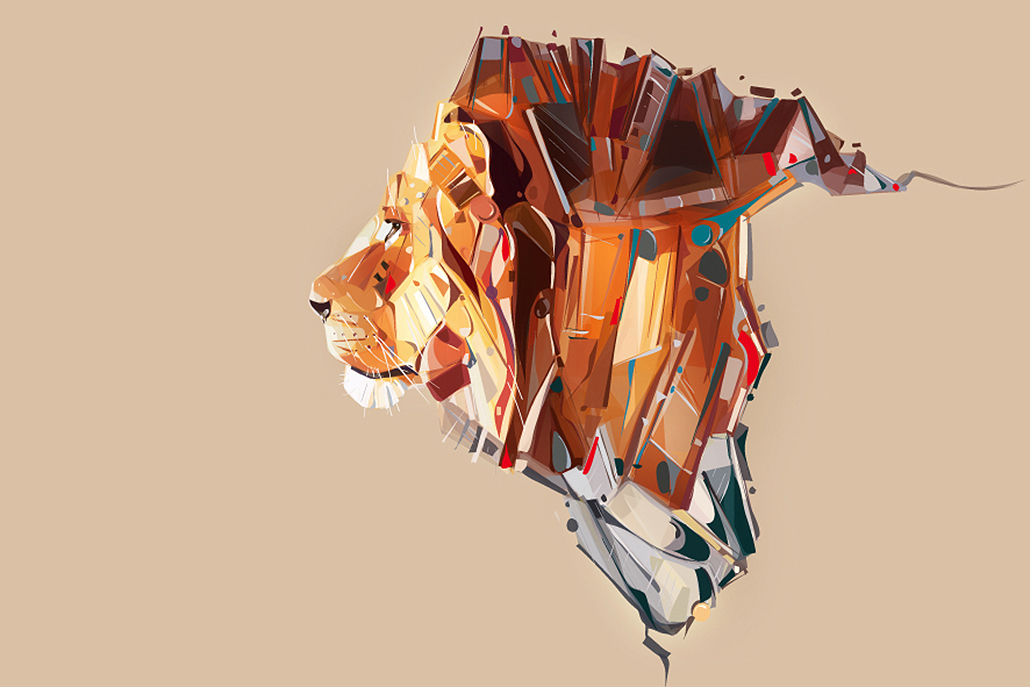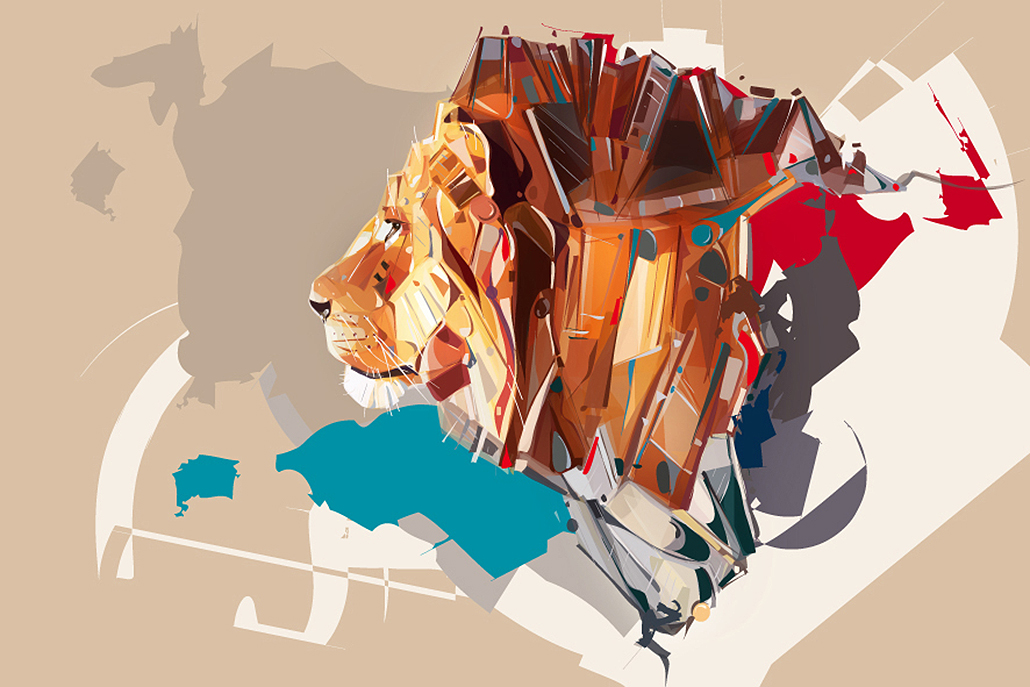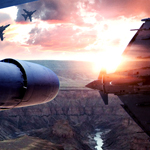 Submit Photoshop Tutorials
We are really pleased that you would like to submit your Photoshop tutorials. Due to the sheer quantity of submissions we receive, we charge a small minimal fee of $50.00/each to submit your tutorials to Photoshop Lady. It helps to keep the site going, and ensures that we can respond to your submission within 48 hours. You can choose the following submission options. We accept payment from PayPal only. Click on the "Buy Now" button for the payment. And it will redirect you to the our Photoshop Tutorials Submission form after the payment is successful.
1) Premium Submission ($50 usd)
We will review your photoshop tutorial within 48 hours, however it does not guarantee your tutorial will be accepted. It will be published on the Frontpage of Photoshop Lady. Your tutorial will stay on the top on the homepage for at least 24 hours. The post will be staying on Photoshop Lady permanently. We will refund you the payment if your tutorial has been rejected.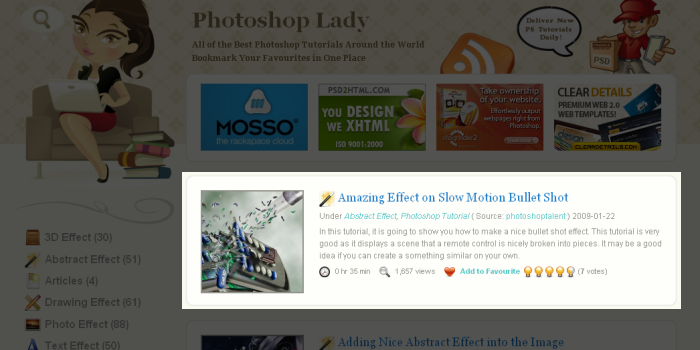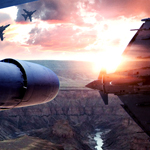 Sometimes, you may find it difficult to look for some of the highest quality photoshop tutorials using search engines. As most of time, almost all tutorials would label themselves to be good, high quality or even the best photoshop tutorial you can find. When searching through all these tutorials, your time is wasted.
In order to save your time, Photoshop Lady come up with Top 20 User Interface Design in Photoshop. These are selected from our Photoshop users and readers.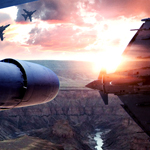 Posters are great avenues to showcase one's creativity. They allow artists to express themselves in countless ways. Posters are designed to be both eye-catching and convey information. The followings will show you some sophisticated artworks printed on quality posters which can admire yourself.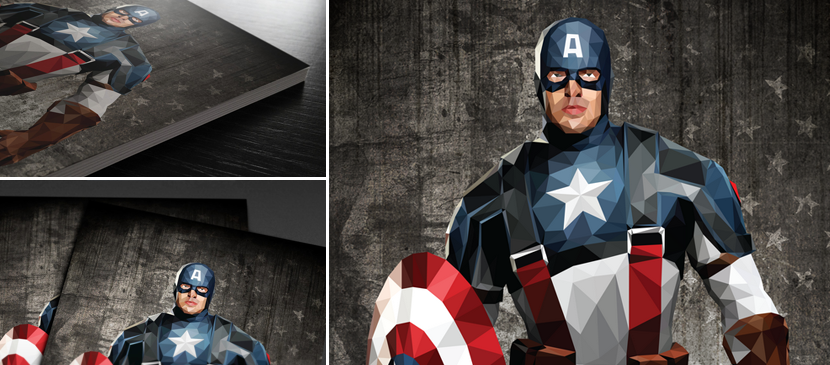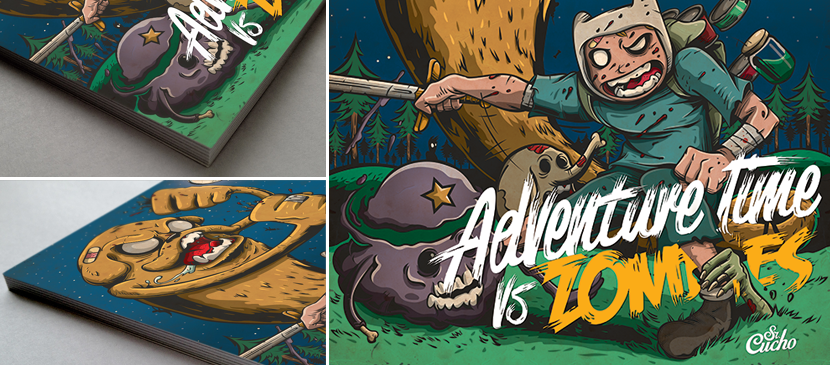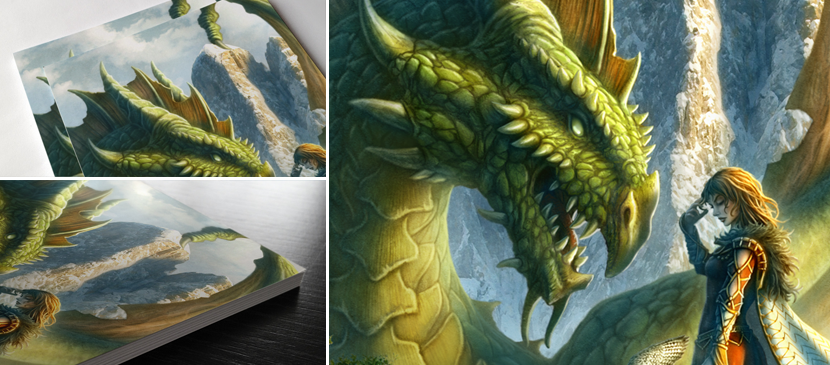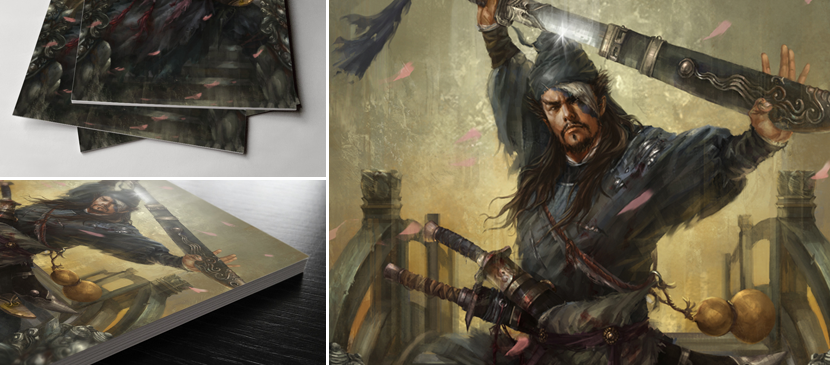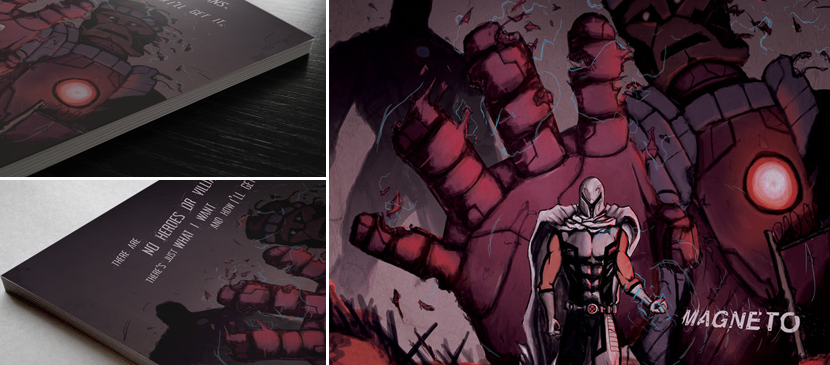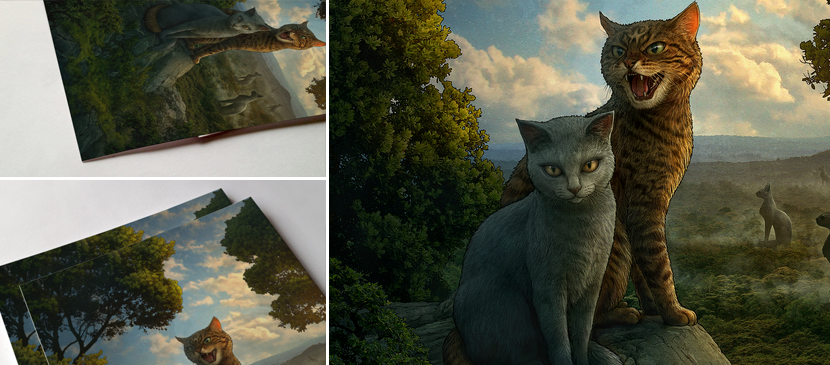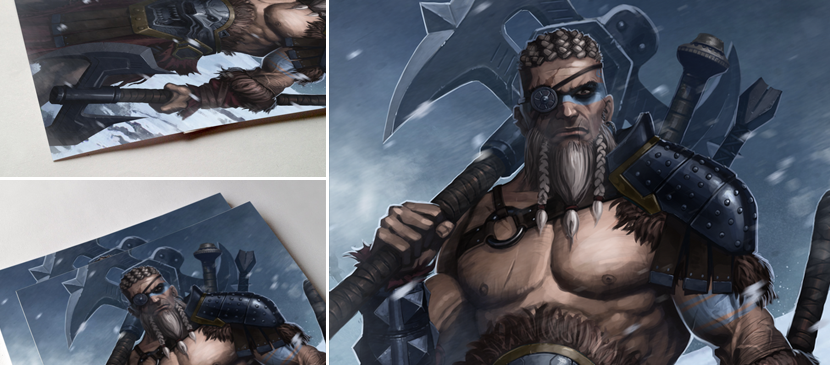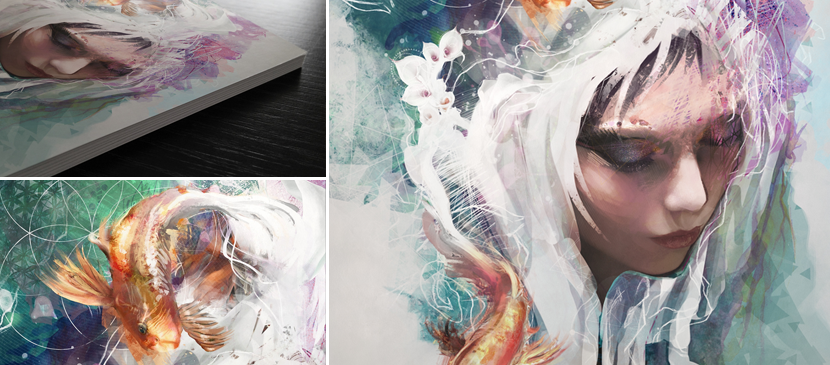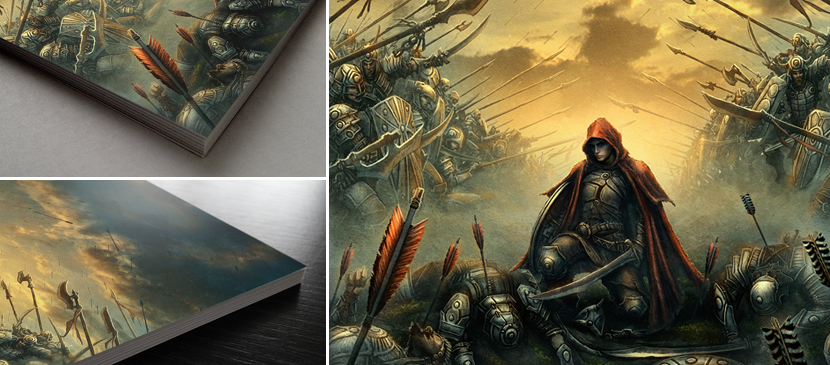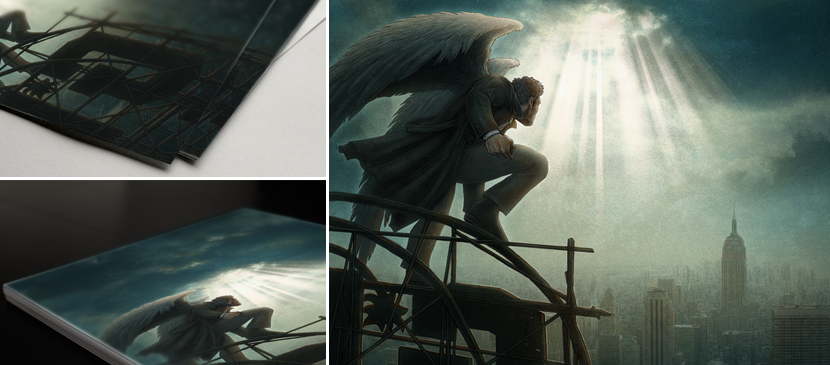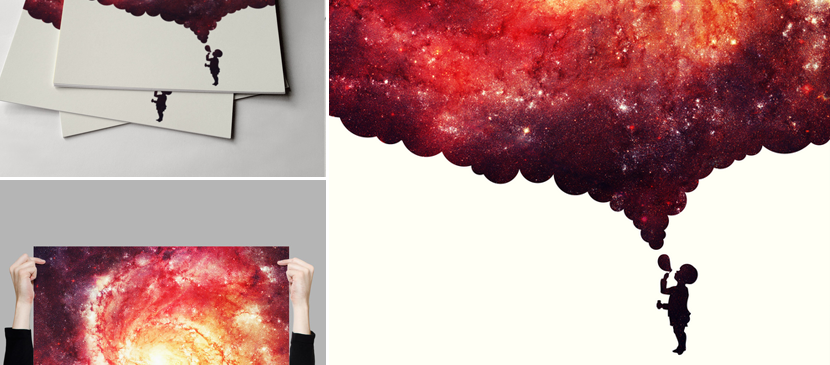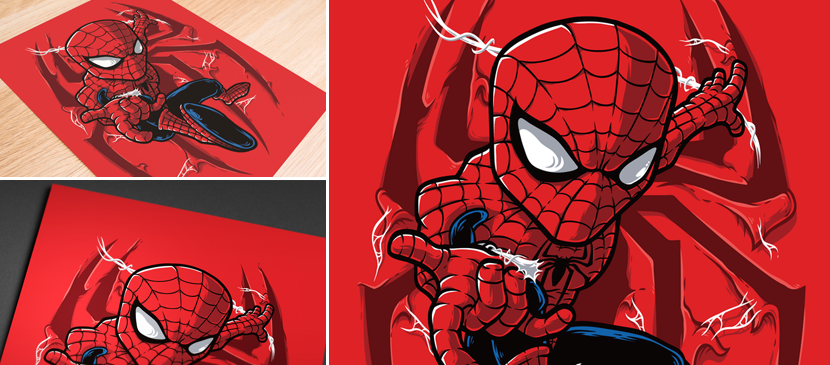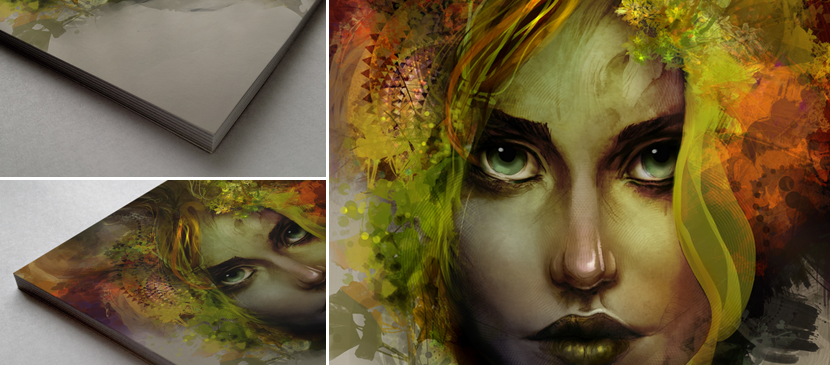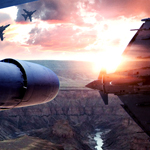 Photoshop is an excellent tool for seamlessly compositing disparate elements into a beautiful photomotage and making sophisticated artworks. The best way to improve yourself is to make reference to other fantastic works and great ideas. There are lots of professionals graphics around the internet. To ease of your life, we have selected some nice works in this article. Hope it can help and inspire you to develop your great works.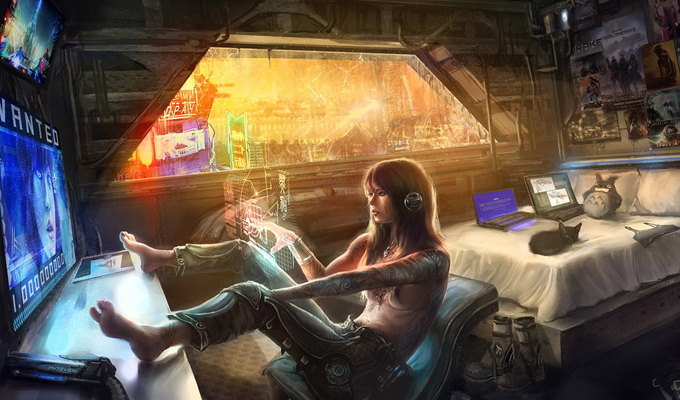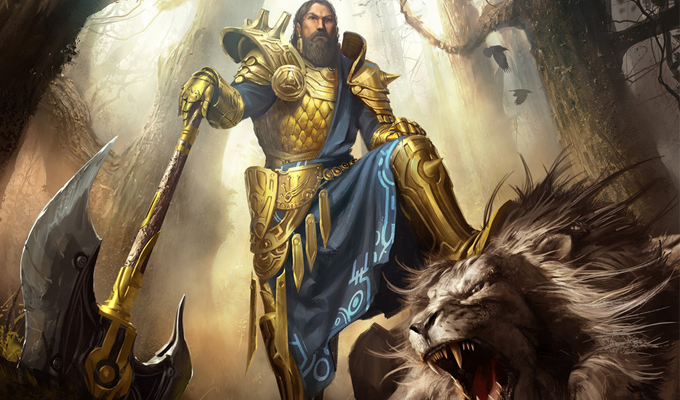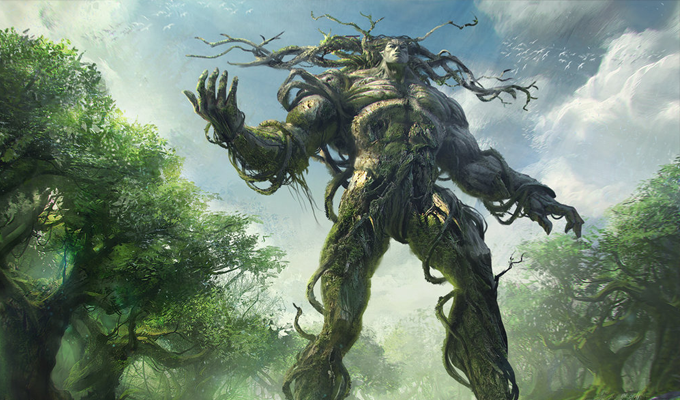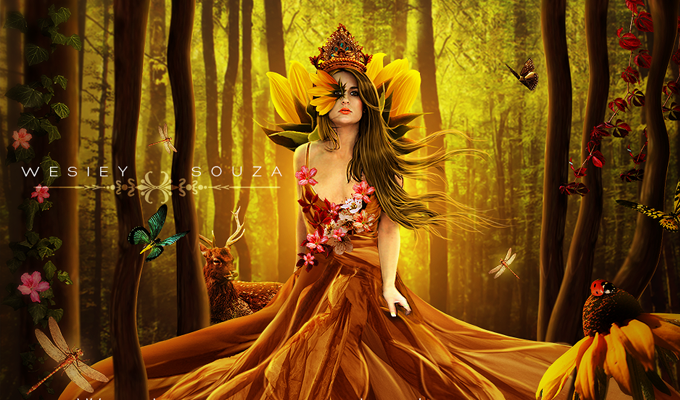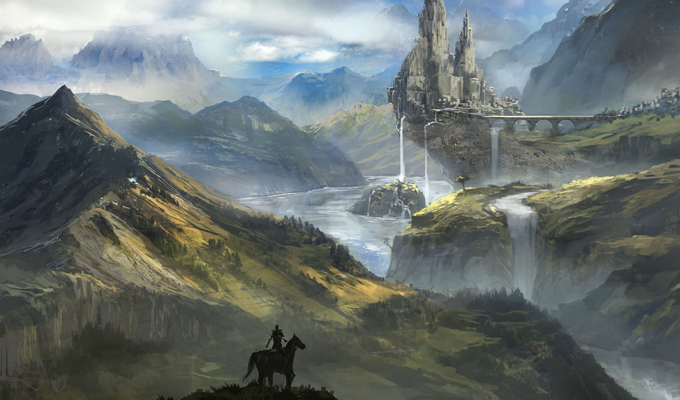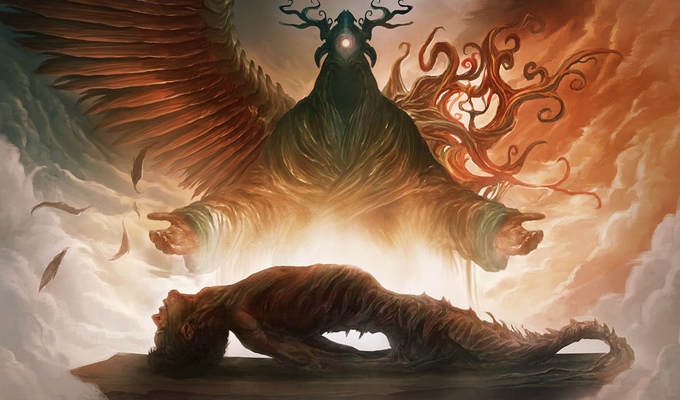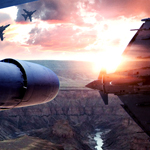 "Low-poly self portrait tutorial" is a Photoshop tutorial created by Brazilian creative director Breno Bitencourt. In this tutorial, Breno Bitencourt will show you how to create a low-poly portrait in illustrator and Photoshop step by step.
The main techniques used here are masks and blending modes, Photoshop's auto contrast, auto colour and auto levelsfunctions. There are also something basic you should know .Working with the best reference photo, choosing the best fragments to combine in a single image, dealing with the time-consuming part of the triangular mesh, firing up illustrator with pen tool, using align panel & vertical align center to deal with details, and adding color.
Watch the Video tutorial below and enjoy today's lesson!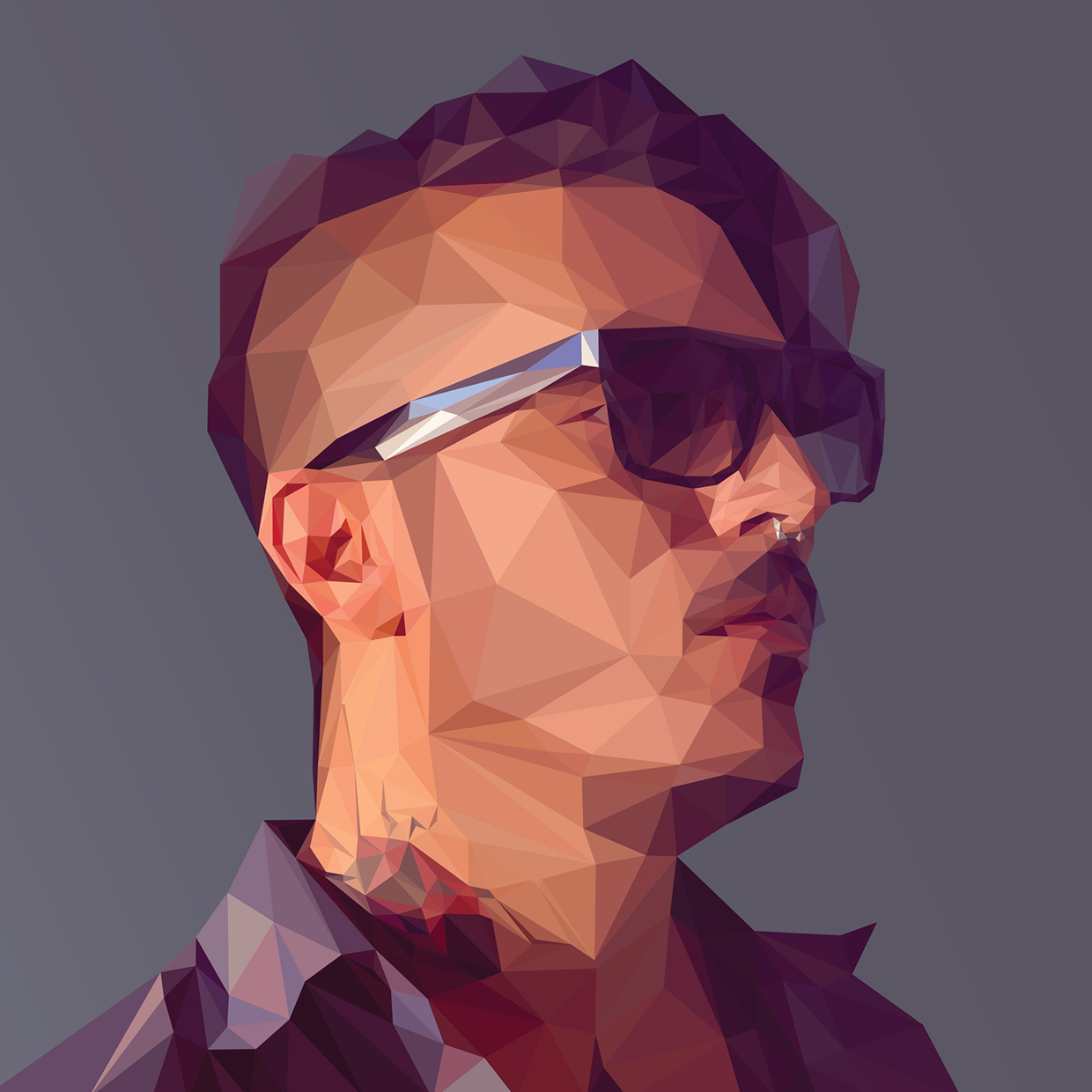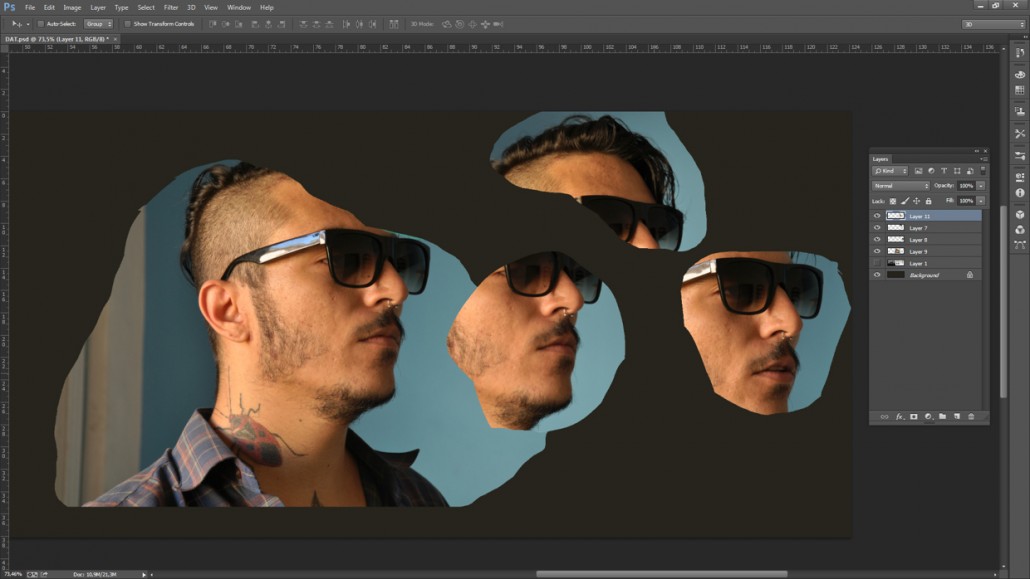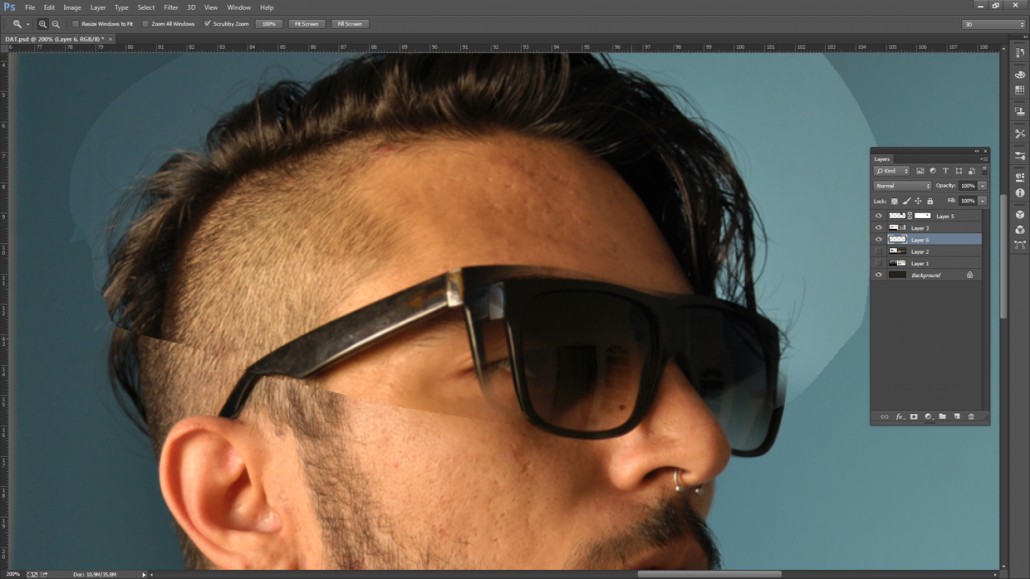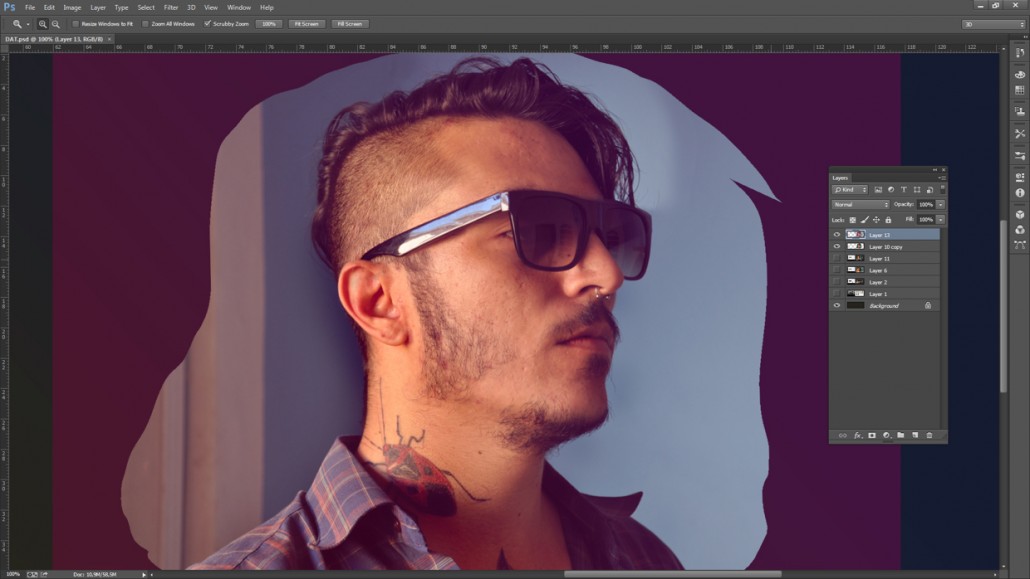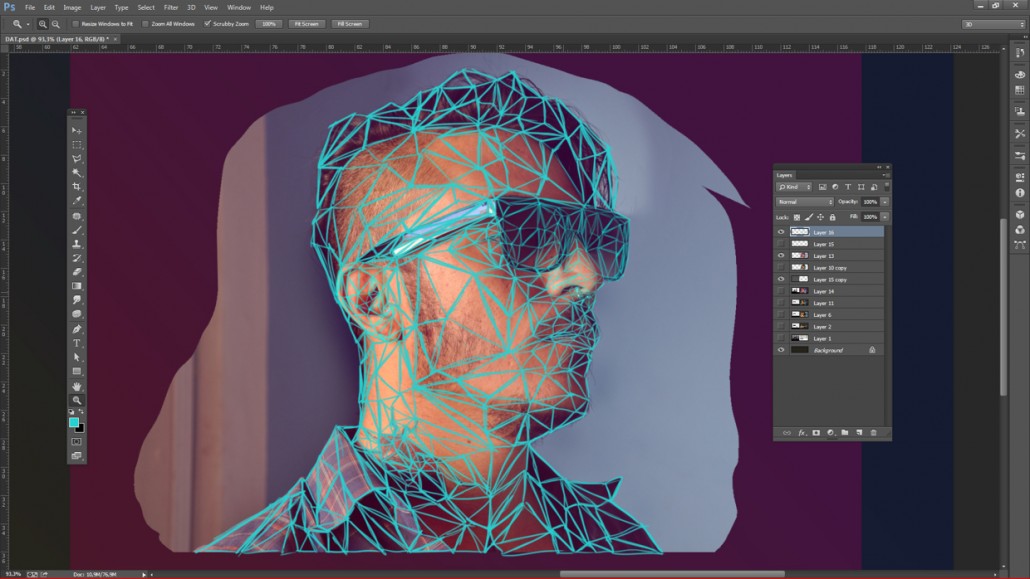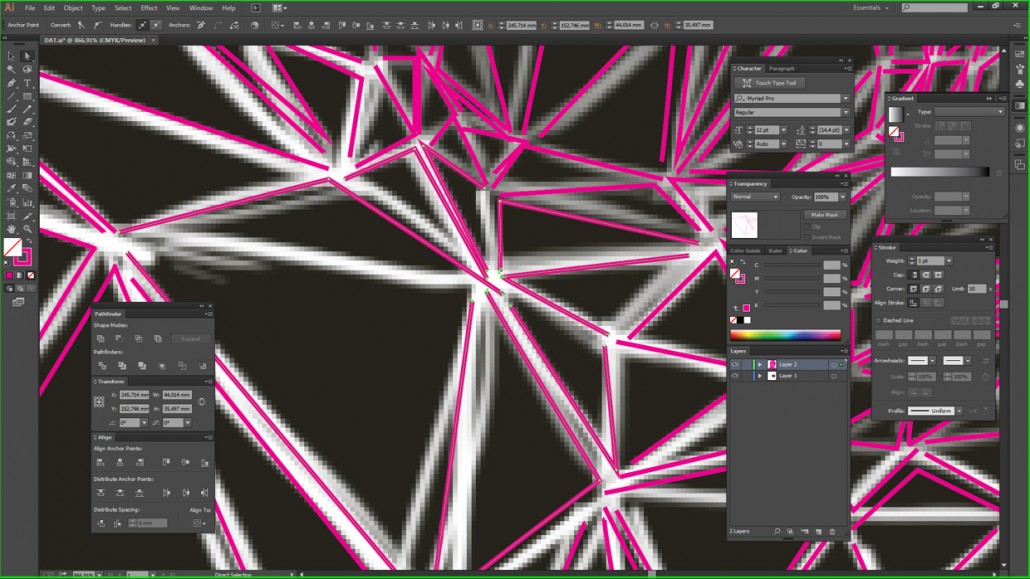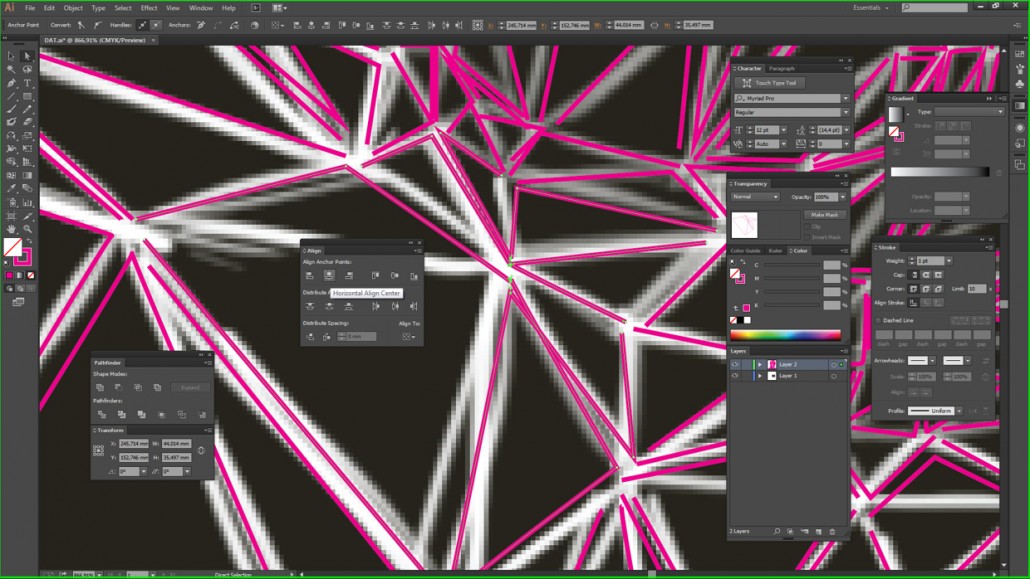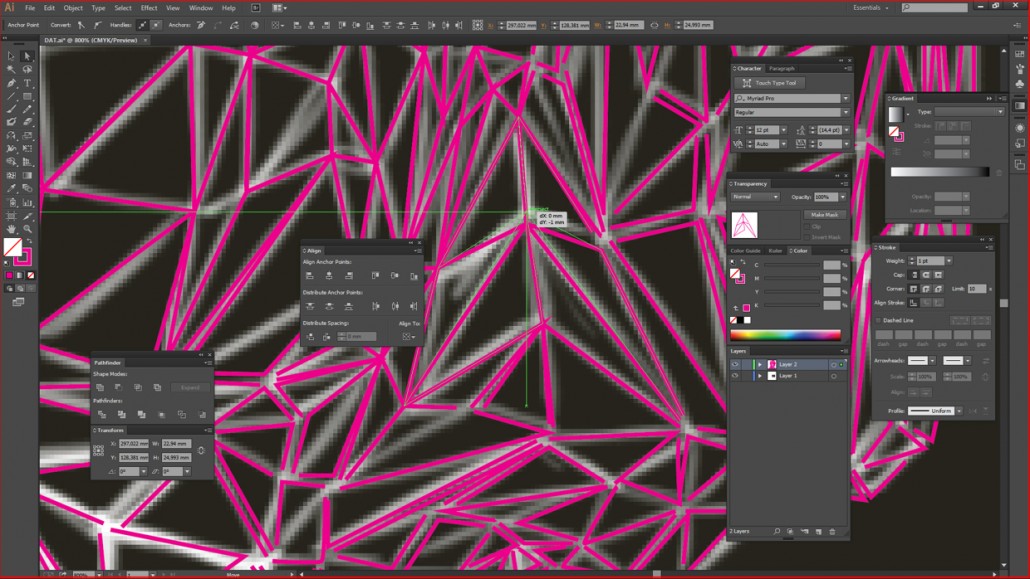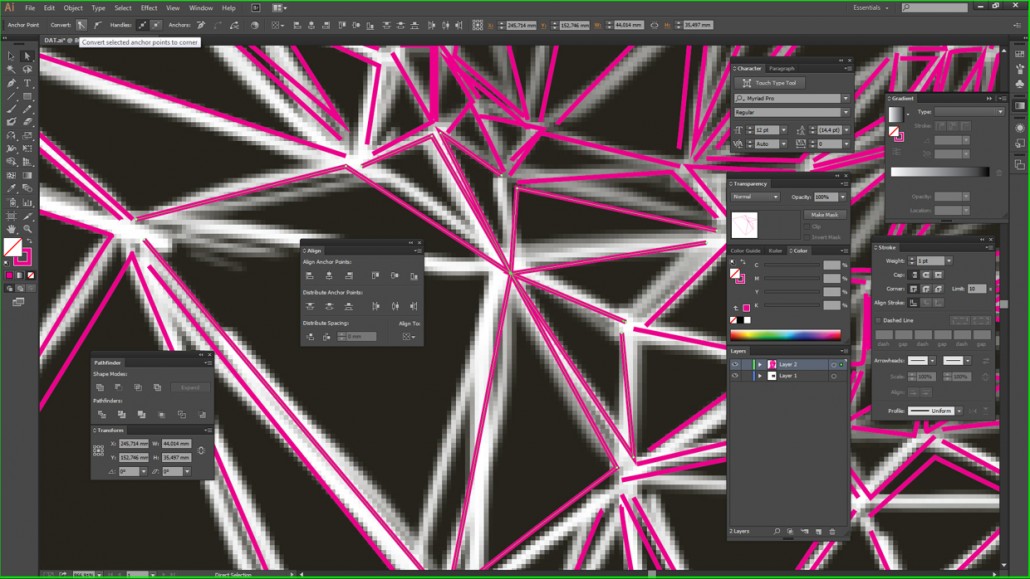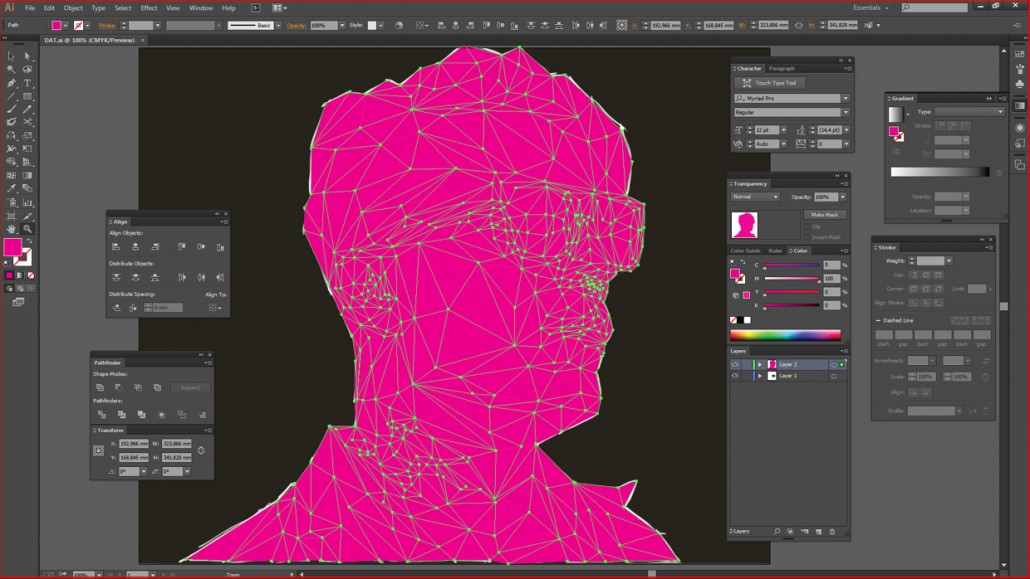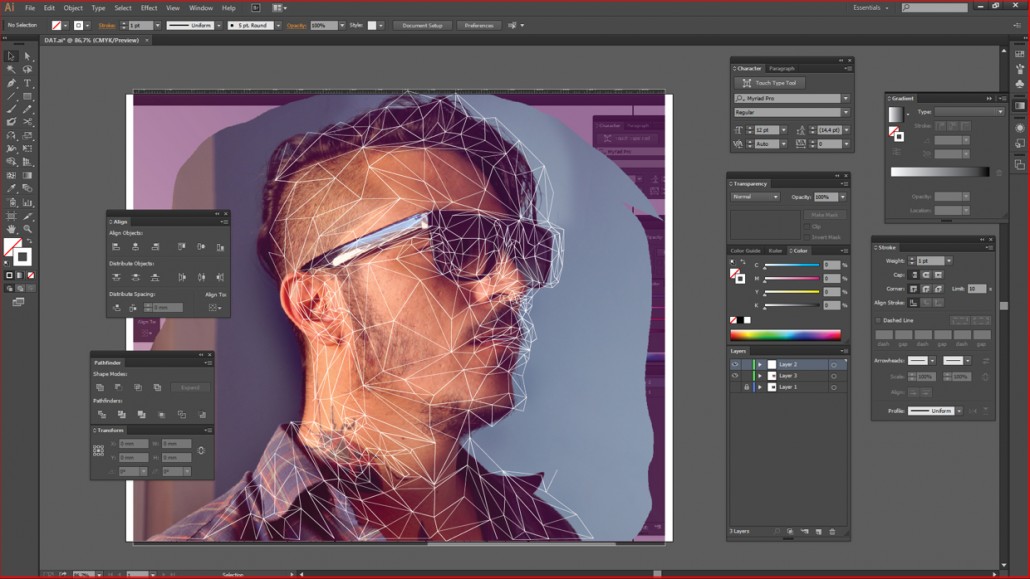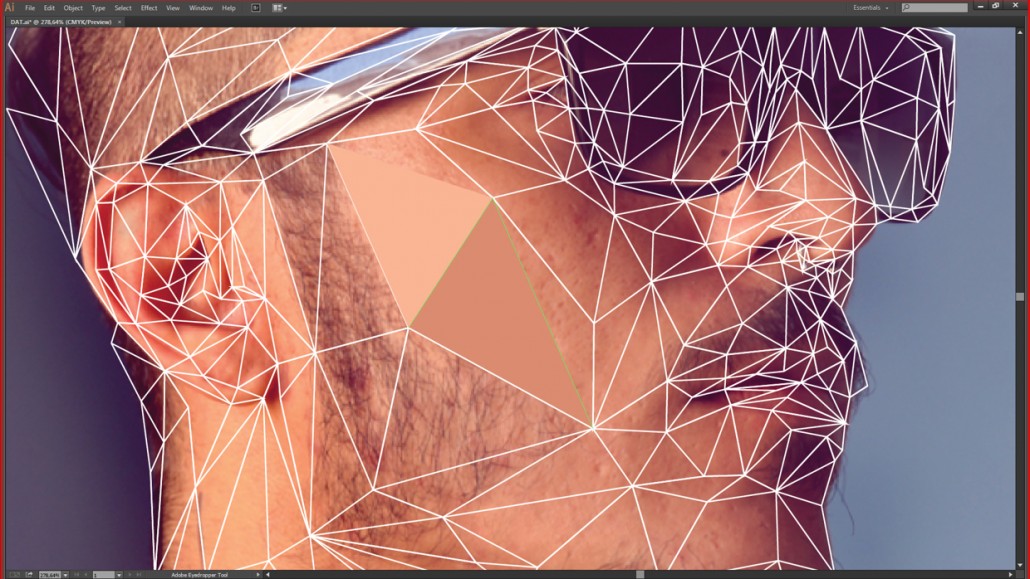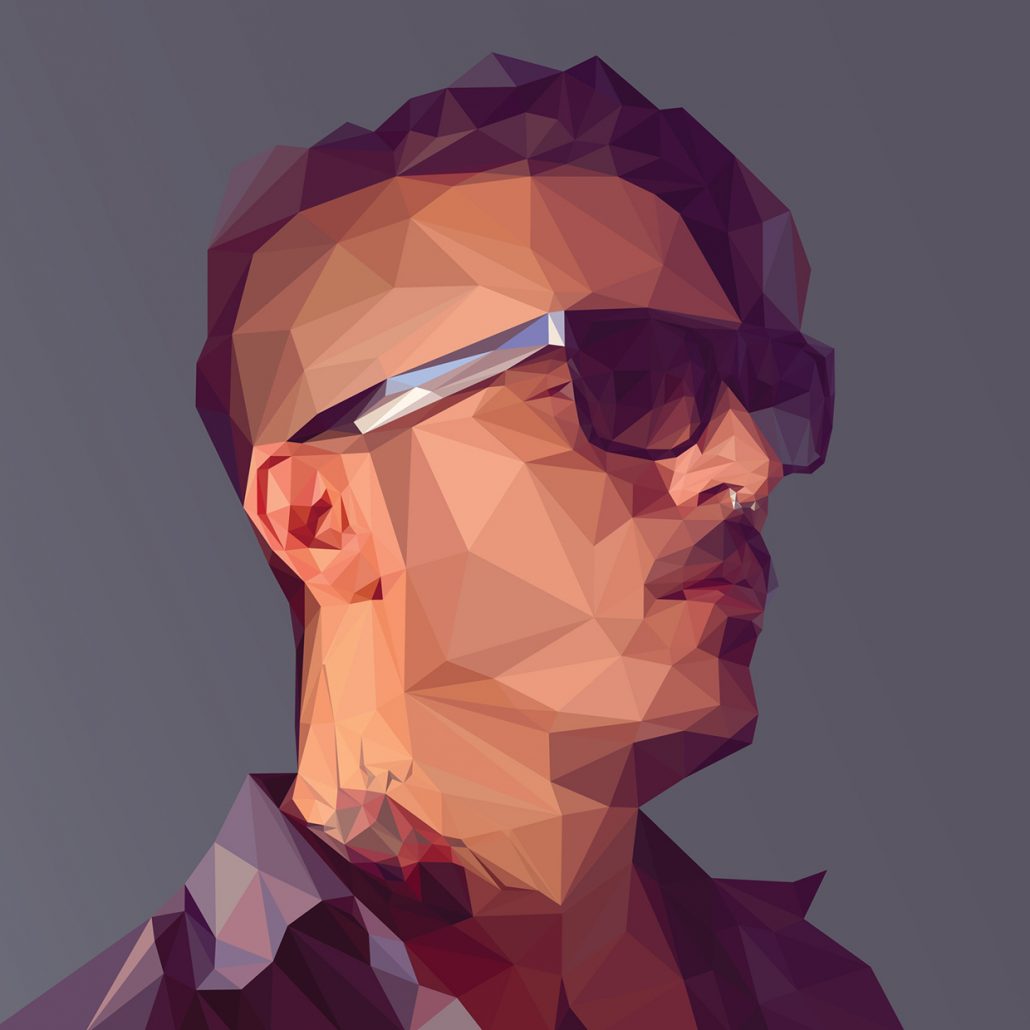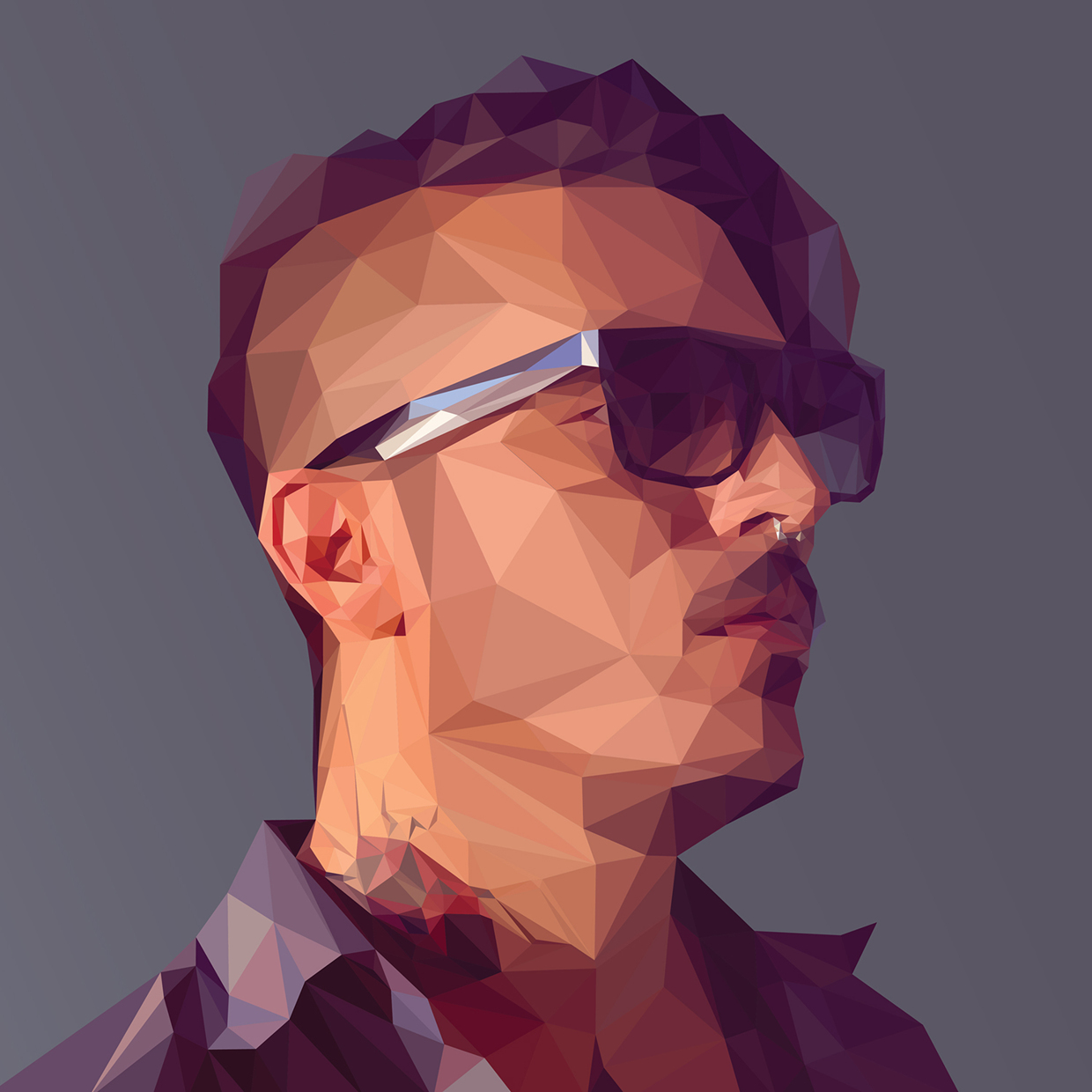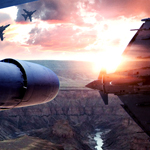 25 Stunning and Creative Photoshopped Ads
As the economy develops, our world has been thick with commercials and advertisements. However, not all the advertisements work as well as what the advertisers thought. Anyway, no one wants to read a boring paragraph of compliment or a long list about the promoted product. It is the creation in the advertisements that can really impress the viewers.
The following are 25 stunning and creative photoshopped ads collected from Creative Ad Awards, which is a new ads collecting website that featured by the most creative ads from the world. Please enjoy it and feel the surprise that the creation brings you.
Action Inside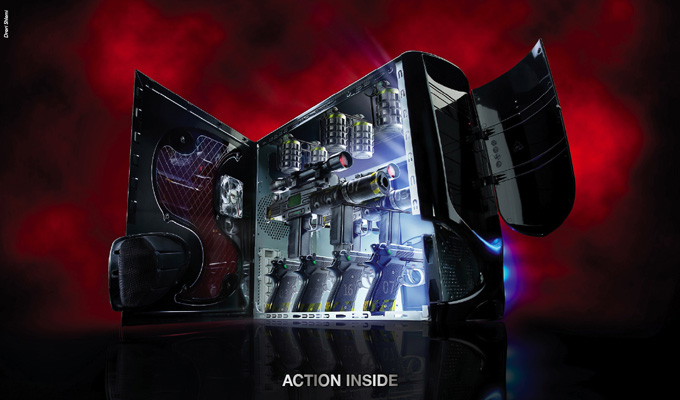 All Day I Dream About Sneakers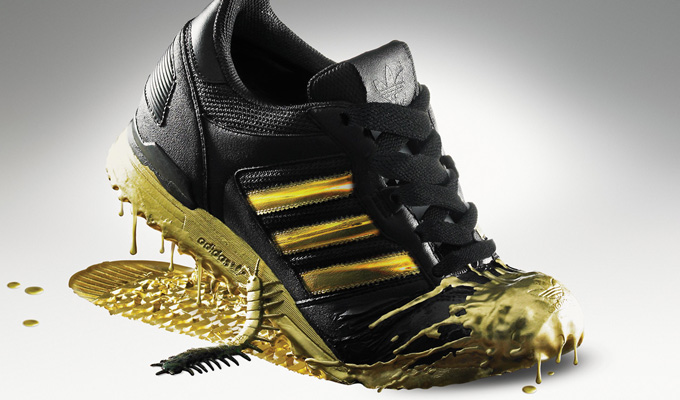 Anywhere
Be Choked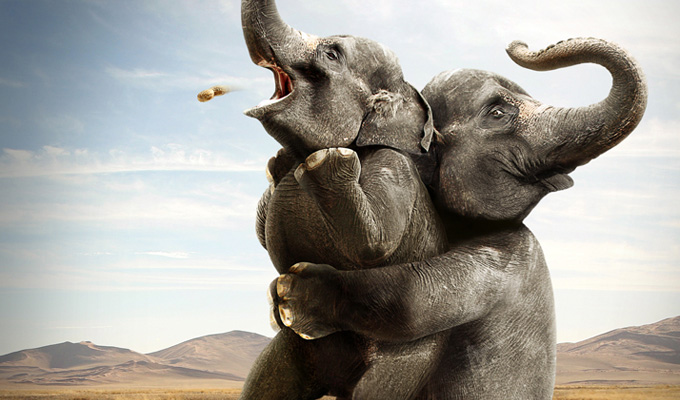 Built for the Concrete Jungle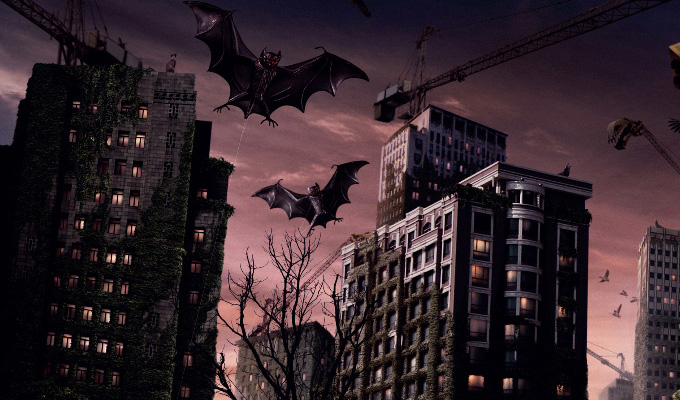 Don't Mess with the Legend
Ultragliss Steam Iron. Faces any Wrinkle.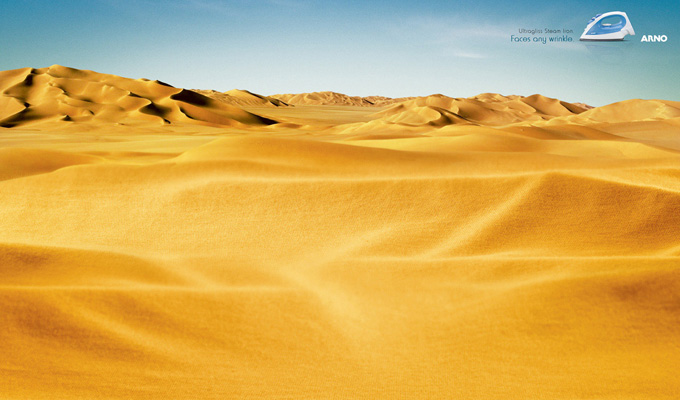 Fiery Party
Frozen Flame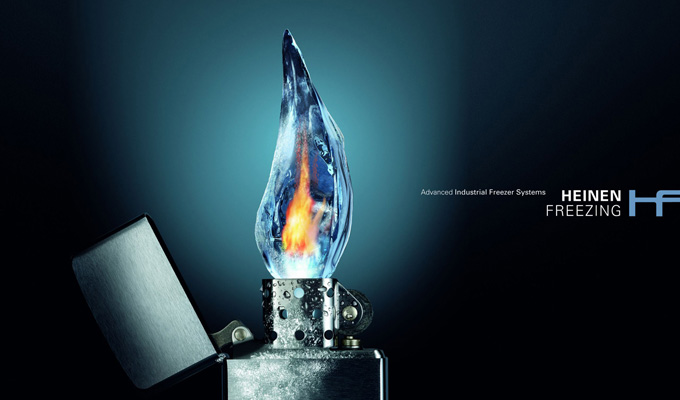 Hole in Lake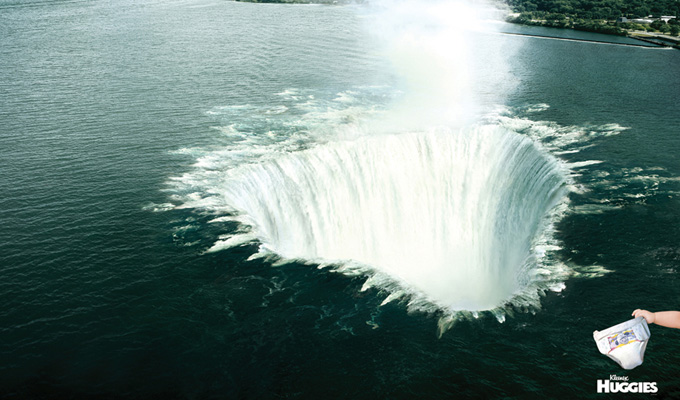 The Natural Enemy of Boredom.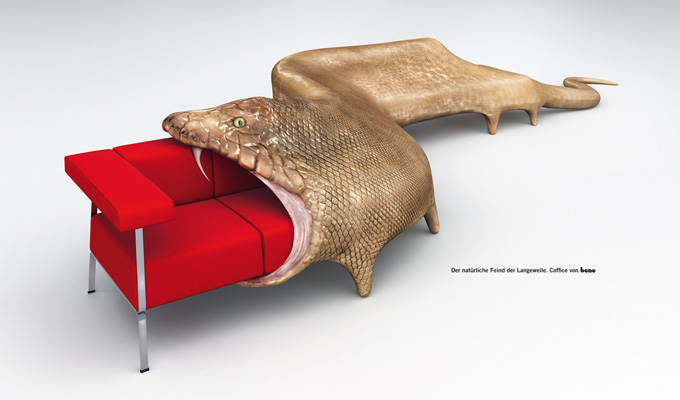 In the Arms of Elements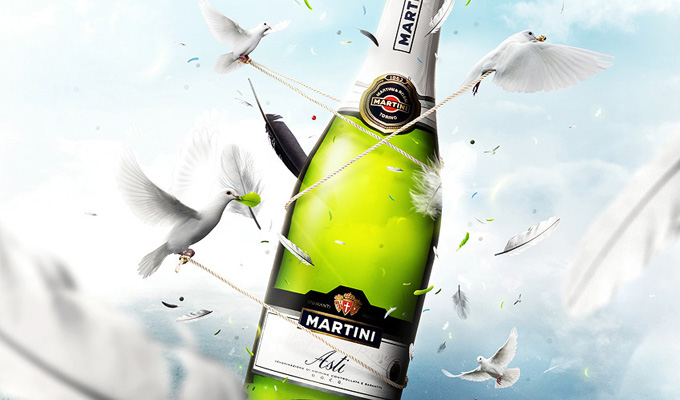 Lion Zebra
Military Jackets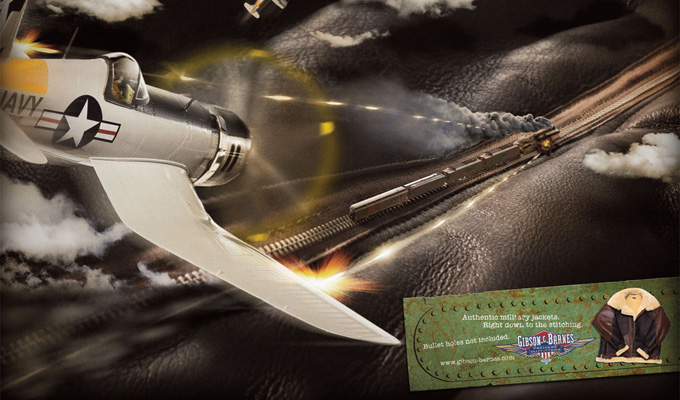 Your walls deserve a paint which will age well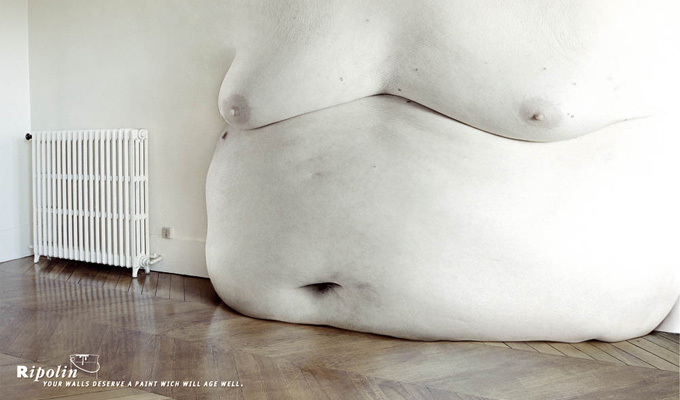 You can't escape genetics
Organic Shampoo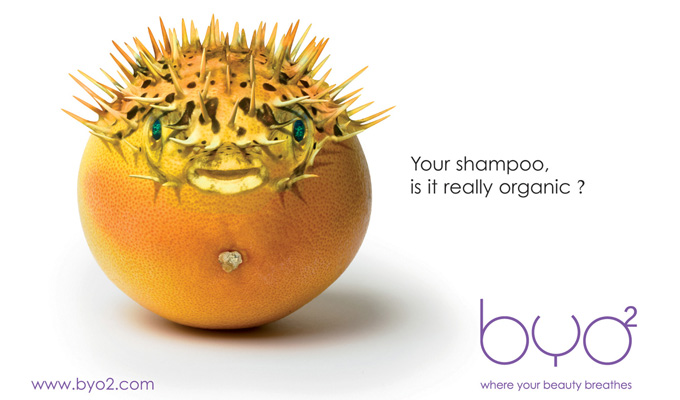 Perfection Has Its Price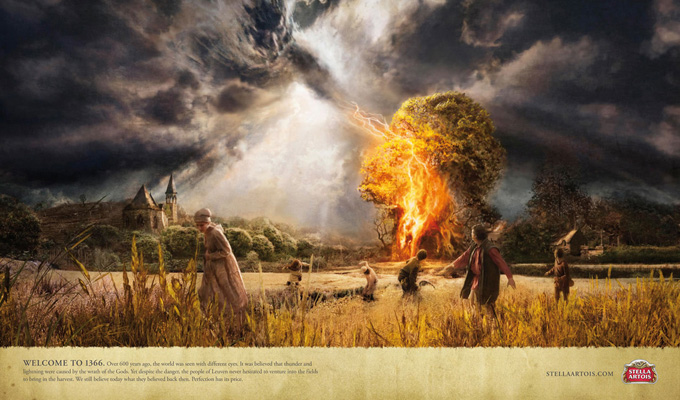 Poor Rabbit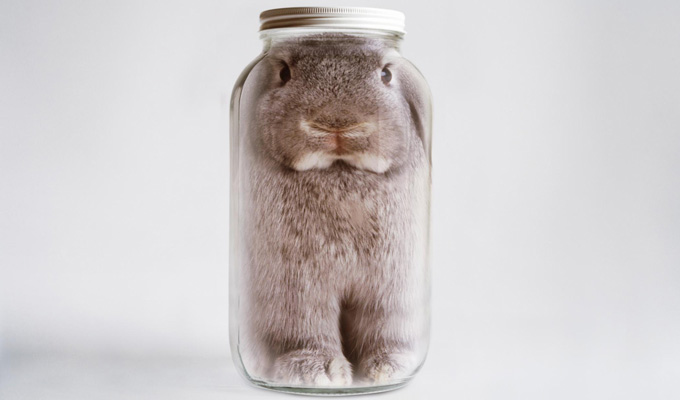 Push the limits of everything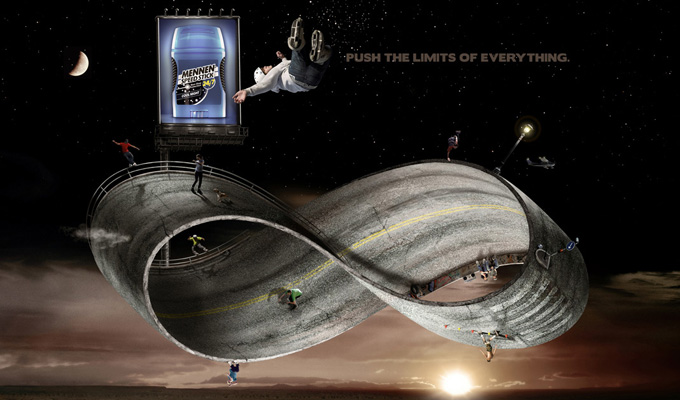 Smoking Hand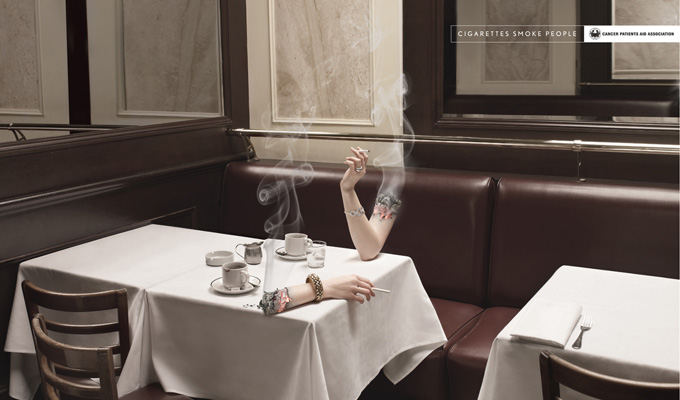 Every city is a mountain
The Gripper
The Insight Story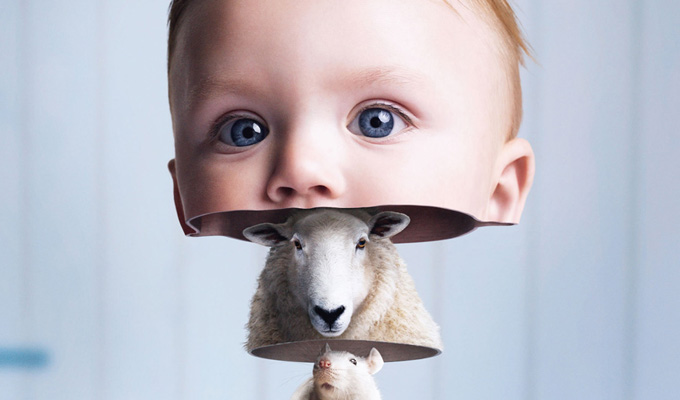 The Pair