Your Favourite Photoshop Tutorials in One Place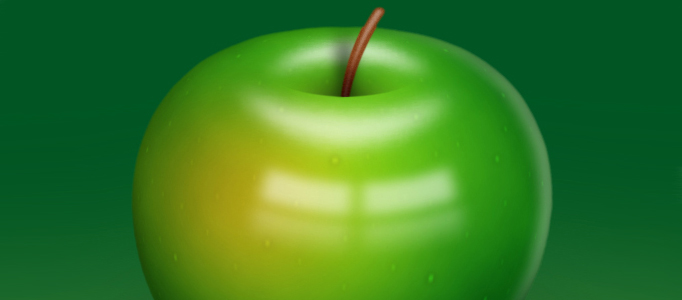 Create a Realistic 3D Green Apple

- Photoshop is recommended for this tutorial -
If you would like to learn to draw some realistic stuff, normally your teachers would ask you to start with some fruits. Most of the time, you will choose orange or apple to start with. Now this tutorial will illustrate you the tricks to create a green apple.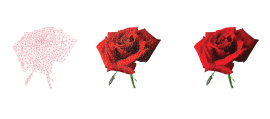 This tutorial will demonstrate how to create low poly arts with Image Triangulator, which gives you the ability to triangulate any image. Except for a high quality image, you still need to use Illustrator to edit some details. And be sure to save your plotted points as a text file and the final image as a pdf.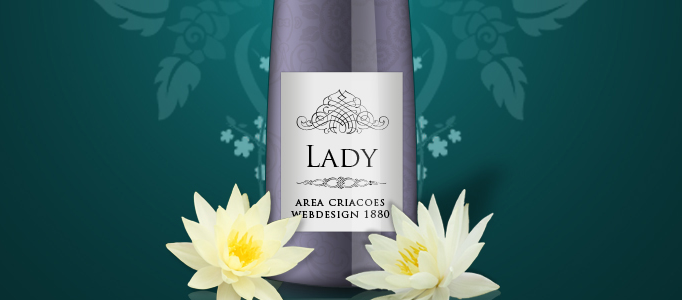 In this tutorial, it will demonstrate you how to create a realistic bottle. Some shadow, reflection and cutting techniques are substantial to make this. Here it will guide you initiated with a pen tool to draw a bottle. In order to make the bottle more realistic, the steps of bottle reflection will be deeply described.
In this tutorial, it will demonstrate you how to create a 3D abstract design. To begin with, you need to extract the image first. Of course, you can pick an image you like. Then following the steps about image adjustments. At the end, using the brush to draw the colorful line and add the words design in the centre.
In this tutorial, it is going to show you how to create an awesome apple iPhone. This design looks very familiar to our previous 3d screen or mobile phone design tutorial. As the designers use the similar techniques on the screen.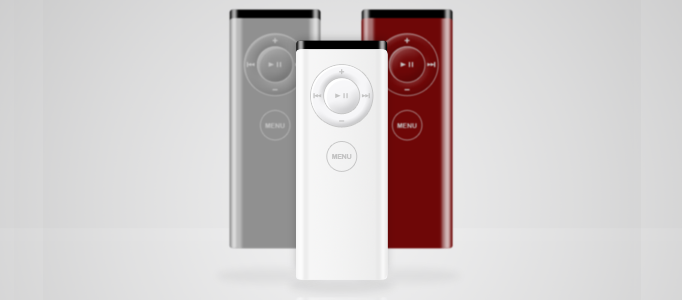 Apple has so many beautiful products. In this tutorial it will show you how to make a shiny new apple remote. And also make the reflection for this one as you did for the first remote.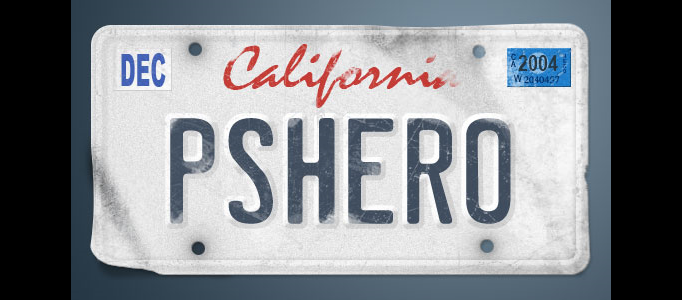 In this Photoshop tutorial it will show you how to create a custom vanity license plate using a few basic Photoshop tools a piece of reference material and some creative layer stylings. When you finish off, you can use the final result for your car license.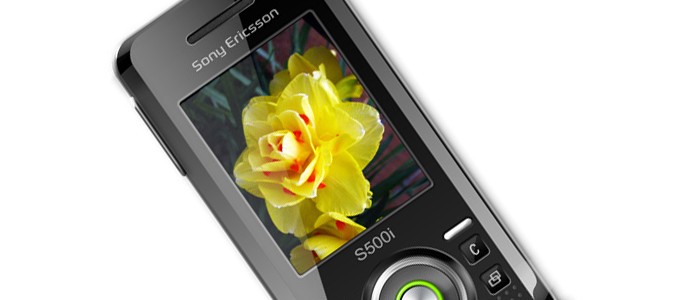 How to make your mobile phone to be special, you may just design one for yourself. This Photoshop tutorial will show you how to design a great 3D mobile phone in a easy way. The techniques involved in this tutorial is not complicate. It should be easier than any other sofeware does.
o create 3D object, elements such as reflection and shadow effects are very substantial. Without any of these, the object would become less attractive. However, to create such elements usually take quite a while. Here are some techniques for your reference and practise.