Your Favourite Photoshop Tutorials in One Place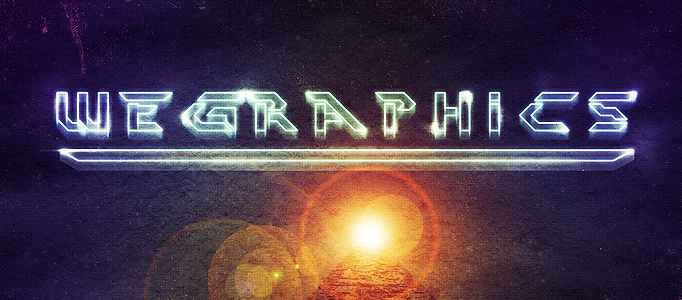 Create a Nice Laser Text Effect

- Photoshop is recommended for this tutorial -
Special text effect can increase the attractiveness. However, you have to choose right text to match with your background. This laser effect can be used for some mysterious or dark background.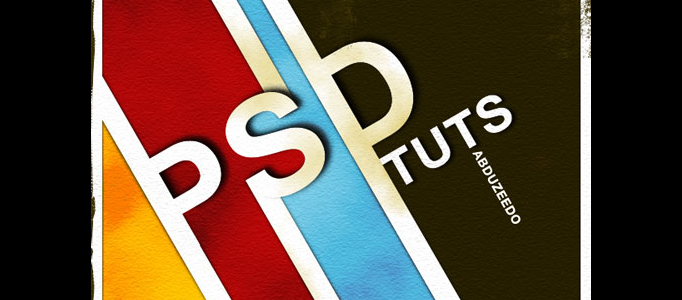 In this tutorial It will show you how to create a sort of grunge poster. We will learn how to make some elements look a bit dirty, create textures and add some depths to the elements using shadows and blend modes. This time we use that filter to create stains in our design a totally different approach like when we used it creating light effects.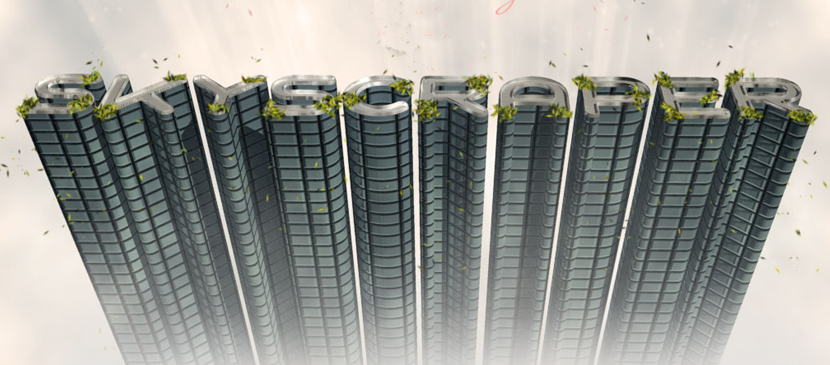 This tutorial will explain how to create a nice 3D skyscraper text effect in Photoshop CS5, and will cover a couple of basic 3D concepts in the Photoshop 3D environment. This part will explain how to create the basic 3D scene, apply the different needed materials, and adjust the lights for rendering.
This tutorial is based on Adobe Photoshop CS6. Sparkling effect for text is suitable for your dim background. You can use different color or type for your spark as you like, using photo manipulation to combine the spark to your design text.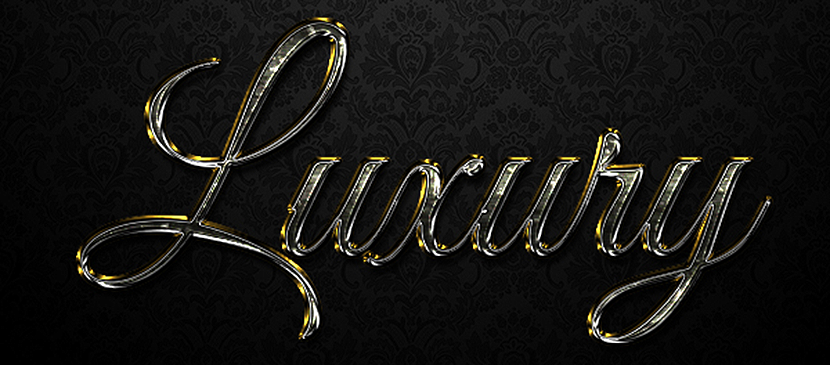 This is one of a series of 15 Elegant Text Styles. Here, you'll learn how to create this gorgeous text effect in Adobe Photoshop. We start out by creating a subtle dark background. Then we create a text layer and add different effects in order to create an elegant and luxurious text effect.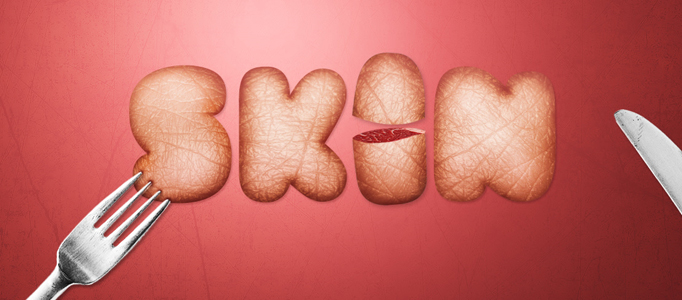 If you want to be a good designer and would like to invent some new stuff, everything surround you could be a good idea as an initiation for your new design like this tutorial. It proves that a good design does not need to be complicate.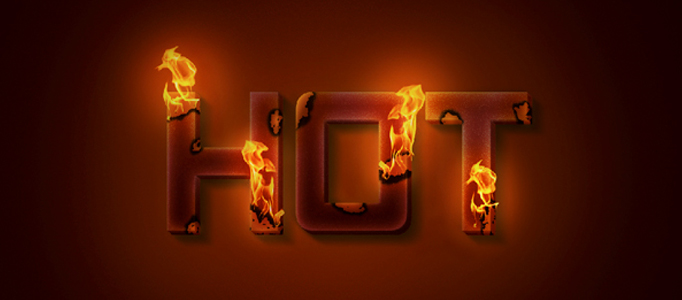 To stand out your word or text, it is always nice to apply some special effects for it. Burning is one of the greatest effect you can think of. And this tutorial, it will show you a simple way to create a super burning effect for the text.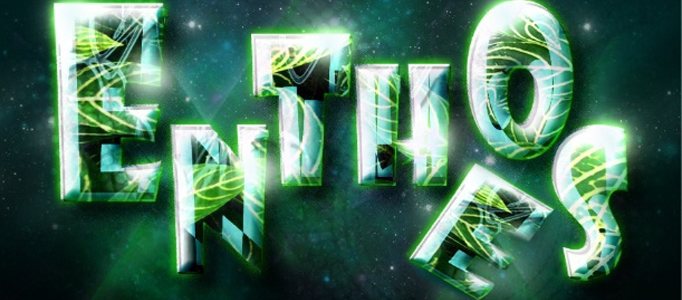 In this tutorial, you will learn how to create shiny text using some simple and interesting Photoshop techniques.
There are various of text effects you can choose such as 3D and lighting texts. Apply folding effect would be a bit special. To do a set of formal folding text, you need to know how to fold the corners.