Your Favourite Photoshop Tutorials in One Place
Create a Nice Imaginative Cover

- Photoshop is recommended for this tutorial -
You may find most of the CD cover or poster to be too normal as the most common way is to put a picture as a cover. To create a special one, you can design one in which, a bird enters in a room and papers fly around to form a imaginative scenery.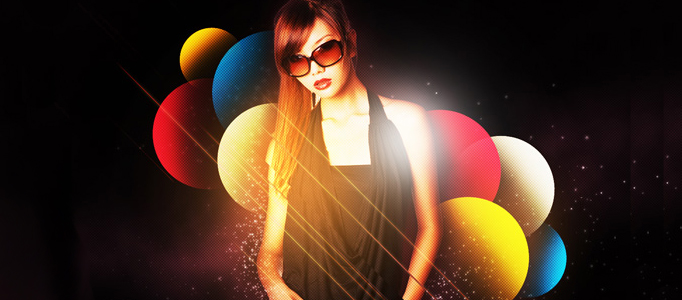 There are various method to beautify your image, the most direct one is to add some lightings and simple shapes to make it full of contents. It is very important to choose right lighting style and objects to match with. Here is a nice simple for your reference.
Lots of treasury scenery are difficult to be captured. However, you can create the scenery based on sever realistic images using photo manipulation. The manipulation can allow you to produce the important scenery such as this butterfly scenery. To stand out the image, you can apply the contrast effect after.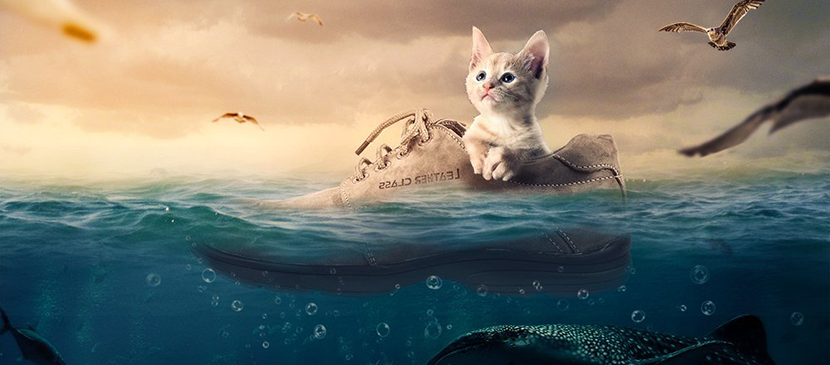 It's quite easy to simulate water and underwater scenes with Photoshop. The following underwater effect tutorial shows the diversity of the element which can be used in compositions. Simply follow the instructions step-by-step.You'll be able to create a surreal underwater scene featuring a cat sitting in a shoe. Get inspired!
There are various ways to change your object into something funny. Liquefied effect is one of nice photoshop effect you can think of. It is easy and not much techniques are required. It can be also applied into human or other objects you like.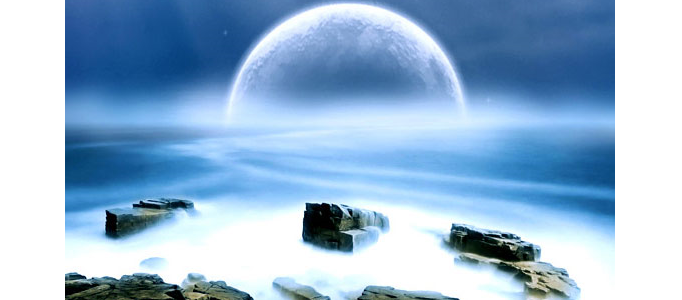 In this tutorial, it is going to show you how to create a very nice soft sea light scene by few pictures. These pictures form a very nice combination. You do not really need to have a professional photoshop skill, but the skills to look for good pictures.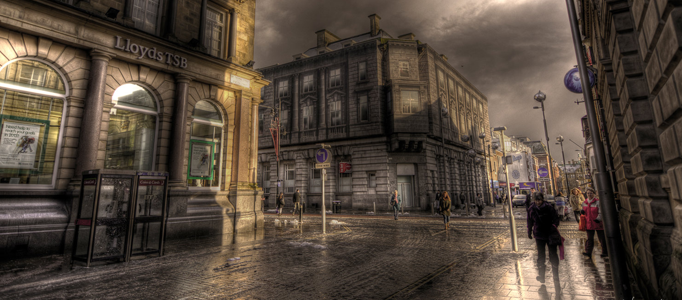 Few simple scenes can be used to form a nice HDR photo. It is all about photo manipulation. You can simply pick few photos and combine them as one. Following the setting and techniques from this tutorial, you can form your HDR photo.
You may wonder how to make an interesting scenery. The most important element is the idea. Using a normal commodity, you can form a very interesting scenery by putting a sailing scenery inside a bottle.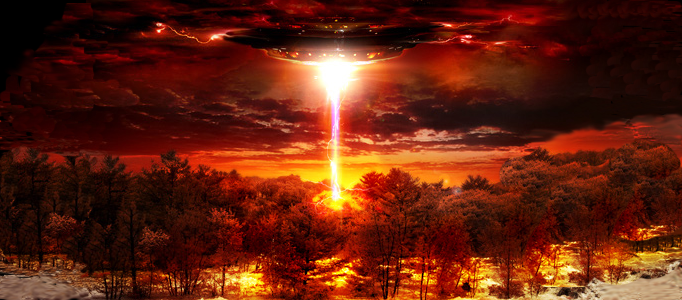 Add a bit more ligtning to the sky and add more shadow burning to the water a edges of the photo. The green kind! What better way to kickoff the summer spirit than with explosions, death rays, and a little stormy weather.