Your Favourite Photoshop Tutorials in One Place
Create a Natural Scenery

- Photoshop is recommended for this tutorial -
Readers need to download the tutorial. In this tutorial, you will learn how to create a beautiful natural scenery. Firstly, you need to find a few scenery photos to do this combination. Then turn the scenery color as this.
Simple photo manipulation can allow you to form different extraordinary scenery. You can prepare few images such as a lady, ship and sea. Then, You can form a wonderful lady swimming scenery. The idea is how to cut and paste the images and adjust color and light afterwards.
In this tutorial, it will show the methods you can use to create this great explosion effect in Photoshop. We will use a few simple manipulation and selection techniques, mixing with custom brush painting and finally, adjustment layers for adding colors.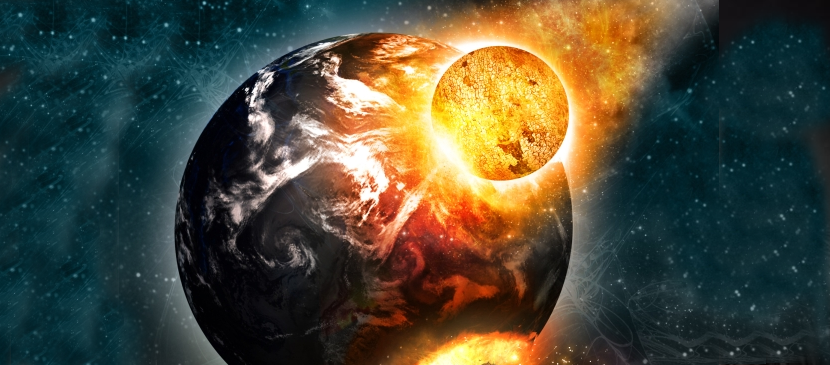 In this tutorial, you will learn how to create a fiery collision effect in outer space using Photoshop. We will learn how to create a flaming meteor collision photo manipulation.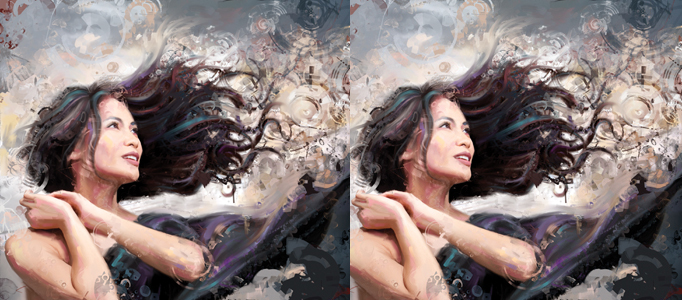 If you are not a professional painter and you would like to create your own paint, you can have a try to turn a normal paint into some kinds of nice oil painting using Photoshop – photo effect.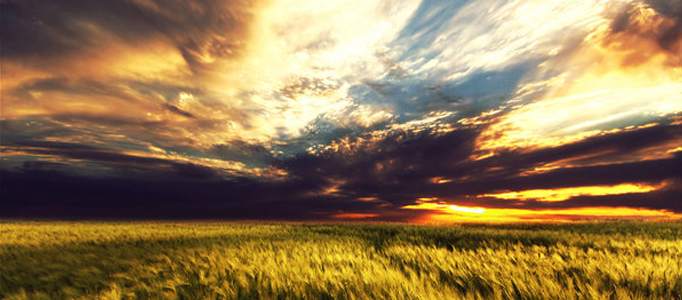 If you want to take some nice shots for nature, you do not have to go for traveling or outdoor. You can create some perfect scenes in-house, using photoshop. You can mix two or more backgrounds easily based on this idea plus the skills from this tutorial.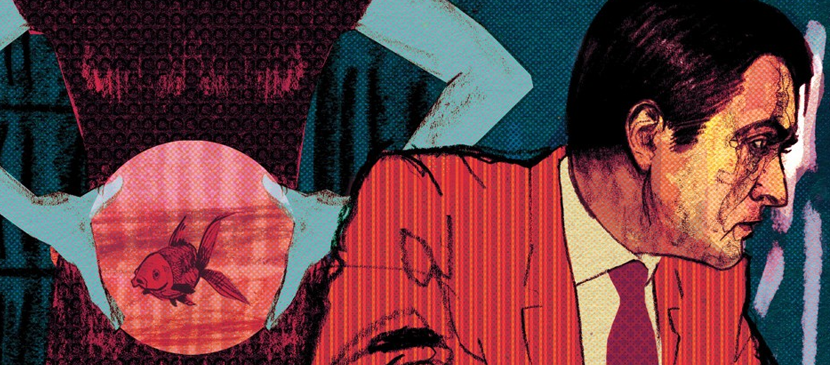 In this tutorial, it shows you how to use Photoshop to enhance a retro-styled illustration by digitally applying textures and patterns. The effects are applied to a hand-drawn original, the techniques shown can easily be applied to any Photoshop project to bring depth and originality.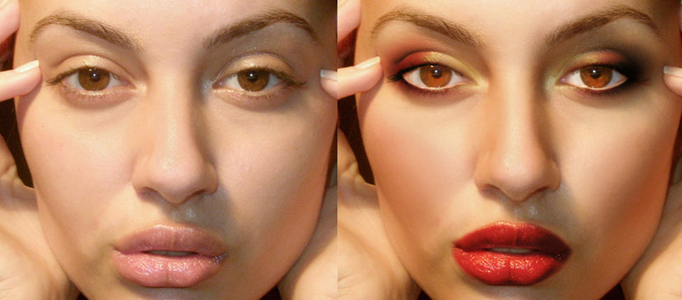 Lots of you may not be shot in your most beautiful scene. However, you can add your make-up after your photos to be taken such as adding a shadow for your eyes or paint a nice color for your lip.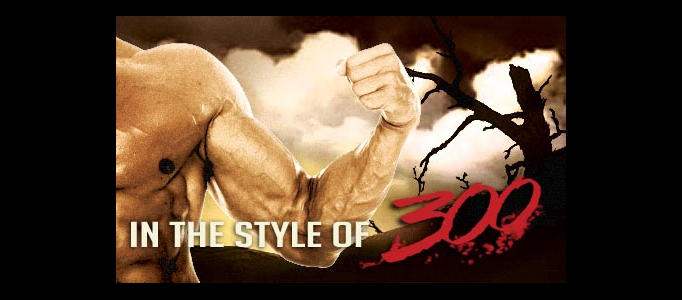 Here's a little Photoshop guide to mimic the 300 style. The effects could also be applied to video in After Effects with a similar setup. Obviously there was a lot more in the compositing of each scene in 300, but I think this presents the basic elements. You can see the layering in an actual 300 shot on this page of the VFX article in this tutorial.