Your Favourite Photoshop Tutorials in One Place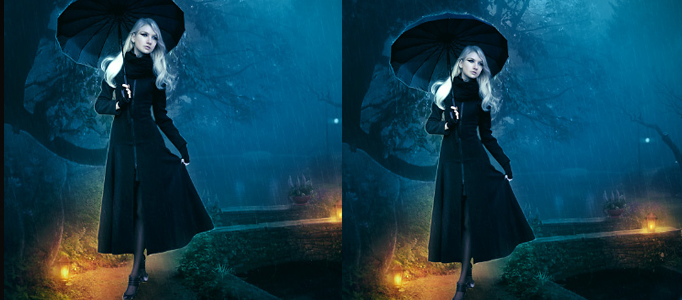 Create a Lady Walking in Night Scene

- Photoshop is recommended for this tutorial -
Whatever you imagine, you can use manipulation to create. This tutorial will show you some tactics to do that. You can use the same idea to implement.
To turn yourself to be Angel, the most common way is to add a pair of wings at your image's back using manipulation. You need to prepare an image with suitable post, and add the wings and put your image at a sky background with clouds and some lighting.
This tutorial aims to show you how to create a professional and beautiful poster. It will tell you the basic idea of creating a poster, some interesting techniques, a few filters of the new version of Photoshop and their capabilities, and how to create a realistic picture.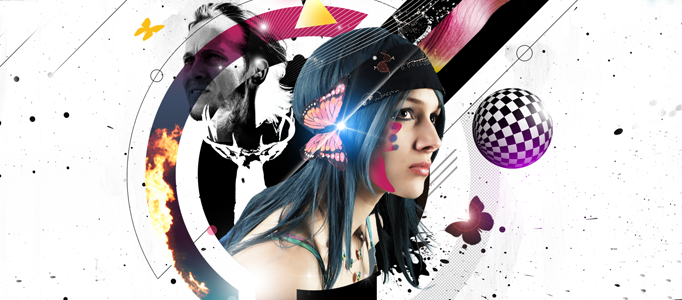 To stand out your image, the best way is to make your image looking like a poster. Simple brushes and color effect can be quickly changed your image into a nice poster.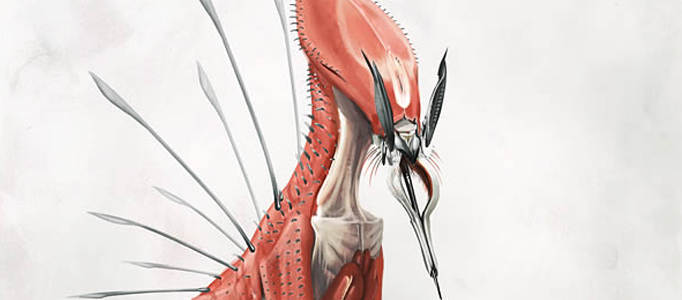 Lots of monsters in movies are formed using different characteristics of animals. Using this idea, you can pick few animal images and extract their parts, then you can form a new species or your own monsters by photo manipulations.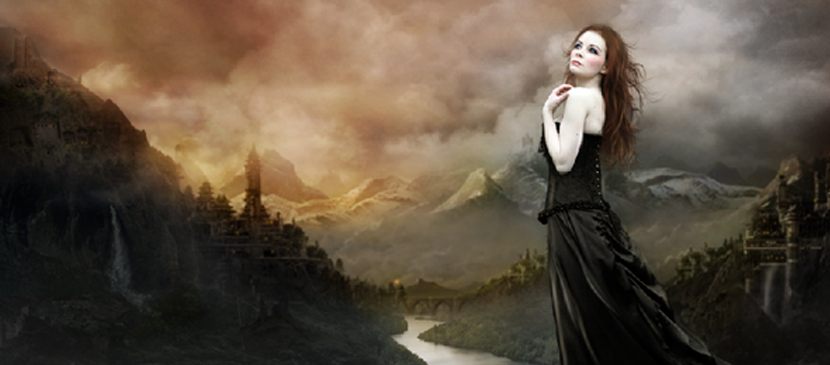 Learn how to create a breathtaking scene in simple steps. This Photoshop tutorial will teach you how to blend elements together using nondestructive techniques, paint with vibrant colors, and blur/smudge to create a dramatic scene.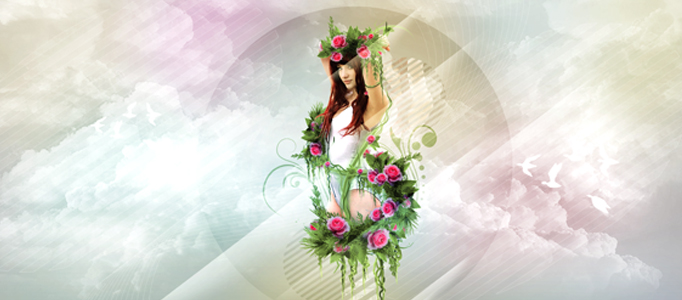 Flower is a good stuff for decorating your images. However, sometimes, you may find it difficult to match with your image. Your dressing is an important element to match for different kinds of flower to match with.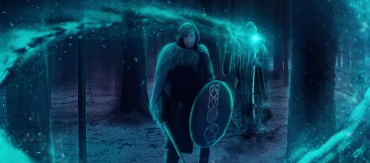 By photomanipulation, you can simply create your imaginative scene easily. You just need to prepare few photos as start. You can see here how the brave warrior and dark, ghost-like onk behind him to be created.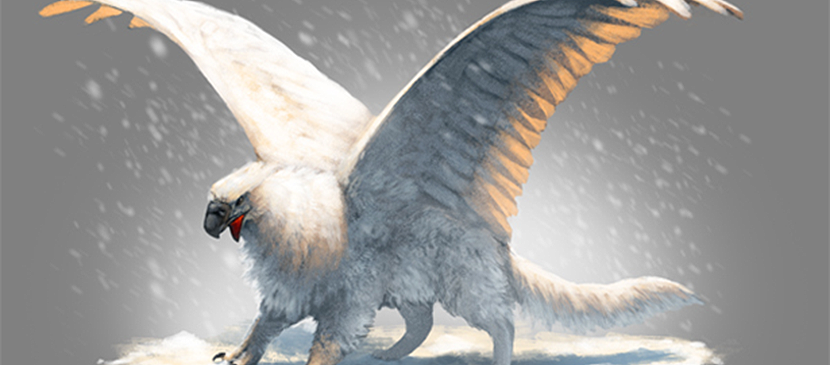 This tutorial will show you how to "sculpt" a snow griffin quickly using colors and mainly a single textured brush. All the shading and coloring will be reduced to very few steps. You can use it to paint a concept art, or to create a base for more refined illustration.