Your Favourite Photoshop Tutorials in One Place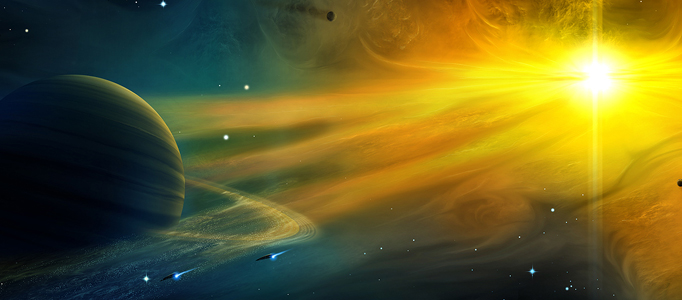 Create a Great Universe Scene in Photoshop

- Photoshop is recommended for this tutorial -
To create an universe scene, planets and sun are the essential elements. Usually, the designers would create some nice lightings to beautify the objects.
This tutorial is going to teach you how to combine photos and add special effects to turn a normal photograph into a stunning artwork. You will also learn several tricks to reduce your Photoshop document file size and number of layers and layer styles.
Watercolor paint has always been a fascinating way of art. But to create stunning works of art with watercolor in the digital artwork sounds wonderful, too! This tutorial will show you how to combine stock photos and splatter brushes together, apply textures, to create this spring-inspired abstract photo manipulation! Finish it and get inspired!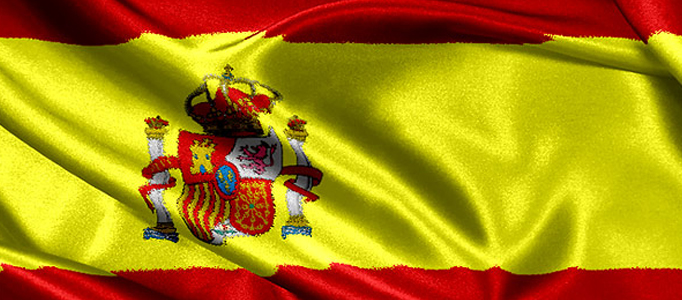 Folding style for shirt or clothes is difficult to create since the pattern is random. If you straightly do that, you will spend quite a while to implement it. Using a object in folding state, you can have something to base on plus a little bit techniques, then you can add the folding style for your object.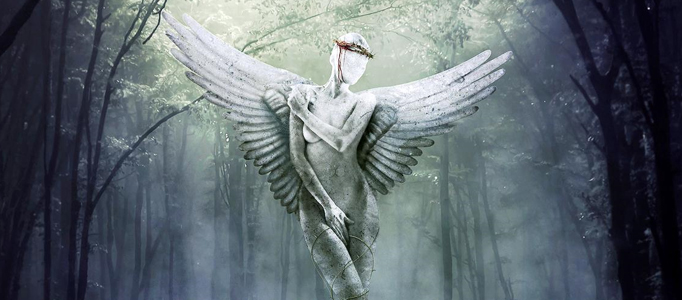 Using Photoshop, you can turn whatever object into what you like. You do not need to scratch your head for capturing the objects outdoor because you can create it on your computer like this angel statue.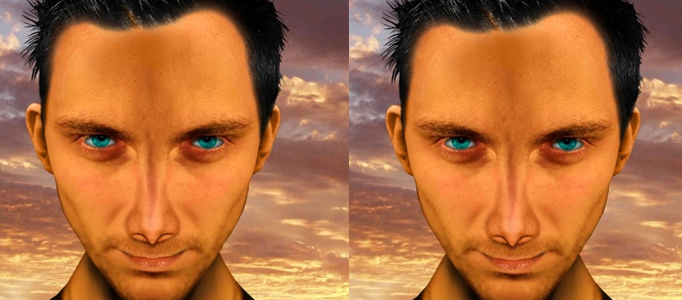 Lots of you may imagine to change your face. To redevelop a human face and hair, it is a very complicate task. You may have a try on this tutorial to inspire how to change your portrait into someone else.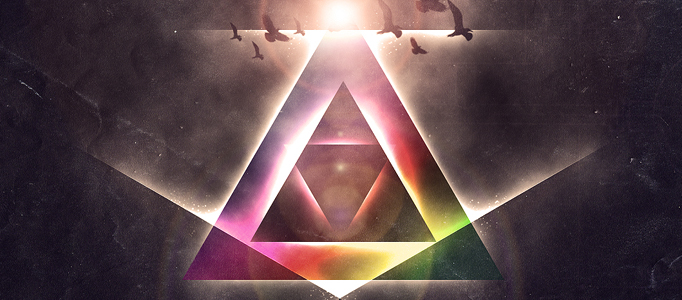 Whatever design needs to have nice lighting effect to apply with, then the object background can be specified and focused. Geometric lighting effect could be applied to some scientific object. This tutorial will show you how to shape the light as a triangle.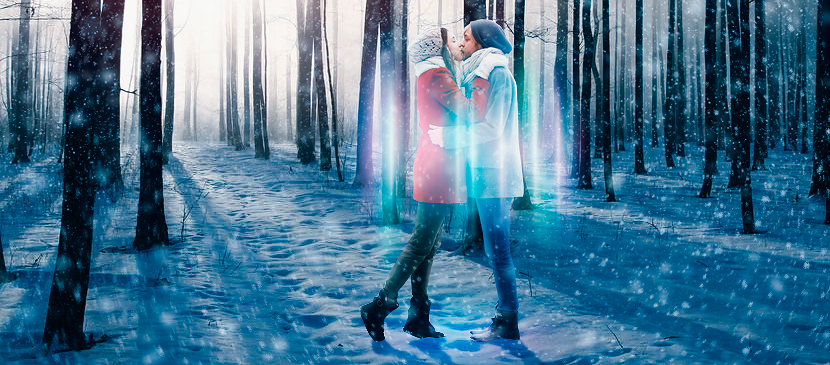 Everyone must be so relaxing during Christmas. To keep your memory for this, simple photo effect can turn your image to be romantic and full with Christmas joy. It will show you how to create a snowy atmosphere with an aura effect. In addition, you'll also learn how to color-correct using adjustment layers, and add movement using the Radial Blur filter.
Lots of movie poster are very nice and attractive as all the best elements are gathered in a single poster. In this tutorial, it will show you to create a great movie posters. You may apply this sort of techniques to produce another one for yourself.