Your Favourite Photoshop Tutorials in One Place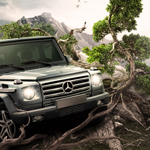 Create a Fantastic Scene – Car Trapped by Tree
Under

- Photoshop is recommended for this tutorial -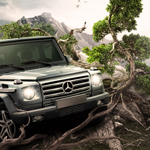 "Skull" is Colombian digital artist Santiago Betancur Salazar's last project. Salazar has his own website, which exhibits his fabulous works with different styles. The reason why he presents his "Skull" here is he loves skull, so he shares his works.
Photos belows generally show Salazar's working process with "Skull" by Photoshop. Skull itself is terrific enough, and Salazar created this "Skull" with creepy grey metal effects. The exquisite vein and muscle details prove Salazar's skills and attitude. No matter seeing from the front or from the profile, Salazar's Skull is naturally mixed together with its background, a grey metal skull emerging from its gray tenacious and unbreakable background.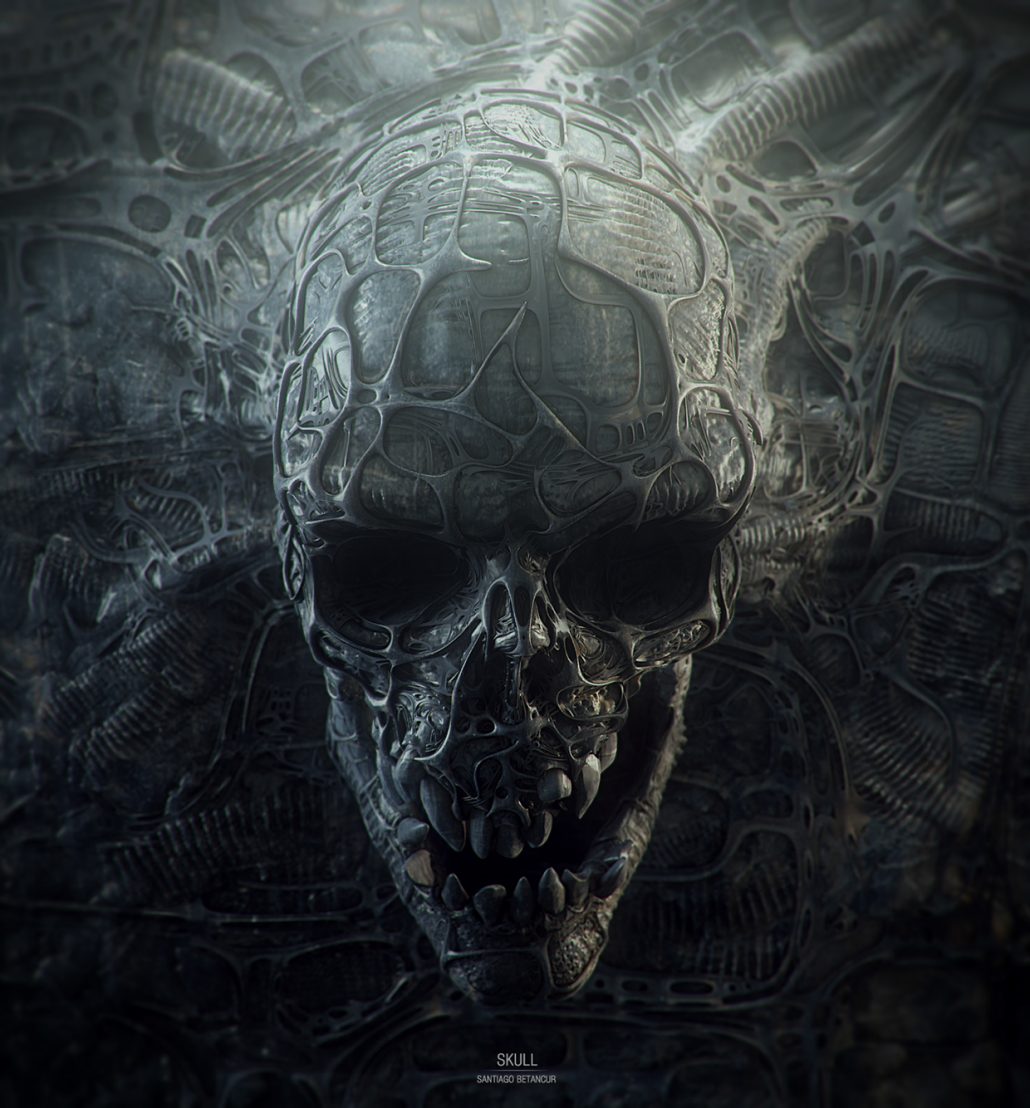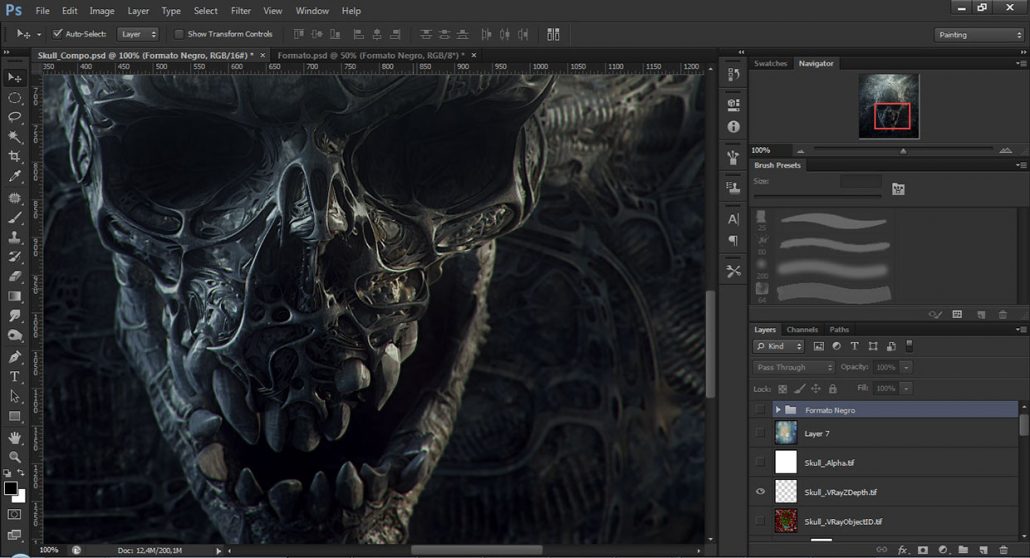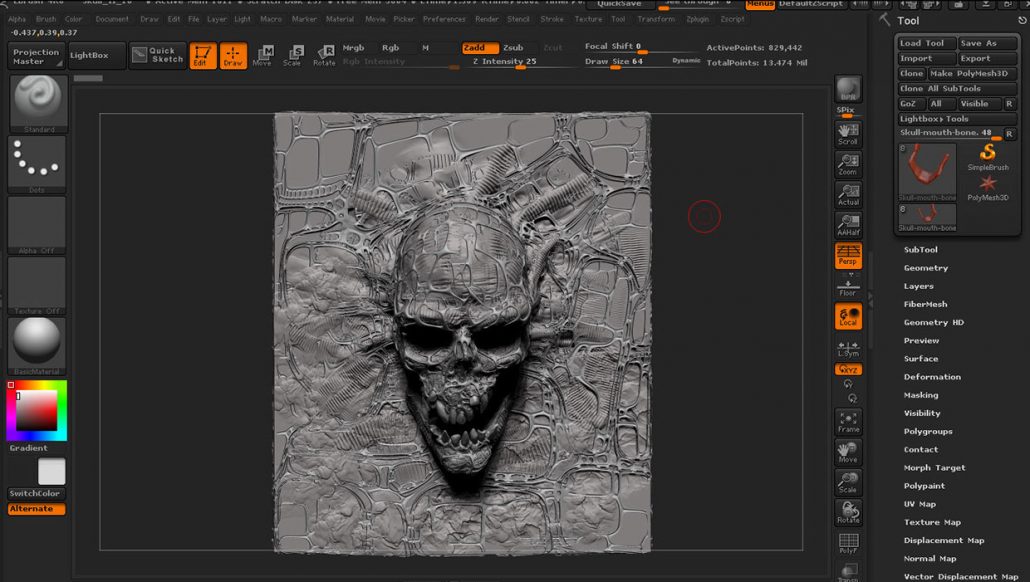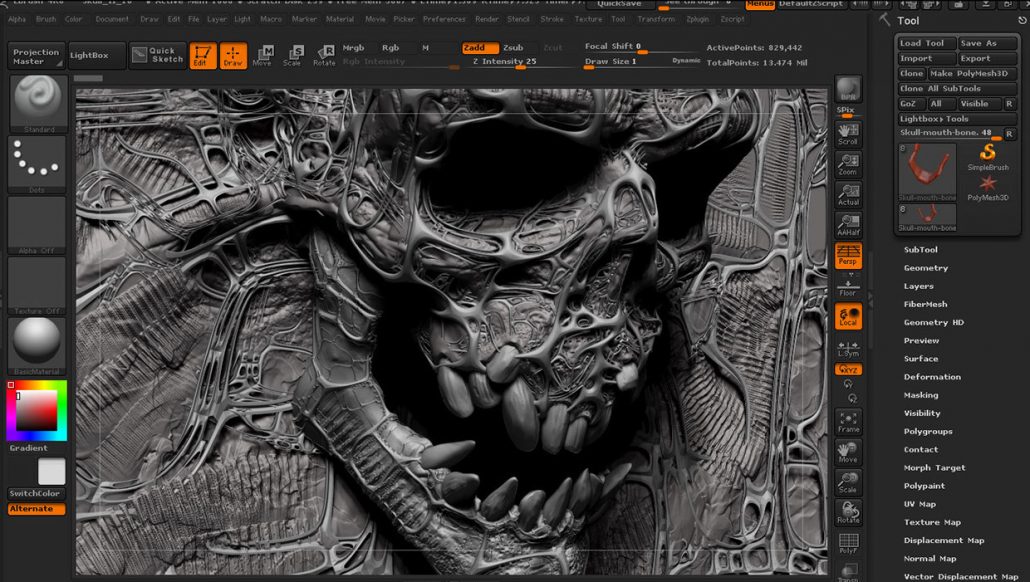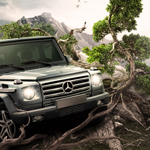 Ukrainian artist Denis Gonchar shows the process of dealing with lion image with Adobe Illustrator. The tutorial shows how does a colorful dimensional lion head appear on the warm sand yellow background. The way is to add color onto the original lion head and deal with details time and time again.
A lion-head profile with light background is a must. The next step is to darken the lion's mane, presenting dimensions, then proceed to add decorative colors to present the artist style of the lion and finally be sure to the deal with the bright color and dark color around the lion head carefully to show light and shadows reflected by the lion head, which is also for dimensional purpose.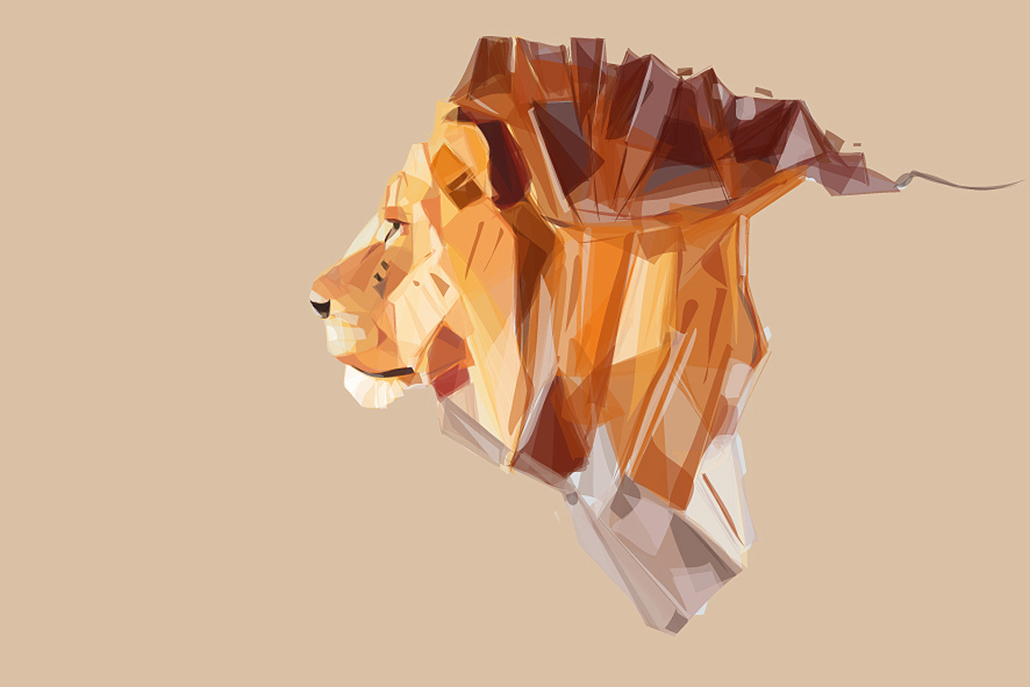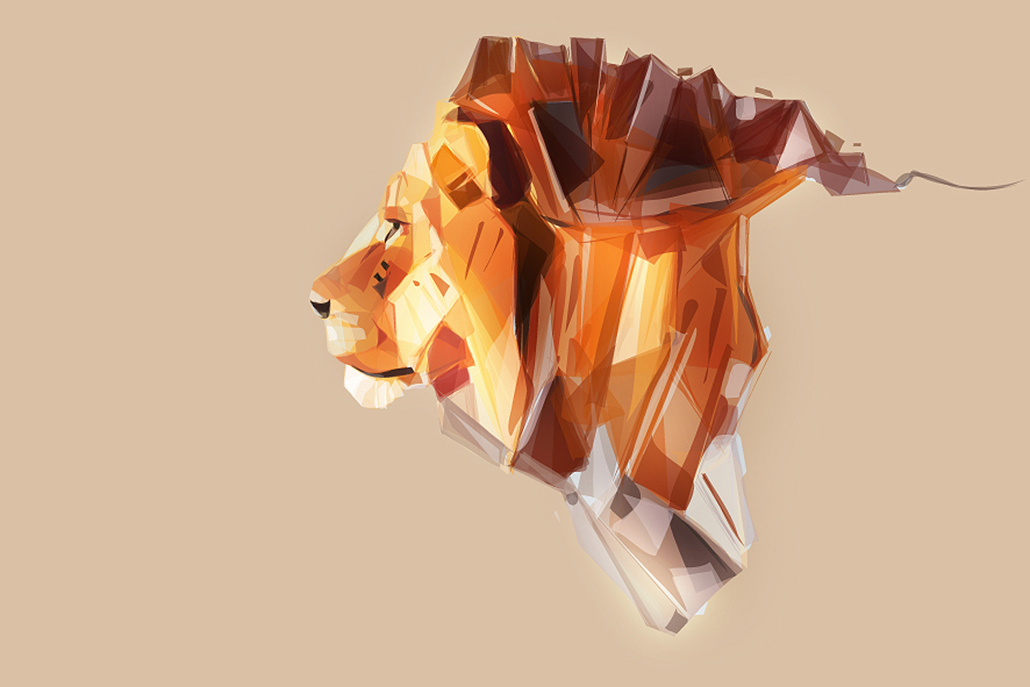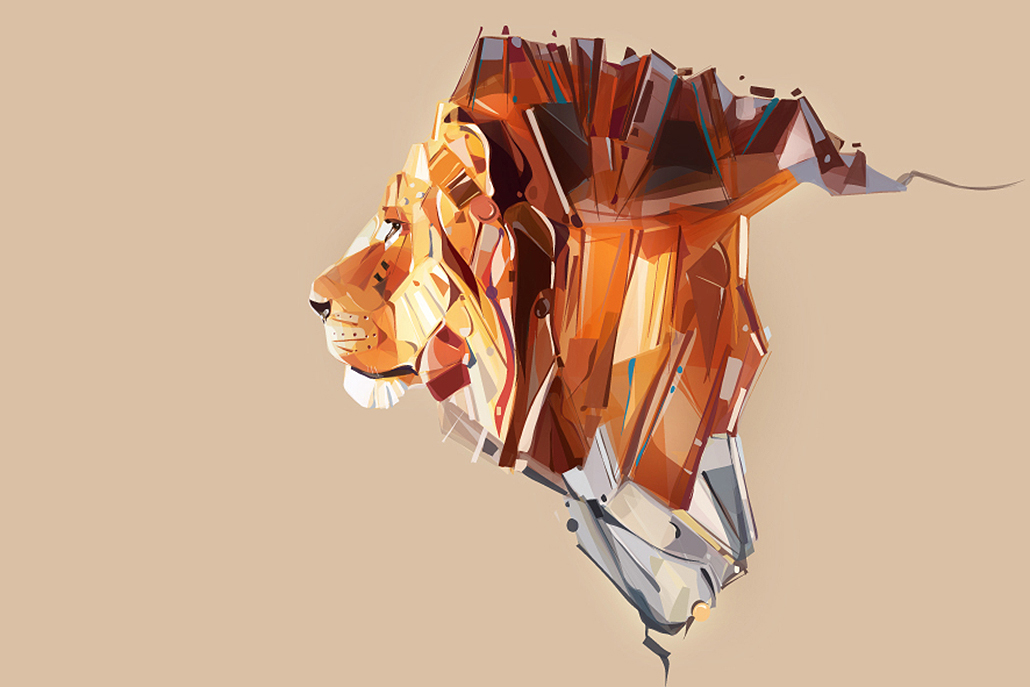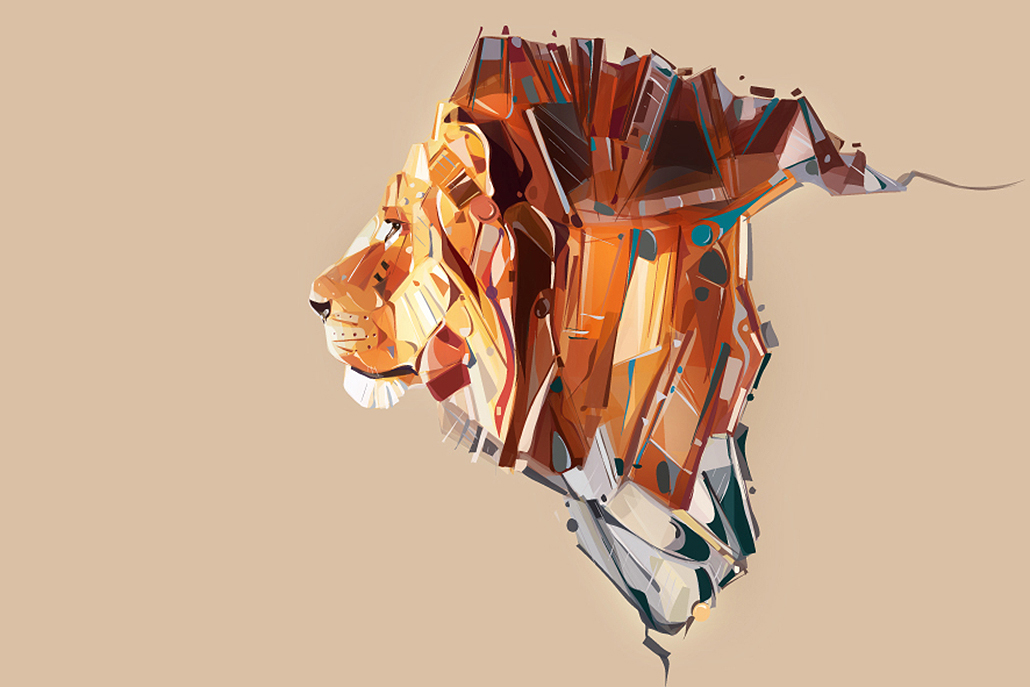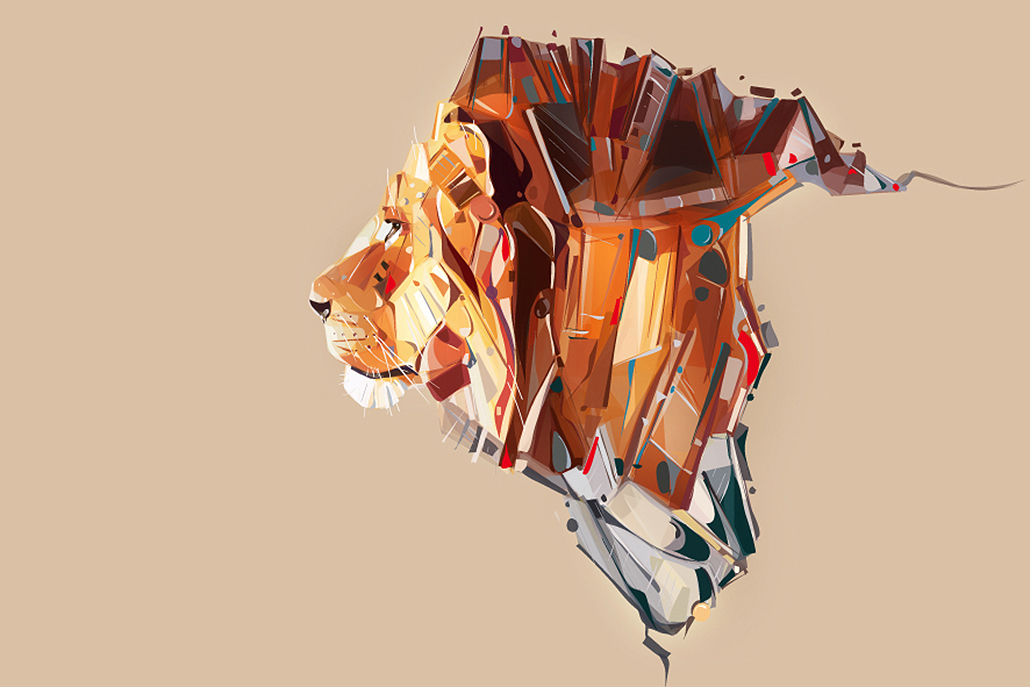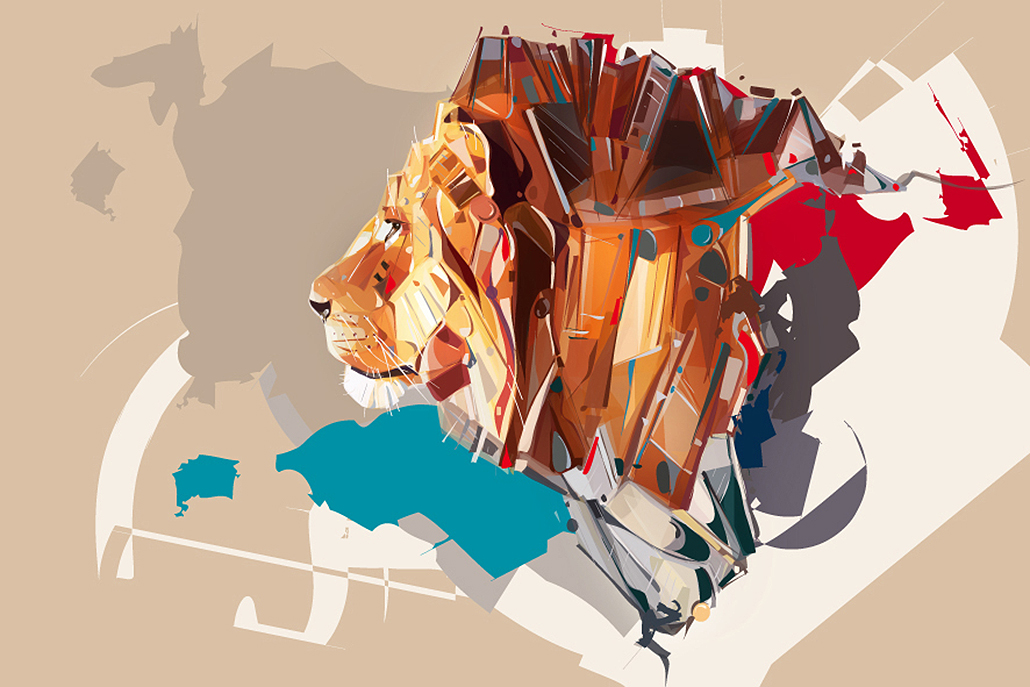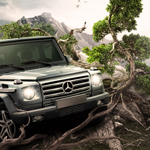 Sometimes, you may find it difficult to look for some of the highest quality photoshop tutorials using search engines. As most of time, almost all tutorials would label themselves to be good, high quality or even the best photoshop tutorial you can find. When searching through all these tutorials, your time is wasted.
In order to save your time, Photoshop Lady has been spending almost a whole year to search for the best photoshop tutorials for you. Eventually, we come up with The 100 Most Popular Photoshop Tutorials of 2009. These are selected from our published tutorials, with over 1 million votes and views from our Photoshop users and readers. Enjoy.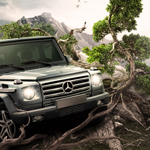 Adam Spizak is senior designer & art director from London, United Kingdom. He has already shown multiple marvelous works created on his own website.
Adam Spizak made this piece of art with photoshop. He shows simple and easy steps here. As for the theme, he explains in his words, "Cold is the water It freezes your already cold mind Already cold, cold mind And death is at your doorstair And it will steal your innocence But it will not steal your substance". He is expressing the connection among coldness, death and fragment of life. Using a shattered mirror effect with the dark blue background, the theme presents itself naturally.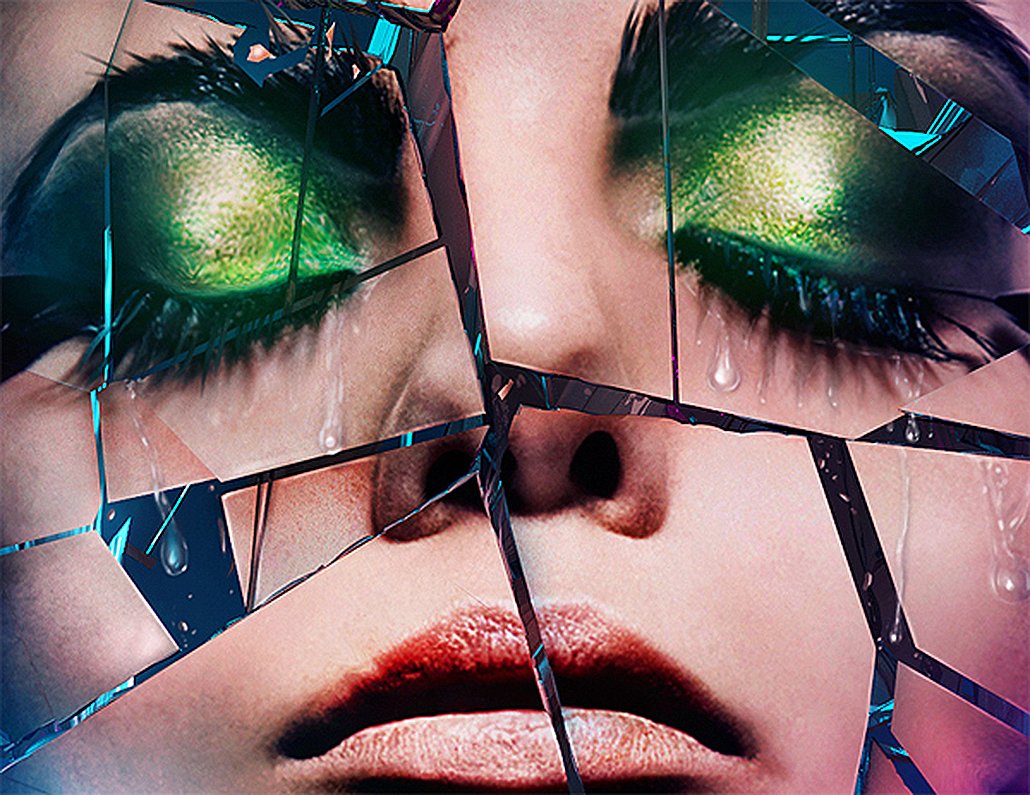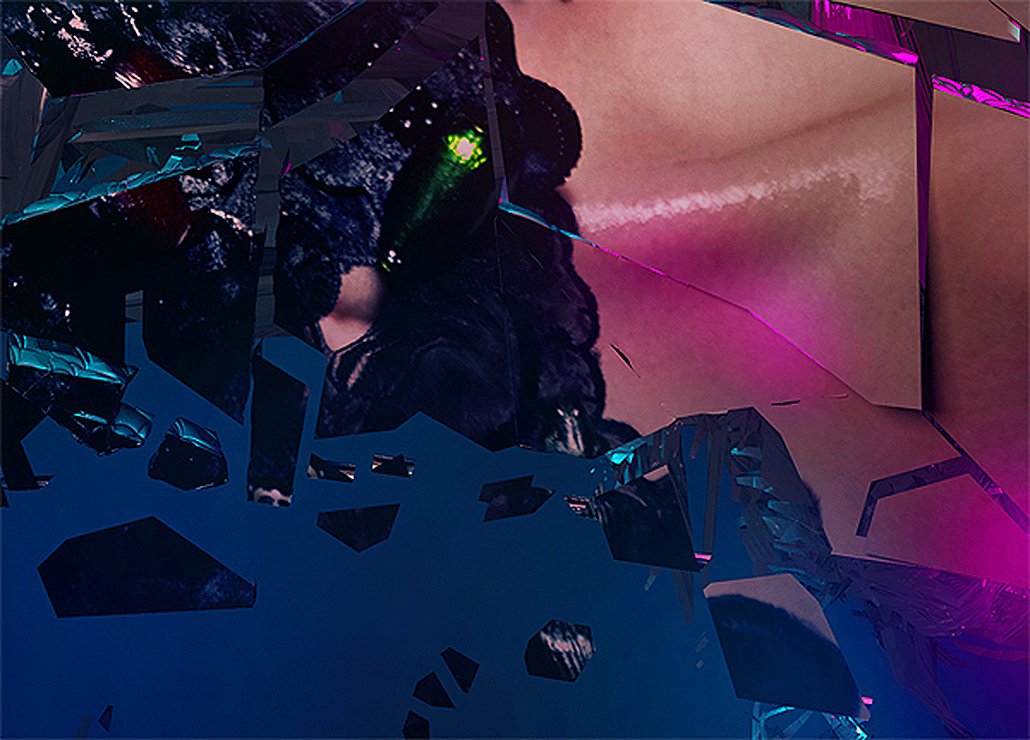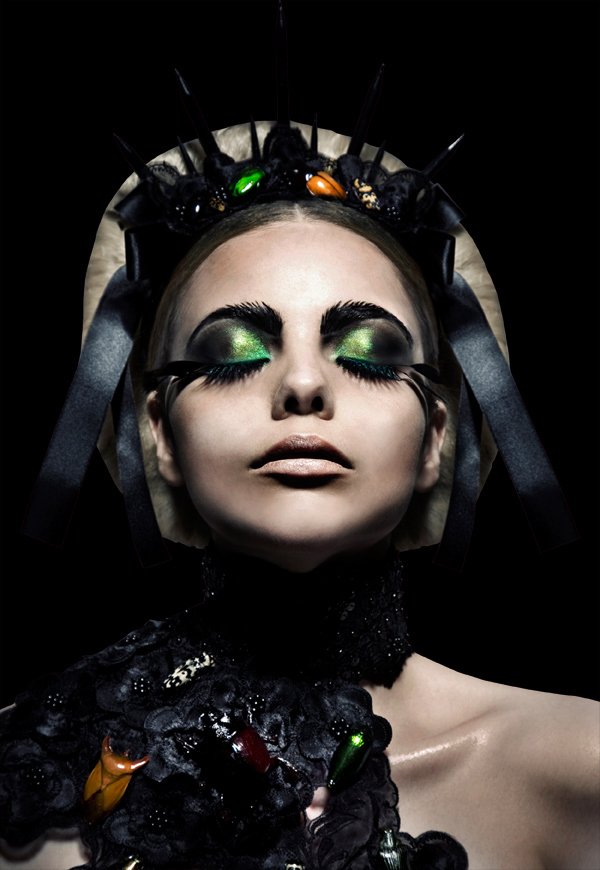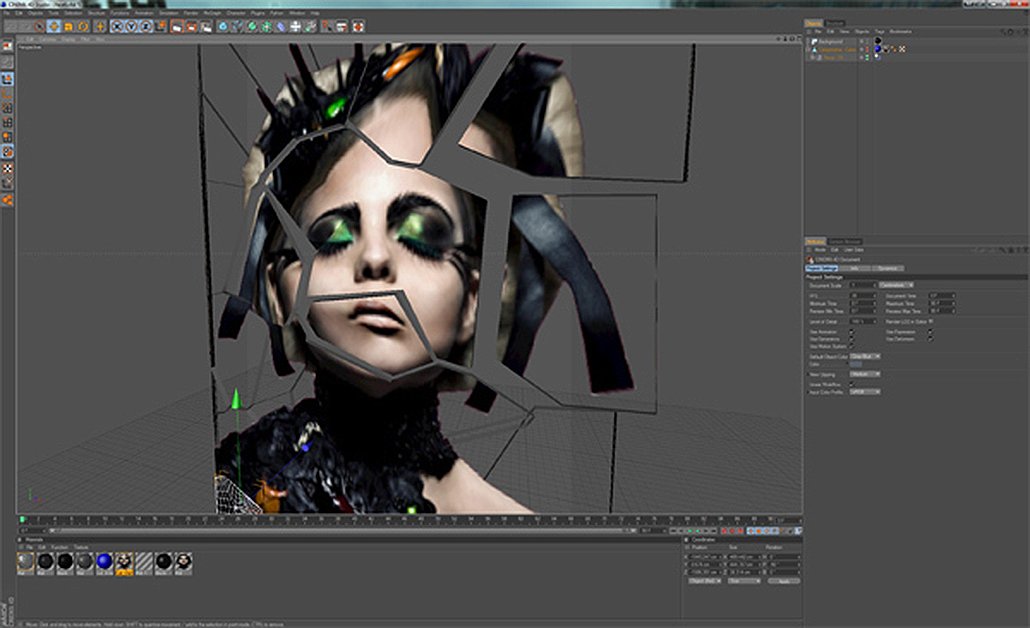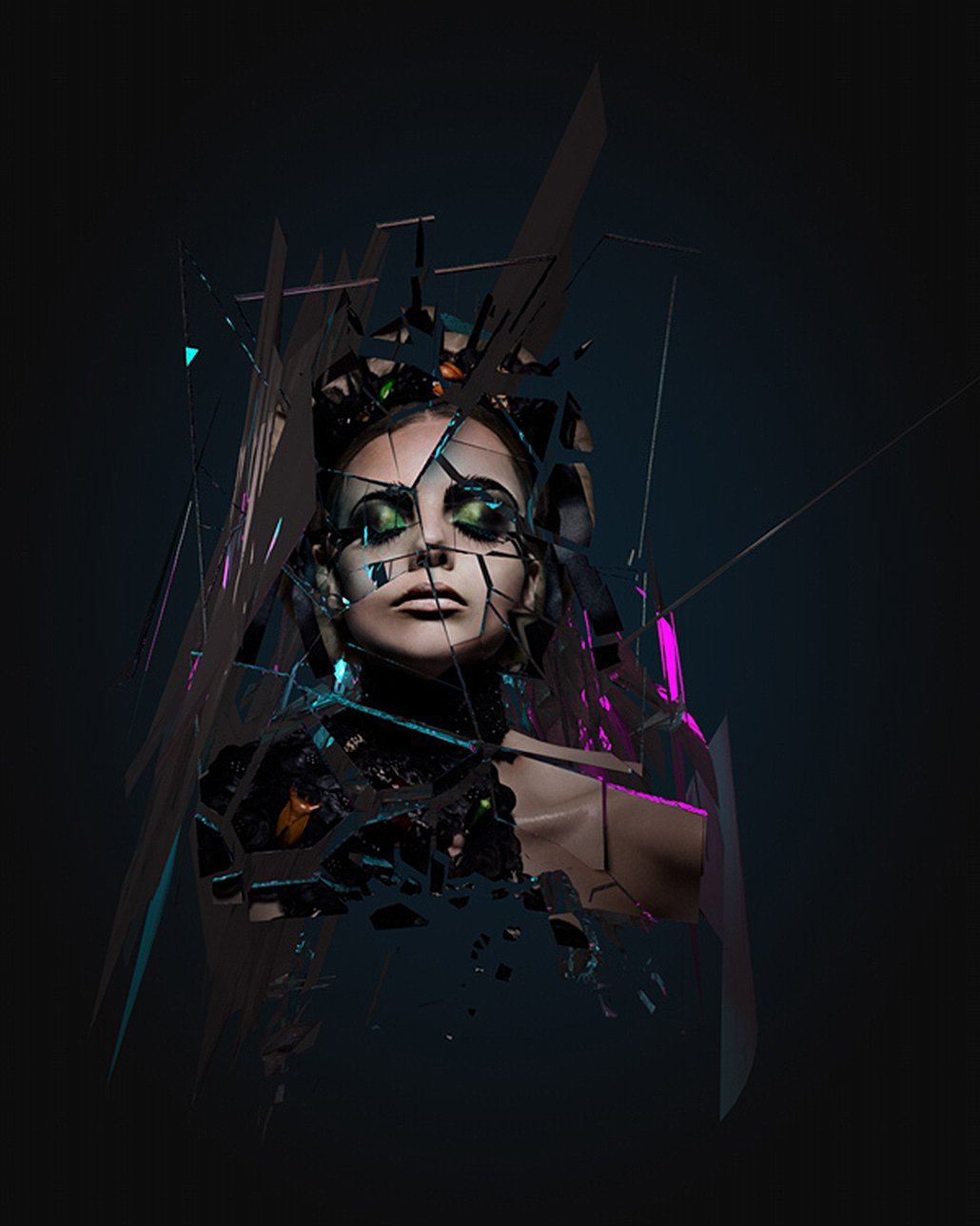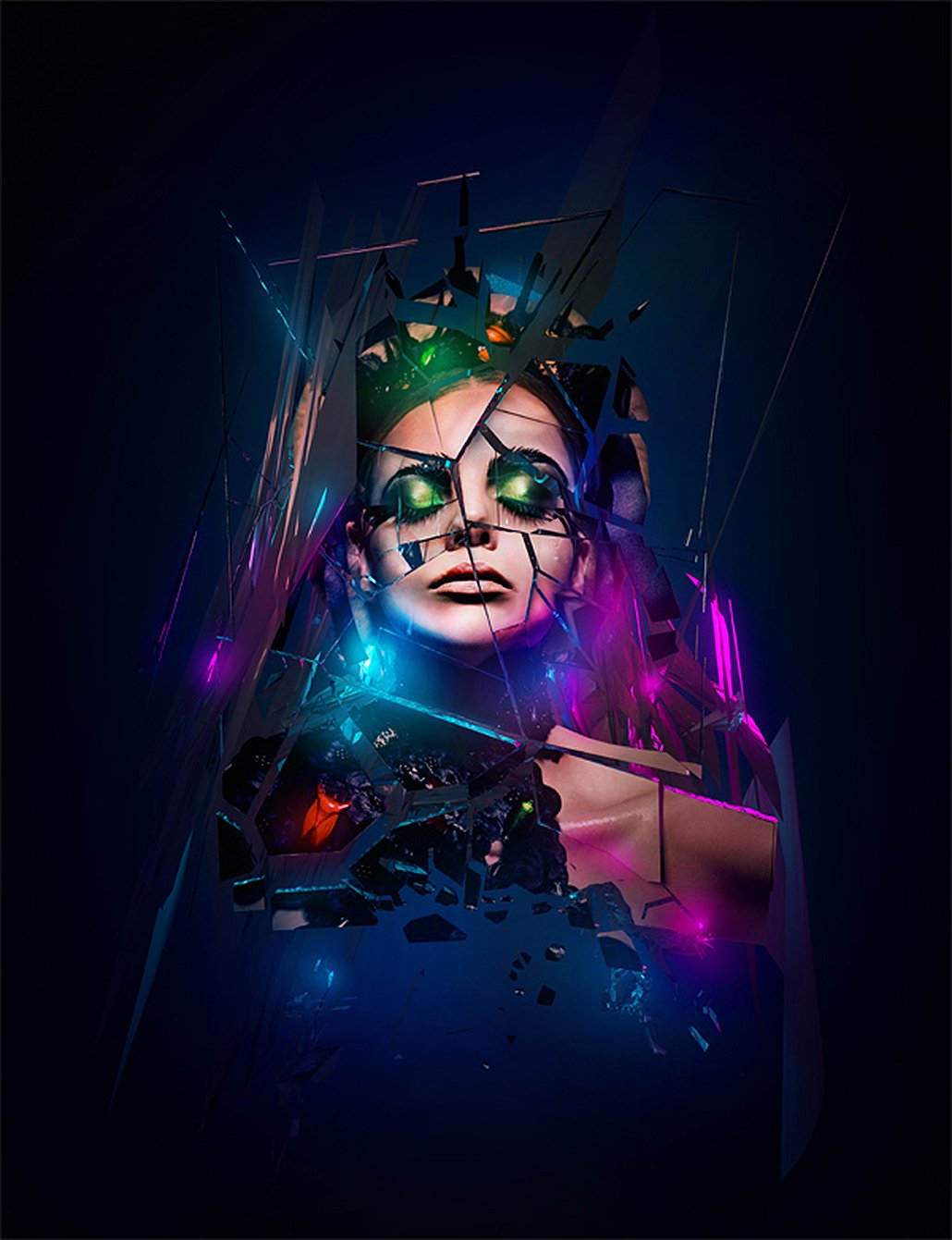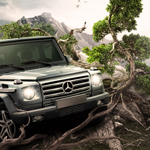 We are talking about Smaug, the arrogant, greedy, malicious, cruel, dangerously sharp minded, massive and powerful dragon from the Hobbit.This digital art was designed by Brazilian digital artist and graphic designer André Luiz de Castro, who used ZBrush and Photoshop and took around 35 hours to finish.
Smaug is a fictional dragon and the last great Fire-drakes of Middle-earth in J. R. R. Tolkien's 1937 novel The Hobbit. Smaug rose to prominence by laying waste to the town of Dale and capturing the Dwarf-kingdom of the Lonely Mountain (Erebor) with all of its treasure. These events occurred some 150 years before the events of The Hobbit, and Smaug was already centuries old at the time. In the book, the dragon is sometimes called Smaug the Golden or Smaug the Magnificent.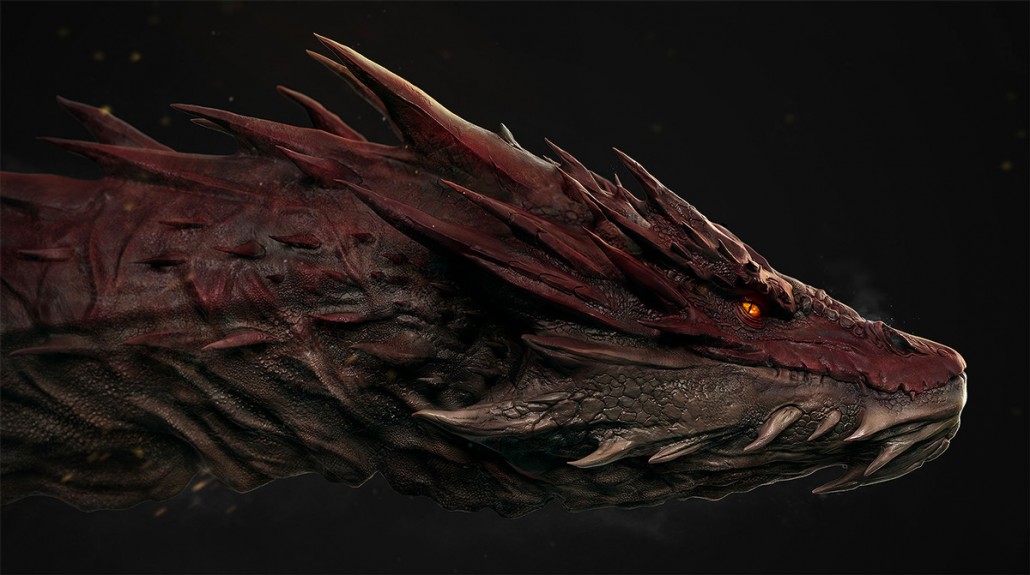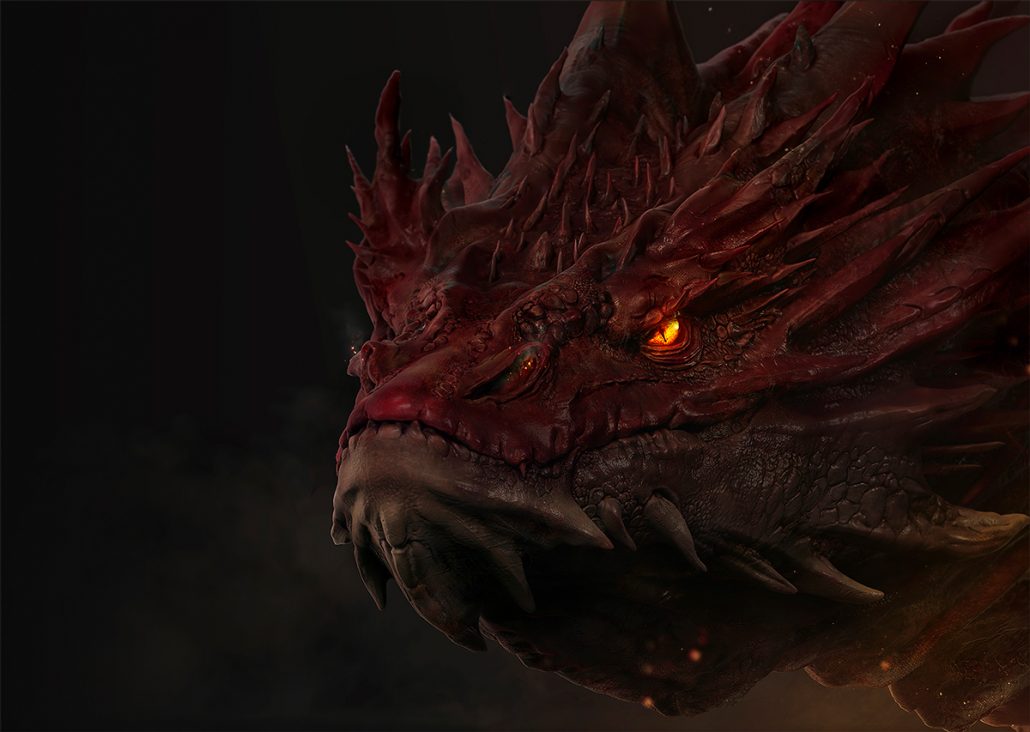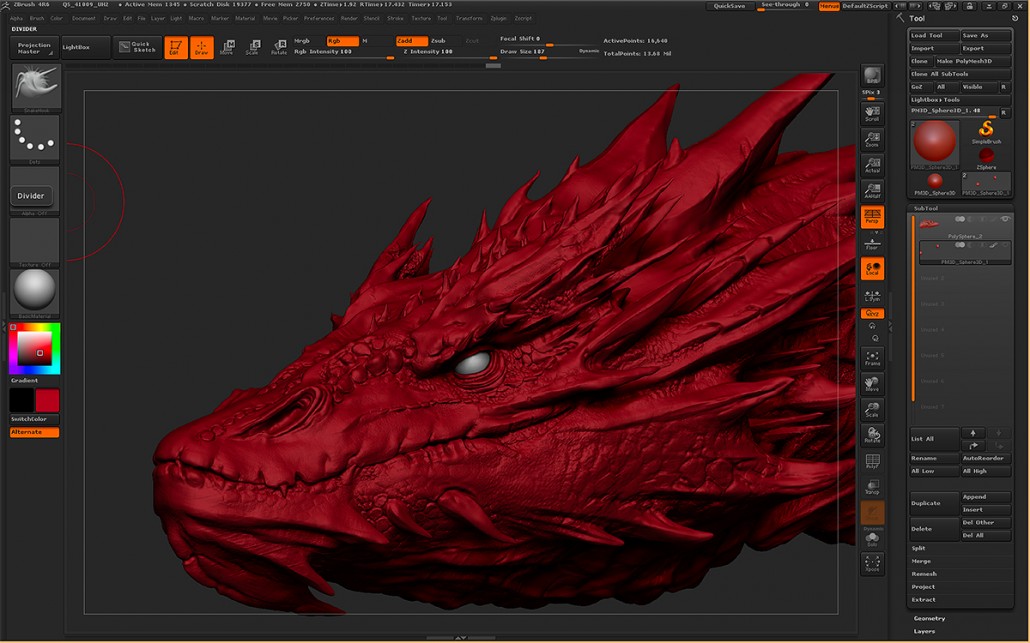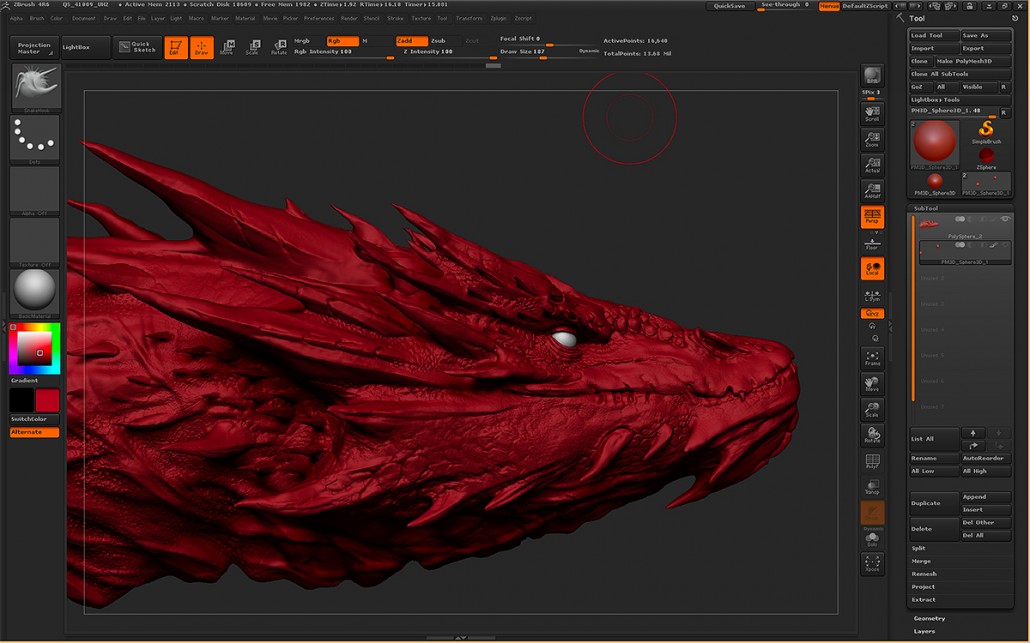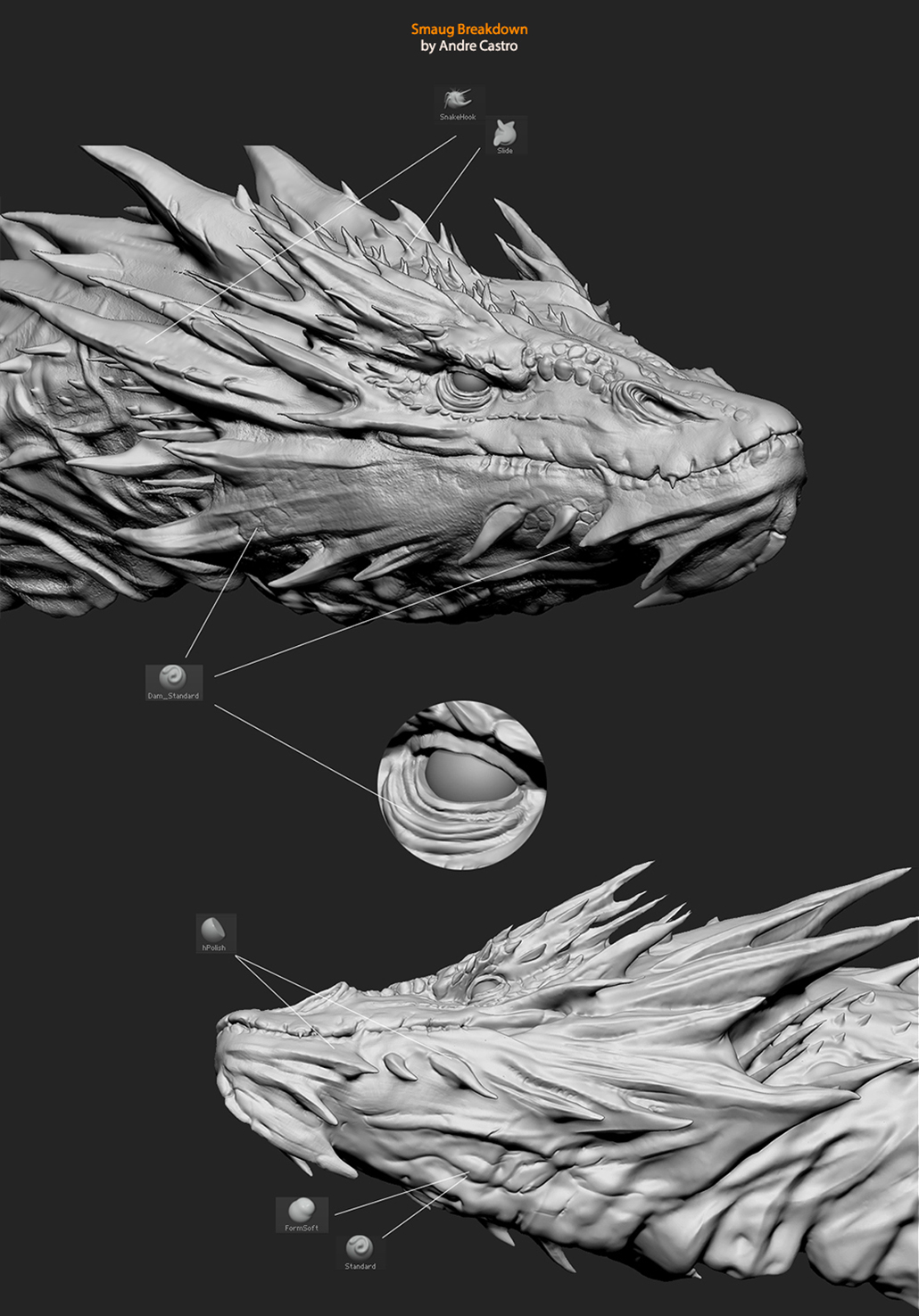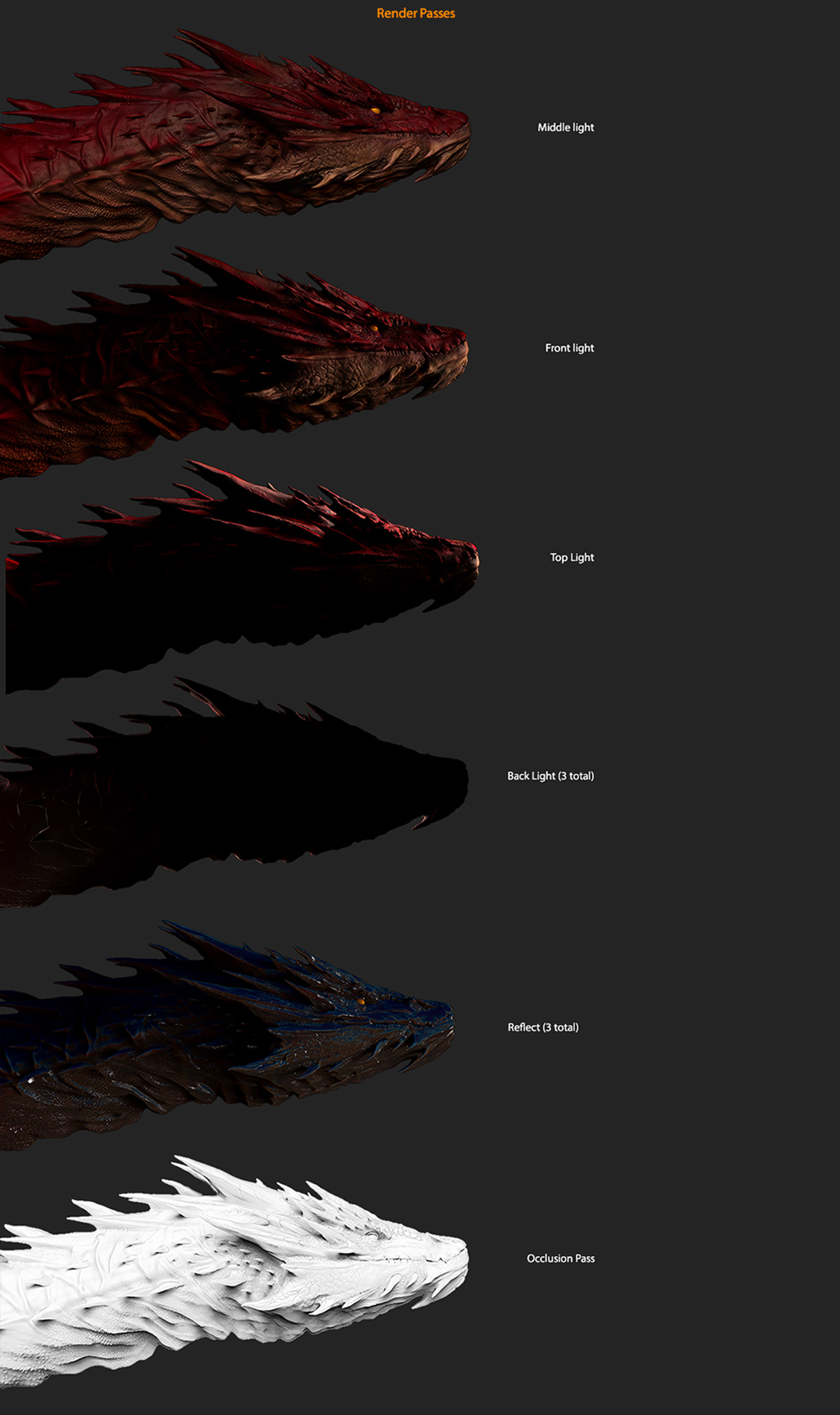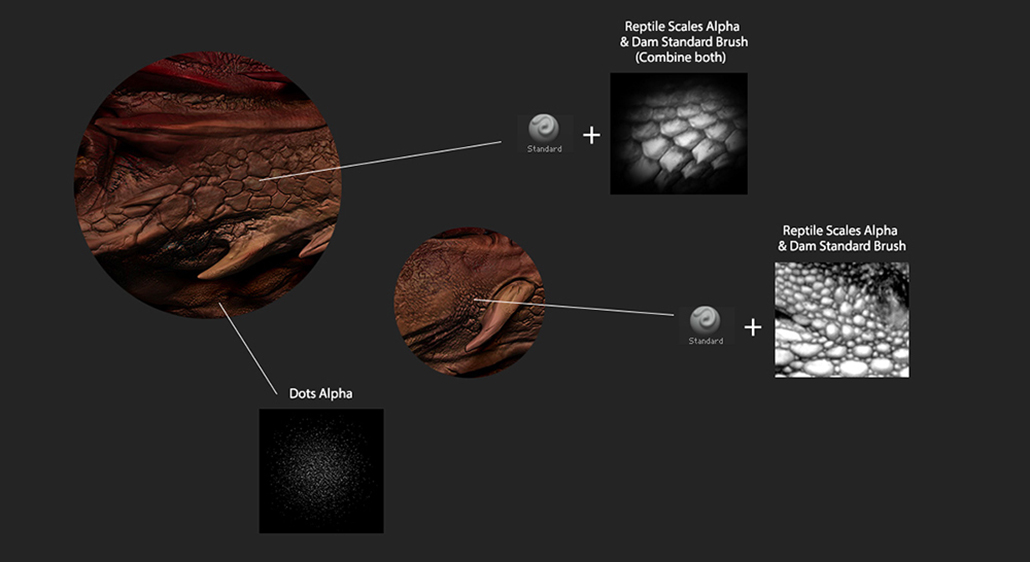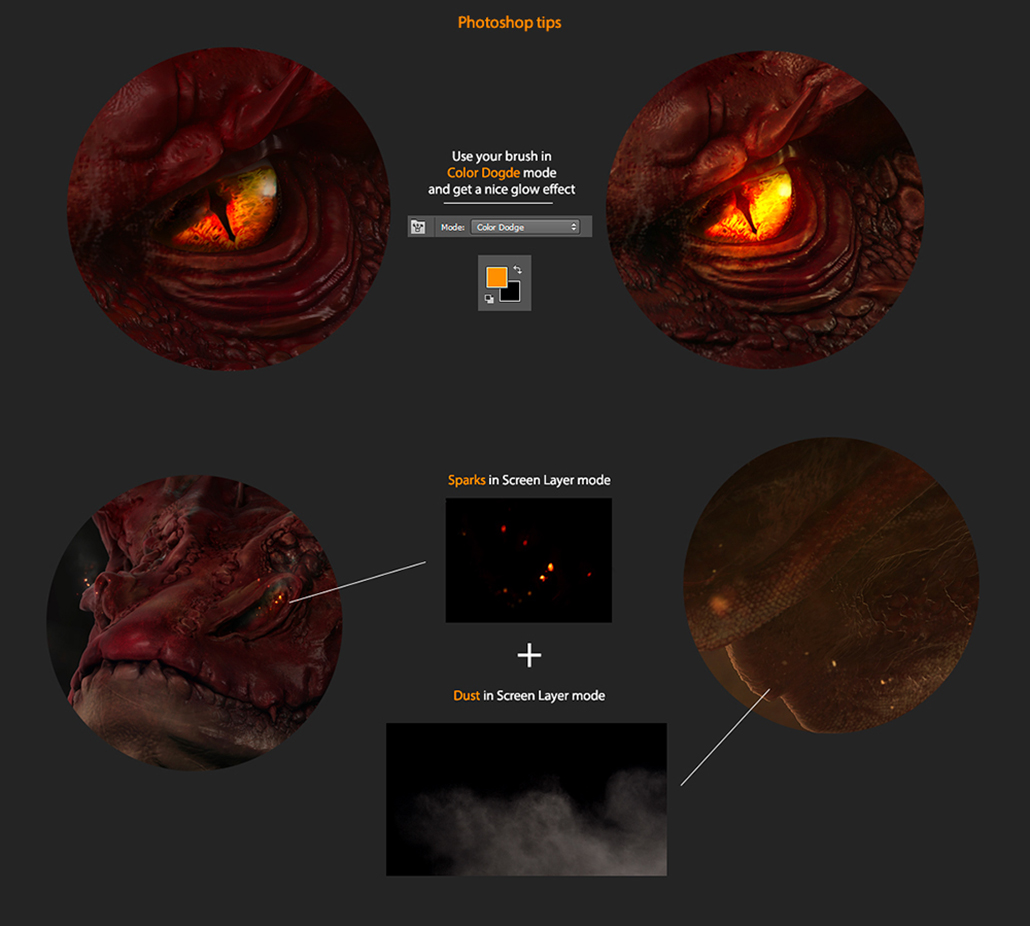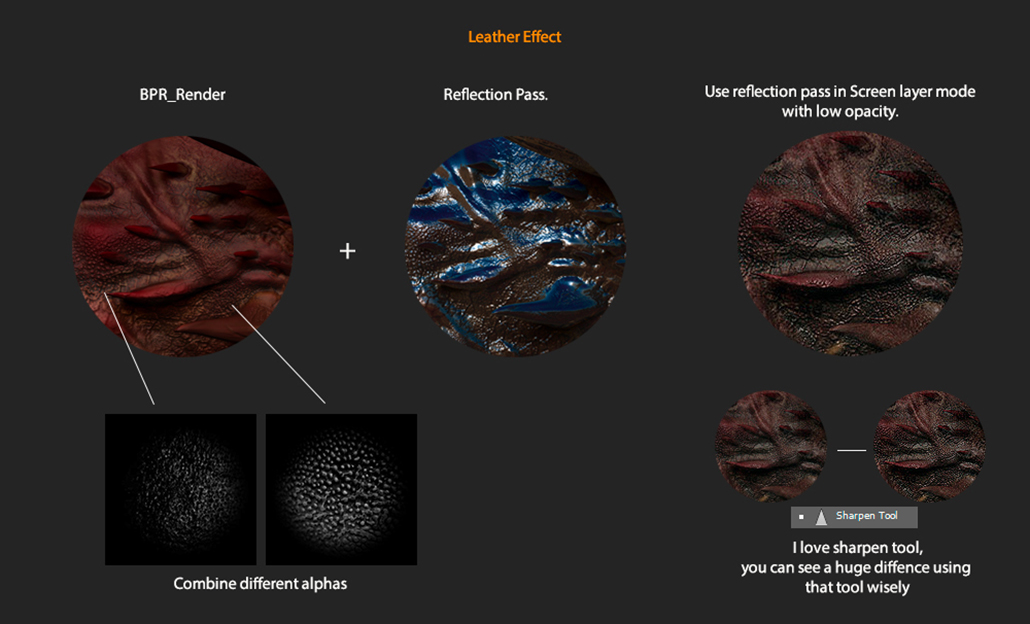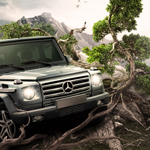 Emi Haze is an Italian digital artist and illustrator who has a strongest passion for art and painting connected to technology. In his works the human being melts with nature and its four elements to give birth to his inner world, ethereal and imaginative, hanging in balance between reality, dream and fantasy. A harmony that bonds man and nature in a perfect way and which unfortunately nowadays seems to be a utopia.
His style is a mix of all these tools, digital art and photography but also various hand-made elements such as scratches, ink marks, acrylic or watercolour stains. For him, everything in every moment has an artistic side, the aesthetics of things, people around him…everything has its own importance, images, textures, sounds, fragrances, his creativity is constantly stimulated.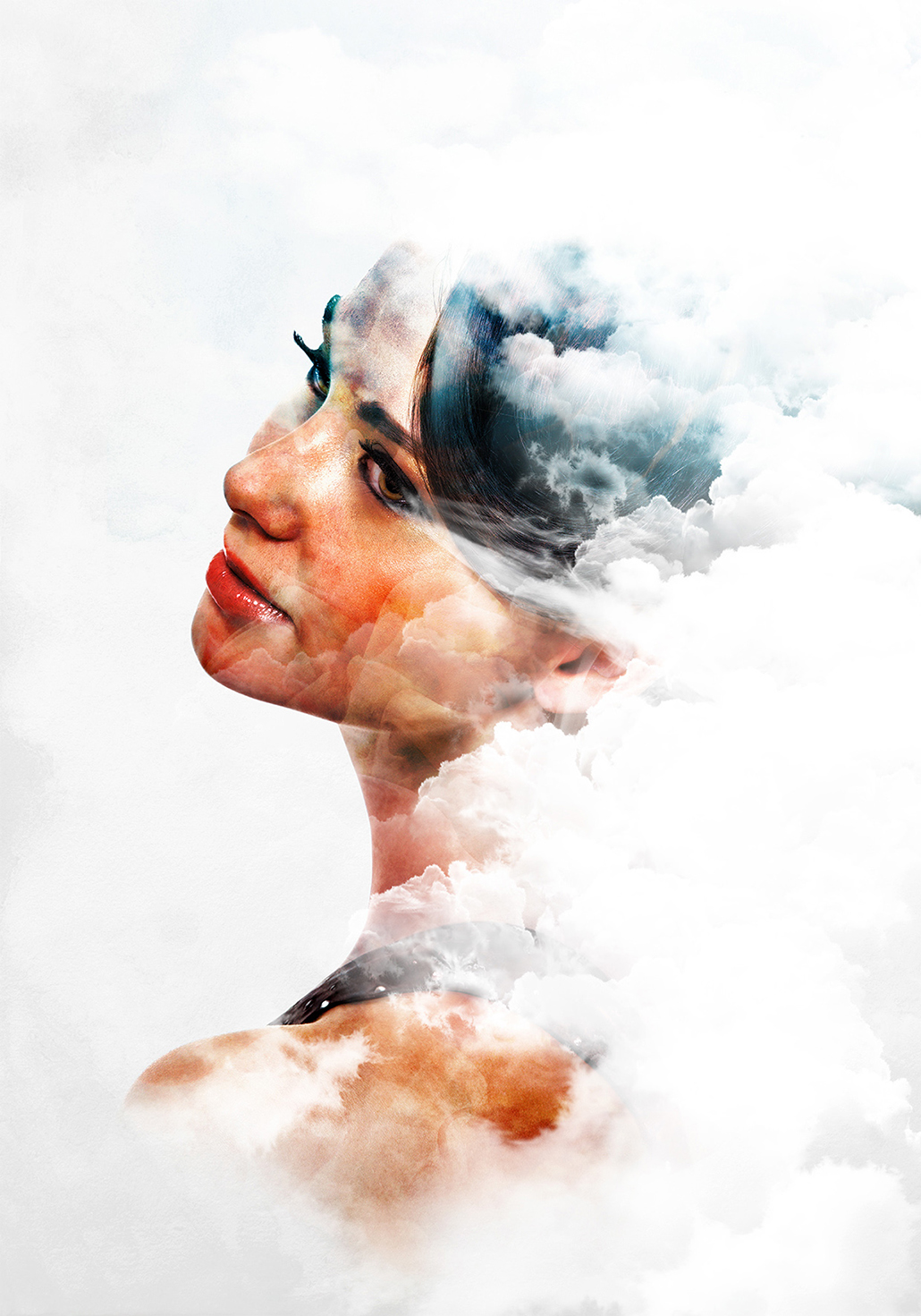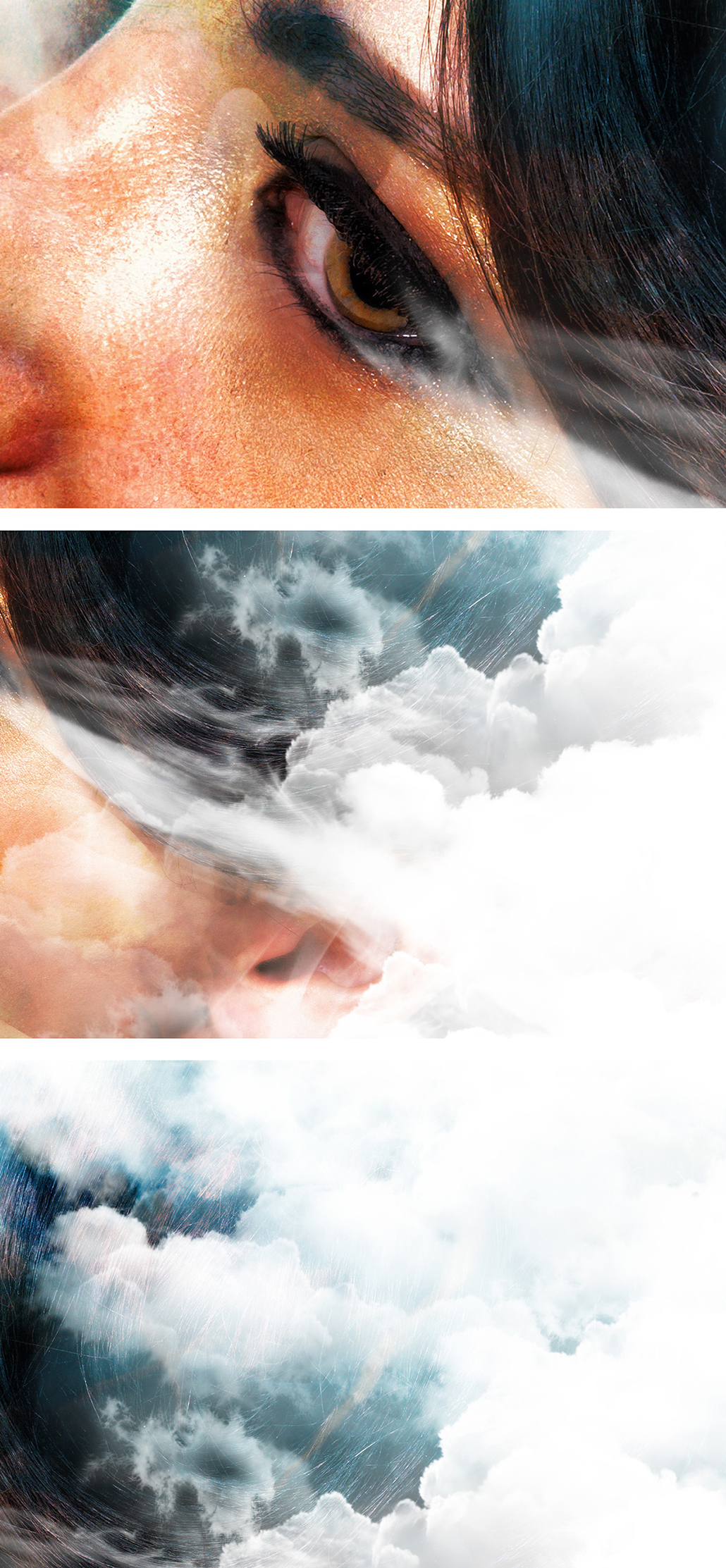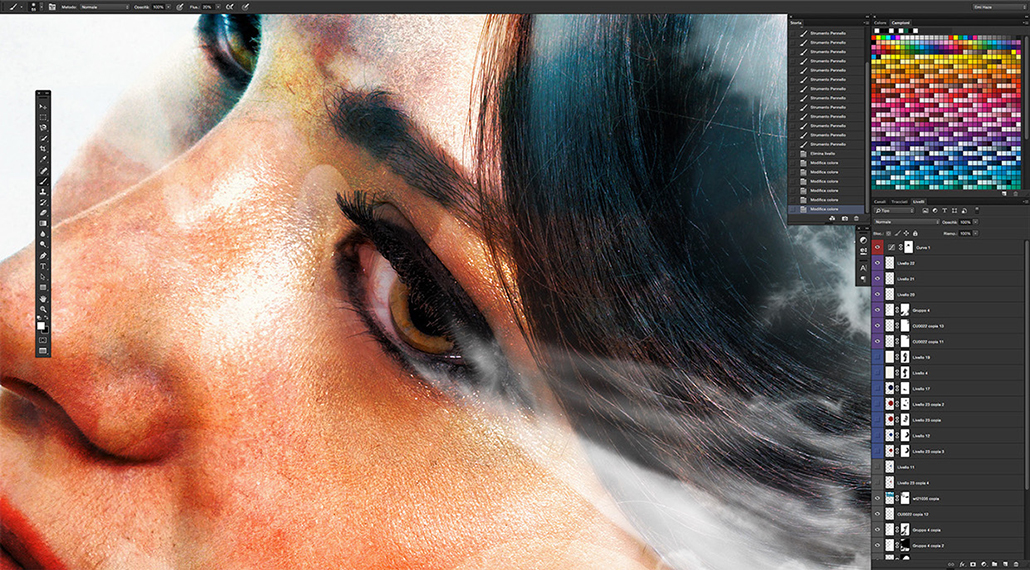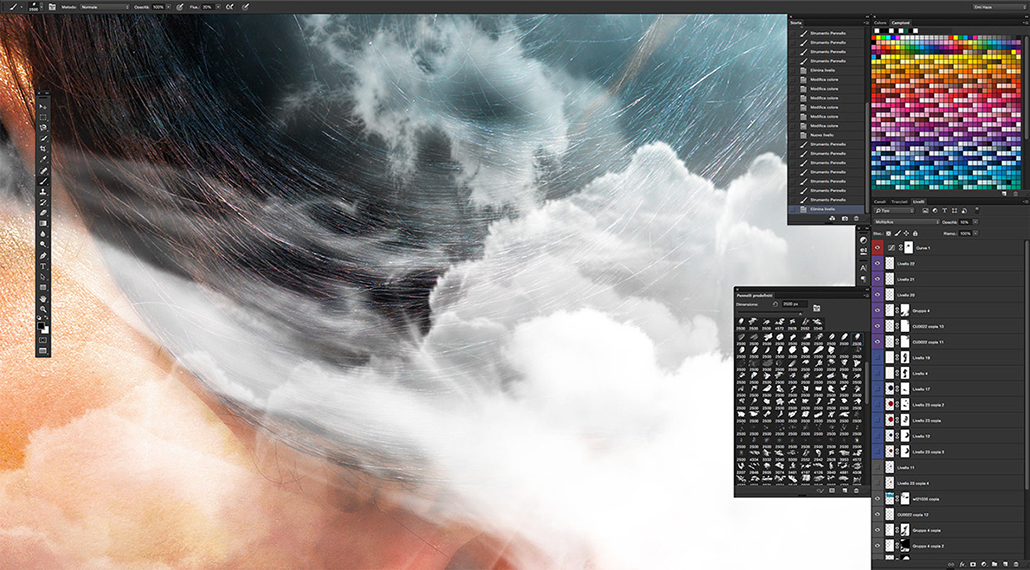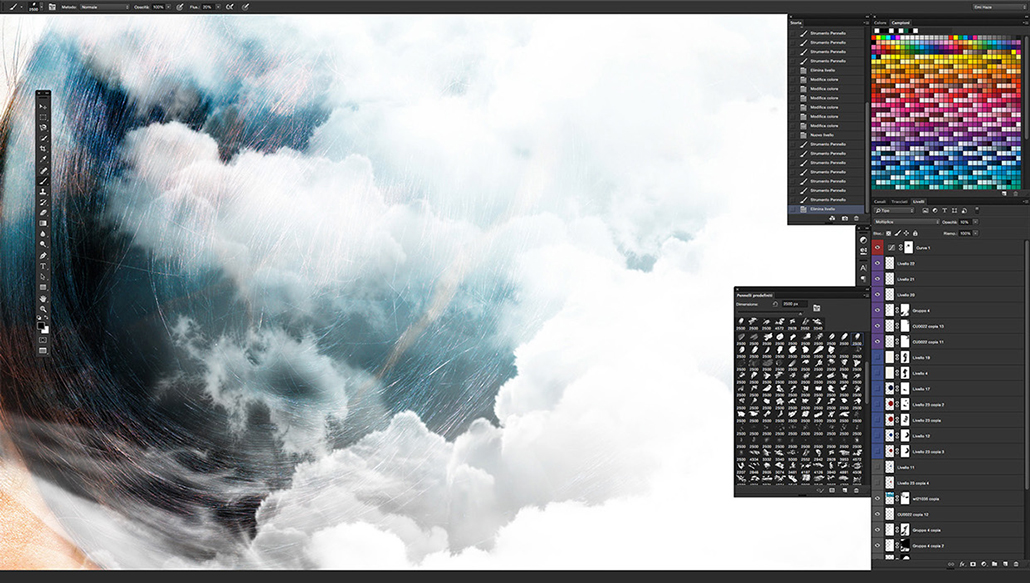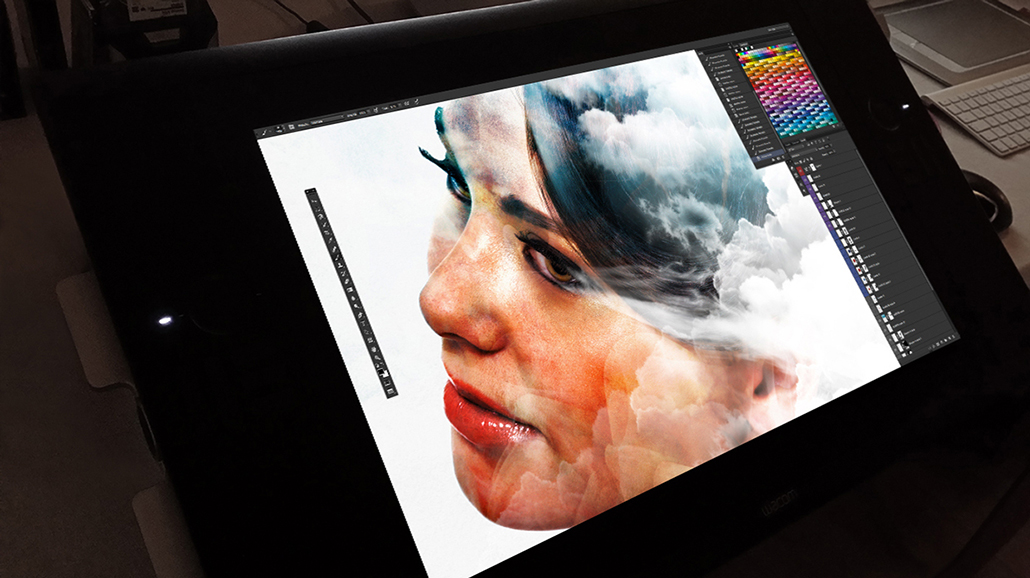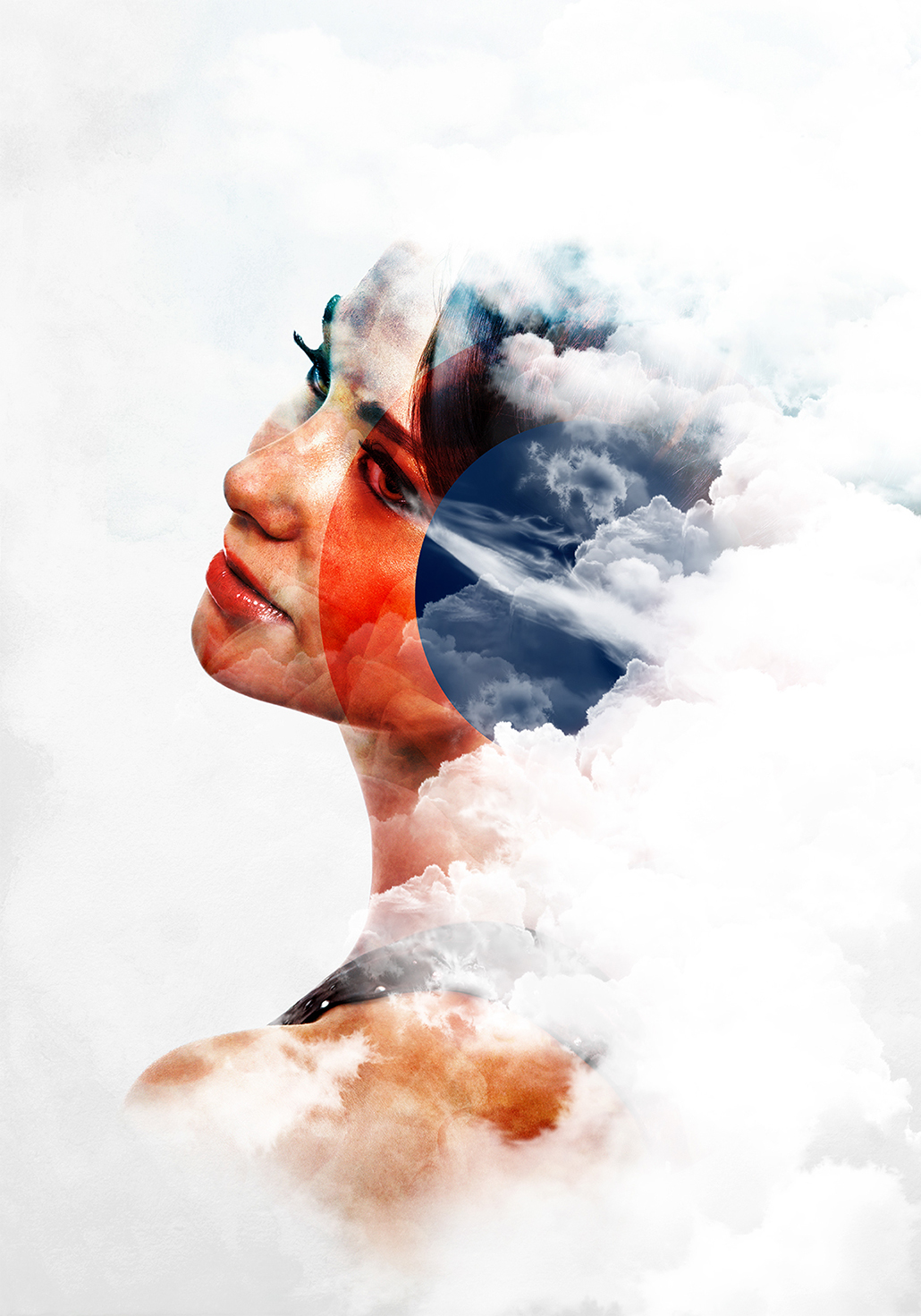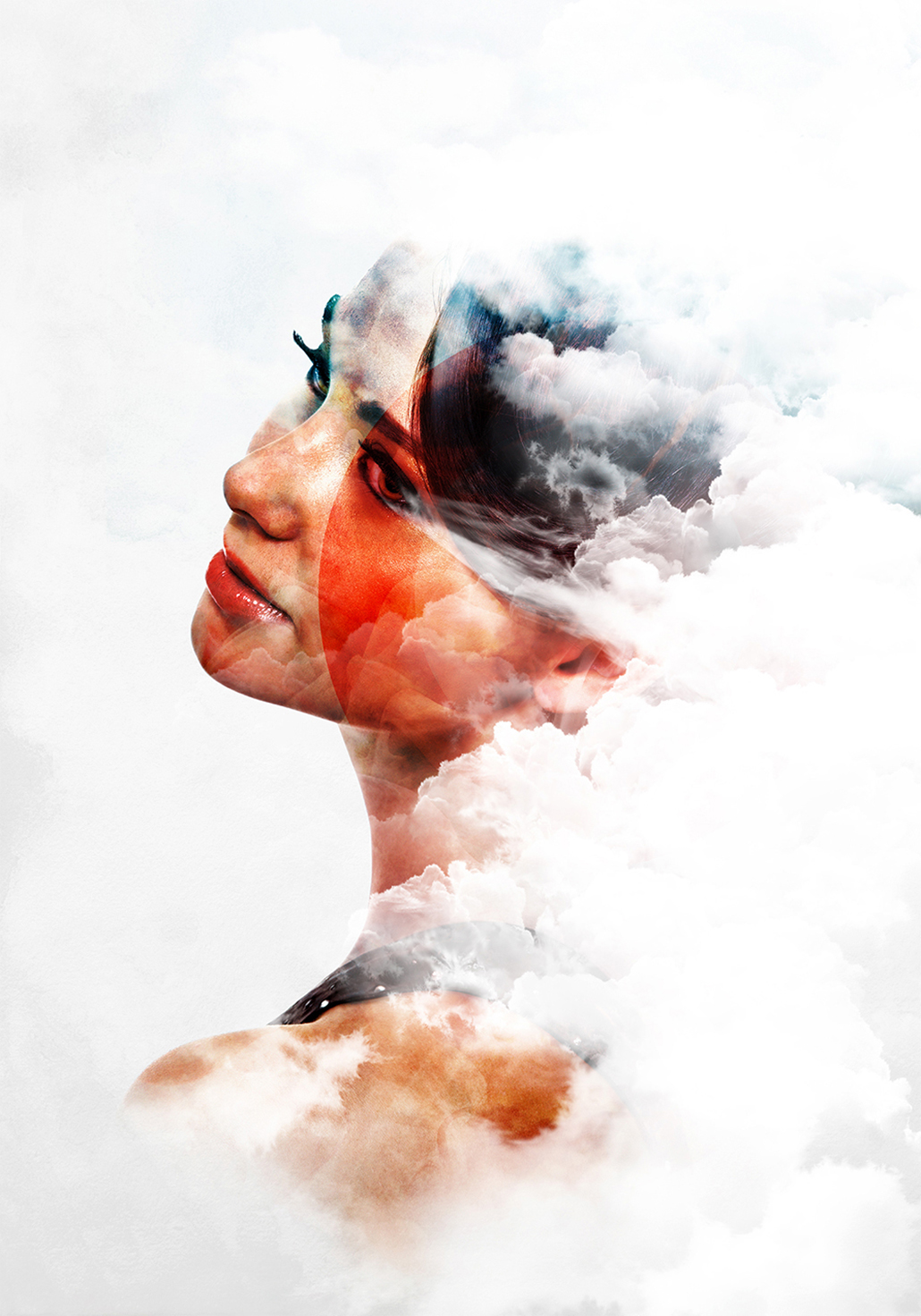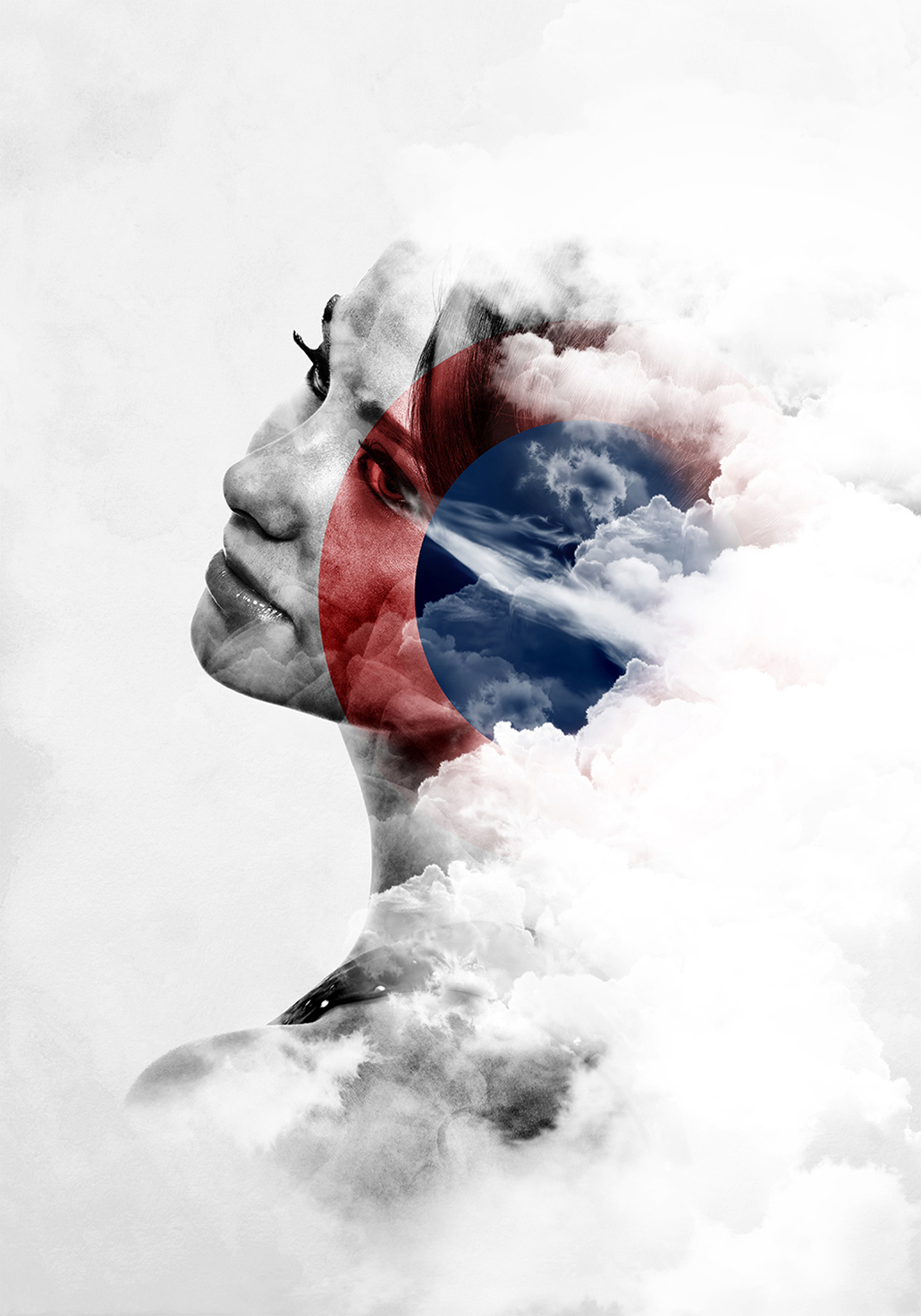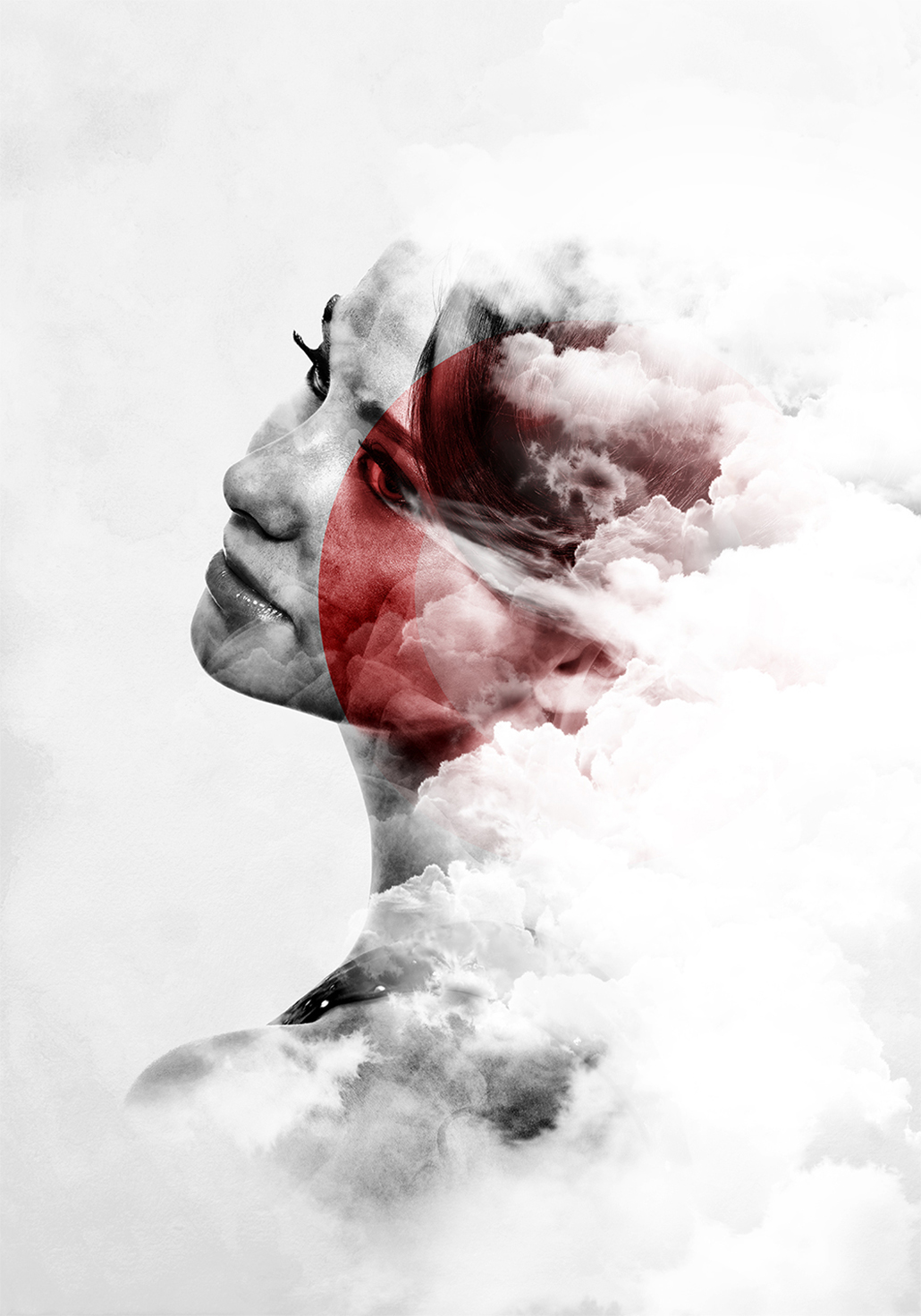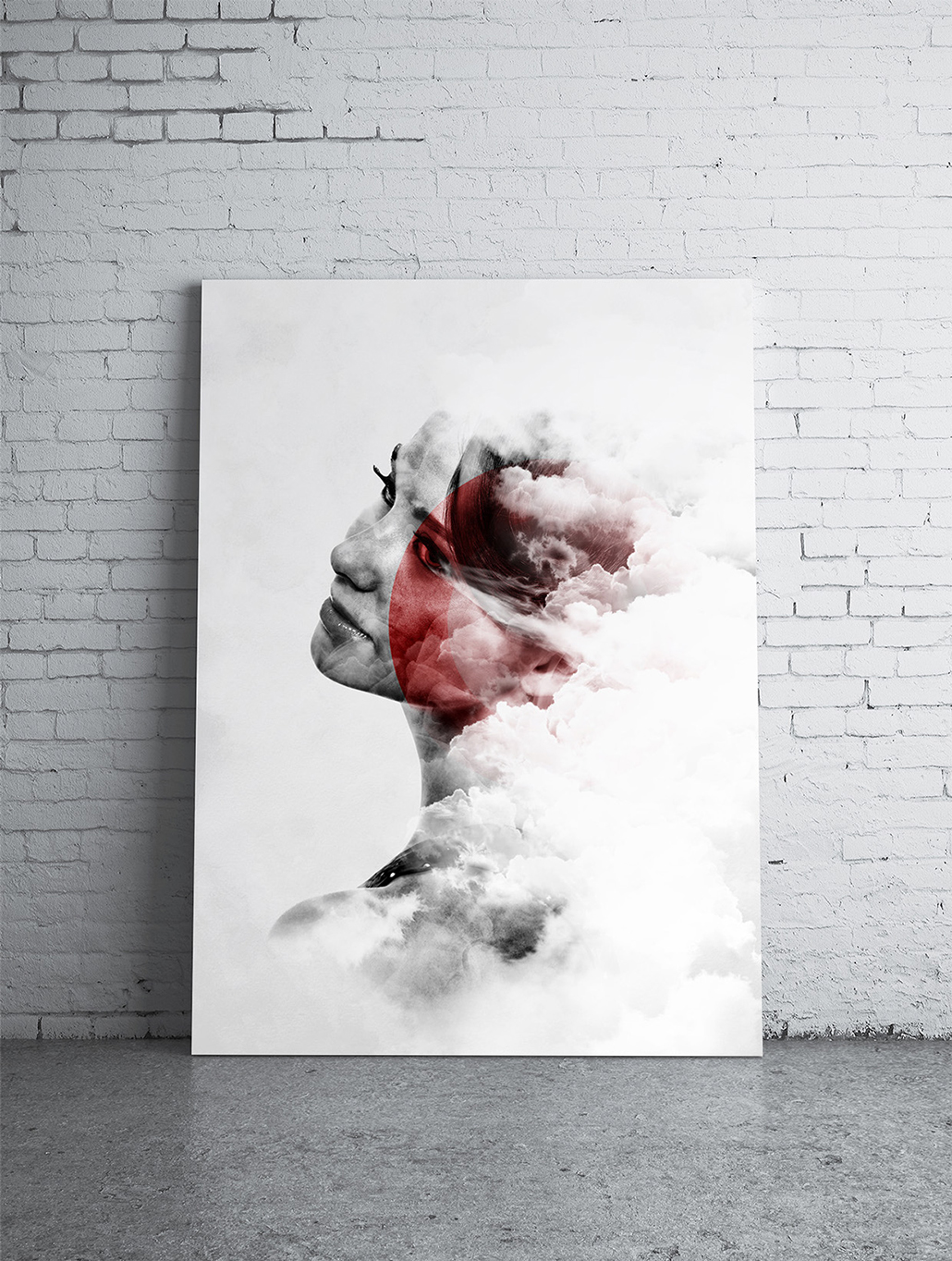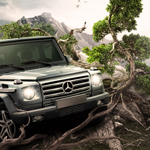 Posters are great avenues to showcase one's creativity. They allow artists to express themselves in countless ways. Posters are designed to be both eye-catching and convey information. The followings will show you some sophisticated artworks printed on quality posters which can admire yourself.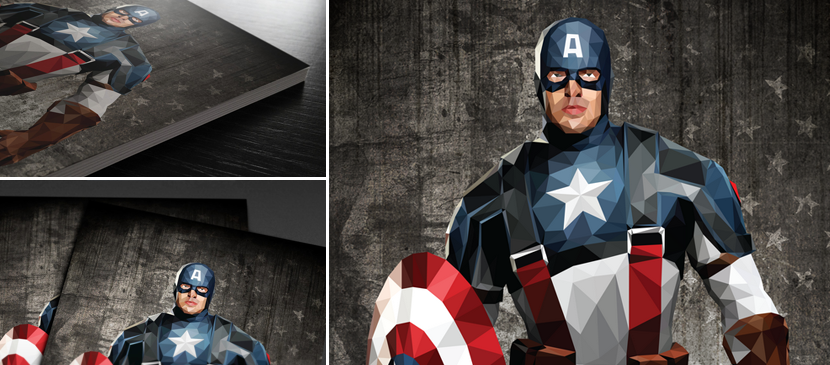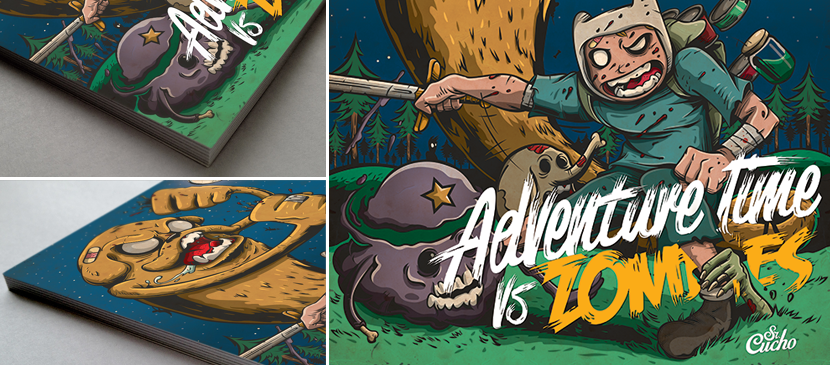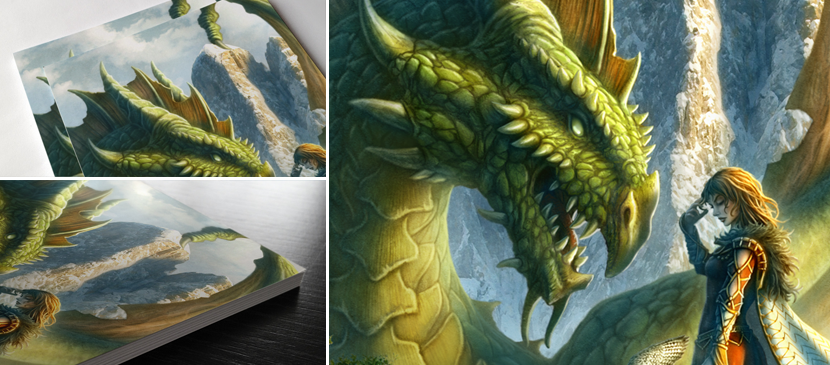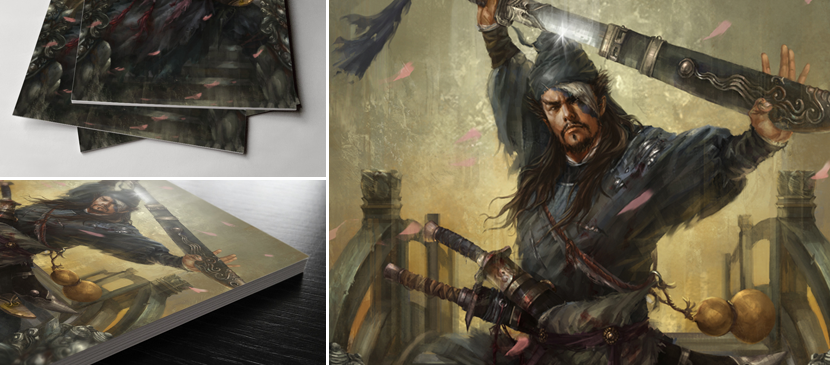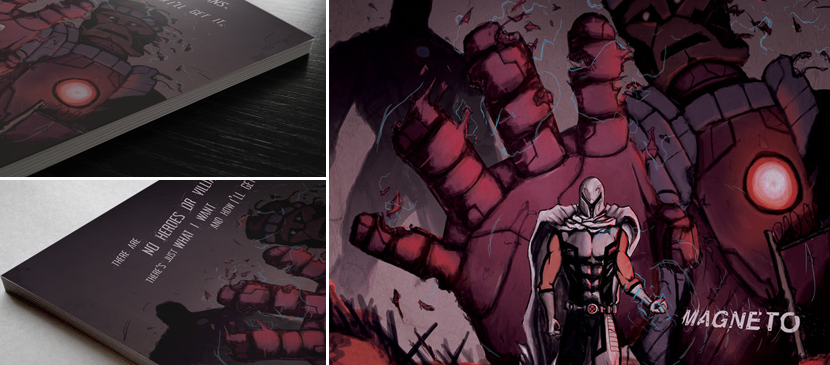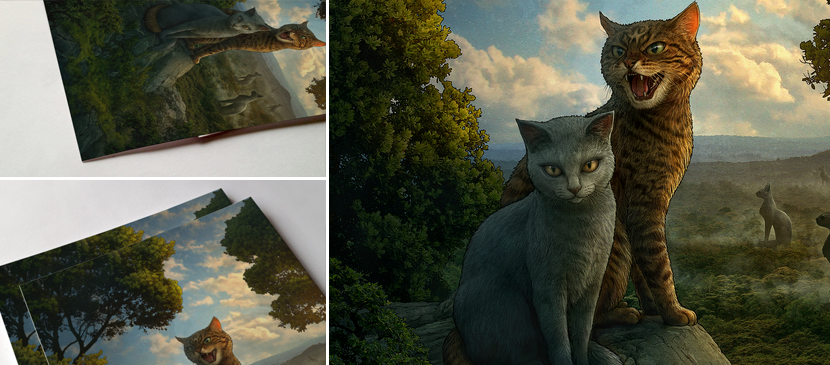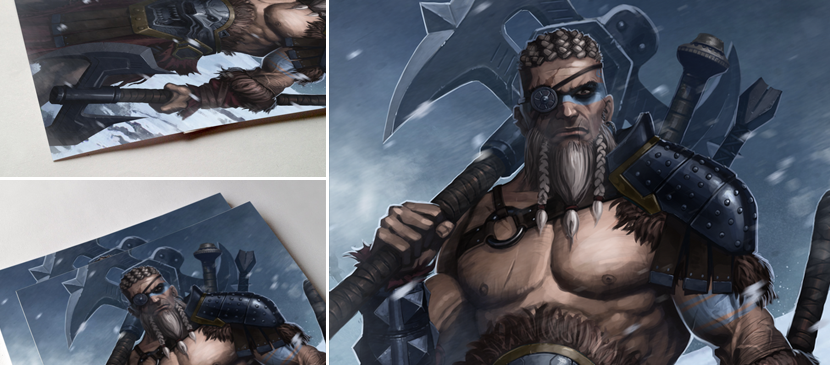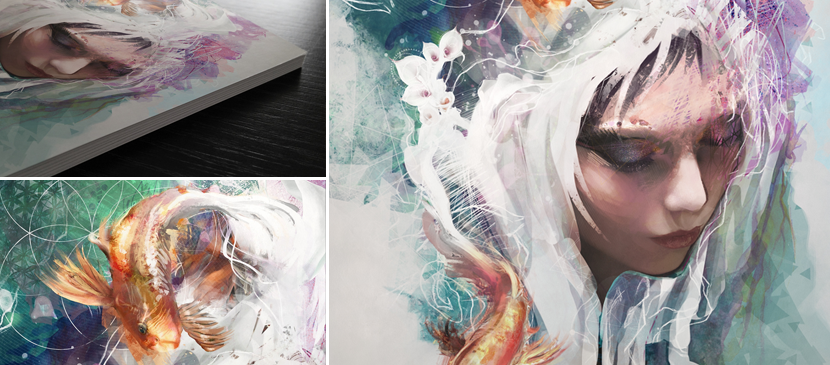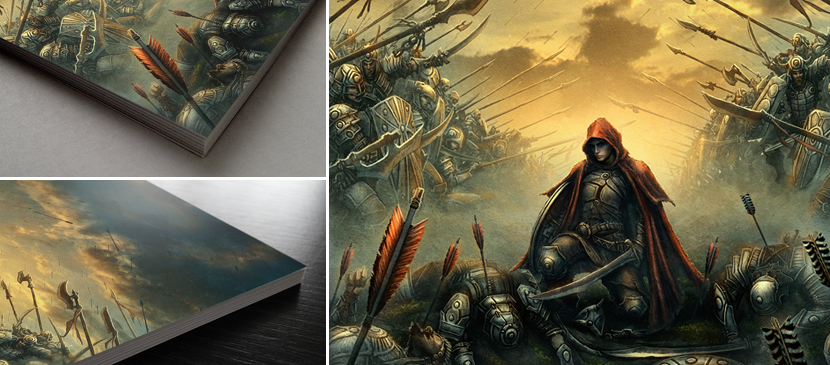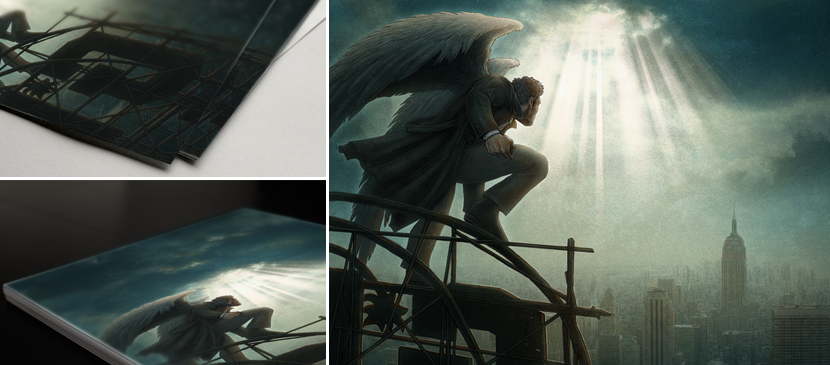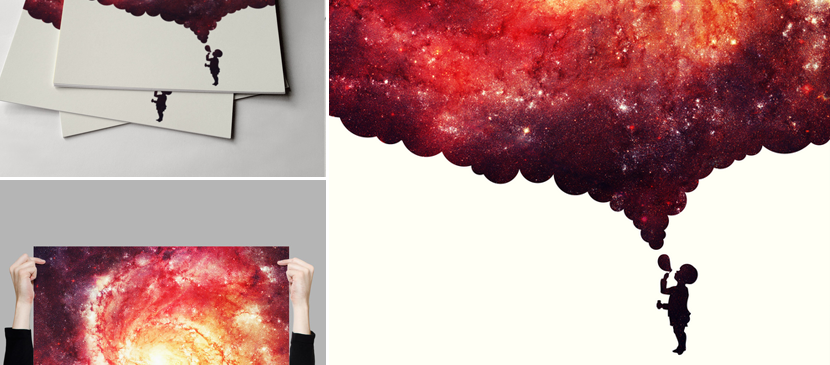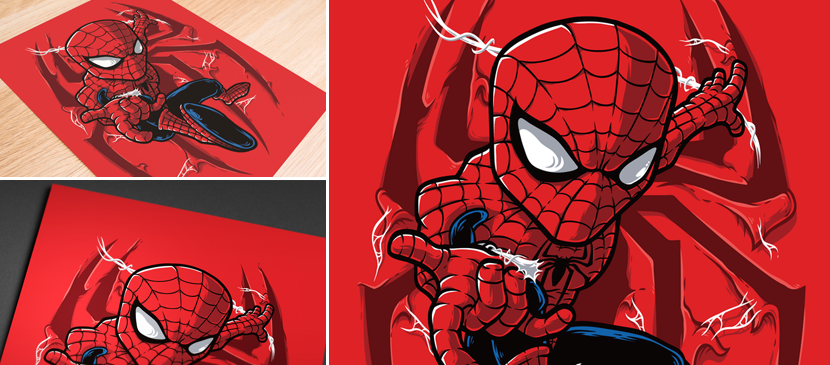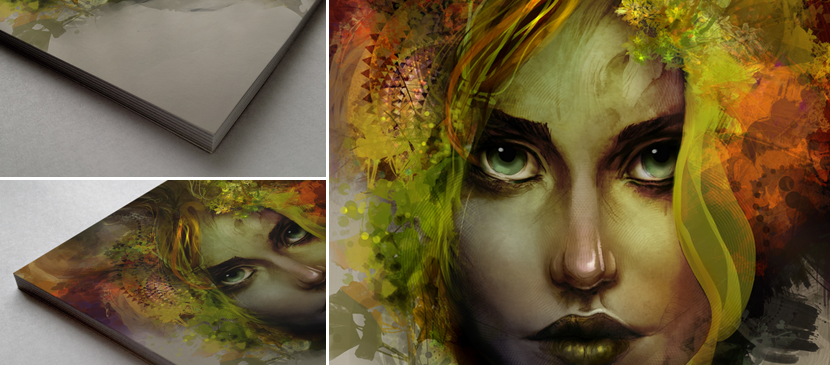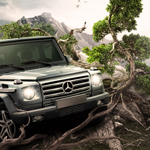 Digital photography works L'Enfant Extérieur (The Outer Child) was projected by French retoucher Cristian Girotto and Quentin Curtat.
These creative original ideas reveal somewhere inside each of us, there's a young lively, creative but also innocent and naive kid. L' Enfant Extérieur makes this analysis come ture, showing us a world of men in the shape of children, as if the body could slip on the elapse of life,though wrinkles, freckles and beards may climb on to faces.
The inspiration of these creations begins from the classical dichotomy that questions itself about the nature of purity and the unavoidability of the corruption, without taking this contradiction too seriously, because children are always children. They like to play. More children are expected……