Your Favourite Photoshop Tutorials in One Place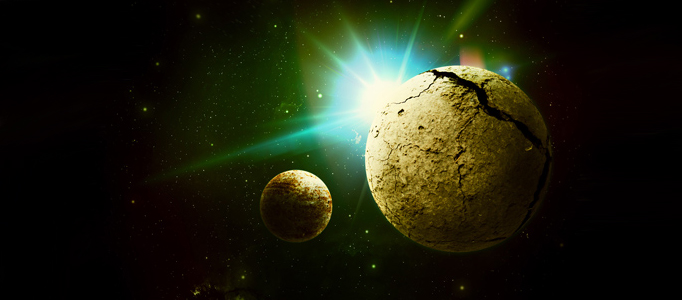 Create a Fabulous Planet Surface

- Photoshop is recommended for this tutorial -
Sometimes, you may need to create a planet or moon as a background of your design. Except using images from internet, you can design one easily using some kinds of texture plus a little bit of color and lighting adjustment.
After a simple edition, a normal image can be turned into a fantastic scenery. You can prepare an image as a start, and then cut it out and apply the lighting plus coloring effect after, to form this nice result.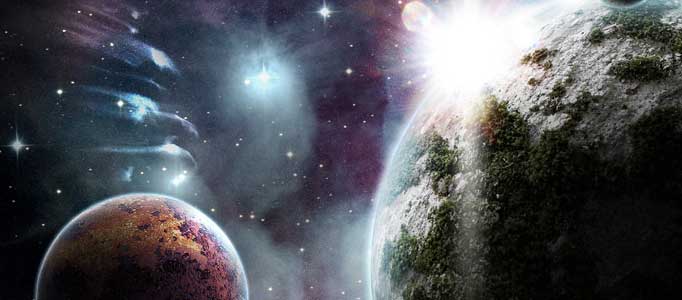 Most of planet scene are developed based on image combination effect. It looks very complicate, however, it is not that difficult as this tutorial will cover the procedure such as adding lighting effect, stars and color mixture.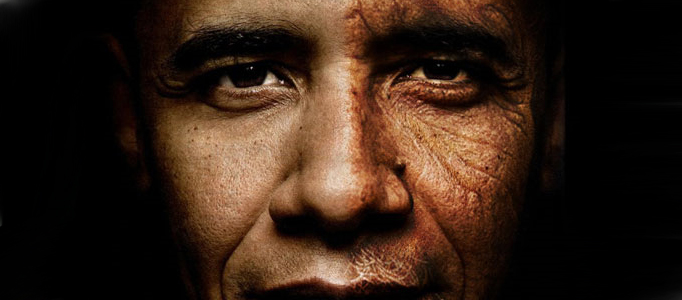 How to show your audience about the time running out so quickly? The easiest way is to turn a youngster into an elderly. To do this, you need to prepare an elderly portrait. The idea is to use photo effect to match and replace the skins of youngster with elderly's.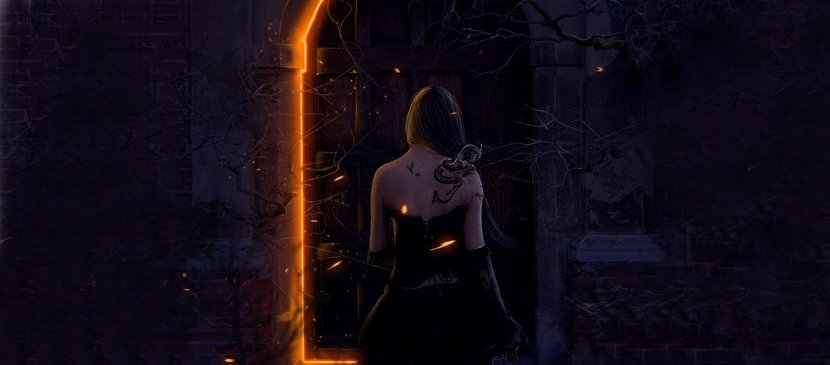 In this tutorial you will learn, how to make this mysterious door scene using photo manipulation. Here will show you basics of Photoshop, like making night or create lights and shadows. You can read extra tips about photo manipulations and you will learn, how to make living tattoo! You will be making better photo manipulations and works in the future, by reading this.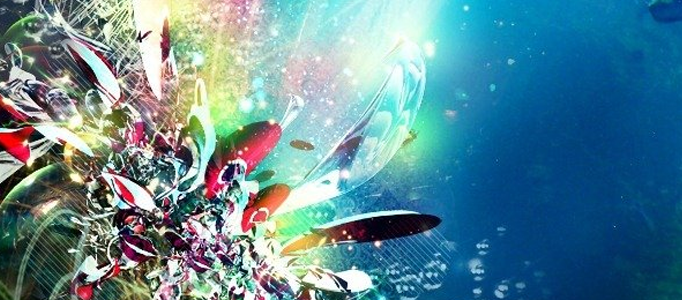 Some of fantastic scene exists nearby you and some also appear inside water. If you are ocean lover, you will be admired of some ocean scenes. You can use ocean as your background and design something interesting inside to form your own artwork.
Tutorial below shows the process to create fiery dragon ravaging mountain village scene in Photoshop. To complete this tutorial, photos of mountain, village, dragon and fire should be prepared. We start with the mountain texture, then work on the dragon & add fire to it and finalize with cloud and flying fire particles effect.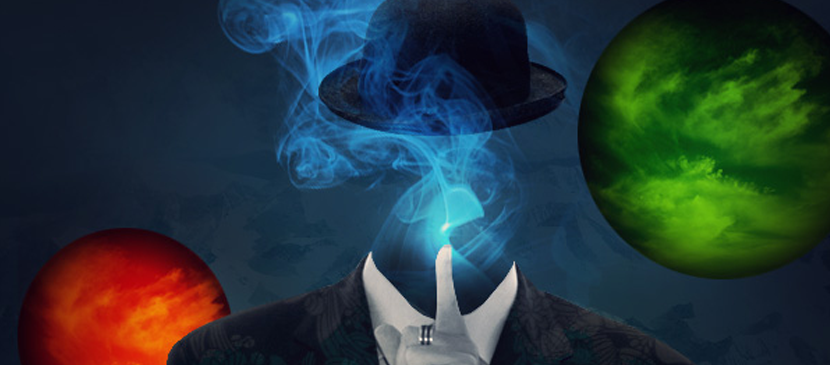 Using photo manipulation, disappearance of a head will become a easy task. To add some mysterious element, you can turn your image's head into smoke. You can also apply this idea to other objects as you like.
In this Photoshop tutorial, you will learn how to create an Eerie Eye Photo Manipulation. You will be using blending modes heavily and some standard adjustment layers to implement the change of your eye's color.