Your Favourite Photoshop Tutorials in One Place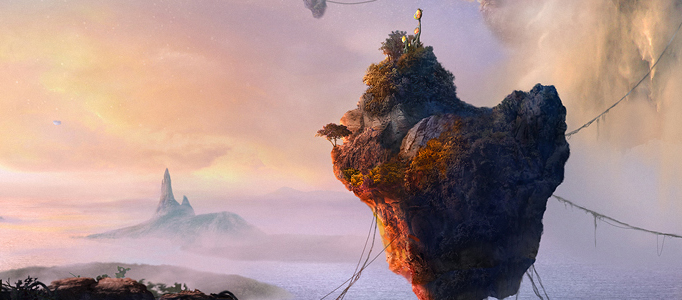 Create a Dream World in Reality

- Photoshop is recommended for this tutorial -
To design your dream world, you have to prepare different pictures and know how to use combination effect properly. It is very common to do this, since the techniques are not difficult.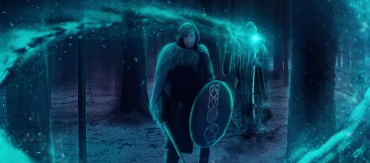 By photomanipulation, you can simply create your imaginative scene easily. You just need to prepare few photos as start. You can see here how the brave warrior and dark, ghost-like onk behind him to be created.
In this tutorial, you will learn how to create a dark, obscured Halloween scenery by combining witch house, pumpkins, tombstones, crows and many more into one neat piece. There will be plenty of intermediate to advanced photo manipulation techniques, from lightning effect to blending color.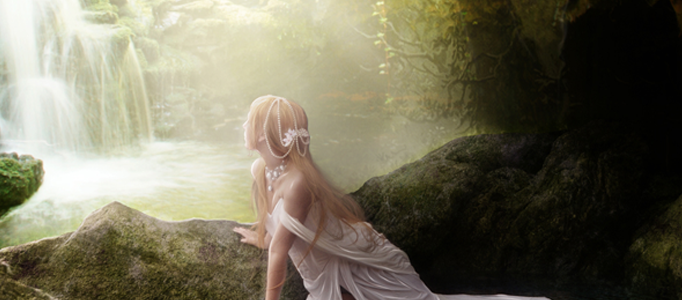 Nowadays, you can put yourself in your imaginative scene using photo manipulation. You can design whatever wonderland for your image as long as you have enough resources for photo combination.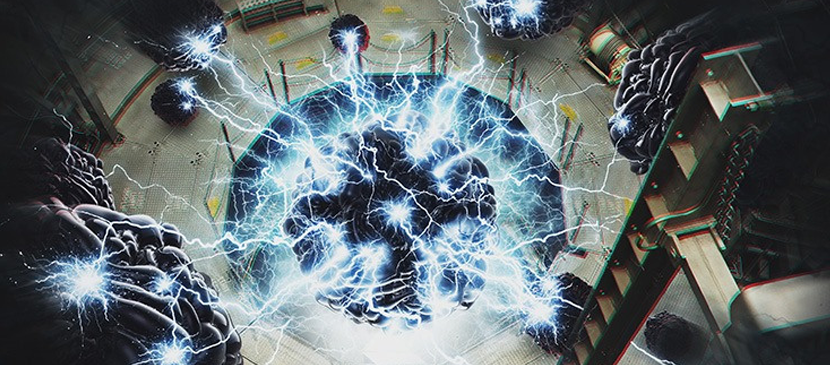 Lightning is a common effect to be created. In this time, the tutorial will show you to add glow and lightning and use a special brush "exploding lightning". We will continue to work on the texture to create the effect of radiation. At the end of the work we will work on toning.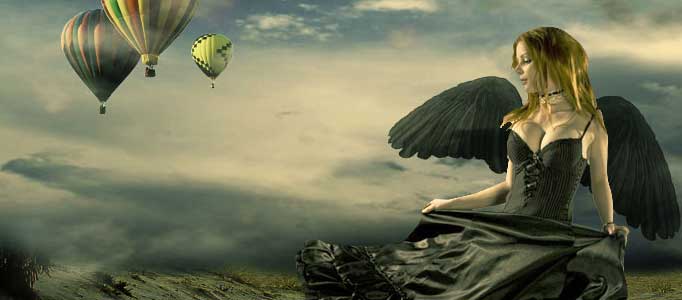 There are many ways which can beautify your image such as adding some color effects or additional stuff on your body. Here is one of the good example to demonstrate you how to adjust the color and add a pair of wings on your image.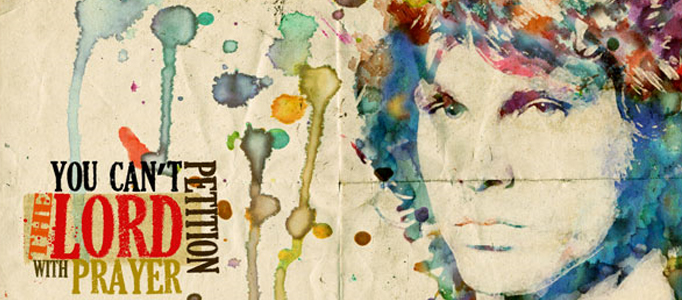 There are plenty of ways to create a Watercolor Effect in Photoshop. Some are very cheesy and you can easily tell that a simple filter has been used. In this tutorial, we will be using Layer Masking. It is one of the most fascinating and powerful Photoshop method, to use layer masks in your designs.
Recently I began experimenting with a quick technique for creating a watercolor style portrait with some of the brushes that we've created here. After some trial and error I've come up with a 3 step process that ends in a nice effect that works on just about any portrait.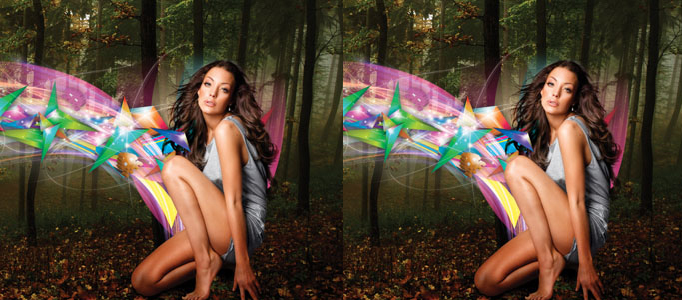 There are many ways to turn your photo to be more attractive such as lighting effect. The effects are usually done in blend mode settings. However, if you would like to do something different, you can have a try to add the fabulous strip on your photo like this tutorial.