Your Favourite Photoshop Tutorials in One Place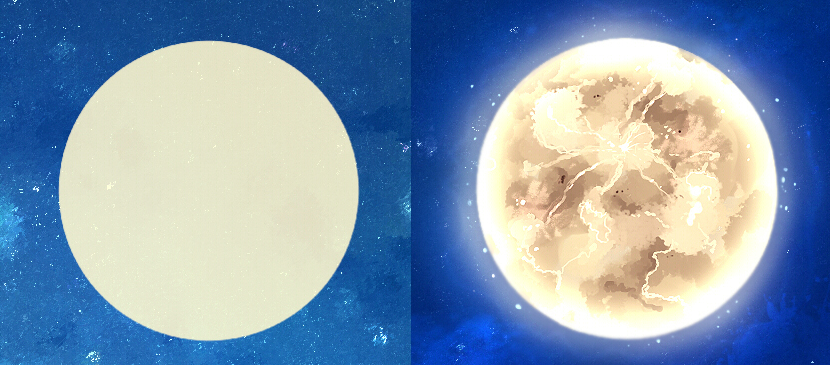 Create a Beautiful Moon Simply

- Photoshop is recommended for this tutorial -
To create a beautiful nice scene, moon is a essential element. Therefore, here will show you how to make a beautiful moon simply based on some Photoshop drawing skills.
Using Brushes are the one of most common techniques in Photoshop tutorial. You can save a lot of time and produce high quality art work, when you are able to manage to use the brushes wisely. And, this tutorial will teach you how to setup and apply the brushes to paint the cartoon scene.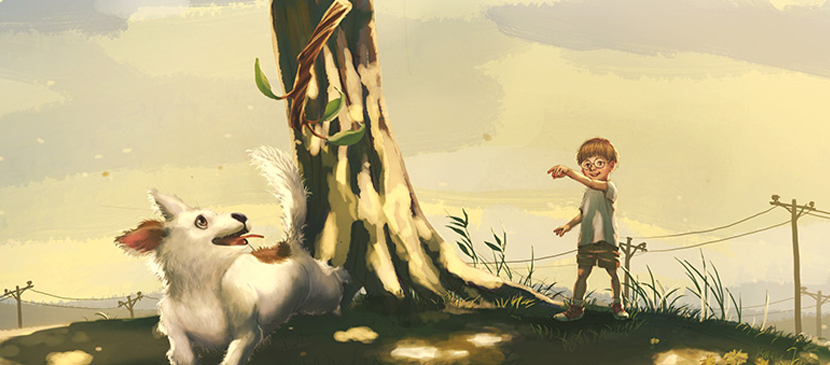 For this illustration piece, it is about a kid finds simple joy in playing fetch with his companion dog. It started with sketching and other part of this artwork is done by Photoshop for this illustration projects.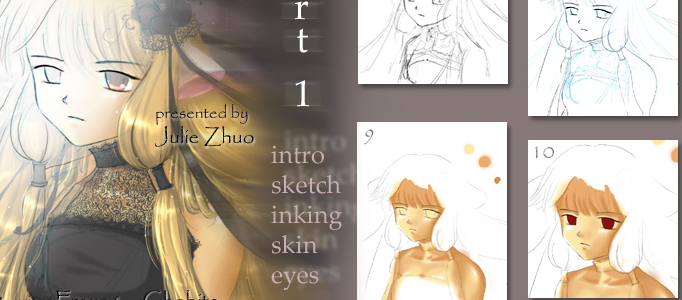 In this tutorial, it will detailedly show you the steps of painting the cartoon character. There are a lot of different skills could be involved in digital painting process. Here will demonstrate you how to paint the skin and eyes part by part.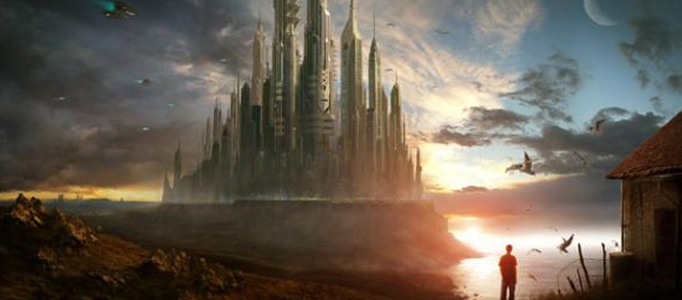 This tutorial is going to show you the steps to draw a super future city under sunset. You can design the matte painting to illuminate this issue, mixing everything with a strong and romantic light to provide a little contrast to the cold futurism of the city.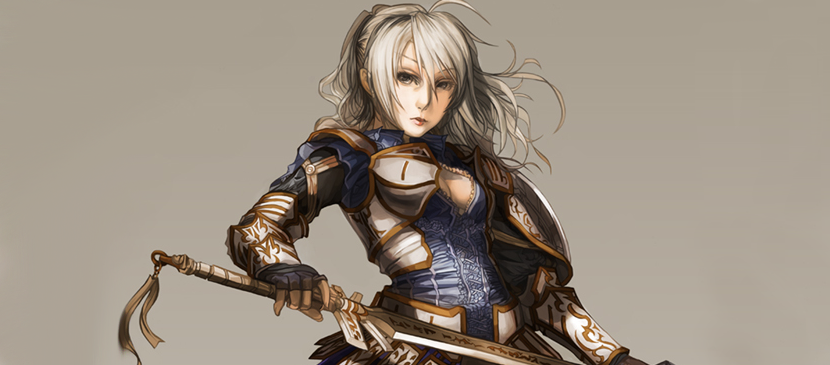 Painting a nice cartoon character is uneasy. Adding light, shadow and color are very time consuming. Here will work through with you on painting a nice cartoon fighter in a simple and detail way. You will also learn how to change the colors.
Painting a cartoon lady is like any other painting art. You need to prepare a draft for your character and plan what color you are going to paint. Then, you set up your brushes and carry out your painting works in different layers plus adding shadow for the image.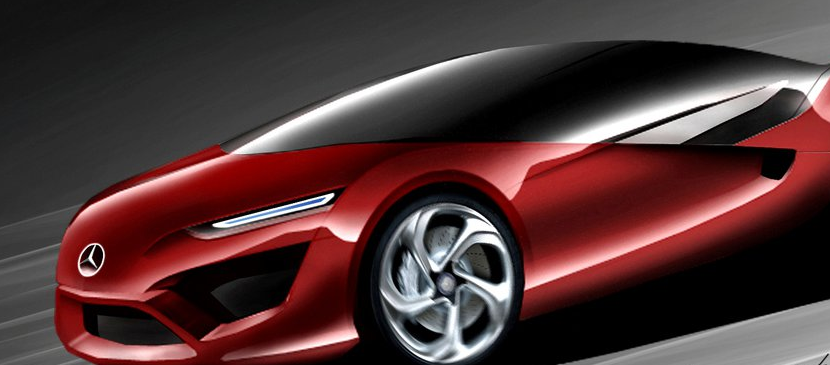 Designing a smart car is like other objects. You need to work on a sketch first. Most of you can draw out a car, however, you may find difficult to carry out a nice painting. Here will illustrate you steps of painting for the car, then you can have an idea for the painting process. You may apply the same for drawing 3D objects.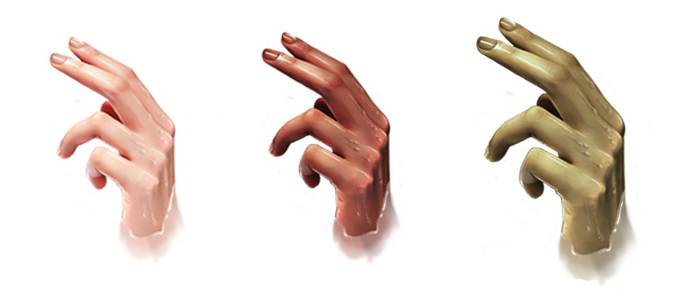 To draw different part of human, different skills are required. It is noted that not many Photoshop tutorials cover how to draw a human hand. In this time, the tutorial will demonstrate a bit of tactics for painting the human hands. To suit for different nations, the skill to change the skin color are also covered.