Your Favourite Photoshop Tutorials in One Place
Concept for Painting a Nice Cartoon Art

- Photoshop is recommended for this tutorial -
Different designers would have their unique painting skills such as size of brushes, colors, styles. You can carry out the painting in a different way for the same sketch. Therefore, it is good to refer more artwork products to see how they start and process for the whole drawing.
In this tutorial, you will discover lots of tricks to help you create better art and work in Illustrator and Photoshop. You'll learn how to improve your skills with line art, shading using flat fills and colour techniques.
If you own any iOS devices, you will be all too familiar with the dock connector. It sits there, on your desk, only letting Apple products use it. But have you ever stopped and looked at its beauty? Despite being a simply cable, Apple has added some nice curves and a design which makes it ideal for a bit of Photoshop illustration.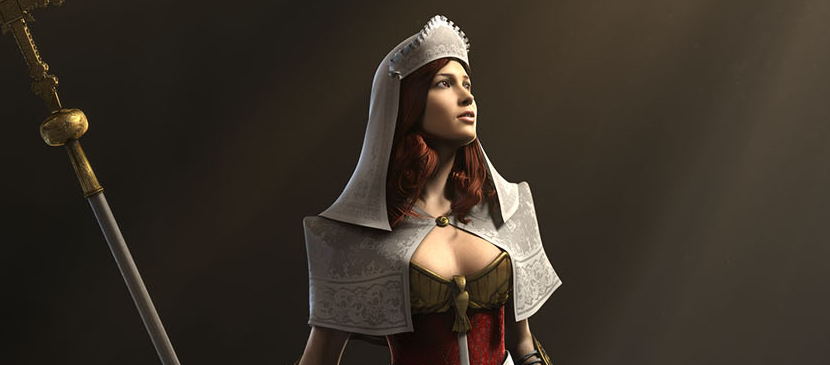 This tutorial is to help define the character you are creating is. This is a good start for designing, or a method to help you get ideas when you are stuck. You can always fall back on this when you are looking for new ideas or ways to unify existing ideas
This will show you to make a strong human arm easily. You will learn how the arm muscle distributed to enable you to be familiar with the arm formation and then, you will see the arm to be formed step by step.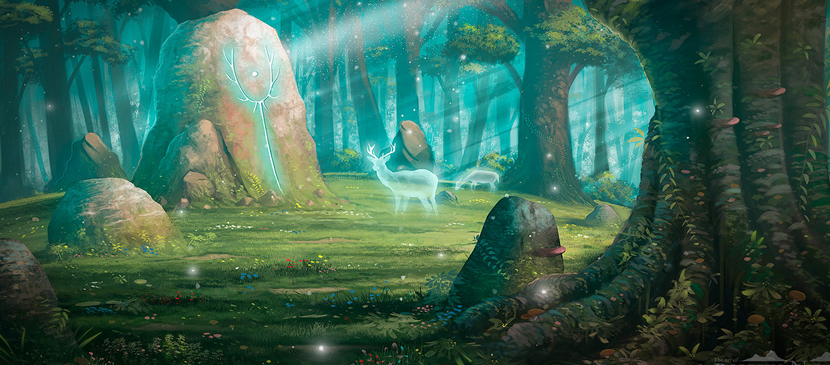 It is about how to create a simple natural scene with a soul of an animal in this tutorial. You will see how this artwork to be made step by step for reference, to color and brightness adjustment.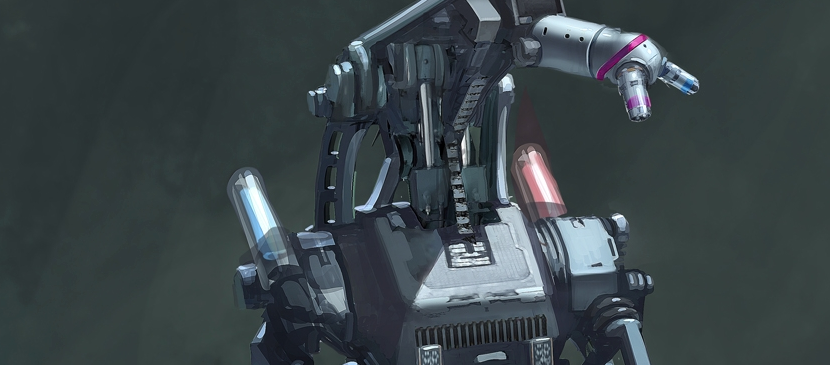 This tutorial shows you in creating a robot painting in Photoshop. It will tell you how to process the painting works step by step from drafting to painting this robot nicely.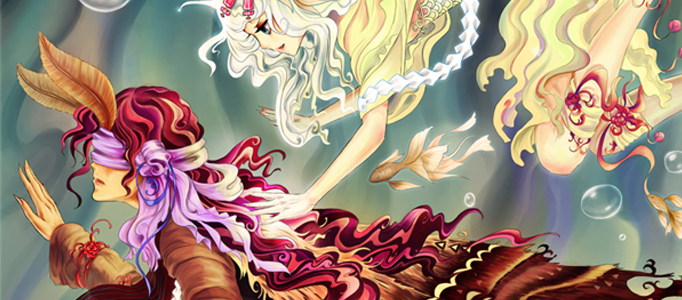 To start a cartoon art painting, you have to sketch a draft. Based on that, you can develop a more detail draft and start your painting. This tutorial will show you skills to add different layers and add details for the cartoon characters.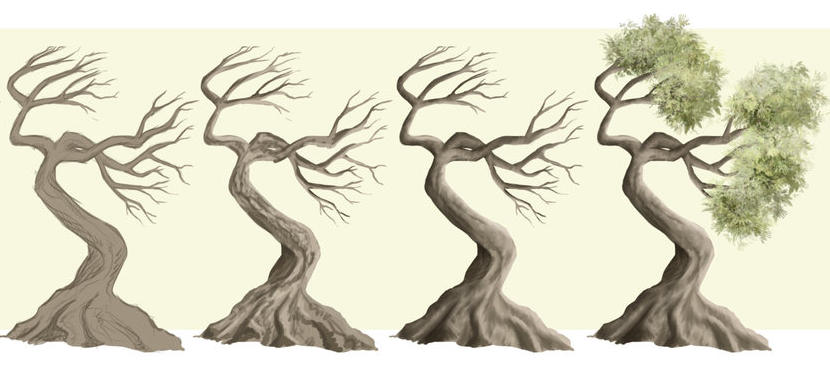 Tree is always a common object for lots of designers. There is no a standard way to make a tree. This tutorial is to show you to make trees step by step. You can use the same method to make your own tree easily.