Your Favourite Photoshop Tutorials in One Place
Coloring-a-Beautiful-Cartoon-Artwork-for-a-Lady
Under

- Photoshop is recommended for this tutorial -
Here we got the best inspirations and design resources around the world. Some of the most inspiring images selected by our writers and readers. Take a look at the links we have selected for your inspiration and to keep you updated about what's going on out there. If you want to participate and share your graphic design inspiration, please feel free to let us know. You can also check out Webdesigner News for more great content from around the web that can be interest to web designers.
Giza Pro Typeface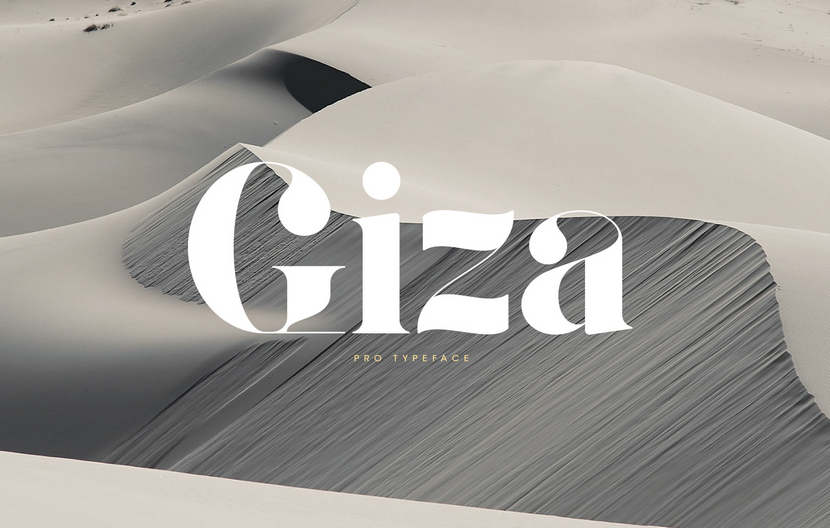 Moon Typeface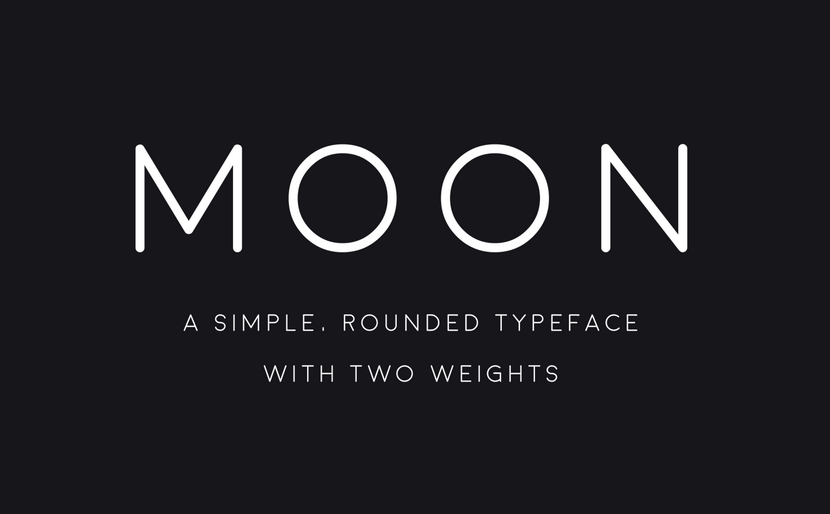 4K Magazine PSD Mockup
Boris Khalvadjian – Branding
Hand-drawn Graphic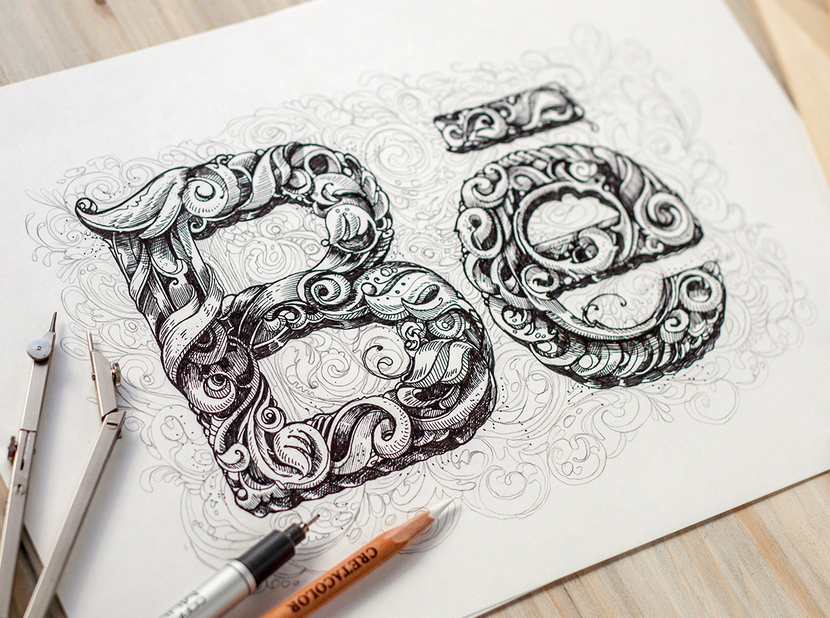 60 Days of Logos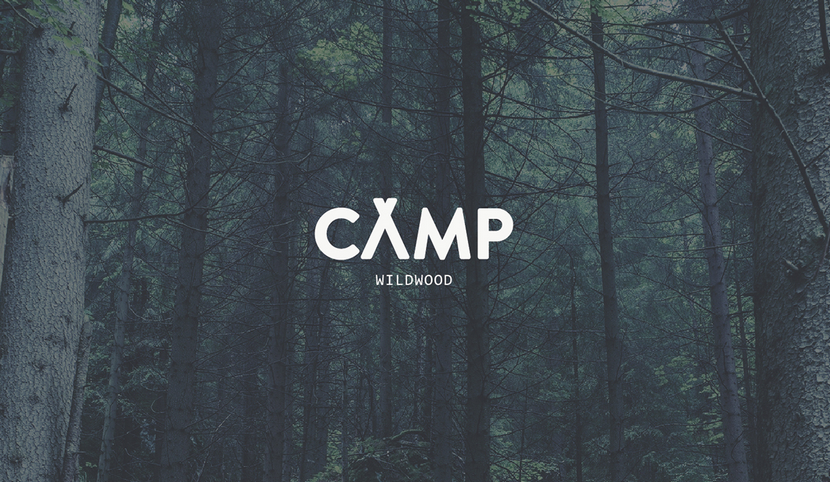 Google Rebranding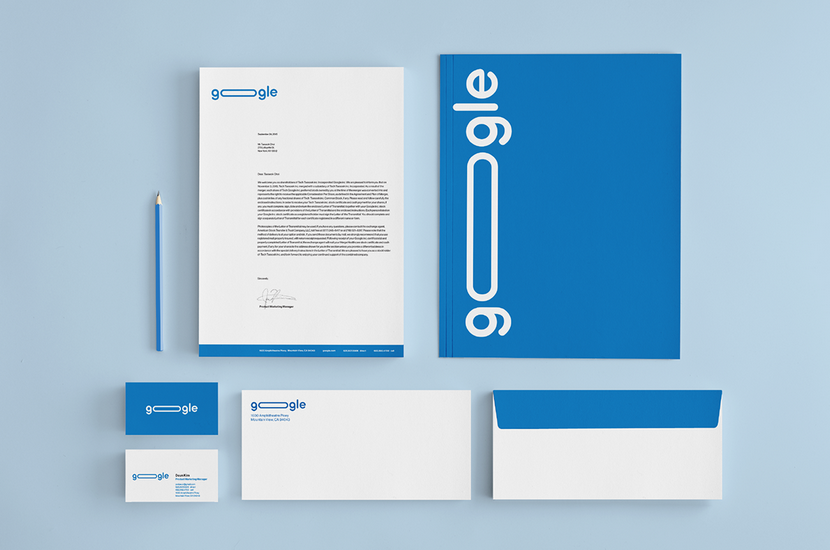 55+ Elements UI Kit
Illustrator Vs Photoshop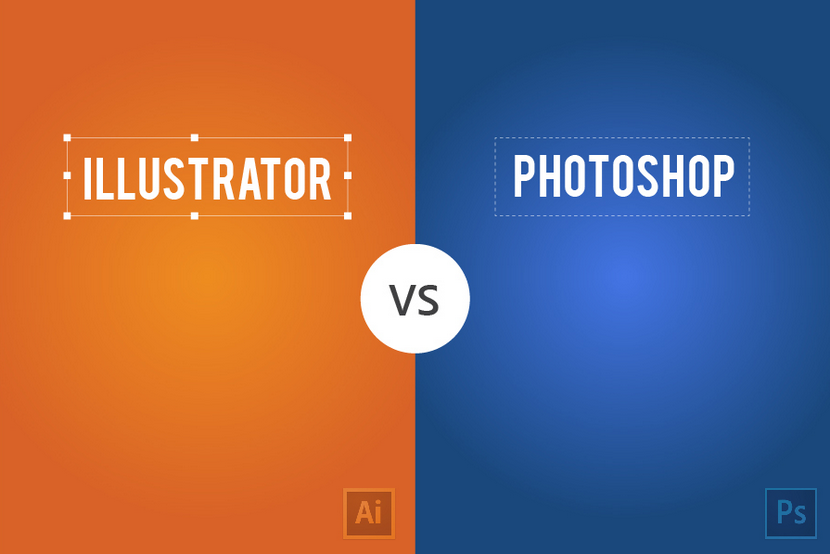 Lombok Typeface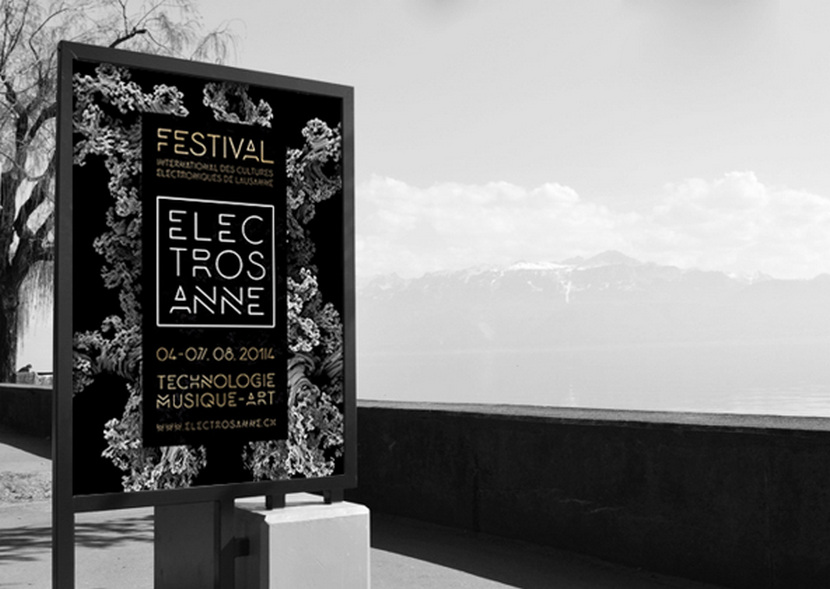 Want more? No problem! Keep track of top design news from around the web with Webdesigner News.
There are many icons on the internet. However, you may find very difficult to look for a high quality one. Sometimes, to enable your design to have better expression, speech icons are very useful.
This nice set of speech icons is deisgned by Vecteezy. It contains numbers of speech icons which can allow you to apply to different scenarios. More importantly, it is completely free for your use. You can download the icons enhance your web presence today. The iconset is in psd, ai and eps for your ease of use.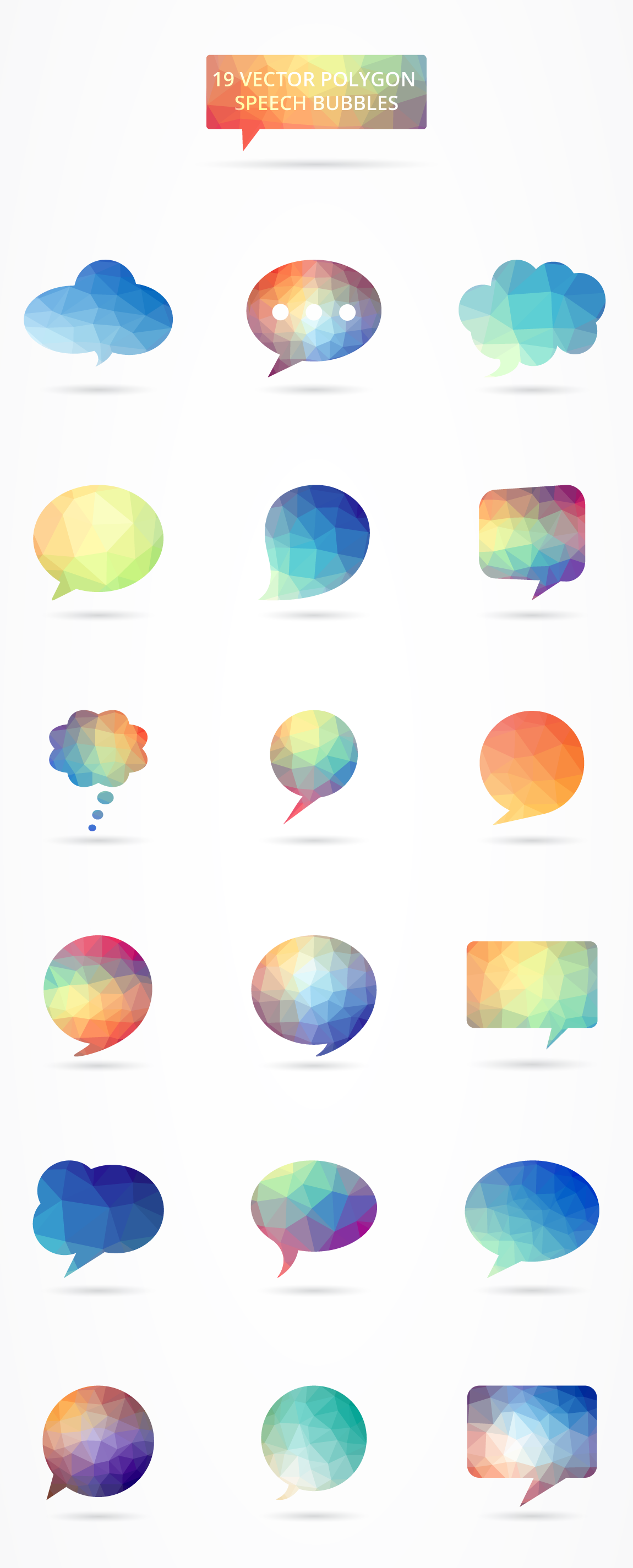 Sometimes, you may find it difficult to look for some of the highest quality photoshop tutorials using search engines. As most of time, almost all tutorials would label themselves to be good, high quality or even the best photoshop tutorial you can find. When searching through all these tutorials, your time is wasted.
In order to save your time, Photoshop Lady come up with Top 20 User Interface Design in Photoshop. These are selected from our Photoshop users and readers.
3D Spiral Flash Gallery Giveaway Contest

Introduction
The 3D Spiral is a Flash gallery component that displays images on an interactive 3D rotating spiral using the Papervision3D engine.
To obtain different layouts by changing the height and width of the spiral, the viewer can scroll, move up/down and zoom the spiral freely. It includes customizable opening and closing animation styles and a built-in preloader for seamless transitions between thumbs and large images.
Giveaway Contest
Flashloaded offers Photoshop Lady 3 free 3D Spiral Flash Gallery Licenses and each of this currently costs $49.95. We have decided to give away these to our readers. I am sure you would love it and benefit from it a lot.
To participate, you can simply make a post on our Photoshop Forums. And we will draw 3 outstanding posts on 18th Nov 2008. Act quickly and don't miss this chance to win the new generation flash gallery component.
We are talking about Smaug, the arrogant, greedy, malicious, cruel, dangerously sharp minded, massive and powerful dragon from the Hobbit.This digital art was designed by Brazilian digital artist and graphic designer André Luiz de Castro, who used ZBrush and Photoshop and took around 35 hours to finish.
Smaug is a fictional dragon and the last great Fire-drakes of Middle-earth in J. R. R. Tolkien's 1937 novel The Hobbit. Smaug rose to prominence by laying waste to the town of Dale and capturing the Dwarf-kingdom of the Lonely Mountain (Erebor) with all of its treasure. These events occurred some 150 years before the events of The Hobbit, and Smaug was already centuries old at the time. In the book, the dragon is sometimes called Smaug the Golden or Smaug the Magnificent.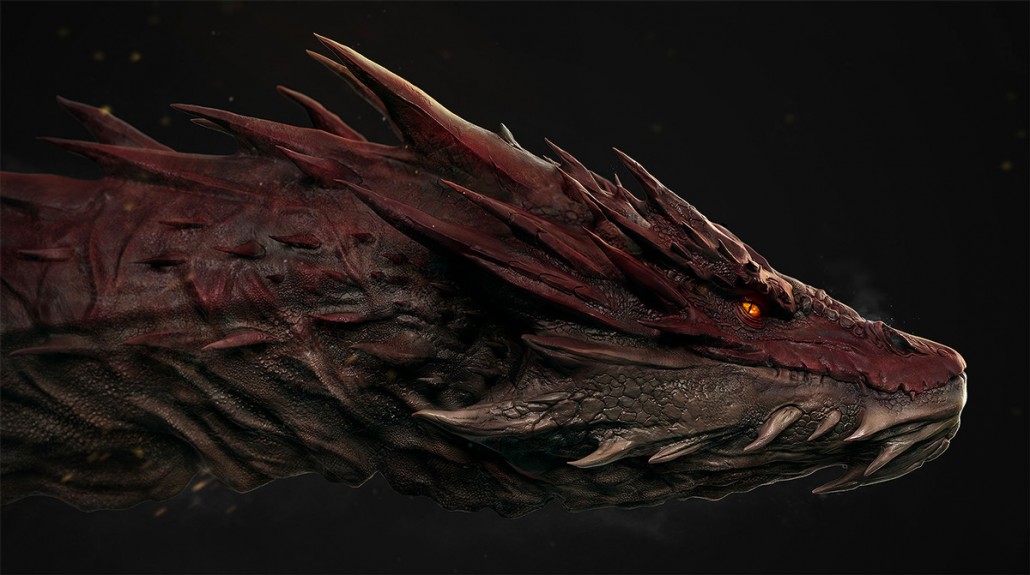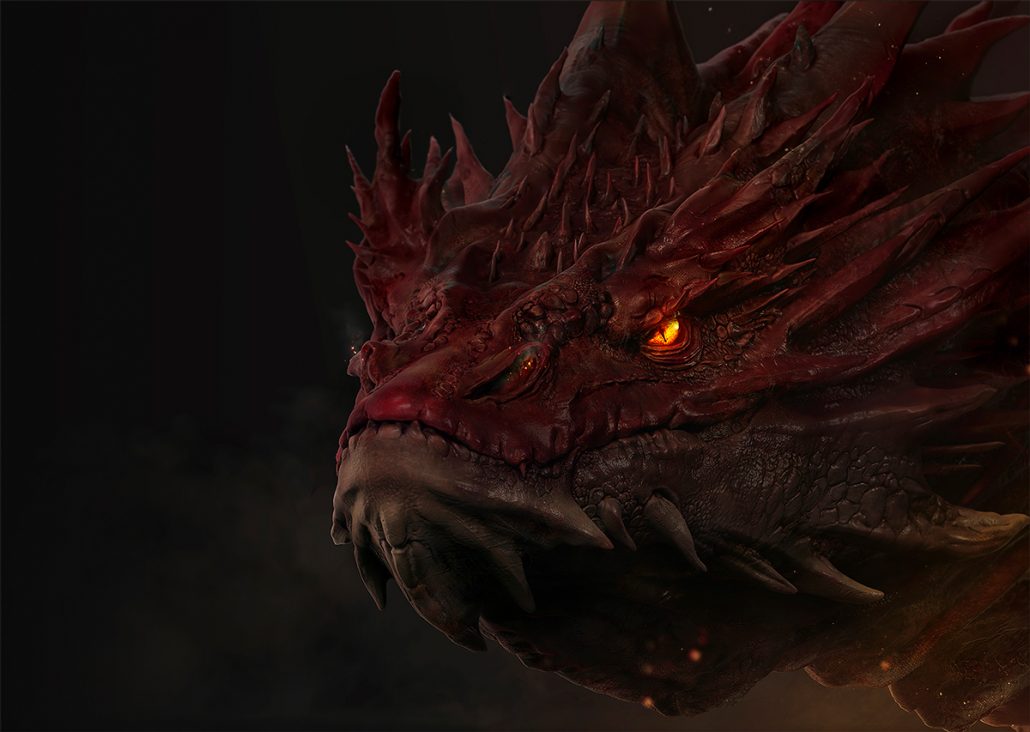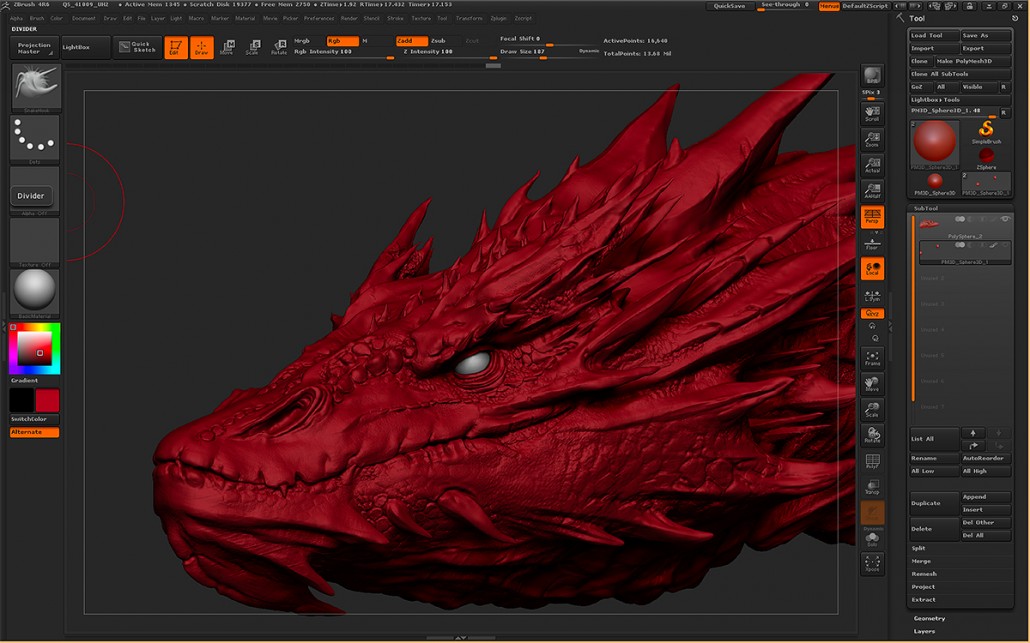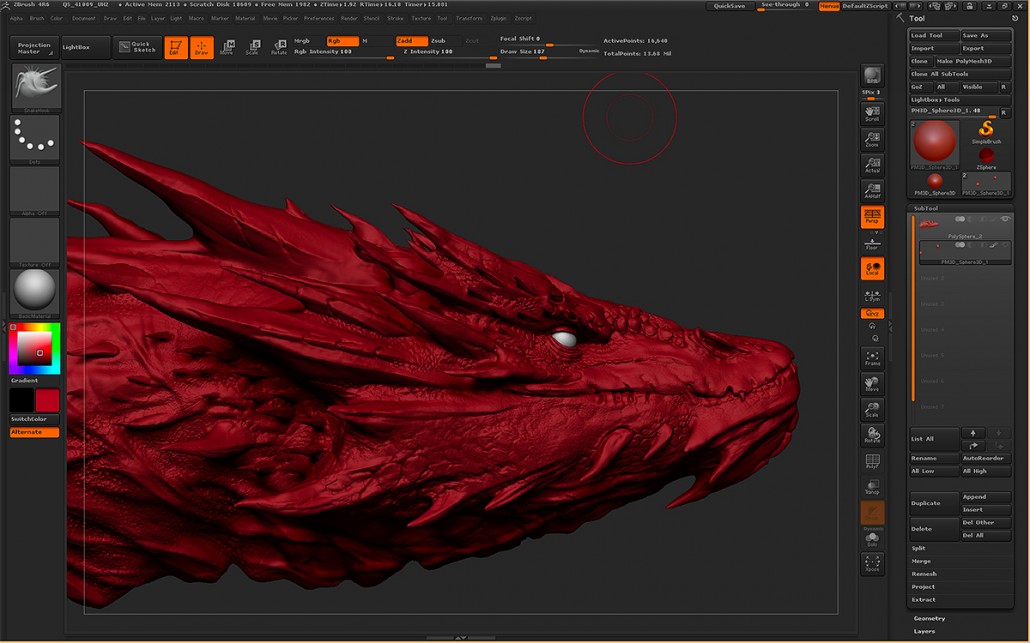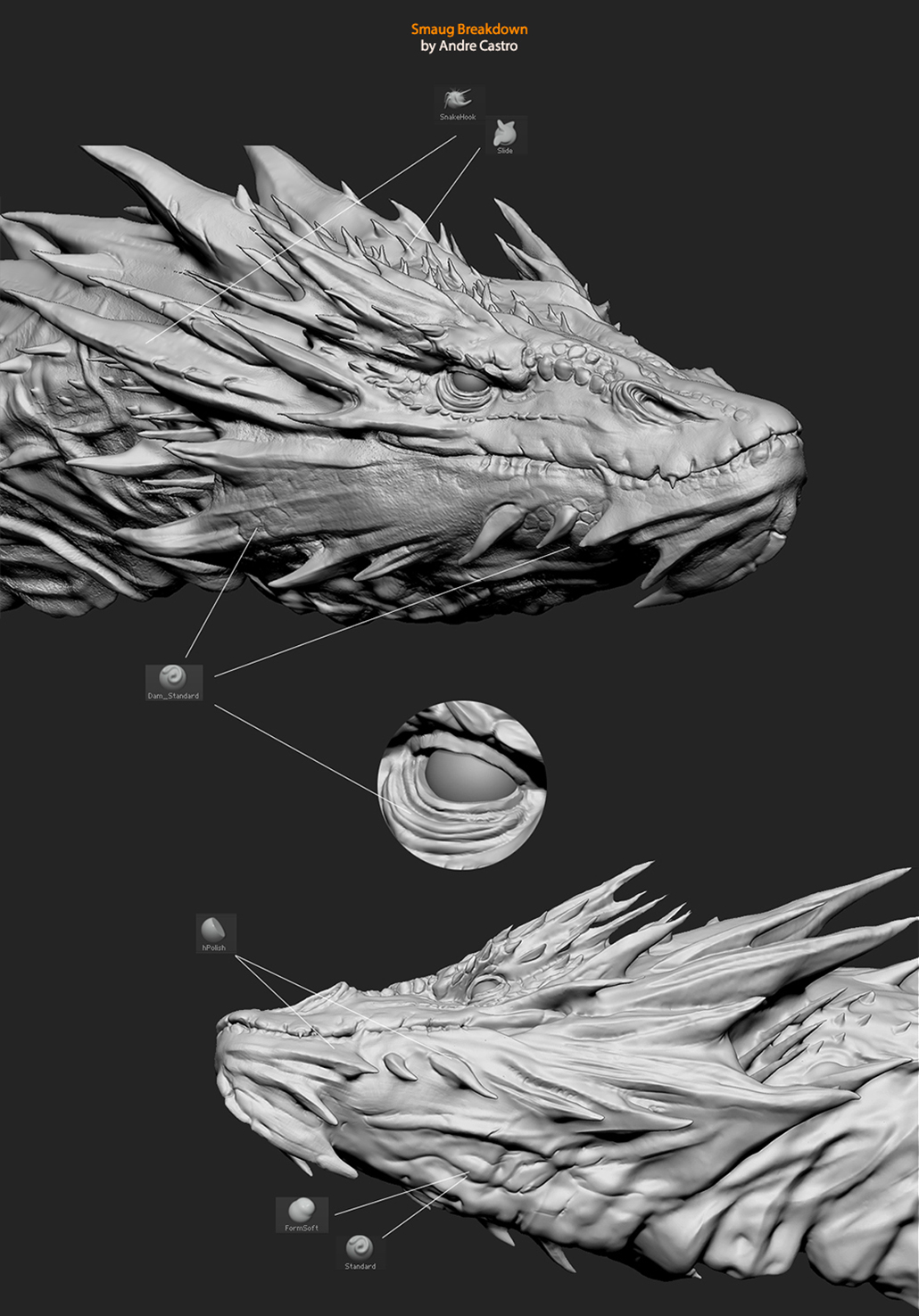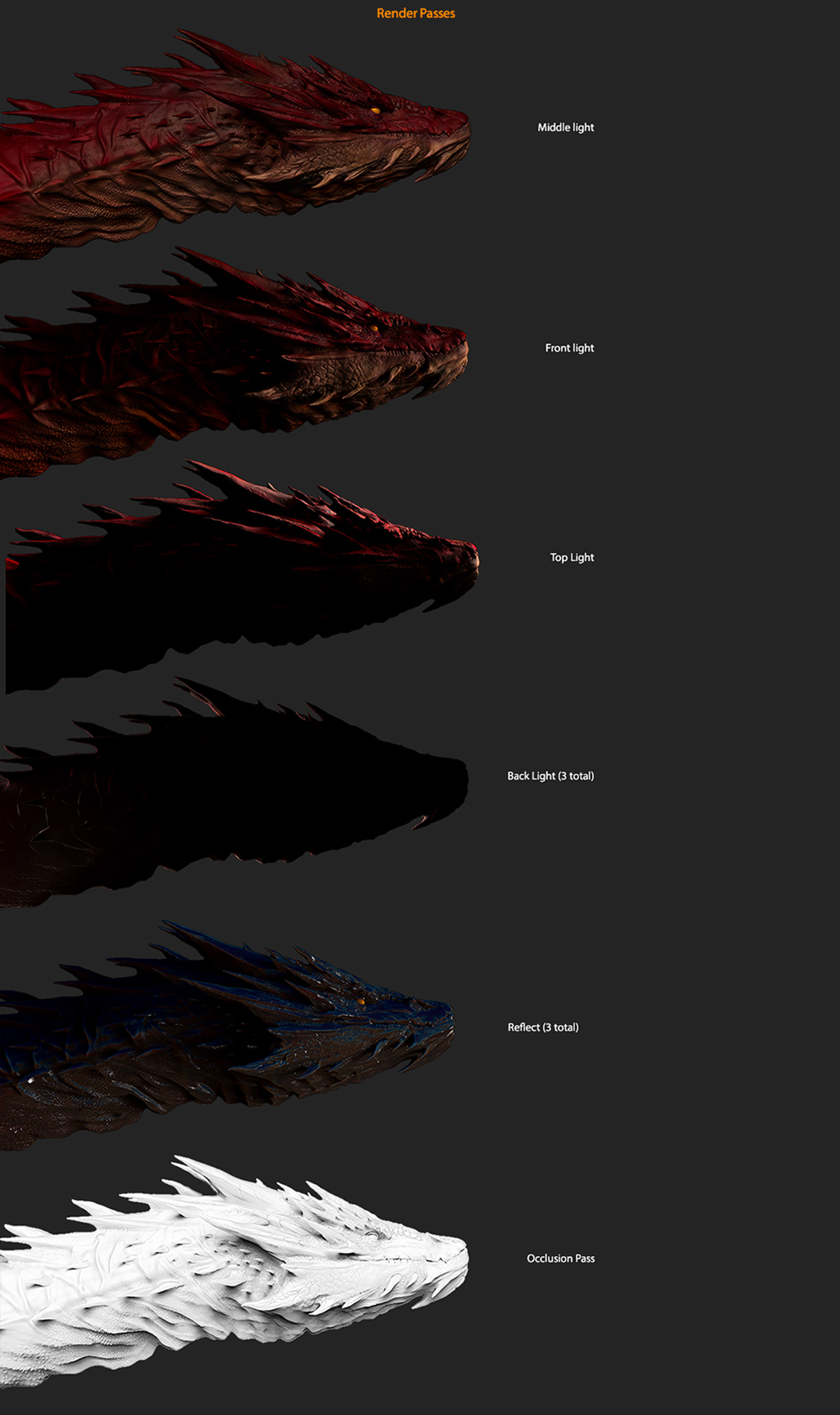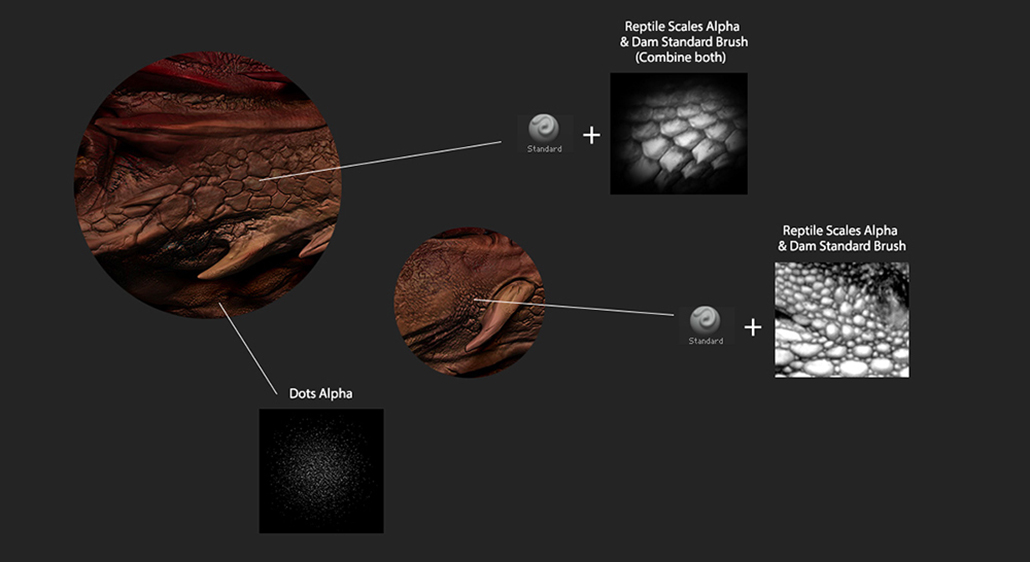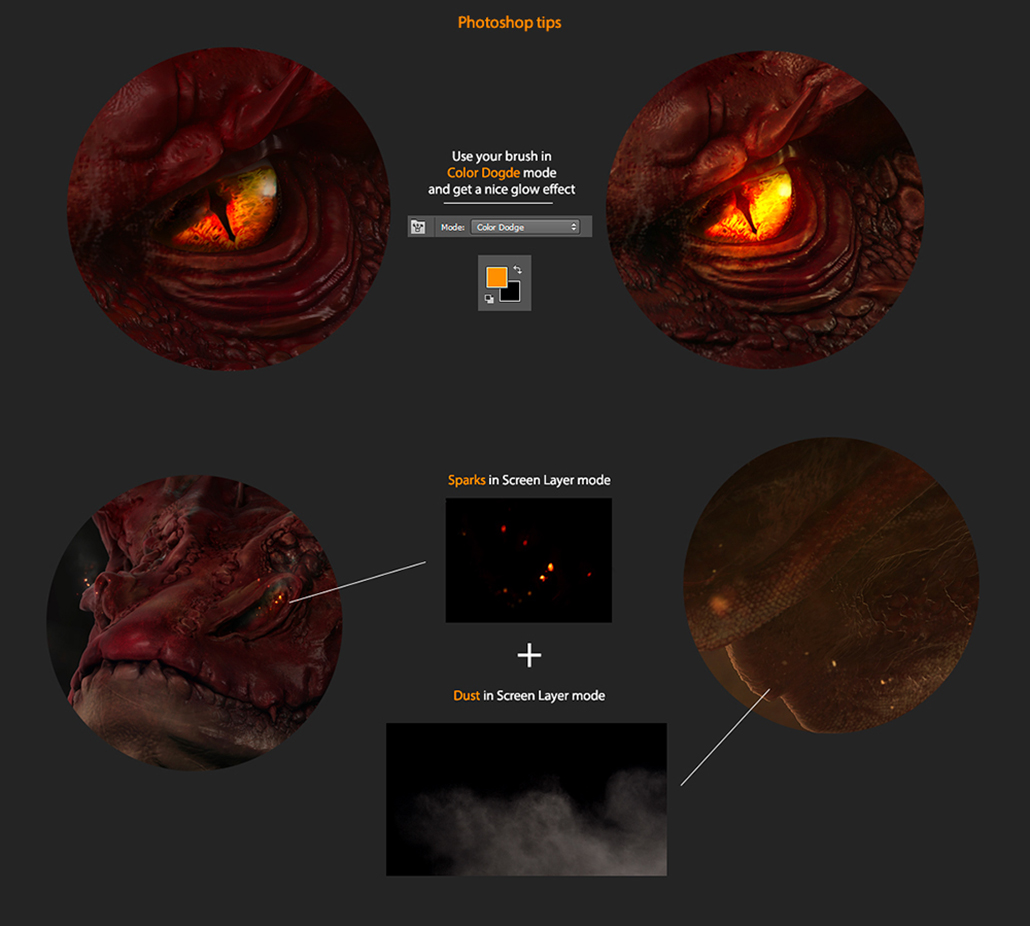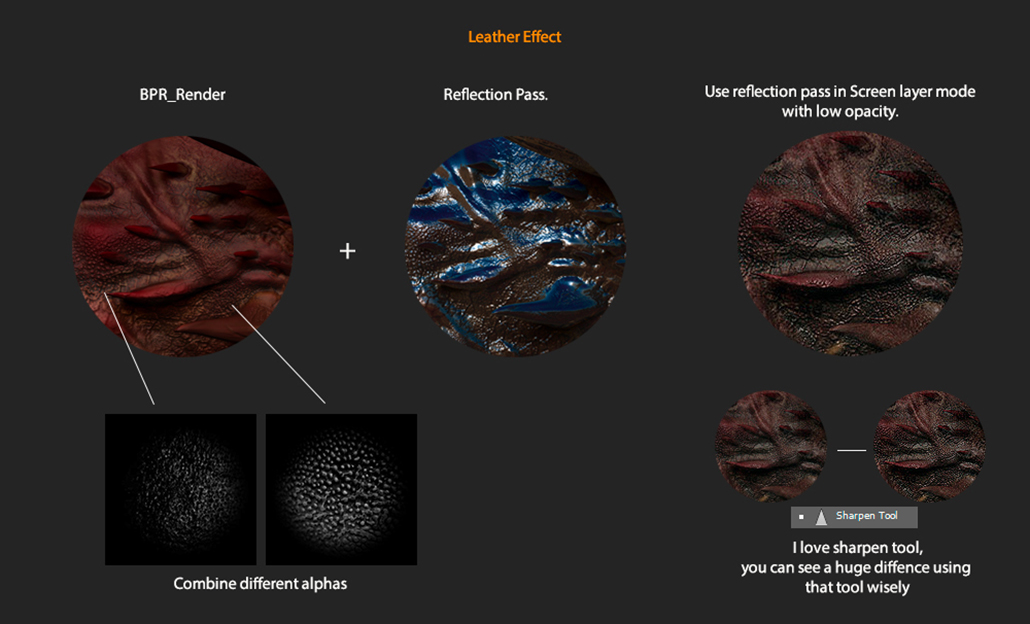 Emi Haze is a calm, quiet, really creative, and inspired perfectionist. For him, everything has its own importance, images, textures, sounds and fragrances.
In his recent works he tried to merge the human body with nature or rather with the four elements of fire, air, water and earth, and even with a fifth esoteric element: the Aristotelian ether, that includes all the others, the essence of celestial bodies, eternal and unchangeable in comparison with the earth as a place of change. The result is the vision of his imaginative world hanging between reality and fantasy, dream and utopia and in which color and sensitivity have the predominant role.
His artwork "Cosmogony Reloaded" is just the outcome of this idea to be part of the Photoshop 25th Anniversary special advertising campaign. "Cosmogony Reloaded" is on the short film which was featured during the Academy Award Oscars 2015 ceremony.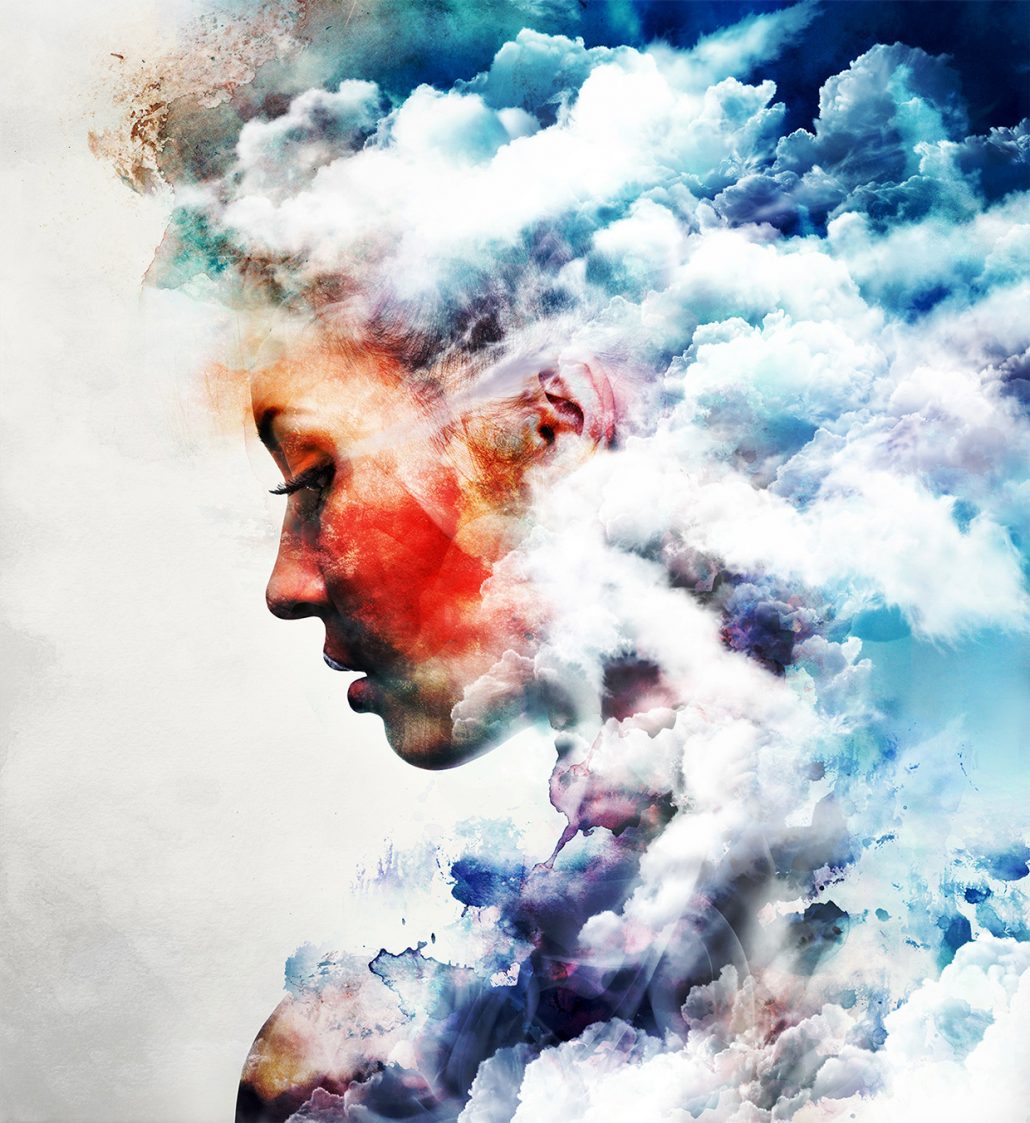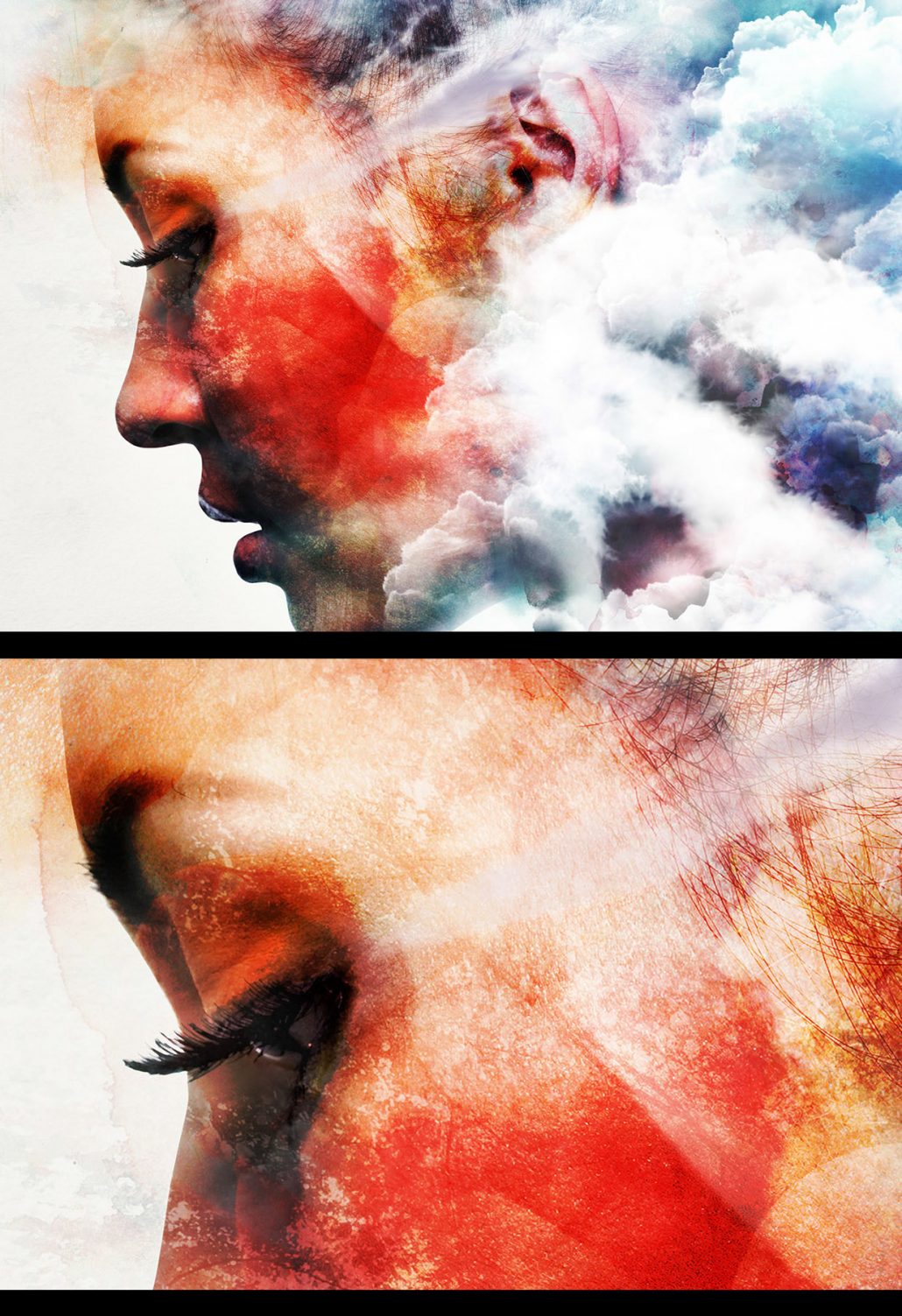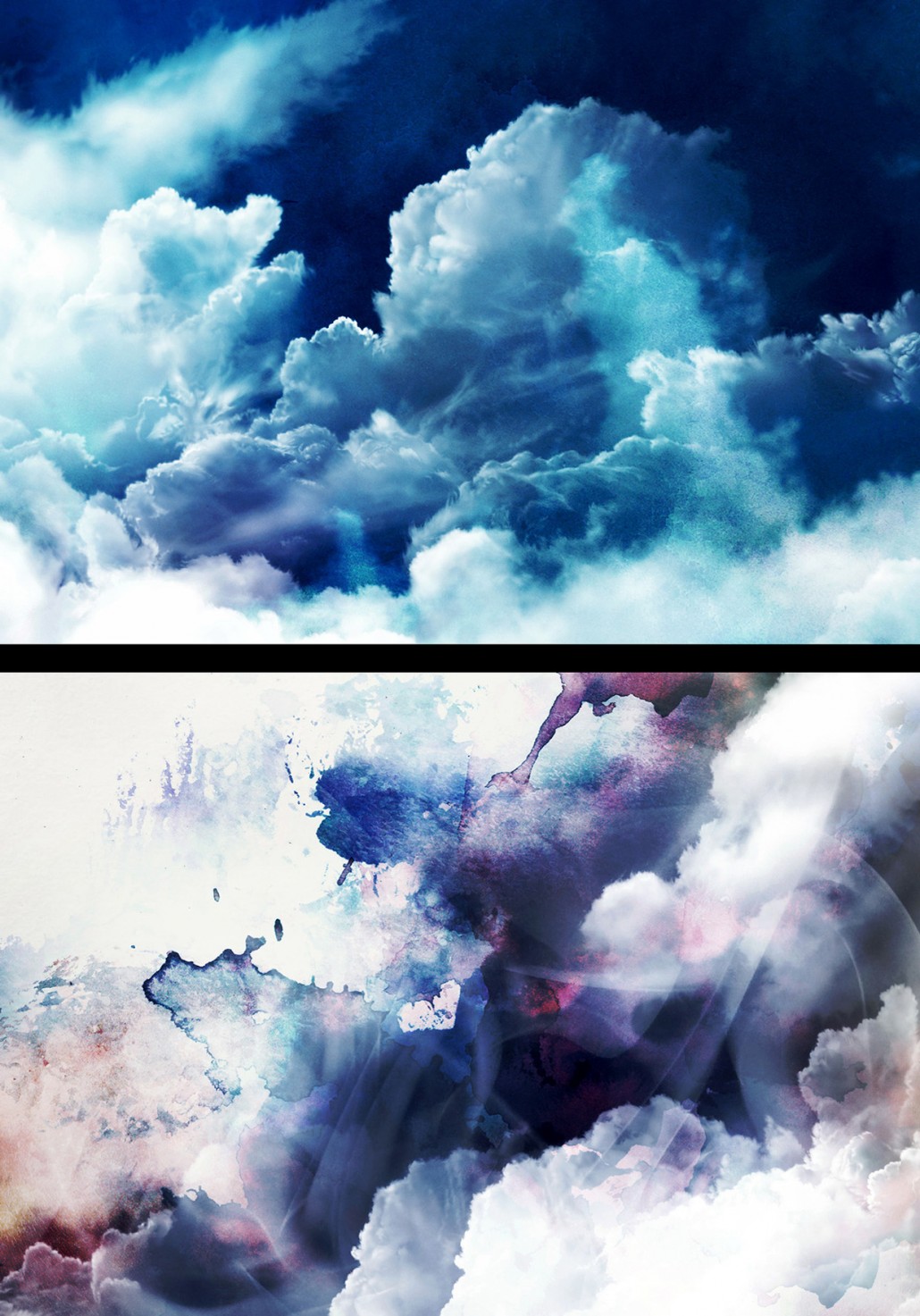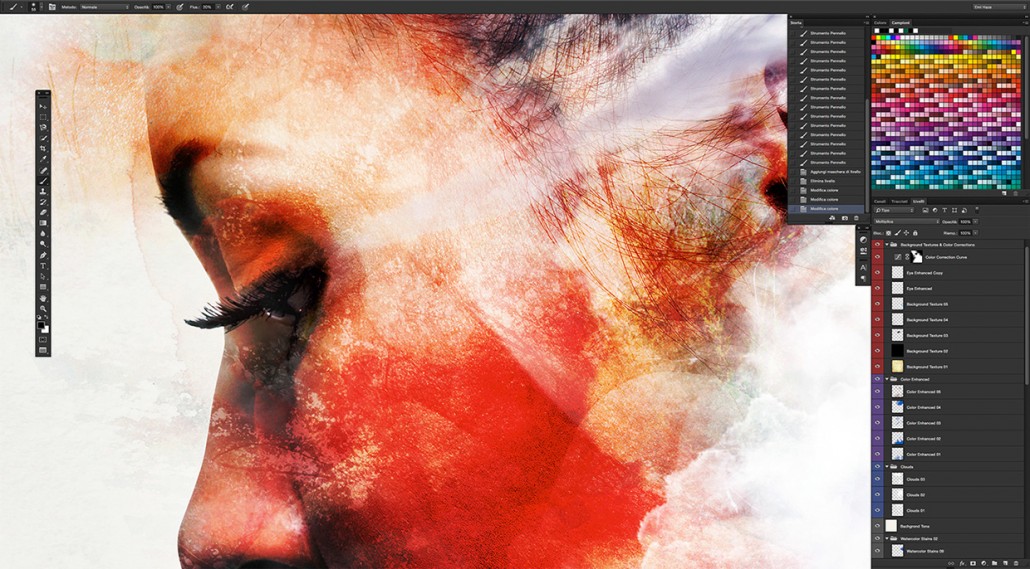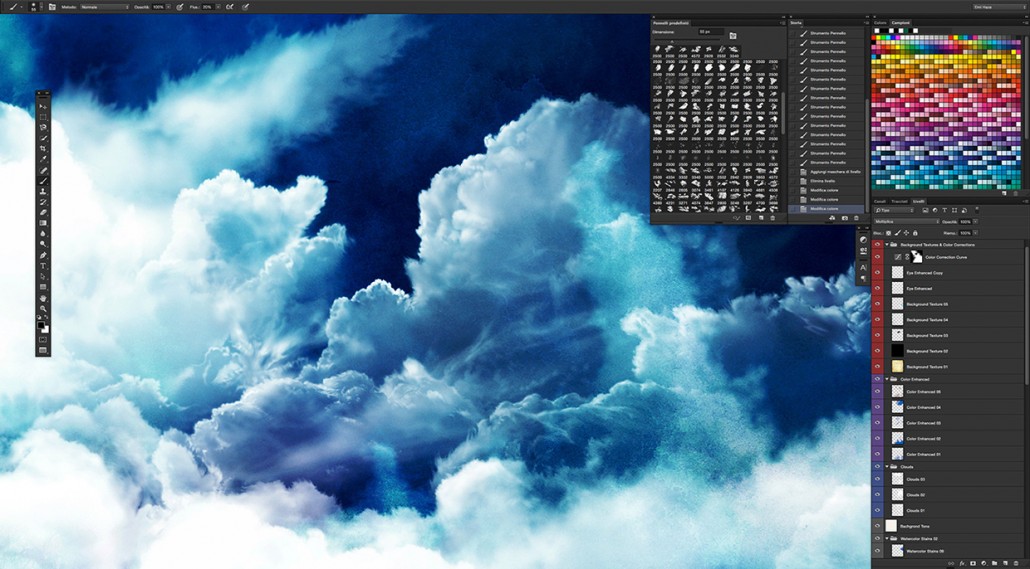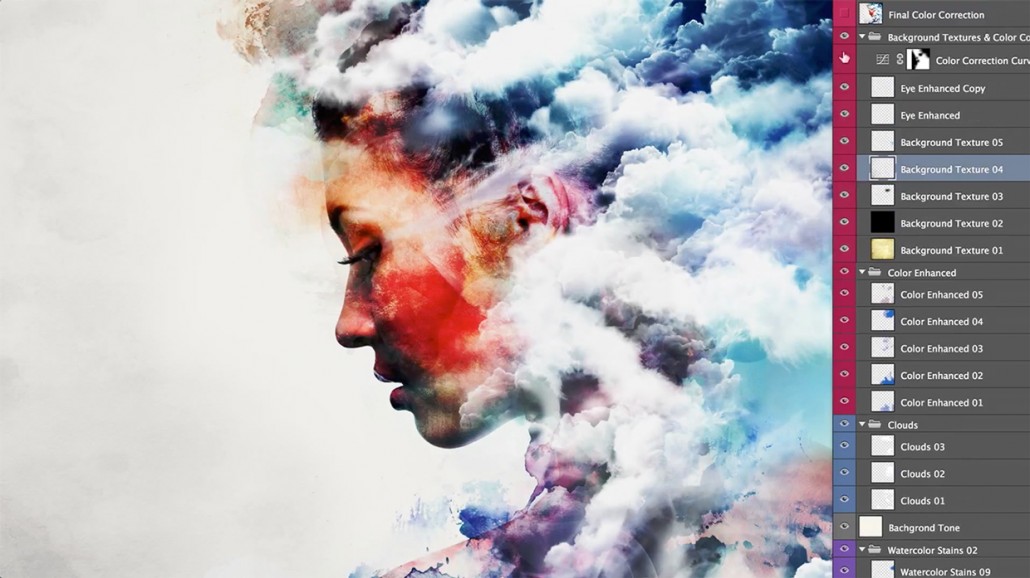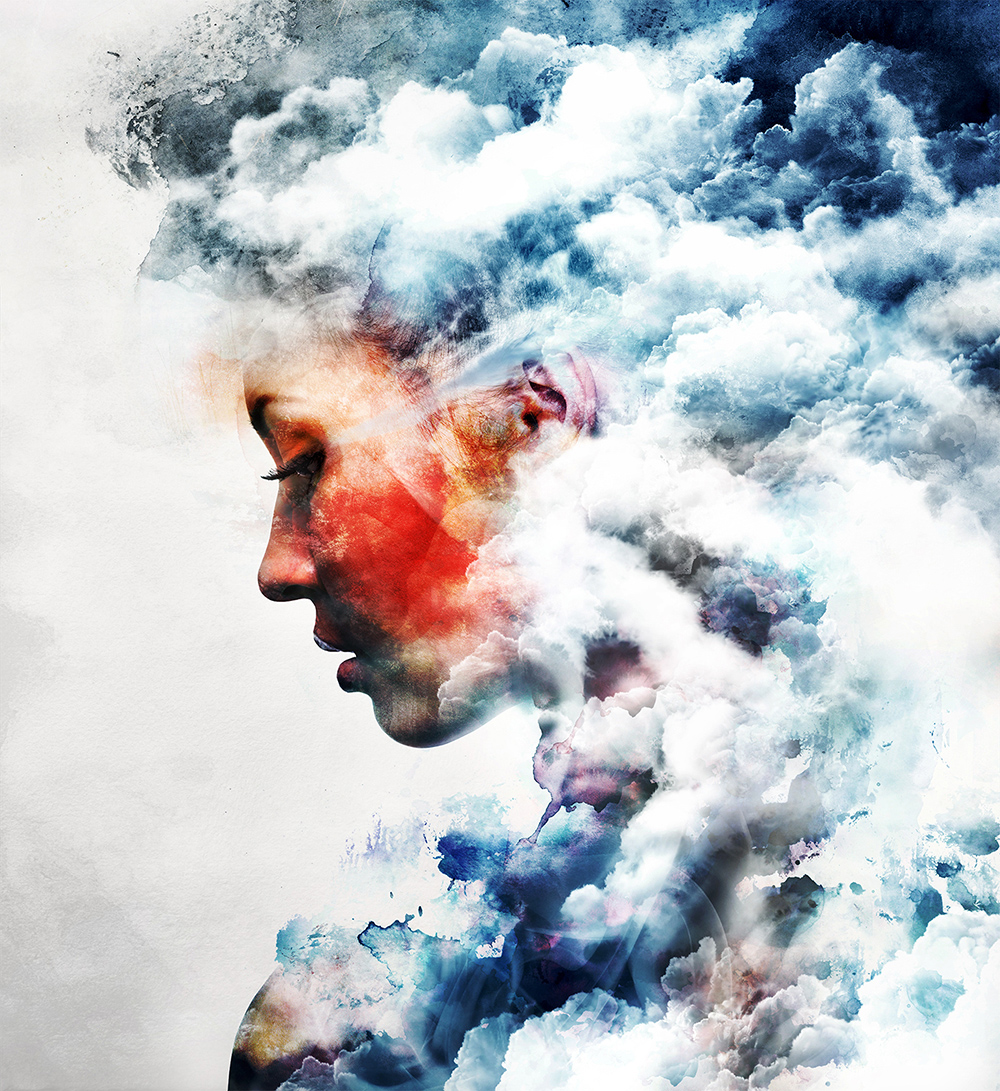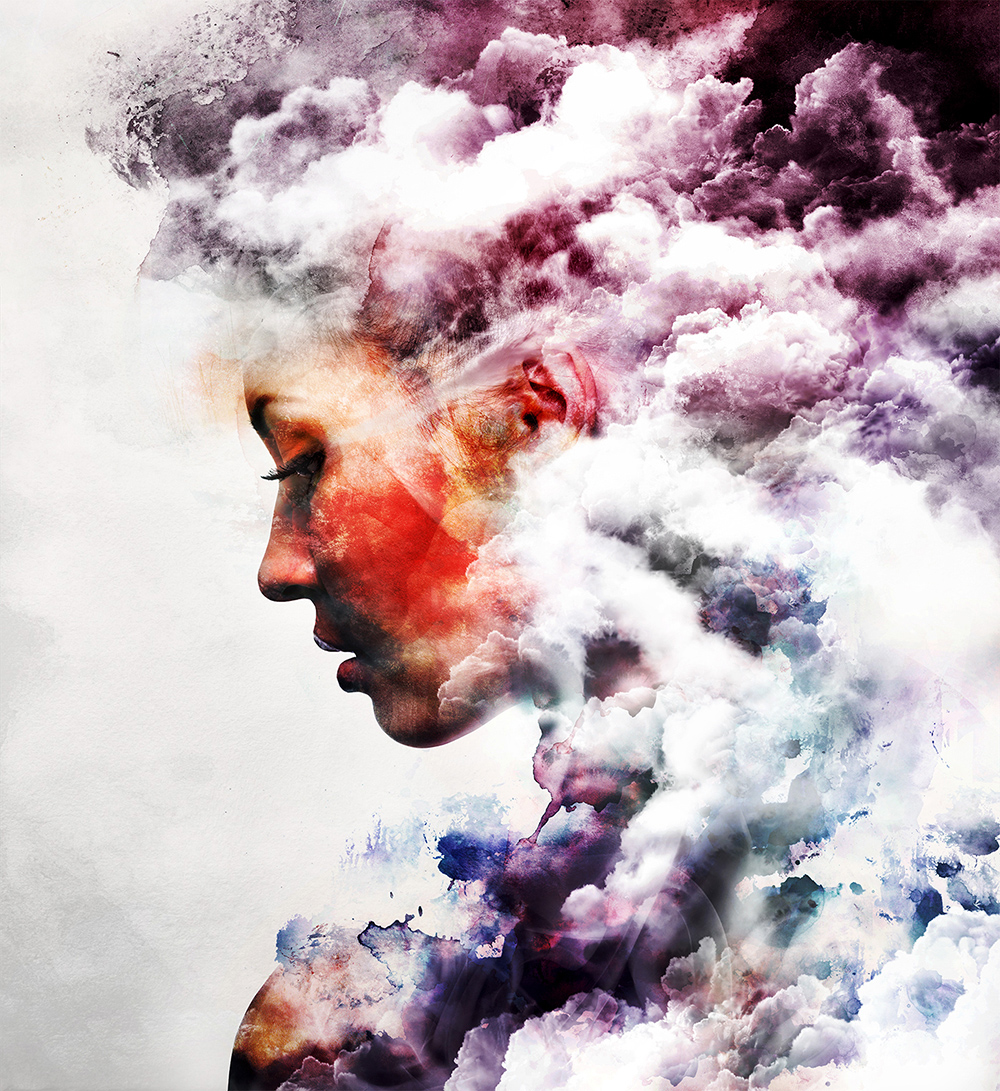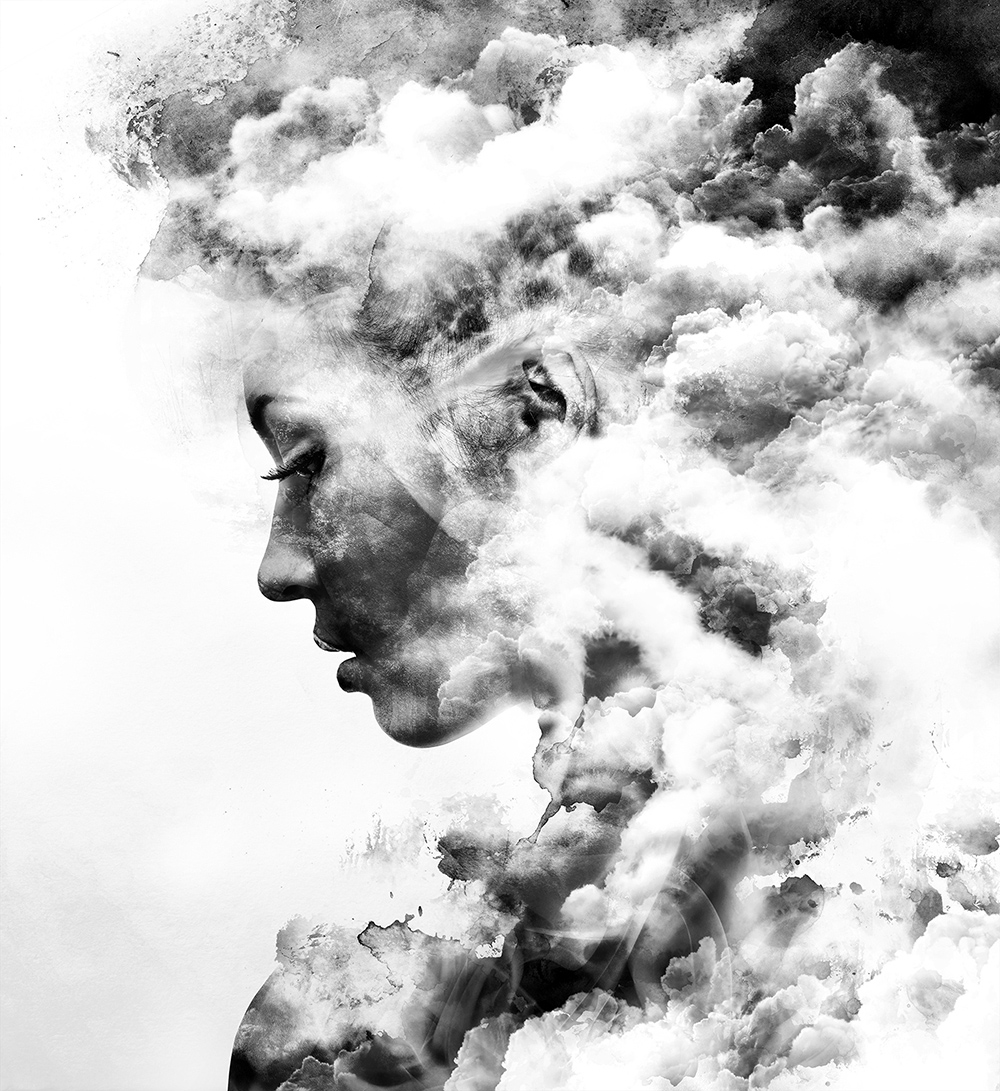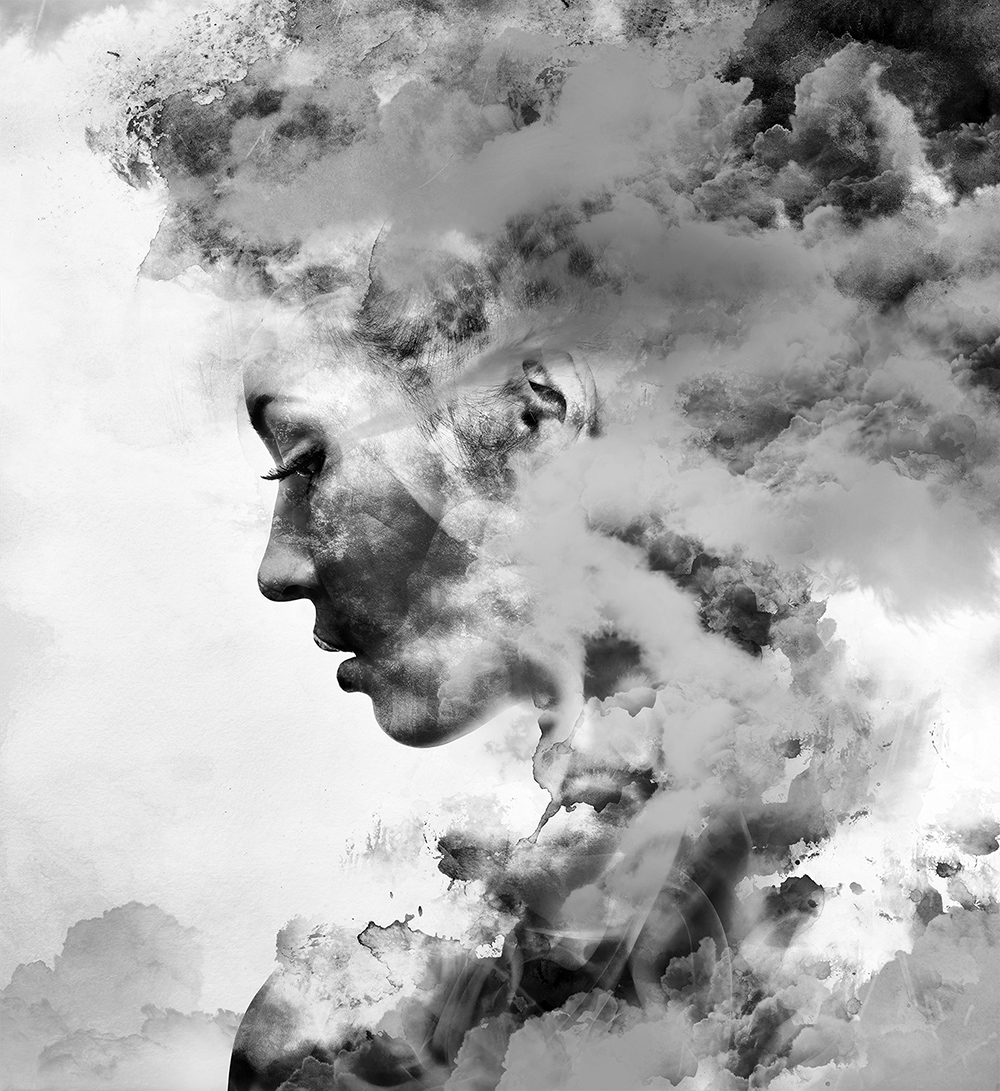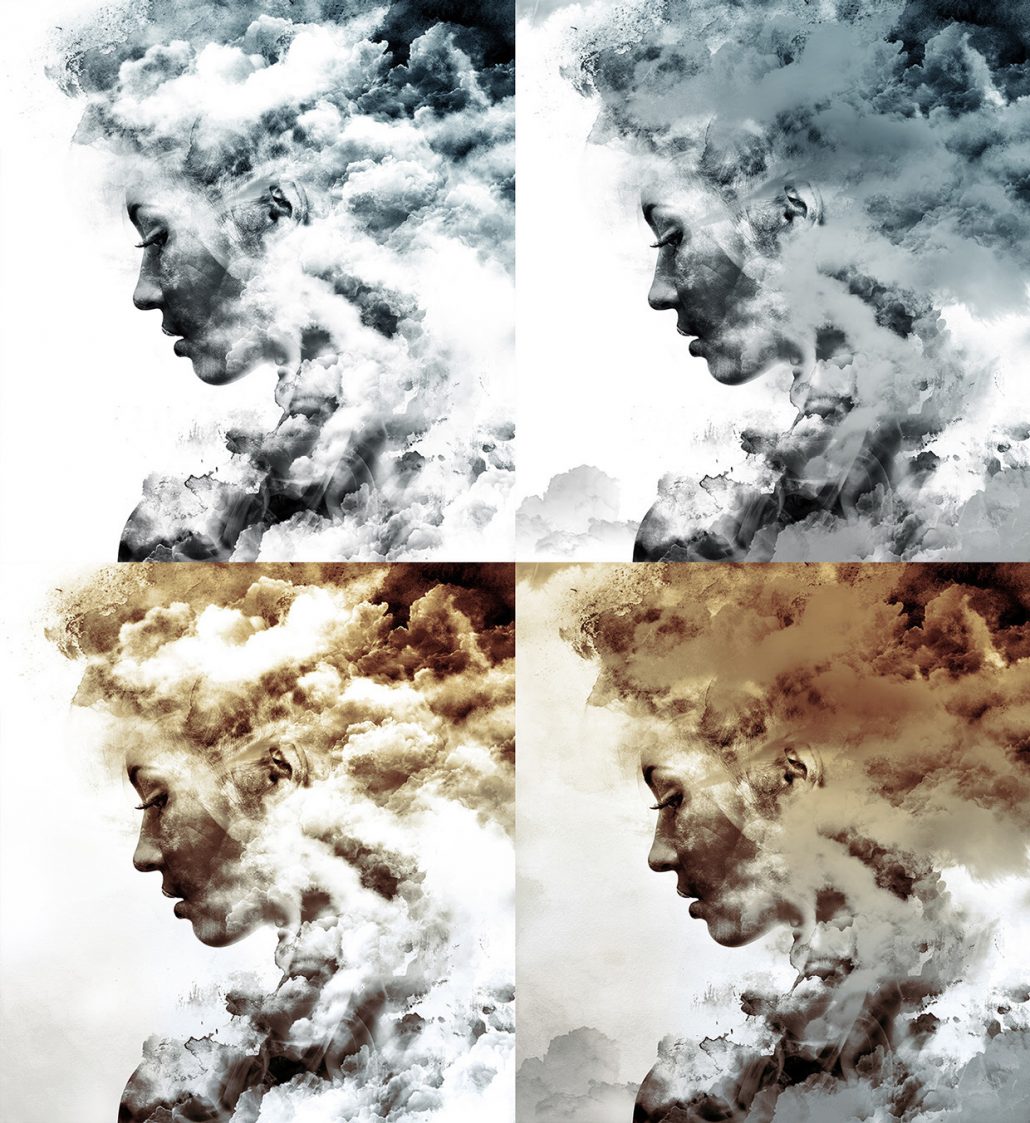 25 Stunning and Creative Photoshopped Ads
As the economy develops, our world has been thick with commercials and advertisements. However, not all the advertisements work as well as what the advertisers thought. Anyway, no one wants to read a boring paragraph of compliment or a long list about the promoted product. It is the creation in the advertisements that can really impress the viewers.
The following are 25 stunning and creative photoshopped ads collected from Creative Ad Awards, which is a new ads collecting website that featured by the most creative ads from the world. Please enjoy it and feel the surprise that the creation brings you.
Action Inside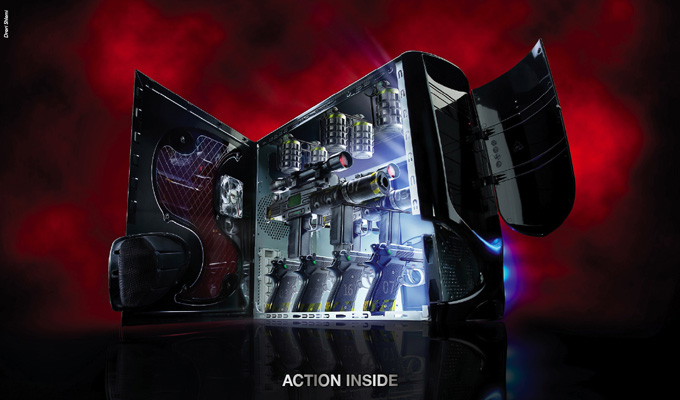 All Day I Dream About Sneakers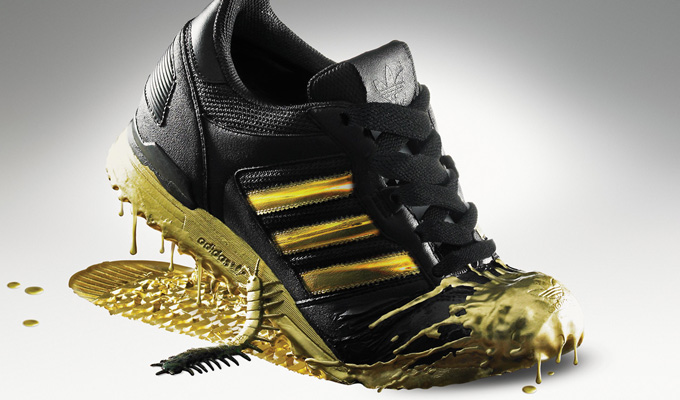 Anywhere
Be Choked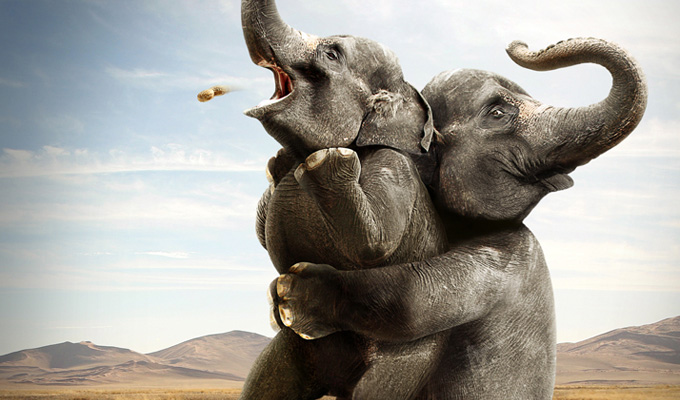 Built for the Concrete Jungle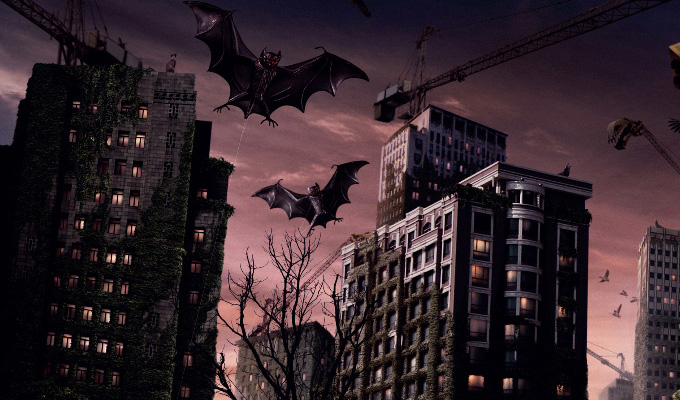 Don't Mess with the Legend
Ultragliss Steam Iron. Faces any Wrinkle.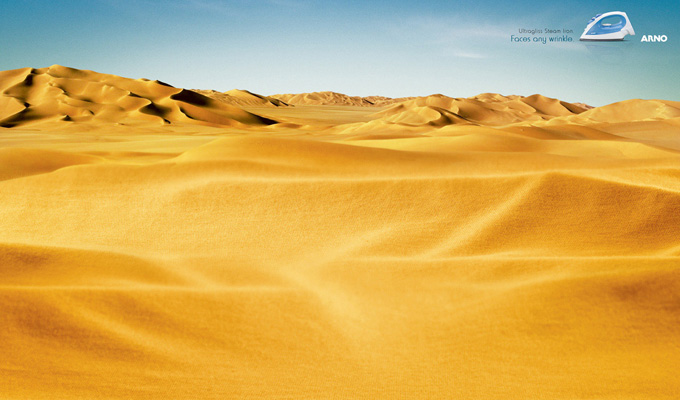 Fiery Party
Frozen Flame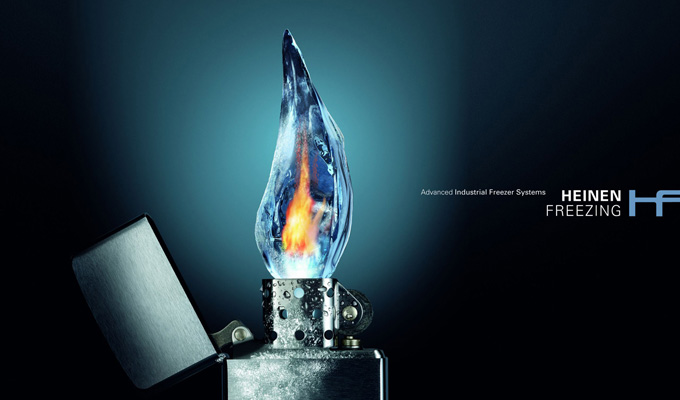 Hole in Lake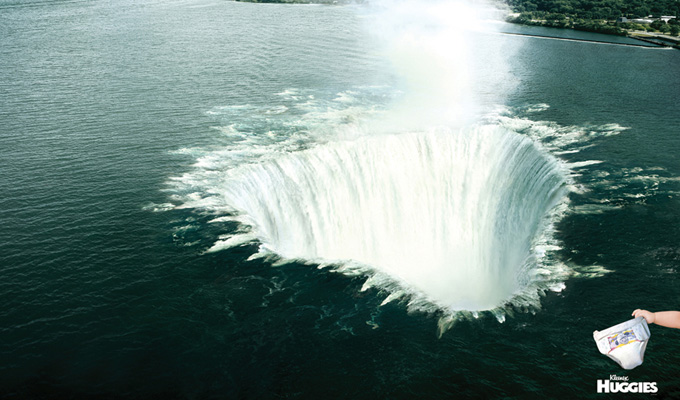 The Natural Enemy of Boredom.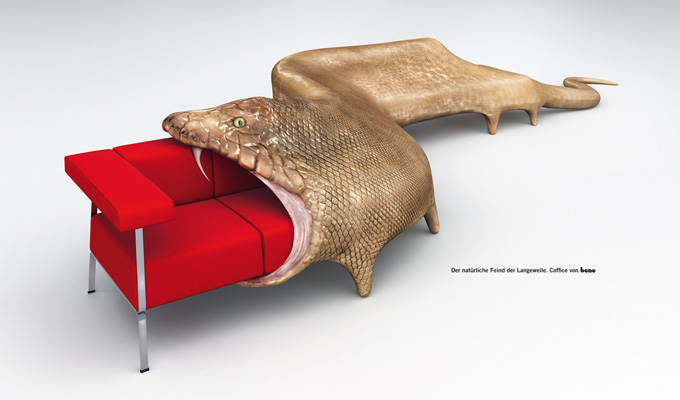 In the Arms of Elements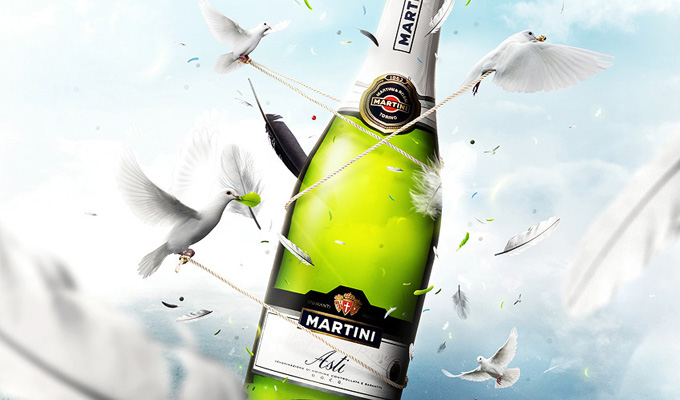 Lion Zebra
Military Jackets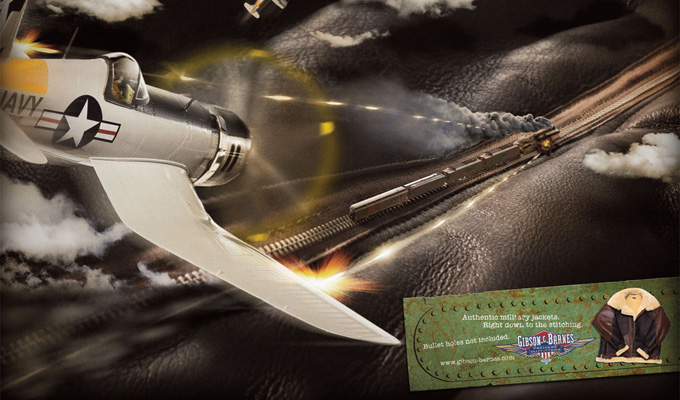 Your walls deserve a paint which will age well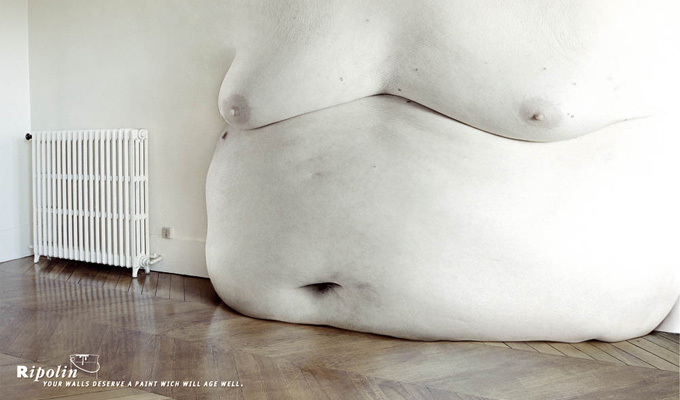 You can't escape genetics
Organic Shampoo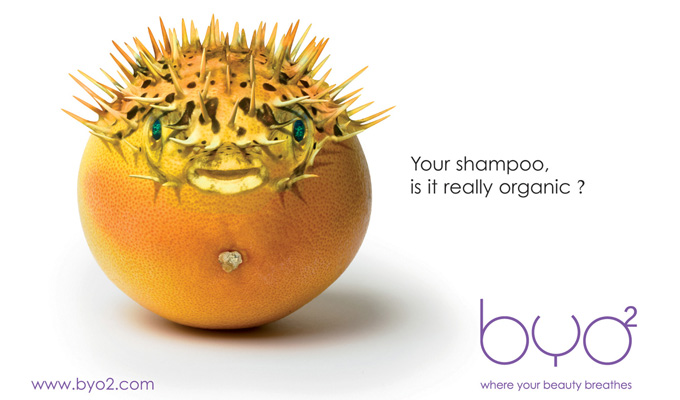 Perfection Has Its Price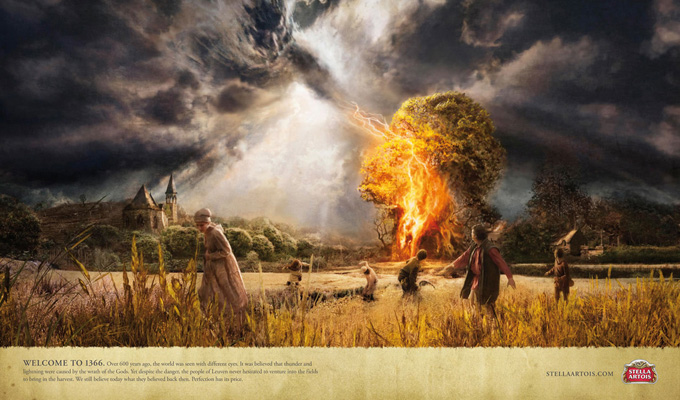 Poor Rabbit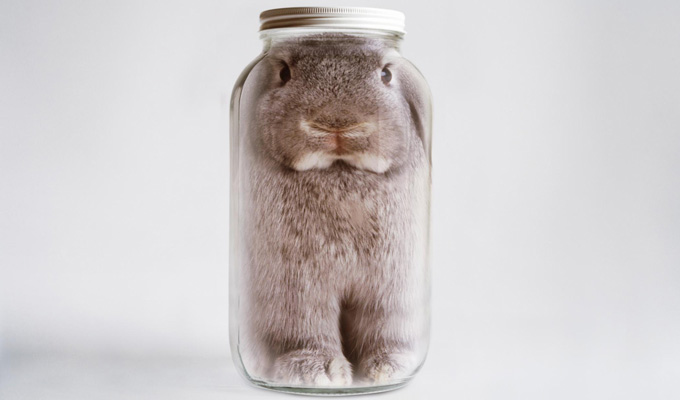 Push the limits of everything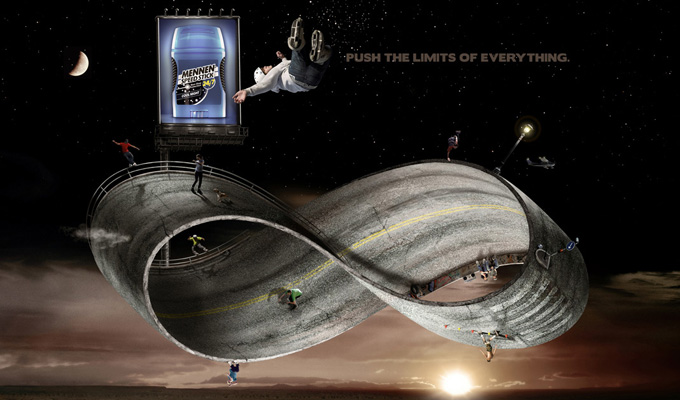 Smoking Hand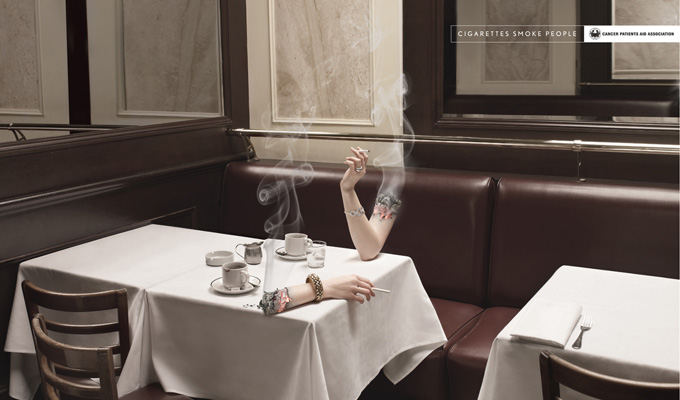 Every city is a mountain
The Gripper
The Insight Story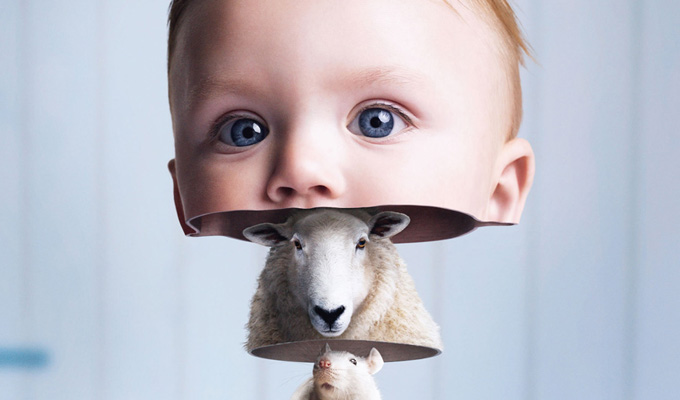 The Pair