Your Favourite Photoshop Tutorials in One Place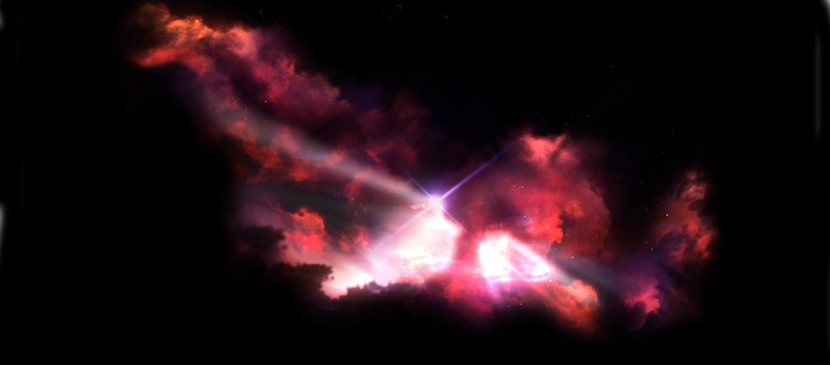 Colorfully Lighting Effect for the Sky

- Photoshop is recommended for this tutorial -
This tutorail requires you to have a little basic skills in Photoshop. Using a few of sky photos, you can form a wonderful sky in your chosen colors and shapes.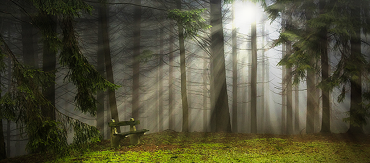 In this tutorial we'll learn to add some light rays to a photo in Photoshop. No special Photoshop skills are required to create your own cool rays and you'll be able to create a beautiful forest morning scene featuring light rays shine through trees. Get inspired!
Design a nice object is not required to begin with drafting. You can use some other objects as an initiation. The idea is to use objects with different shapes and then merge them together plus coloring and lighting adjustments.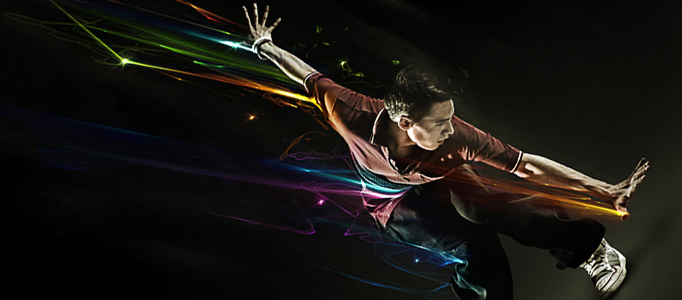 This tutorial is going to teach you the process of making intriguing light effects and applying them in your work. This is more a process description of making this illustration, than a detailed step by step how to. I'll give you some good guidance on how to deal with an illustration like this and cover the overall workflow.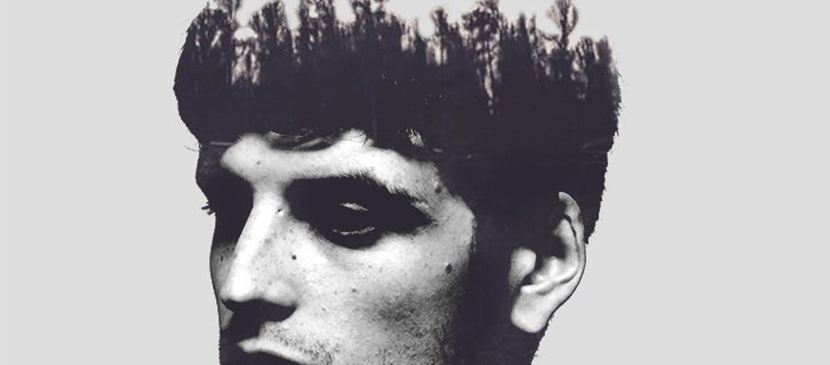 This tutorial will help us create a stylish double exposure portrait by combining two images and creating an interesting surrealistic effect in Adobe Photoshop. I hope you can find some tips and tricks, which will help you to make more interesting combinations and photo manipulations. Good luck!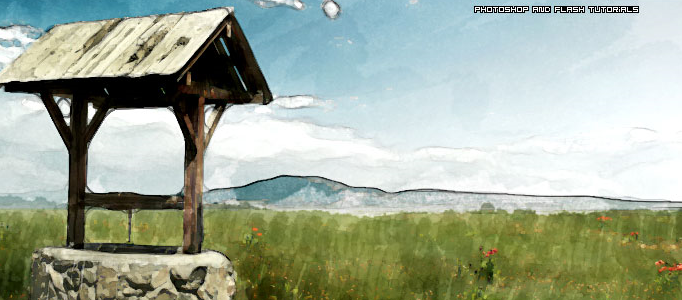 This time will introduce a tutorial about transforming a photo into watercolor painting style. One more special effect you can learn to change your personal photo like a paint. Photoshop functions such as Image, Filter & Blending options will be mainly involved. You can now have more practice with these functions.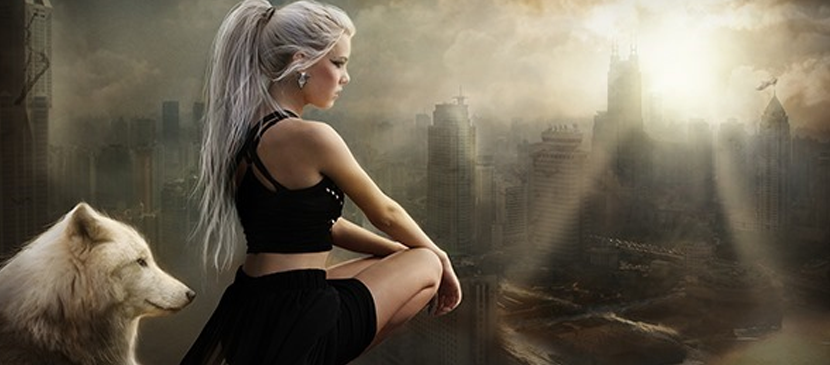 Here is a great way to create manipulate a destroyed city with a lady character. This tutorial will show you how to composite your own scene with multiple photos and retouch characters by adding hair extensions and more.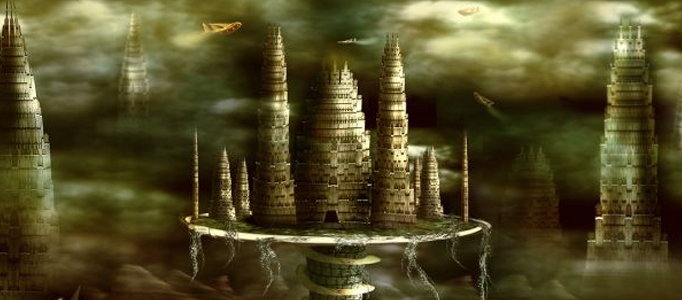 This tutorial will explain how to make nice castle from a several photos in photoshop. The techniques are not difficult, you just need to follow the steps as mentioned. You can use the same idea to apply for different creation.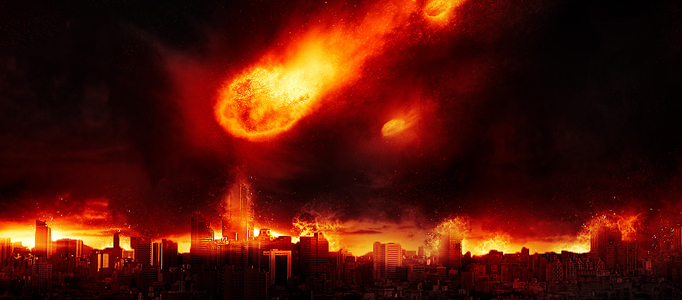 Lots of movies may have got a fire scenery. You may wonder how to create a massive fire scenery. You can combine a fire picture into a general city picture to form such great fire scenery.