Your Favourite Photoshop Tutorials in One Place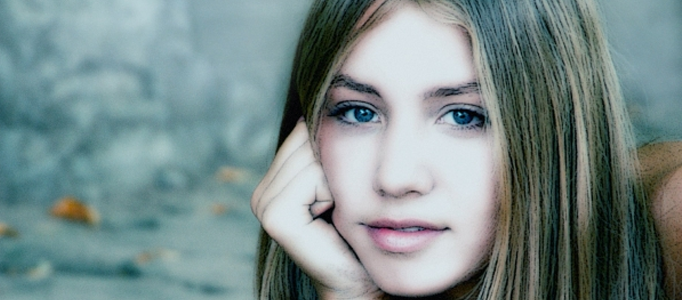 Blue Glow Dreamy Portrait

- Photoshop is recommended for this tutorial -
There are thousands of effects which can apply to the photo. The main purpose is to make it more elegant. And this tutorial, it is going to show you how to adjust your portrait with blue glow effect. The process will involve lots of layer adjustments as well as color tuning skills.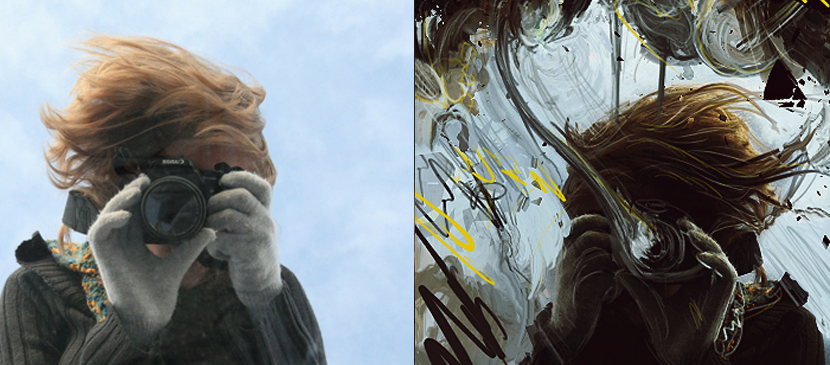 Smudge effect can allow you to make some great artworks. You will see how this to be formed with this smudge effect. You can use the same idea to create a unique one based on this.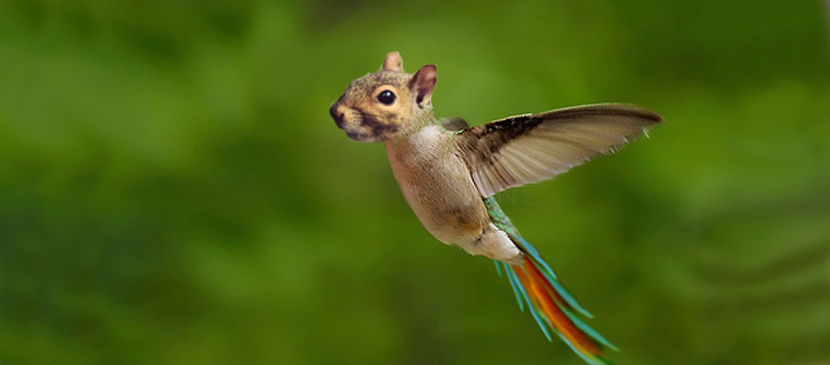 In this animal hybirds photoshop tutorial, it is going to demonstrate how to make and design a fantasy animal made up of a squirrel, a parrot and a humming bird. And here is the final result of this tutorial.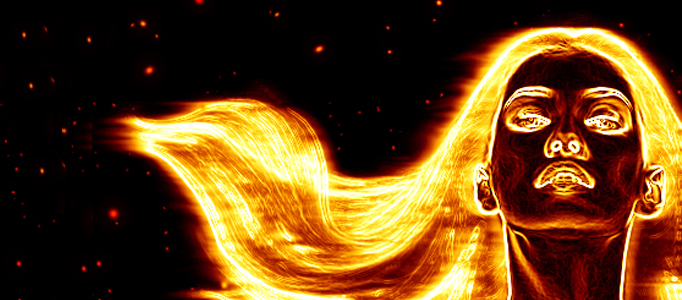 Ice, wind and fire are the common natural effects the designers usually use for their designs. However, the idea is simple, it requires some techniques to do. Different methods would result different end products.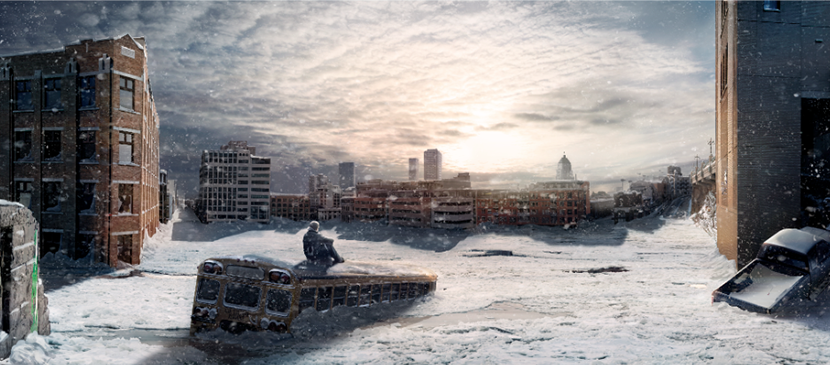 This is a two-part tutorial. This first part shall start with techniques of shooting the needed photos, then go on with manipulations of making batch adjustments in Camera Raw, automatic alignment and merging. After working on correcting the perspective, fixing the imperfections, and filling the transparency holes, this tutorial shall finish with cropping and adding the final touches.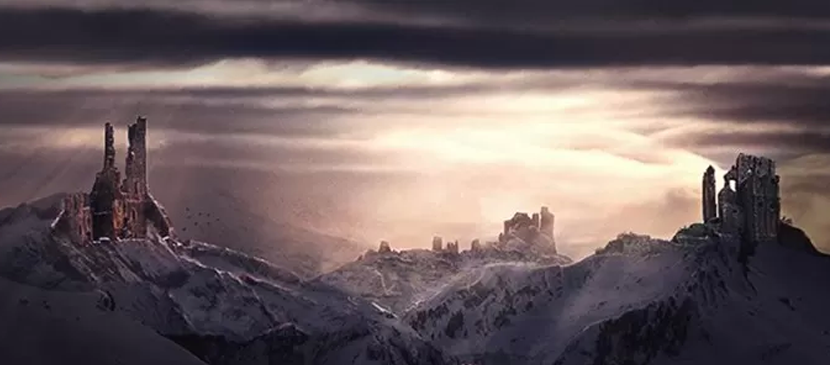 Learn how to create this beautiful ruins landscape with magical shafts of light. This Photoshop tutorial will show you how to add ruined buildings to the peaks of a snowy mountain landscape, add mystical light shafts, and a marching army.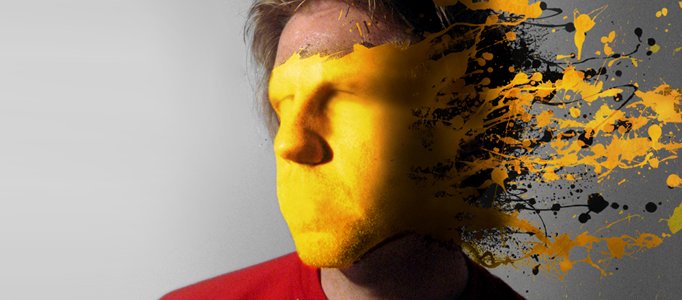 In this tutorial, you are going to learn how to take splattered paint Photoshop brushes and apply them to the contours of a model's face. This is a relatively simple technique, which yields excellent artistic results.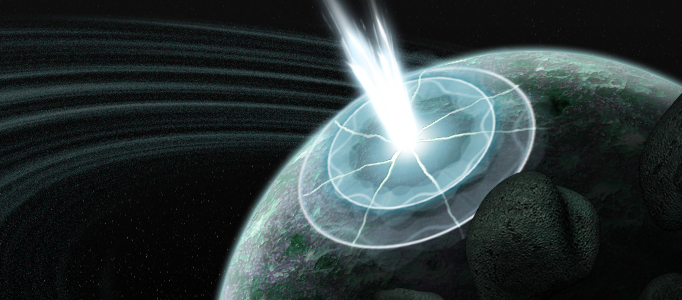 If you are star wars lover, you may wonder how the designer to get on the massive planet impact scene. It looks very sophisticated. However, you may do it less than an hour with this guideline tutorial.
This tutorial is going to teach you how to combine photos and add special effects to turn a normal photograph into a stunning artwork. You will also learn several tricks to reduce your Photoshop document file size and number of layers and layer styles.