Your Favourite Photoshop Tutorials in One Place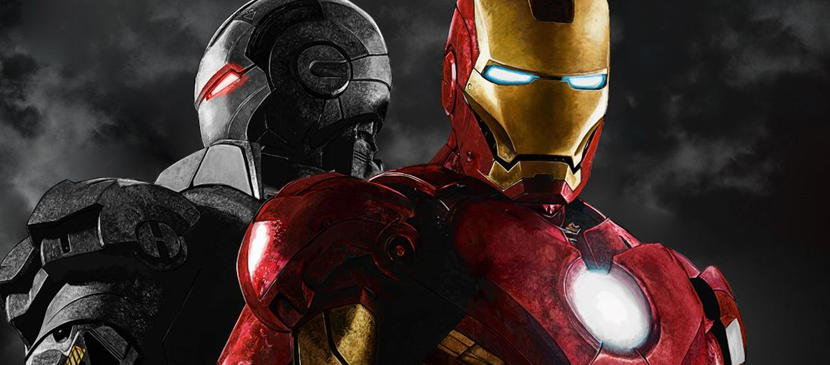 Awesome Iron Man Painting Tutorial

- Photoshop is recommended for this tutorial -
How much do you love iron man? Many of you may love this movie and want to create a artwork for the Iron man. This is going to show you the techniques for painting iron man. Properly, you can base on this idea to make your own style of Iron Man.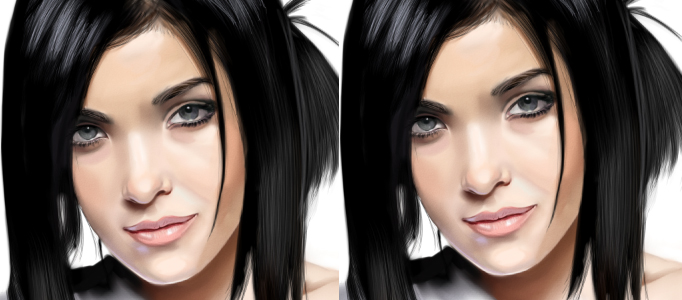 Painting a human object is not an easy task. Advance skills are always required in order to form a very elegant and fine results. This tutorial will advise you some advance skills to paint a proper model.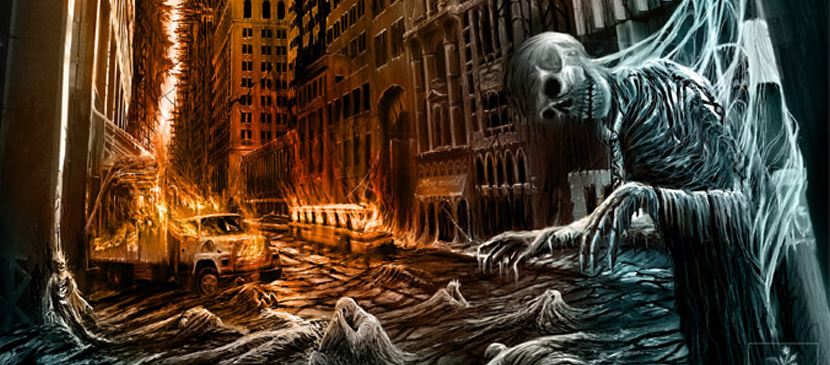 If you are confident to make any objects, you can then move to next stage to make a great scenery such as a dead city. In this tutorial, you will have a chance to look at how to build up a proper scene and turn it into a dead city afterwards.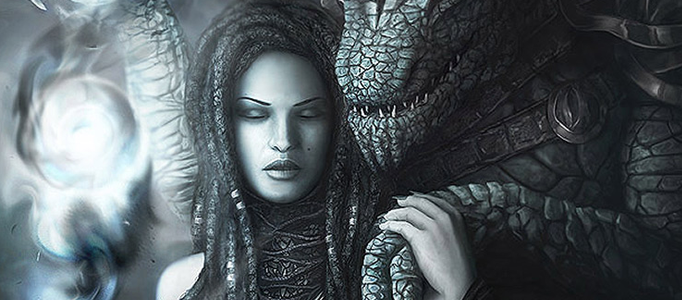 To make your idea into a cartoon art, you may start from a draft and then paint. You need to well plan your cartoon artworks e.g. style and color for your objects. In addition, to stand out your objects, you need to work out a great background to complete it.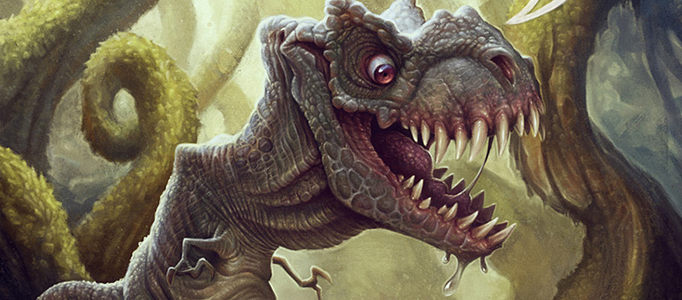 Painting a cute cartoon artwork like other general painting works that you need to sketch it out first. The most important element for painting is Photoshop brushes. Good designers always have their style and methods to carry out wise brushes settings and choose right brushes and color setting to implement.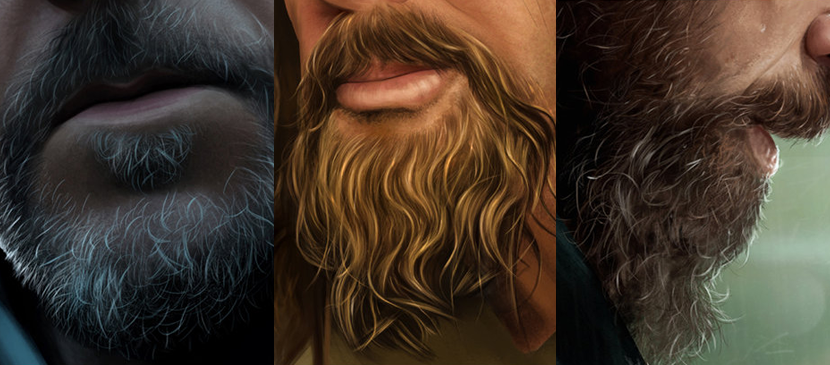 You may have already read lots of painting tutorials about human hair. However, human beard is seldomly written into tutorials. This tutorial will share with you some concerns of drawing beard for your reference.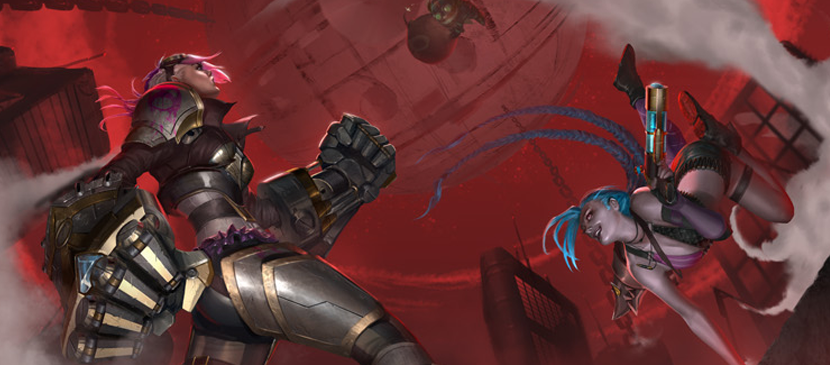 Some of you may be comic lover. This tutorial will give you a simple idea of how a comic is developed. You will see how the comic is painted layer by layer and finally end up with a nice result. You can take a look on this and design your own one.
To develop a nice portrait, you have to spend quite a while to try and error to develop a great painting. You can create quite a few of painting with one sketch, then you do not have to repeat your sketch again.
You may wonder how to create a nice drawing in an easy way, when you look at other designer's products. In general, most of designers would like to make a draft and then paint the drawing after. However, the designer has used something different to create such a drawing.