Your Favourite Photoshop Tutorials in One Place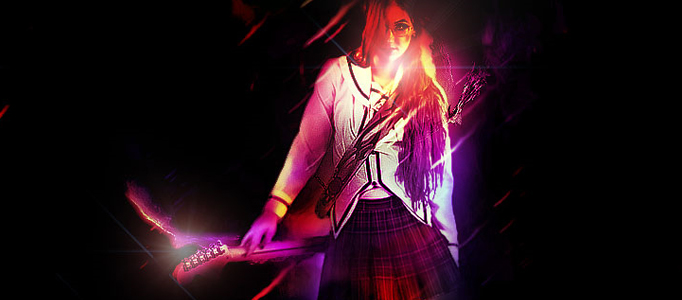 Apply an Mixed-Colorful Effect to an Object

- Photoshop is recommended for this tutorial -
Mix-colourful effect seems not difficult but some special techniques are required. Before applying the color, some of background from other images need to be prepared. That would entirely depend on what style you want to result in.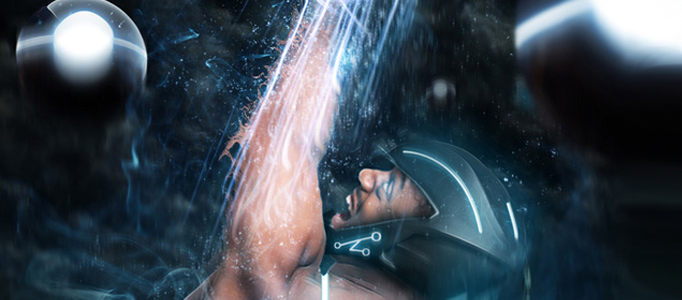 Lots of movies would use CG or computer technology to turn them to have super powers such as generating fire or electricity. Using simple photo manipulation effect, you can add whatever power you like into your photos.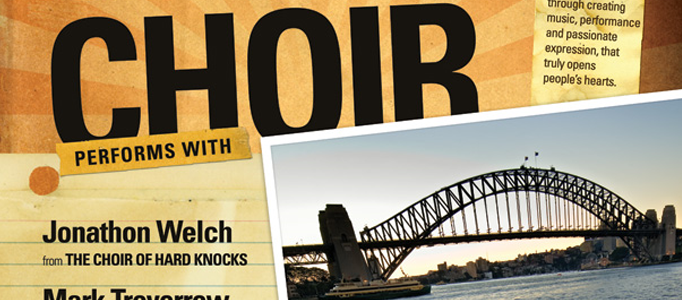 In this tutorial we'll put together a poster where there is a main photograph and a lot of text using the old-collage feel. This tutorial is not so much about technique as it is about layout and composition. In this case it would have been difficult to make the poster work just by using the photo as a background, I had all of three hours to do the entire job (charity work!), and still wanted it to look nice.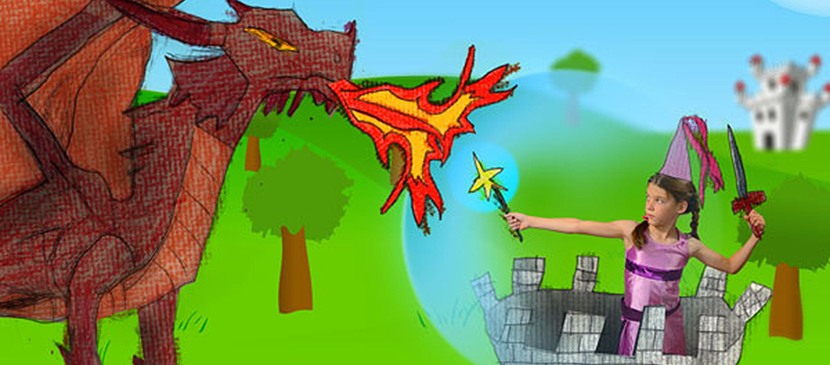 This project is intended to be a collaboration between a parent and child and can be easily repeated any number of times. It's likely that once your child sees just how they look in their drawings, they will want to explore different ideas too! Use this time to bond with your child!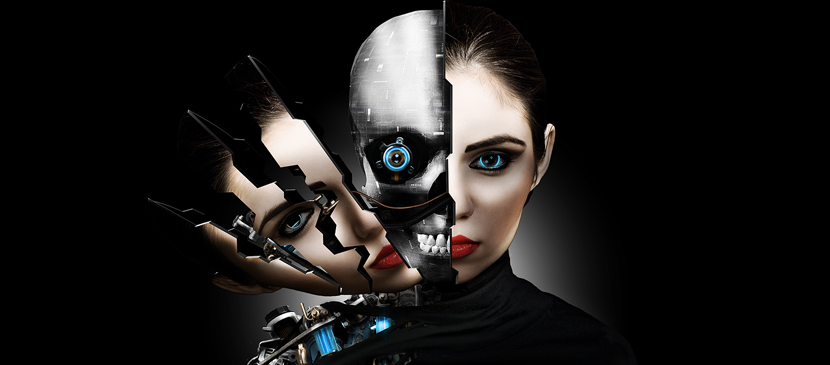 Photo manipulation allows you to do something extraordinary. The idea is simple and this artwork does not need to be used advanced PS skills. In this long and detailed tutorial we will demonstrate how to make a scientific woman using a photo of a model and a few stock images.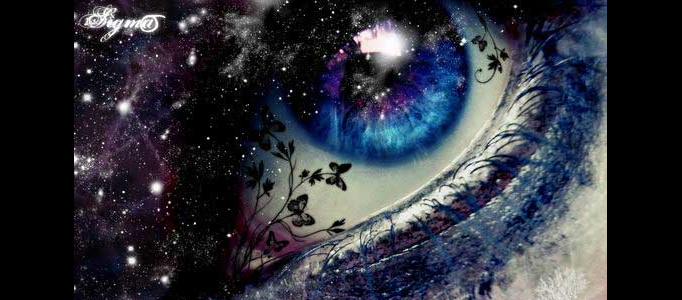 This task we'll learn how to correct the photos' colors, change the eyes color, work with the layers, applying ready brushes and designs, create your own design and to picture the stars. Add the same way in some places several stars' accumulations. And come to the final.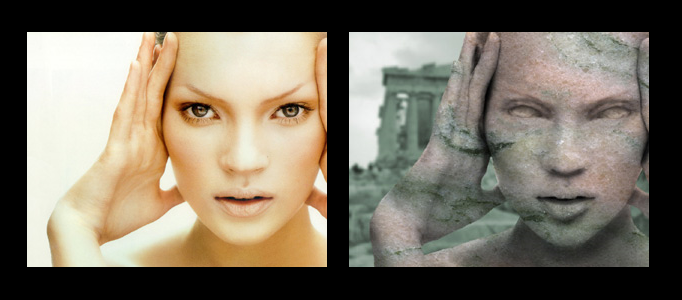 In this tutorial, it will show you how to turn your image into a statue. To create this, you are required to prepare 2 photos. One is your image, another is rock. Using photoshop, it is very amazing to do such combination.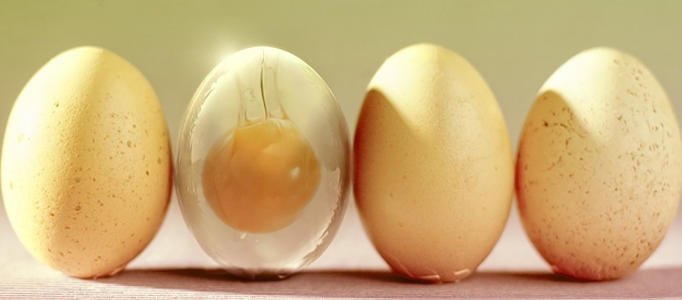 To create a semi transparent egg, you need to know how to work out the egg inside including egg yolk. Once you know how to make everything, you can shape a bubble into an egg shape and combine your egg yolk & bubble together to form this result.
A piece of green land, a small house plus some simple objects can form a piece of nice green land and village. Same idea can be applied into city planning. You can develop whatever you like using photo combination effect.