Your Favourite Photoshop Tutorials in One Place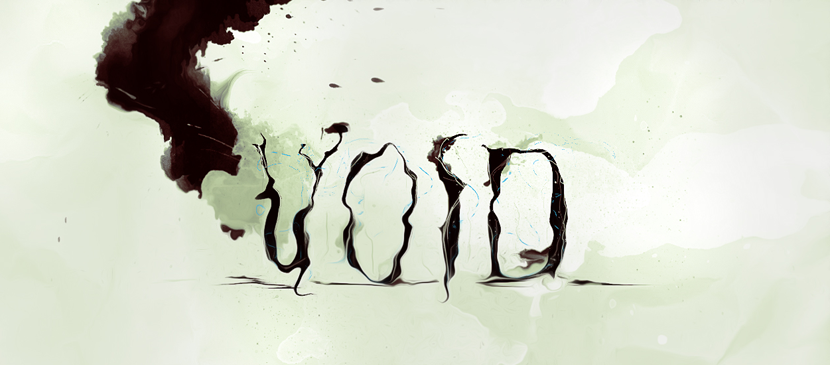 Apply a Nice Watercolour Effect on Text

- Photoshop is recommended for this tutorial -
In this tutorial, it will show you the steps to Design this Fluid Typography on Watercolour Background in Photoshop. It will mainly use custom brushes and the liquify tool to achieve this simple, but unique effect.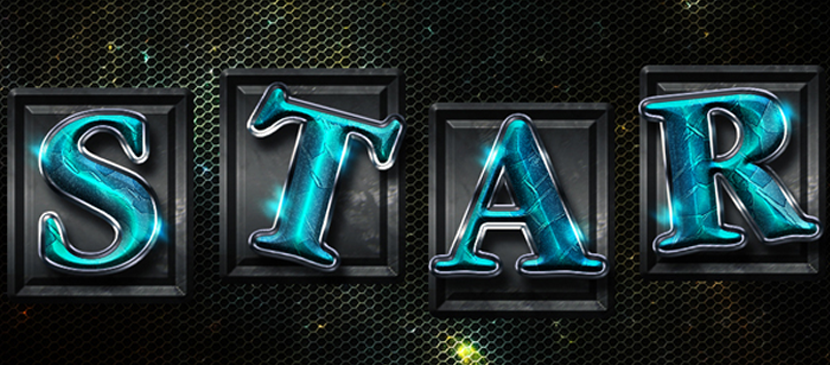 Layer Styles are a powerful feature in Photoshop that can help you achieve brilliant effects easily and quickly. Layering those styles is a great way to add dimension and details to the effect. This tutorial will show you how you can do that, and use it to create a special shiny text effect.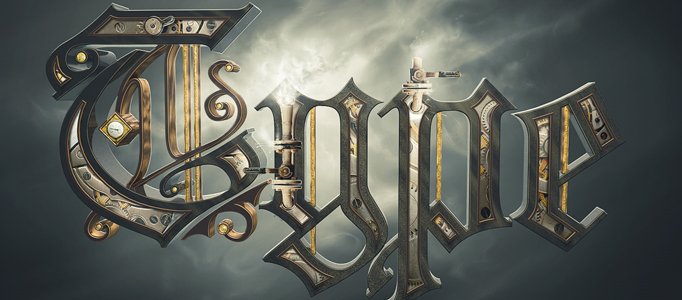 In this tutorial, it is sure to test your knowledge on Illustrator, Cinema 4D and Photoshop. This is going to customize a Blackletter font and create 3D text with vector shapes. Although it sounds lots to do, as long as you follow this tutorial. you will find it useful.
One of the best features in Photoshop is the Layer Styles. We can create all sorts of effects – plastic, glass, water, icy, metallc, and many more. In this tutorial I will show you how to create a gold text effect. Sometimes just changing some values can create a totally different effect. For this tutorial I created gold, but if you change the gradient color to variations of grey you will have silver instead of gold.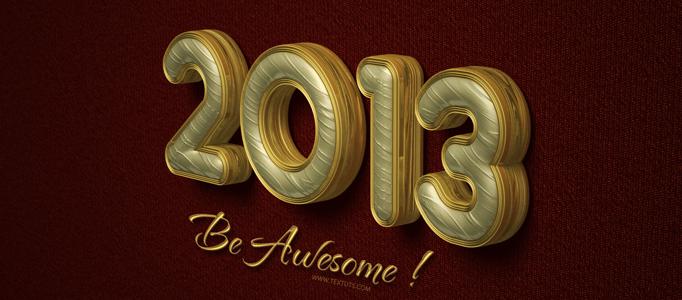 To welcome 2013, the most direct way is to design a nice text style for it. The "2013" is developed in 3D style plus a nice texture in golden color. You can use the same effect to make different words in your favorite color.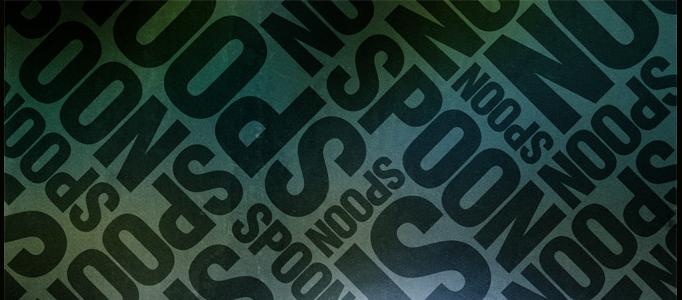 In this Photoshop tutorial, you can produce some great looking contemporary designs that fit well as impact posters, by stripping back the tools to creating an interesting and eye-catching poster with a single typographic word. This is a simple way to make your wording looks attractiveness.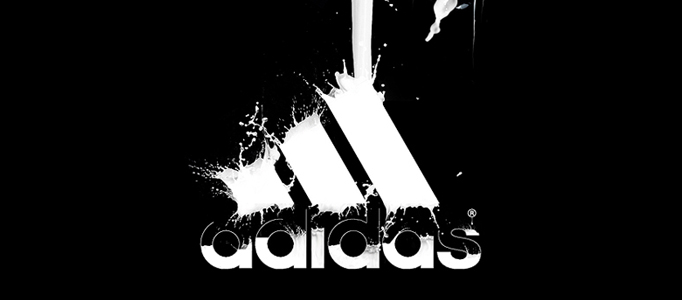 If you can pay attention to general stuff or action, you will find lots of stuff to be very interesting. You may pour your milk or juice everyday. It is such a great idea to apply this on your text or art works using photoshop. The skills are not complicate.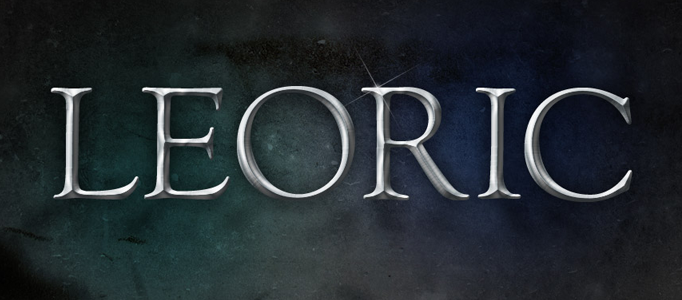 You can spend few minutes to achieve a nice silver text effect. It is mainly created using "layer style" function inside Photoshop Settings. At the end, you can design a simple dark background to match with the text.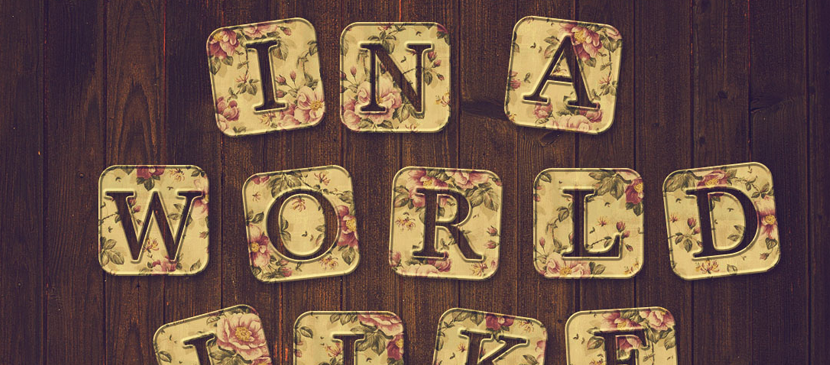 This tutorial will show you how to create some letters, convert them to shapes, exclude them from rounded rectangles, then apply a simple layer style to create lovely vintage looking tiles. Then, a nice action will be applied to enhance the coloring of the final result.