Your Favourite Photoshop Tutorials in One Place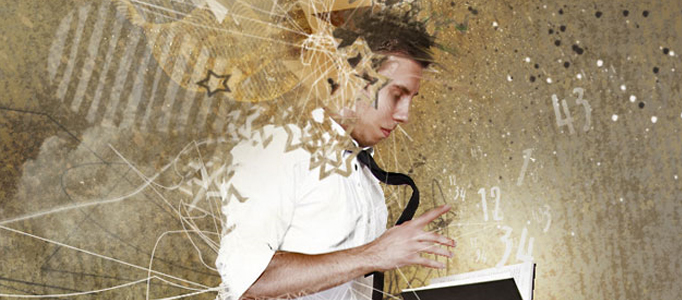 Apply a Fashion Style to your Image

- Photoshop is recommended for this tutorial -
To turn your image into something fashionable, it can be done in a various way. Different designers have different unique style. Simple photoshop techniques can make your image to be totally different.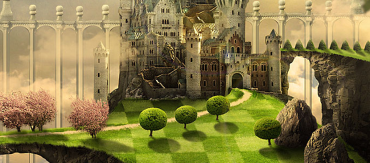 In this photo manipulation tutorial, you will learn how to create a fantasy fairy tale landscape combining different stock images and using some basic Photoshop blending techniques.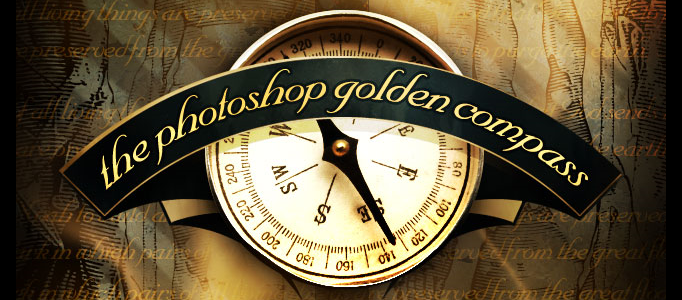 In this tutorial we are going to create a sort of "oldy worldy" composition featuring a compass. As always there is a PSD file at the bottom of the tutorial, in this instance, downloading it as this is quite a complex composition is highly recommended. Finally we put the compass, background and banner together to form the final image!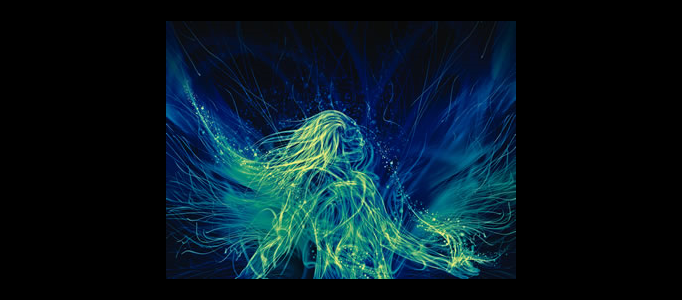 This tutorial will show you how to use warping, layer masks and simple colour tweaking for a high-tech look that's out of this world. It is nice to apply this effect to your favourite photo.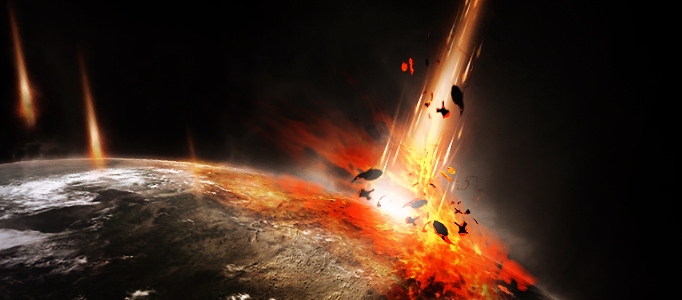 Meteor impact to earth is always a popular topic to lots of movies. You may also have the same imagination to such scenery. You can create this scene with some images such as fire, and earth, then you can apply some lighting effect into.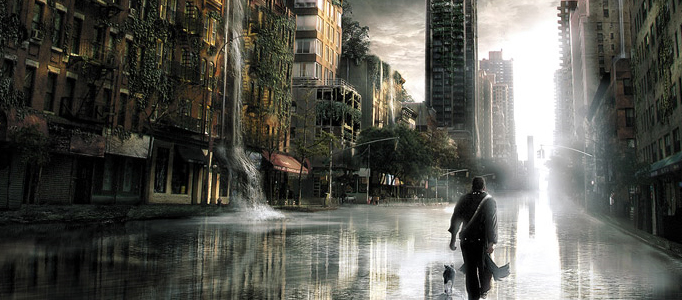 How to picture the realistic city scene in a photo or picture. Here is a good example. You can start with a city scene with lots of tall buildings by the sides. And then, you can add some Photoshop effects to make it like a movie scene.
This tutorial will show you a proper technique to cut out an image's hair. In fact, lots of people may struggle on trimming out fine hairs. In this example it is going to use the common Channel technique to trim out this lovely lady.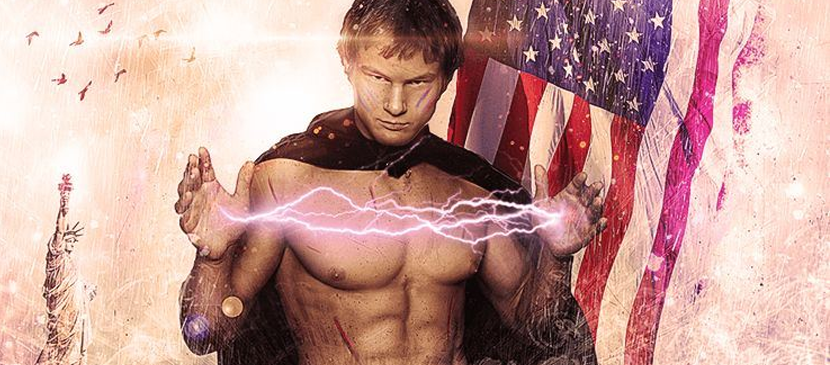 This is going to show you how to create this super electrified human shooting lightning from his hands. In this tutorial you will learn various blending and lightning techniques. You can also apply this effect to make your image to be extra ordinary.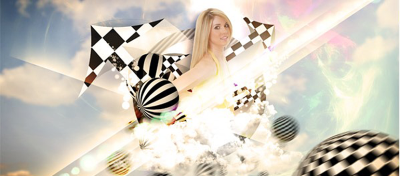 Learn how to utilize the Repousse feature in Photoshop Extended to create a poster that has a mix of retro and modern effects. This tutorial will teach you many subjects such as how to work with shapes, apply patterns, brushes, create 3D objects, and apply photo effects. To follow this tutorial, you'll need Photoshop CS5 Extended or newer.