Your Favourite Photoshop Tutorials in One Place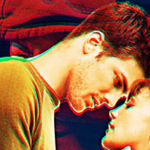 Apply 3D Effect on Movie Poster
Under

- Photoshop is recommended for this tutorial -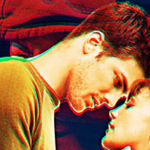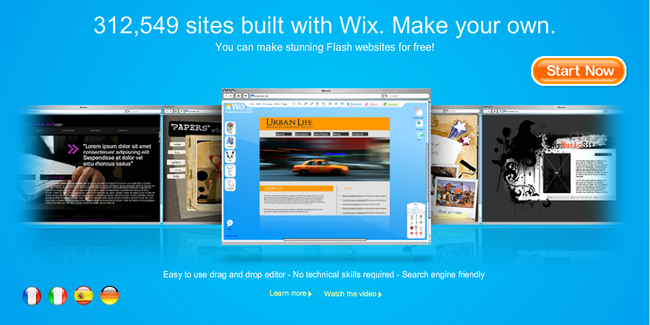 Introduction
Let's participate to "Wix" get the new generation online technology. With "Wix", you can create your flash website in few minutes.
Who is Wix & What Wix does?
Wix is a power media that provides simple powerful online function to make flash websites, MySpace layouts and variety of online services. Wix has been building up over 300 thousands sites to suit for different kinds of designers or web lovers.
Why choose Wix?
Wix has strong foundation that is able to provide various online services in a professional way. No need to consuming your time to look for different services from different company. You can achieve your quality service in a single point. Especially, you can make your own site by easy drag and drop with its editor. No technical skill is required.
Resources
In addition, you are able to find the comprehensive tips and tutorials in Wix as well as have strong supports from its professional team.
Worldwide Community
Wix has built up a strong worldwide community. In this, you can keep abreast with the latest information about internet. With simply sign up, you can get involved into and enjoy the real experiences sharing.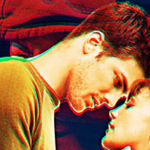 In this tutorial, it will demonstrate you how to create a realistic 3D snooker ball. It is not difficult to make. Hope you will find it interesting. To create a 3D design, the shadow and reflection are always the most important elements to think of. Once you get familiar, your design will become awesome.
My final result for the 3D snooker balls will be as this: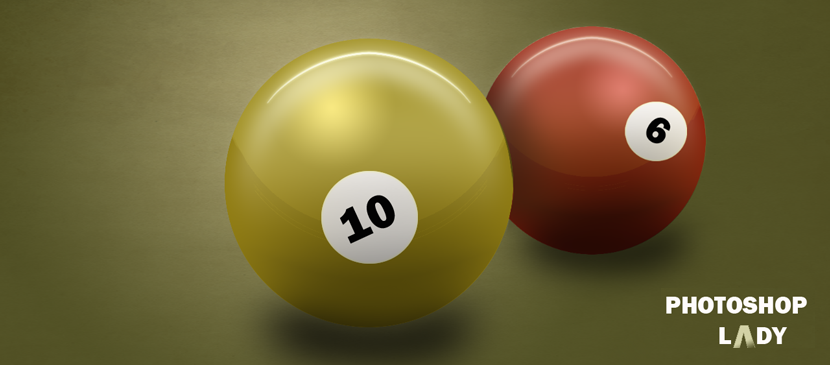 1. The first thing to do is the background. Choose the combination colour brown & yellow – #bdc68d .

2. Combine it with my chosen texture and set the opacity = 50% as below. (You can download the texture from http://www.flickr.com/photos/bittbox/2118265369/sizes/l/ 3. After complete the background, we can actually create the snooker ball. And I have chosen the ball in brown colour – #b79e3a. Using Elliptical Marquee Tool to make a simple circle, then fill the colour by gradient tool >radial gradient as below.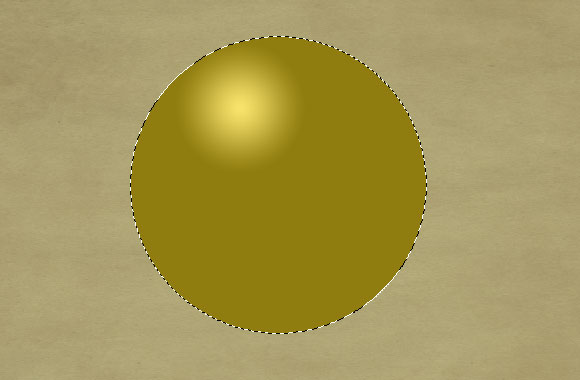 4. The brown circle is created, we can move on the next step, making some shadow for the ball. Go to Select > Modify > Contract by 20 Pixel.
5. After the contraction, create a new layer. Then using the gradient tool to fill in the black colour and adjust the gradient editor setting as below: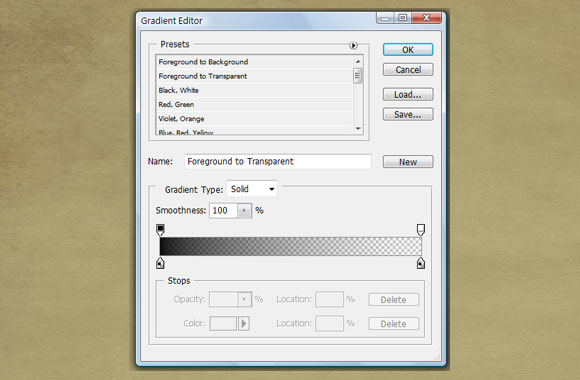 6. Using the blur tool > Gaussan Blur to the previous painted (black) colour. Set your Blur Radius = 5 pixel.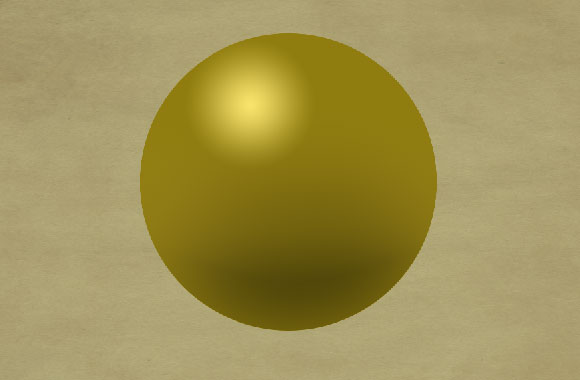 7. You should achieve the ball similar as below. Then let's go to make the reflection effect for the ball.
8. Move the elliptical circle into the upper part. And then fill the colour in gradient > radial gradient and set the colour as below.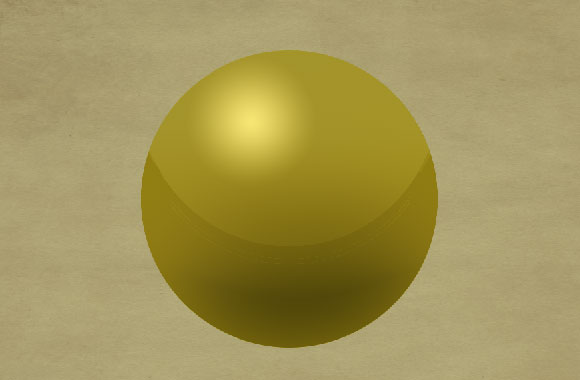 9. Press ctrl, then move the pointer to the ball's layer thumbnail. Then elliptical circle will move back to the ball. Then press ctrl + Shift + I to select the rest bit of the circle. And you can delete the colour out of the circle. You should achieve the ball as following.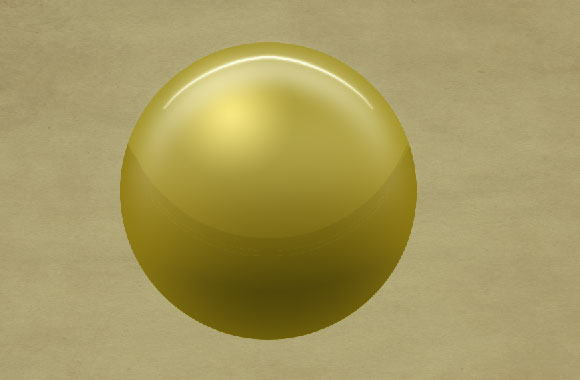 10. Using the above-mentioned skill, make the elliptical circle and apply the contraction to the circle set the radius as 6 pixel. Fill the circle in white colour and set Opacity into 80%. Then repeat the same step to make one more circle with 8 pixel. Then delete the colour inside the small circle. Use the eraser to make the upper bit reflection, it should be like the curve at final
Here you have to try the adjustment of Opacity & blur until the result reaches your satisfaction because the strength of reflection really rely on these adjustments. Here you go, it is my result.
11. For the shadow at the bottom, you just need to simply create an ellipse circle by elliptical circle tool, fill it in black by "paint bucket tool". Apply the blur > Gaussian Blur into 6 – 8 pixel.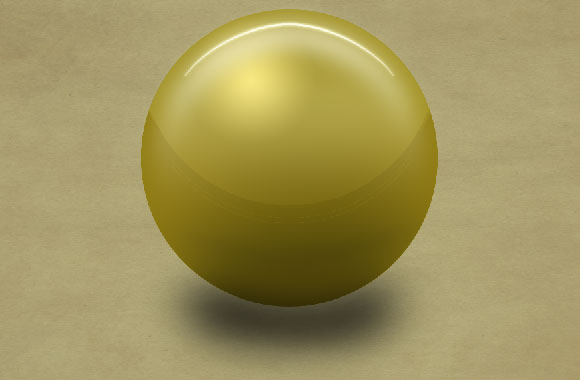 12. The last step is to simply add a white circle in the centre and add the number.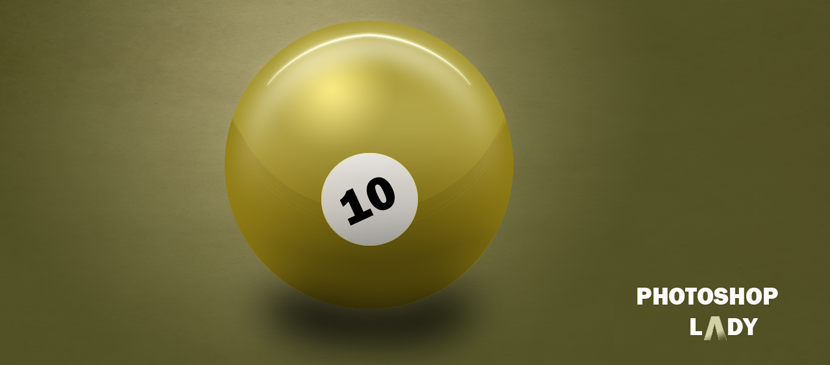 13. Duplicate the layers, to create one more ball in red, and you should be able to achieve the scene as below.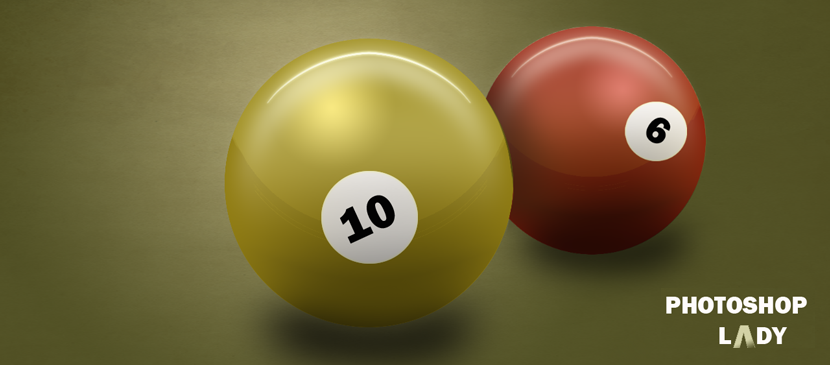 Hope you can enjoy and this tutorial can give you an idea to develop your personal 3D object.
Thank you very much!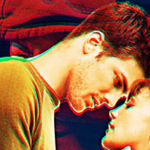 Introduction
Everybody knows the artistic filters in our favorite image editing program, but sometimes the results can appear somewhat artificial. Let me introduce you an alternative tool: PostworkShop that comes in handy when we need an artistic effect for a photo, a 3D render or a vector illustration. First let's see a few sample images: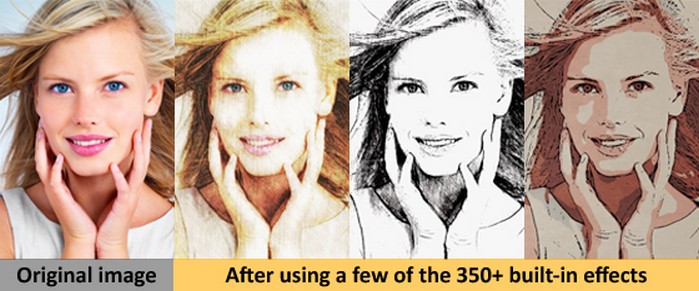 These are just a few possible results among the 350+ artistic styles that you can find in PostworkShop, the artistic image manipulation tool that we are talking about. It costs $99 usd only, which is very affordable!
How it works?
With one simple click you can transform your photo, 2D image or 3D render into an oil painting or watercolor, pastel drawing or pencil sketch, abstract or old-time photograph with the built-in styles.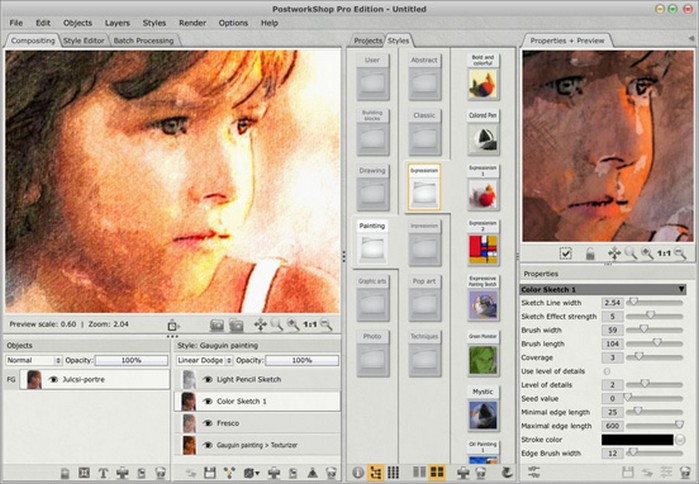 You can also Create your own styles with the Style Editor. Simply drop filters and existing styles into the workspace and build a new, custom filter graph. Just link each filters' output and input pins together to easily create a complex image processing engine that becomes your own custom style!
Currently, PostworkShop is not a Photoshop plug-in, but image exchange is possible through PSD files. The plug-in will be released as a free update in version 2.0, so you can already start to learn and use it.
Conclusion
PostworkShop is really a handy tool for transforming pictures in a lot of different styles. It is easy to learn and to use. We do strongly recommend it. Let's try it out now!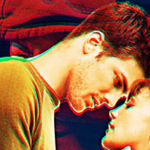 Emi Haze is a calm, quiet, really creative, and inspired perfectionist. For him, everything has its own importance, images, textures, sounds and fragrances.
In his recent works he tried to merge the human body with nature or rather with the four elements of fire, air, water and earth, and even with a fifth esoteric element: the Aristotelian ether, that includes all the others, the essence of celestial bodies, eternal and unchangeable in comparison with the earth as a place of change. The result is the vision of his imaginative world hanging between reality and fantasy, dream and utopia and in which color and sensitivity have the predominant role.
His artwork "Cosmogony Reloaded" is just the outcome of this idea to be part of the Photoshop 25th Anniversary special advertising campaign. "Cosmogony Reloaded" is on the short film which was featured during the Academy Award Oscars 2015 ceremony.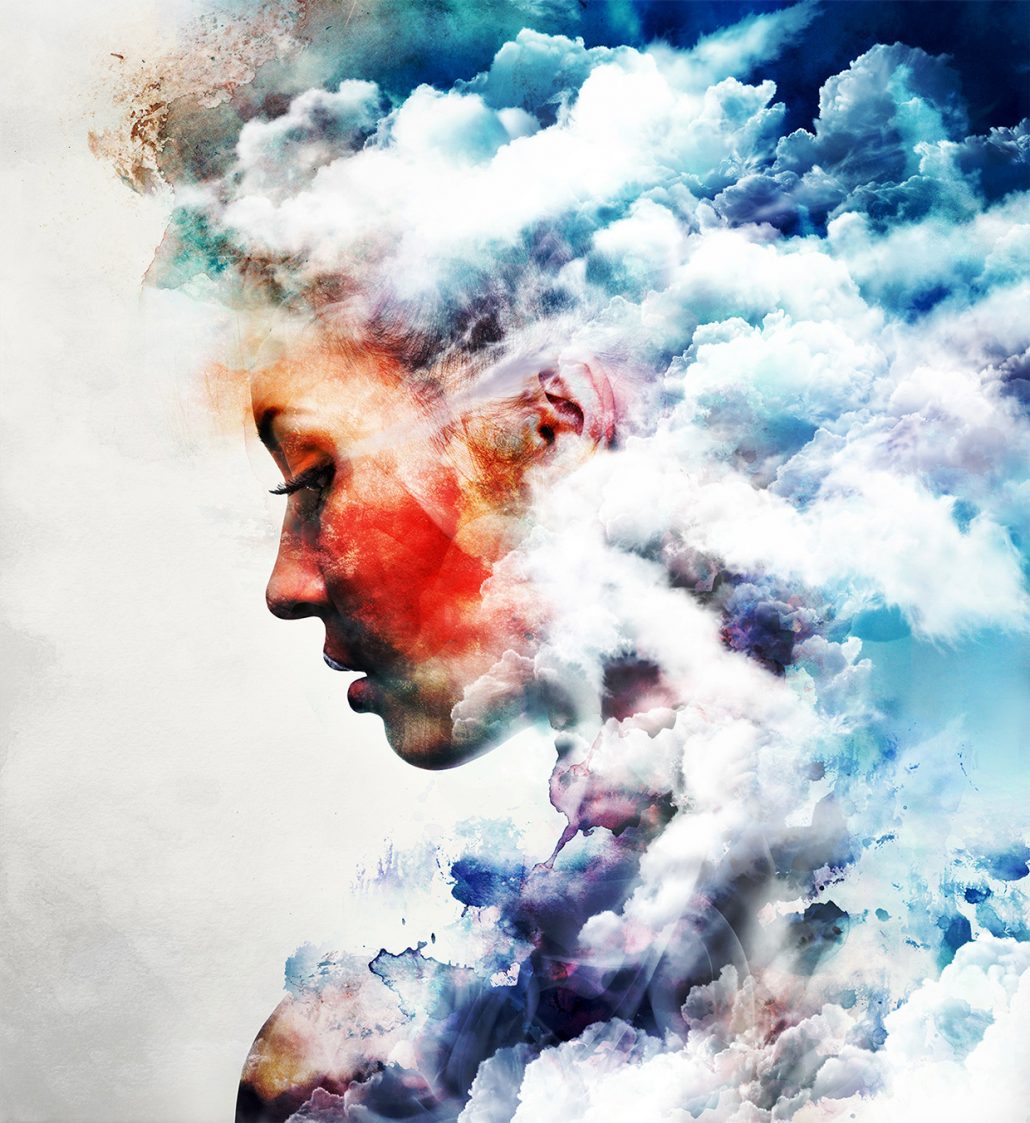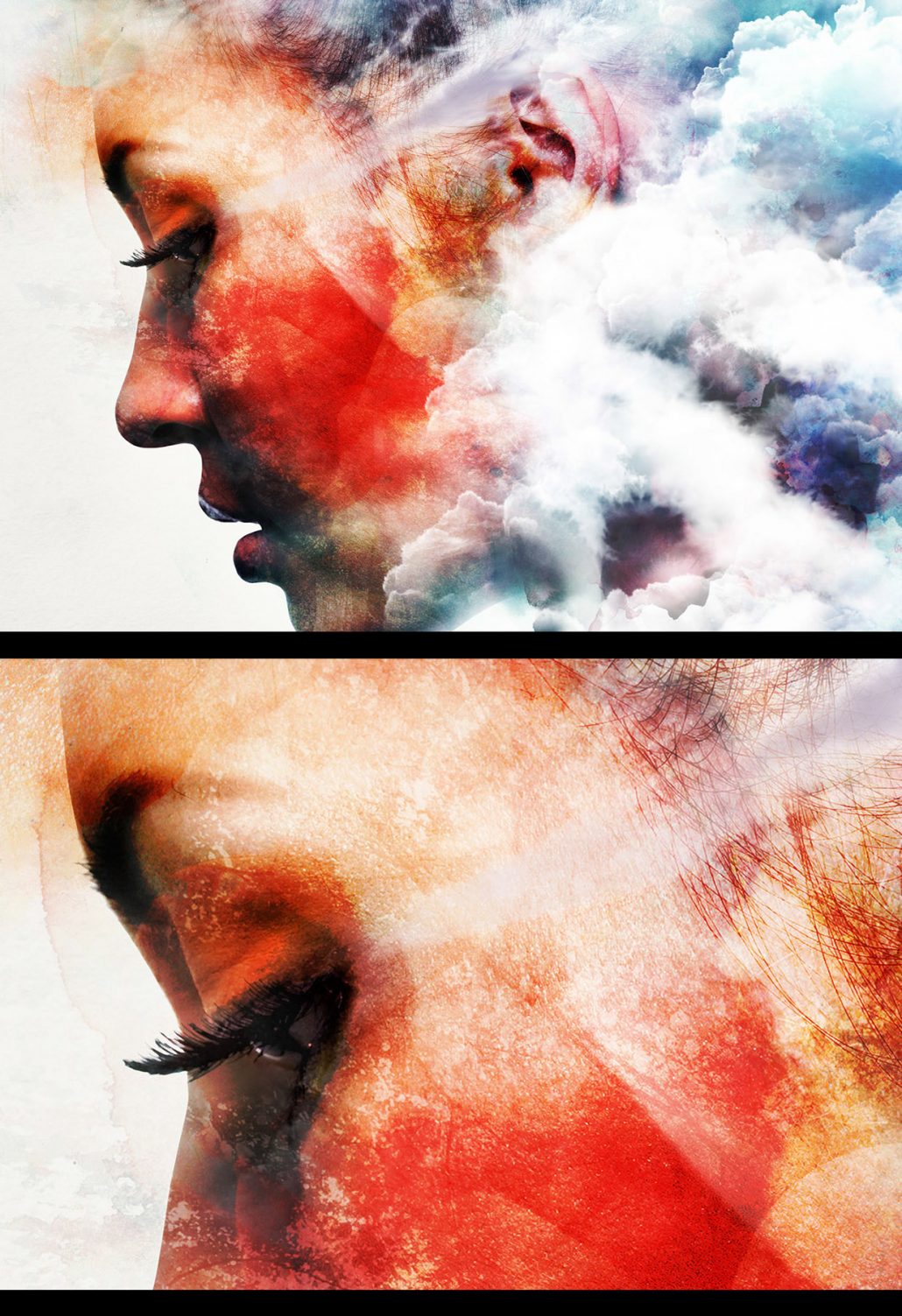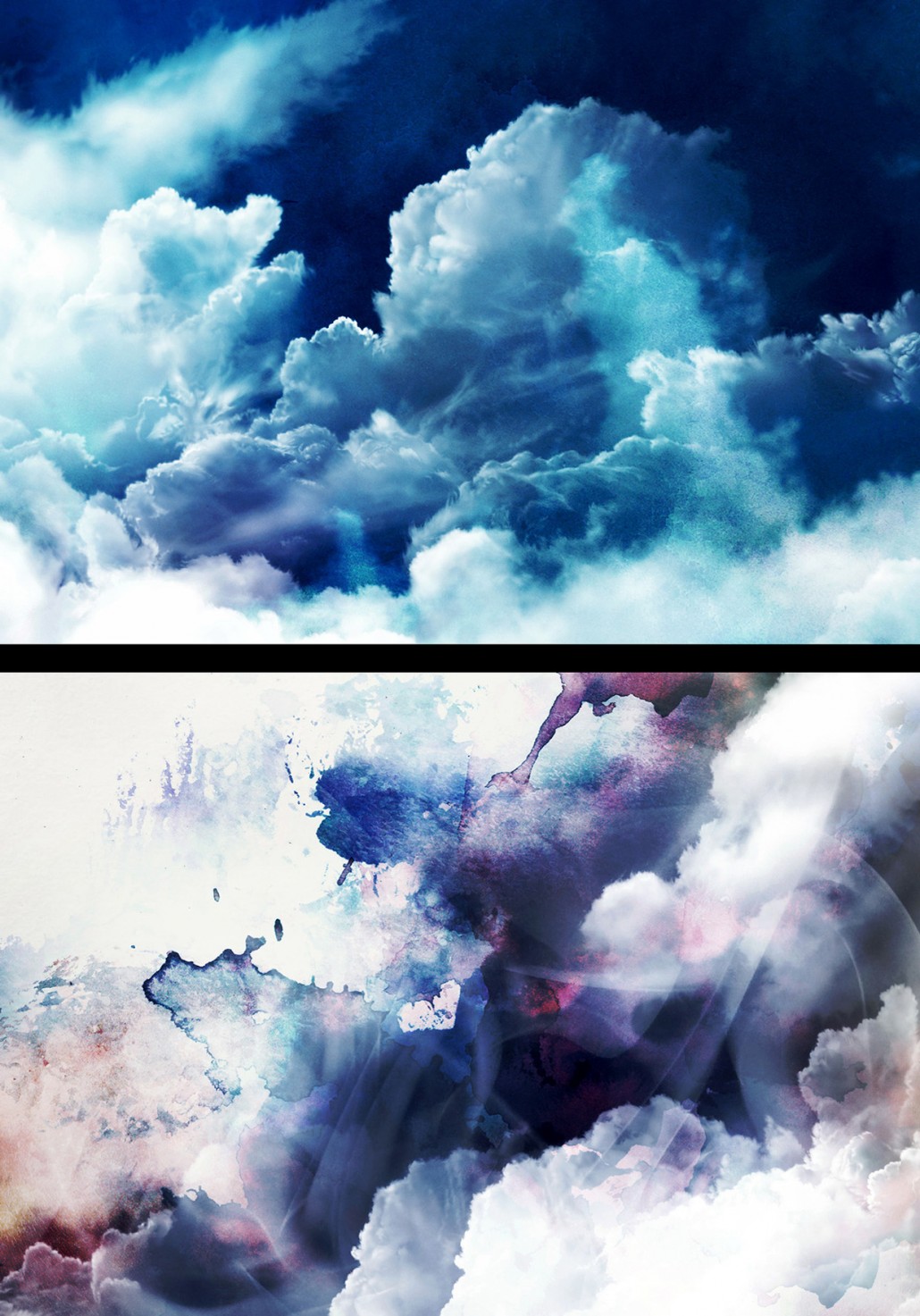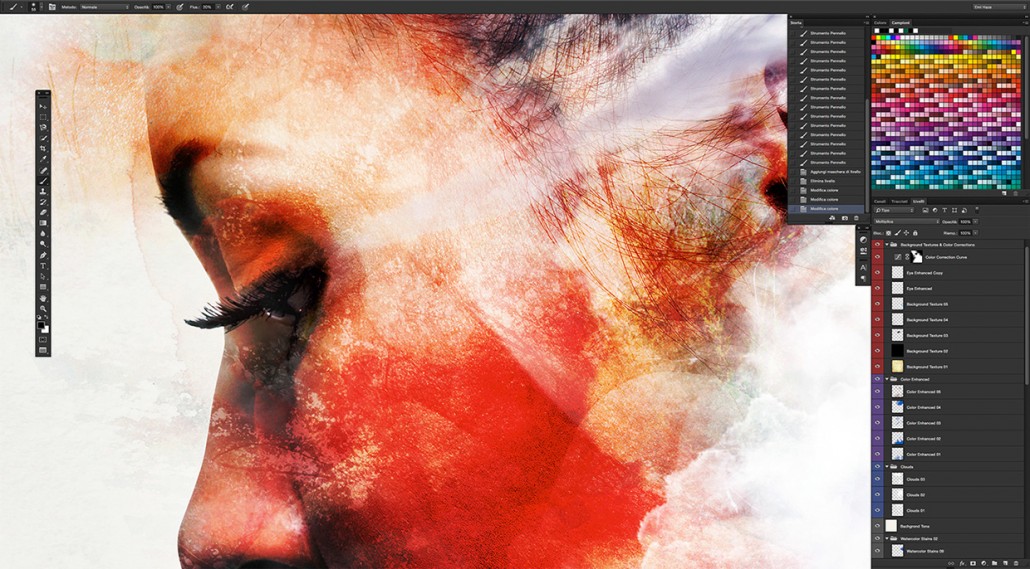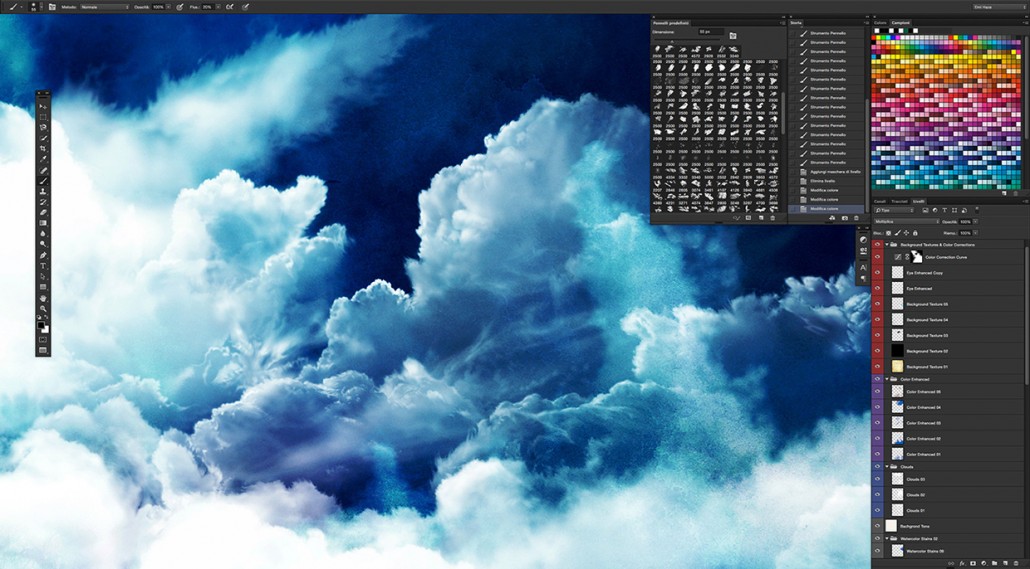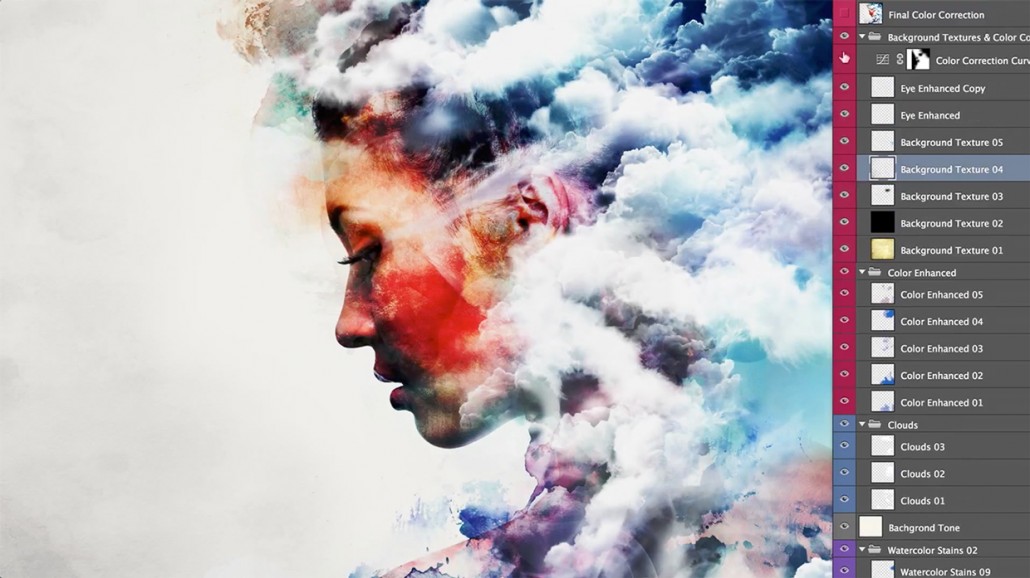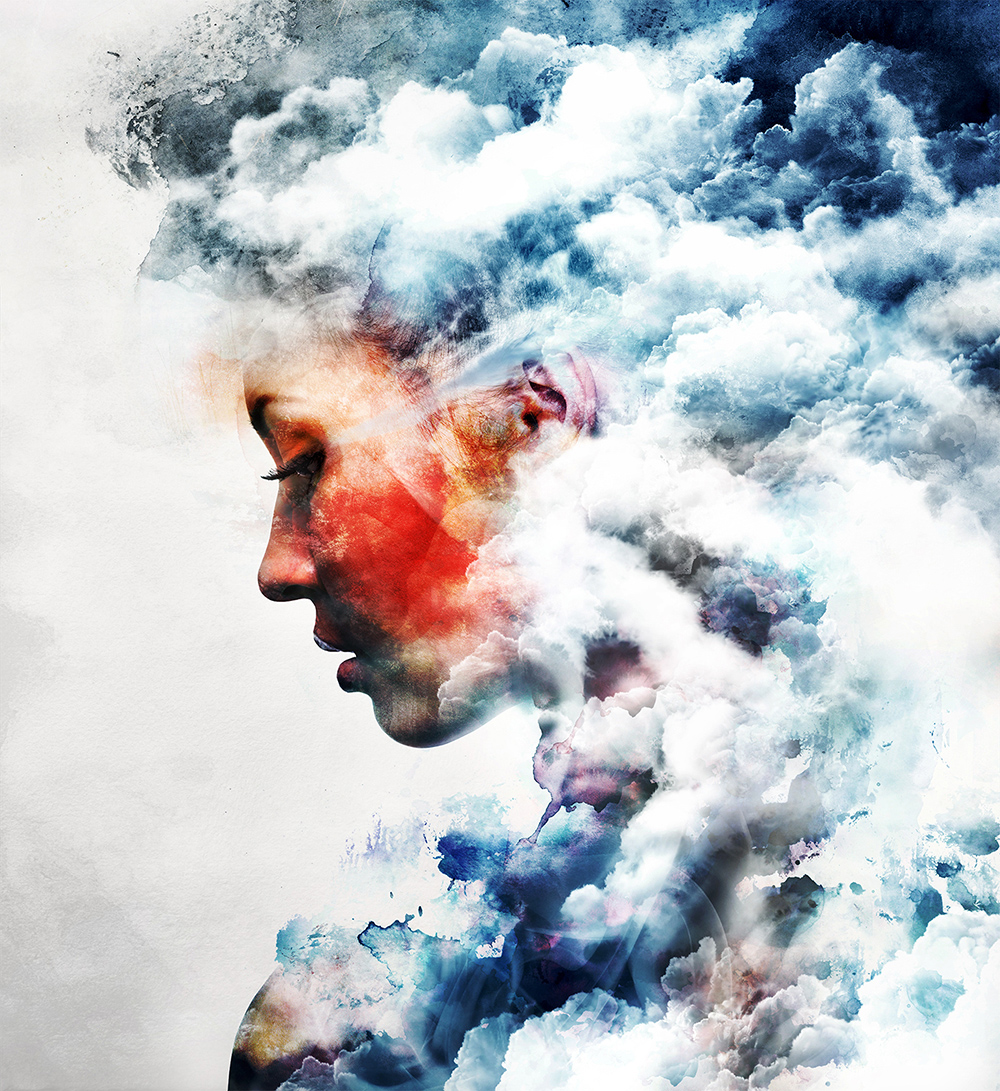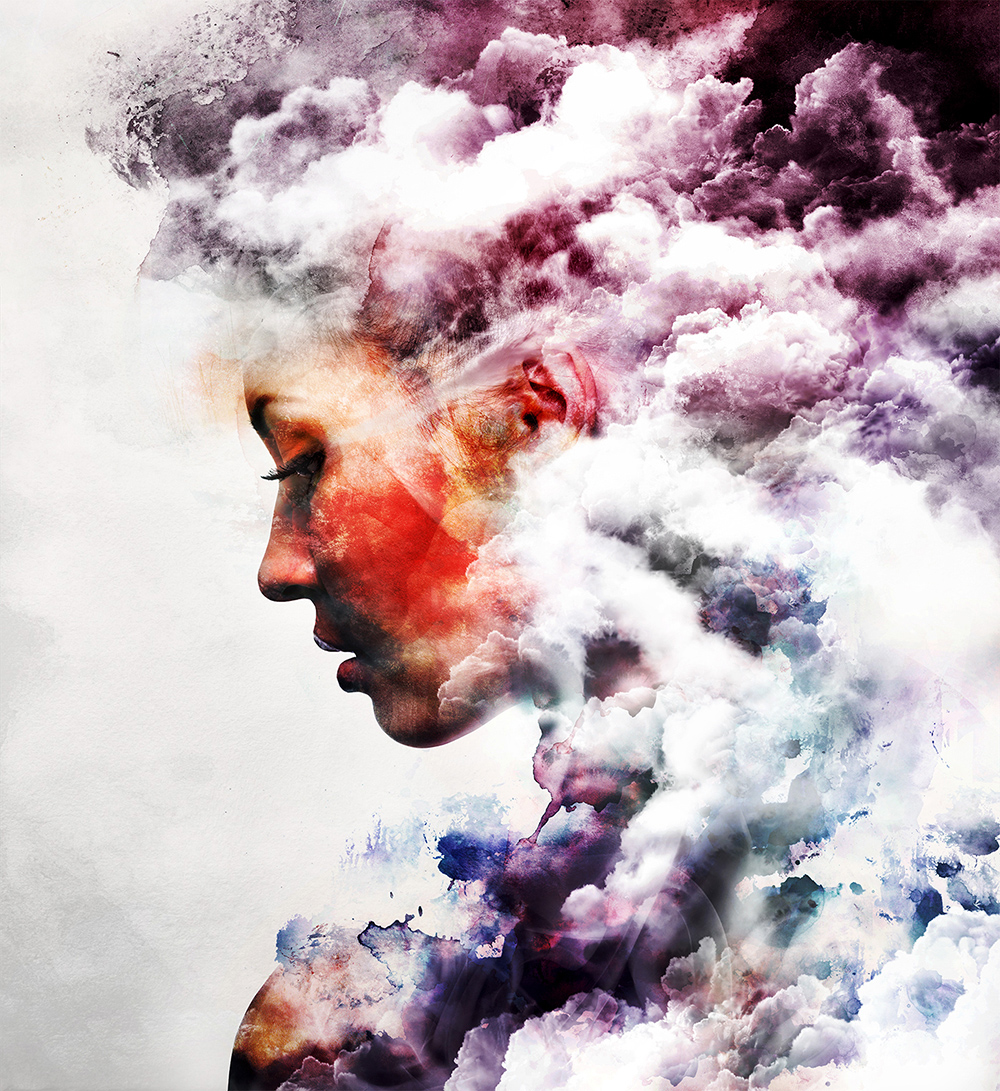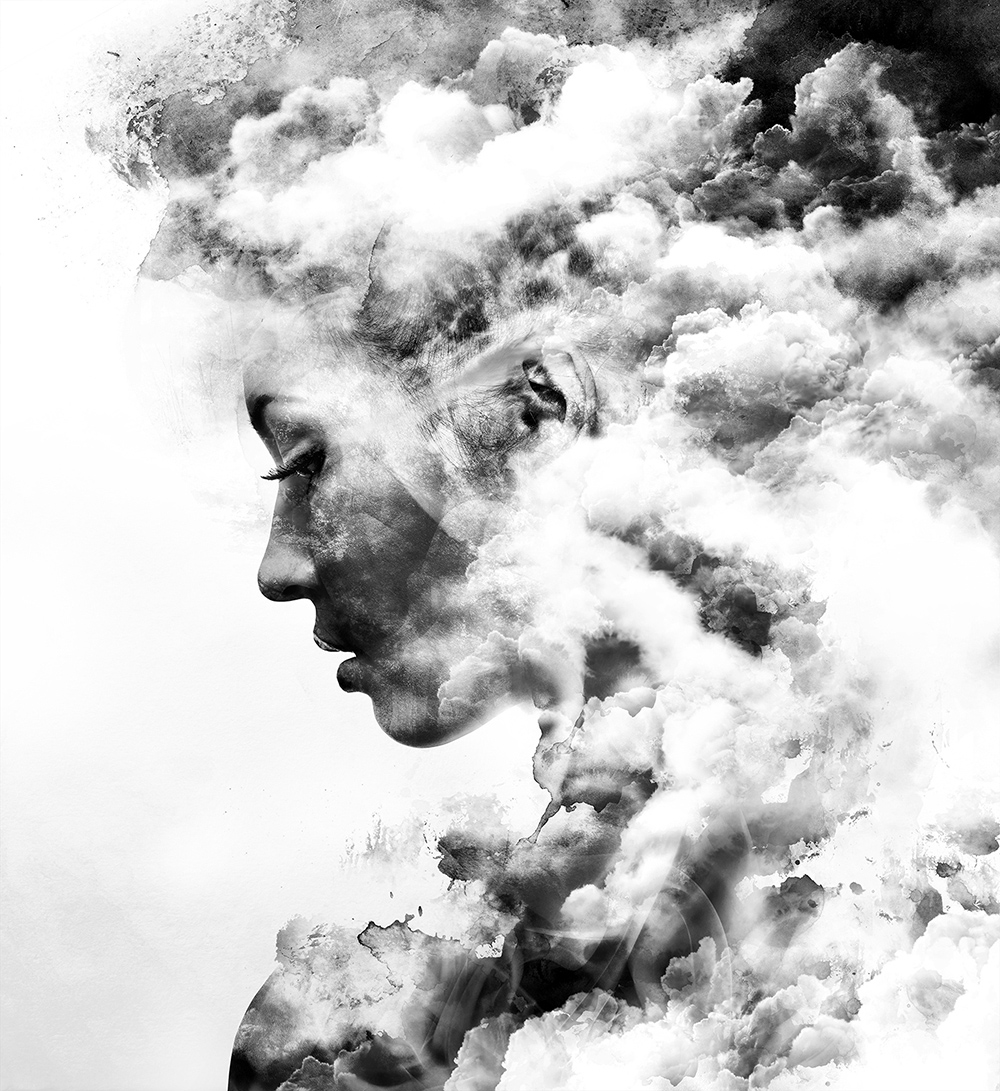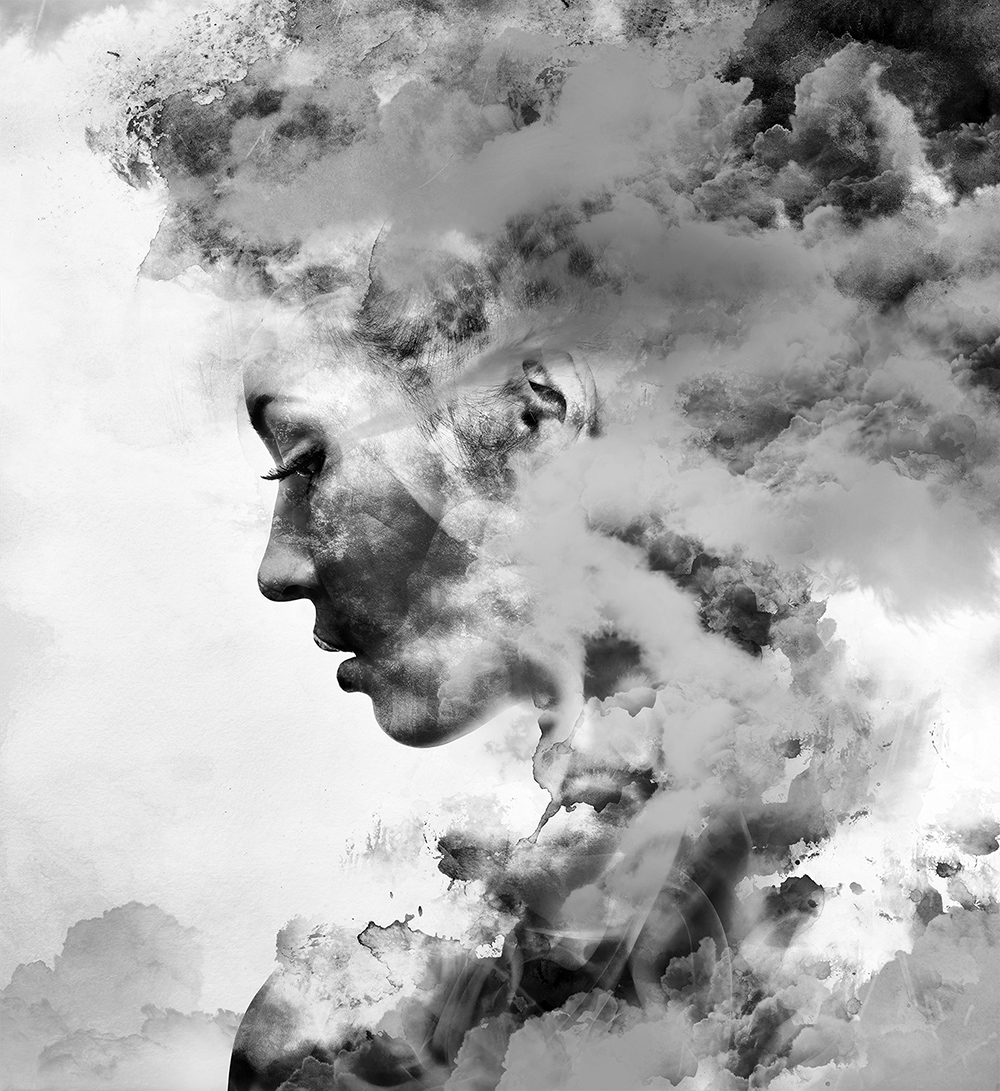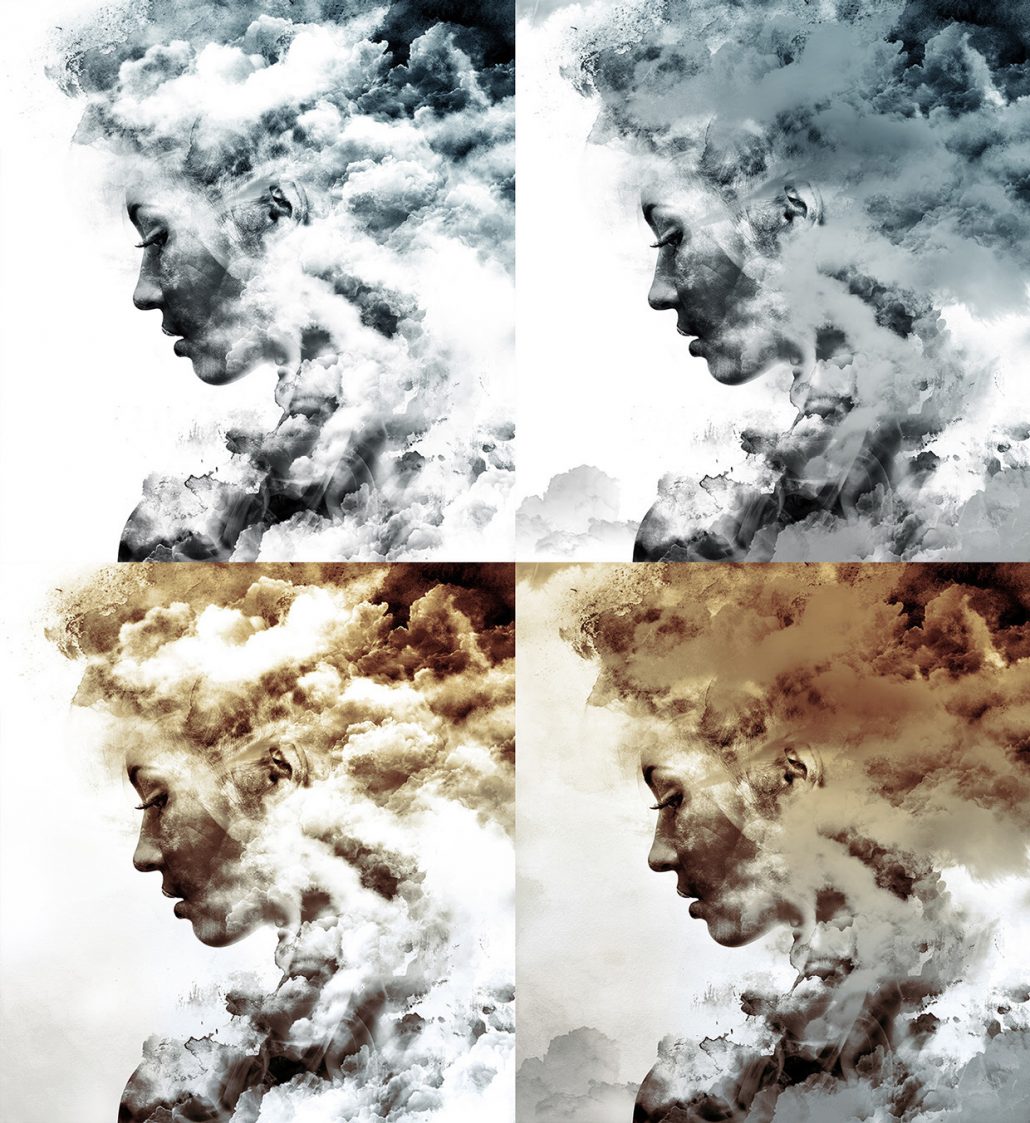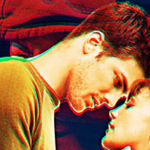 Here we got the best inspirations and design resources around the world. Some of the most inspiring images selected by our writers and readers. Take a look at the links we have selected for your inspiration and to keep you updated about what's going on out there. If you want to participate and share your graphic design inspiration, please feel free to let us know. You can also check out Webdesigner News for more great content from around the web that can be interest to web designers.
Giza Pro Typeface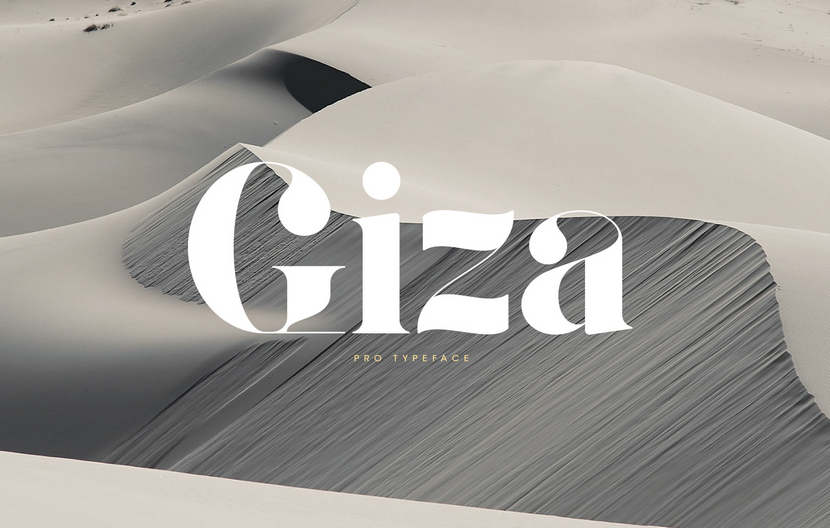 Moon Typeface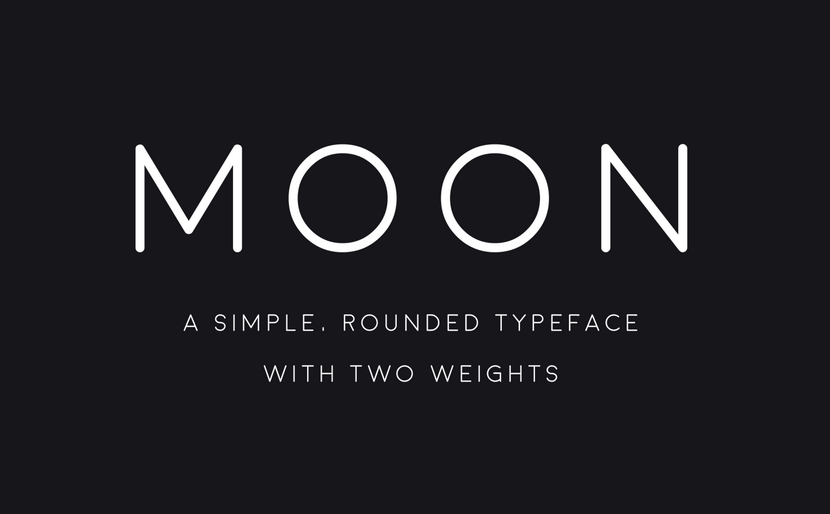 4K Magazine PSD Mockup
Boris Khalvadjian – Branding
Hand-drawn Graphic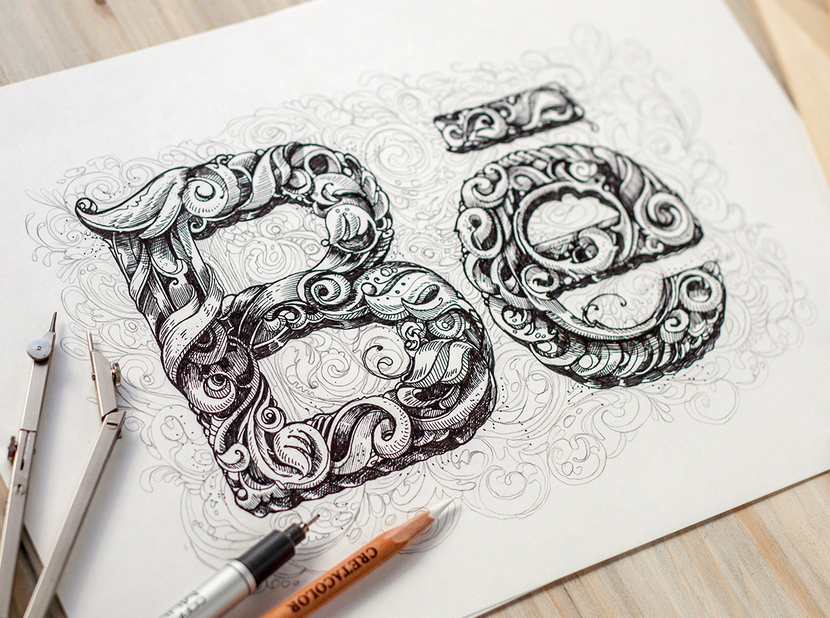 60 Days of Logos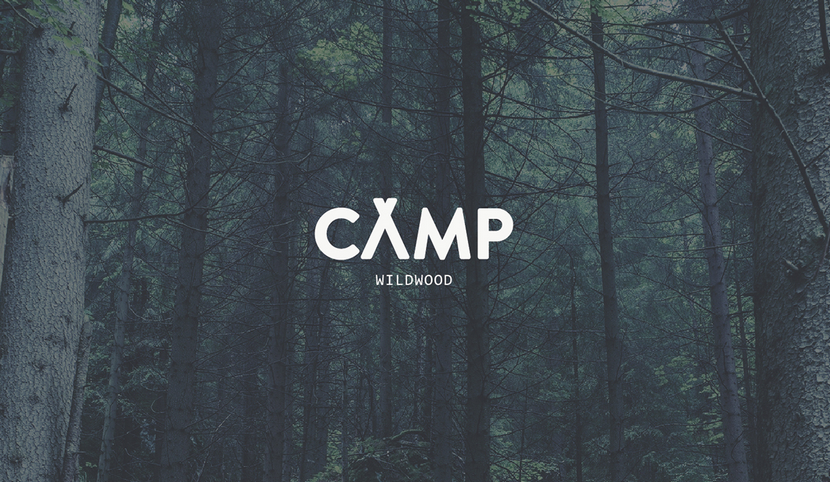 Google Rebranding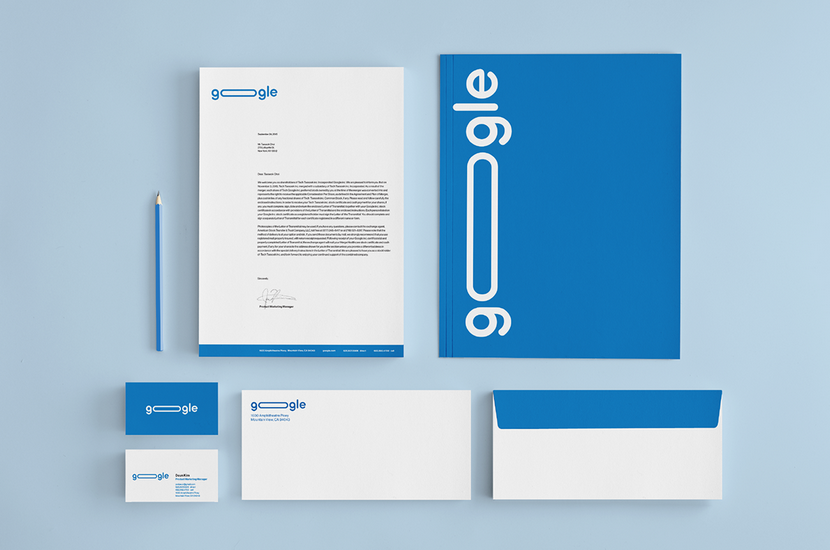 55+ Elements UI Kit
Illustrator Vs Photoshop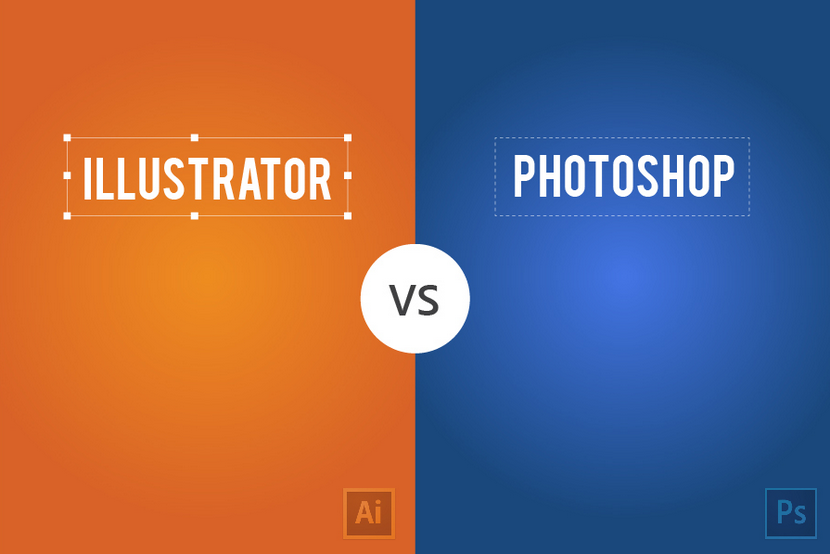 Lombok Typeface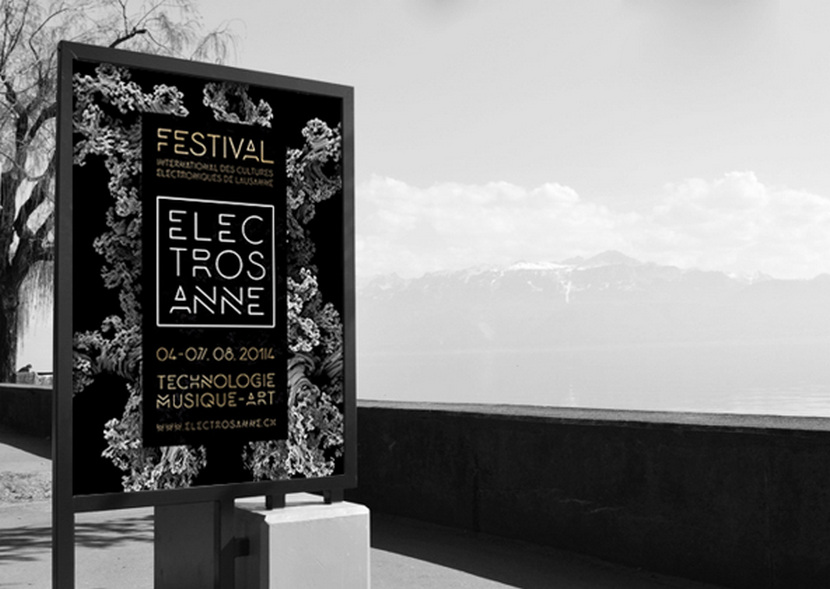 Want more? No problem! Keep track of top design news from around the web with Webdesigner News.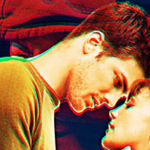 Happy New Year! Photoshop Lady Group would like to say thank you very much to everyone who has been supporting Photoshop Lady in the past and we do hope our contents can inspire and help you with your artwork creation. Some published great tutorials from 2014 have been selected in this article and hope you guys like them. Enjoy!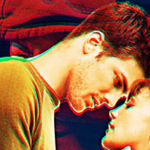 Final Image Preview
On this tutorial we will make a Poe and Pluton cartoon portrait, using custom brushes created by ourselves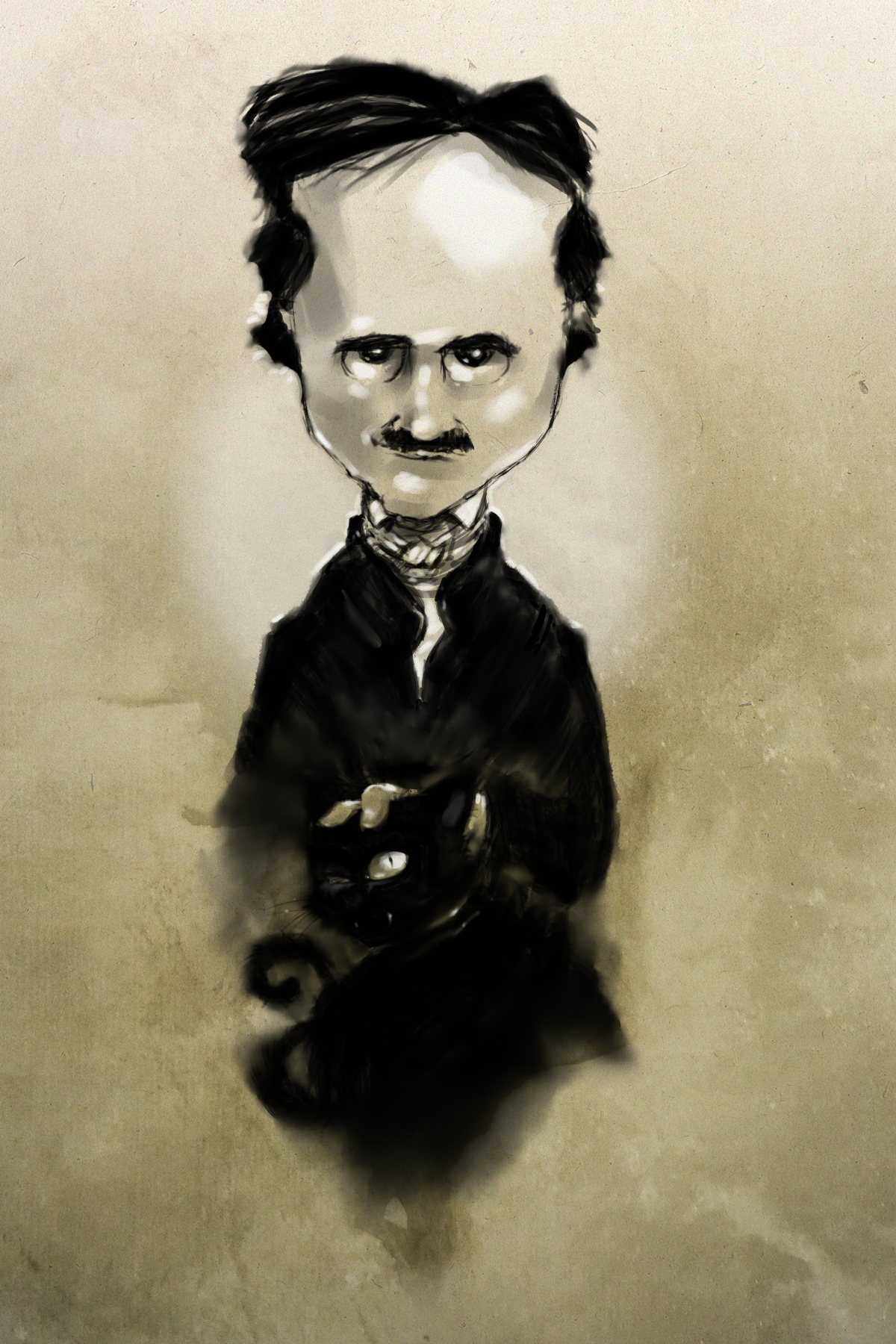 Tutorial Assets
Step 1
Open a new document of 1800px high and 1200px wide. First, we will set up what will be the brush that we are going to use to draw the general lines, from the Brush Selector pick the brush no.30, Hard Round, and set its opacity to 75% and Flow to 35%.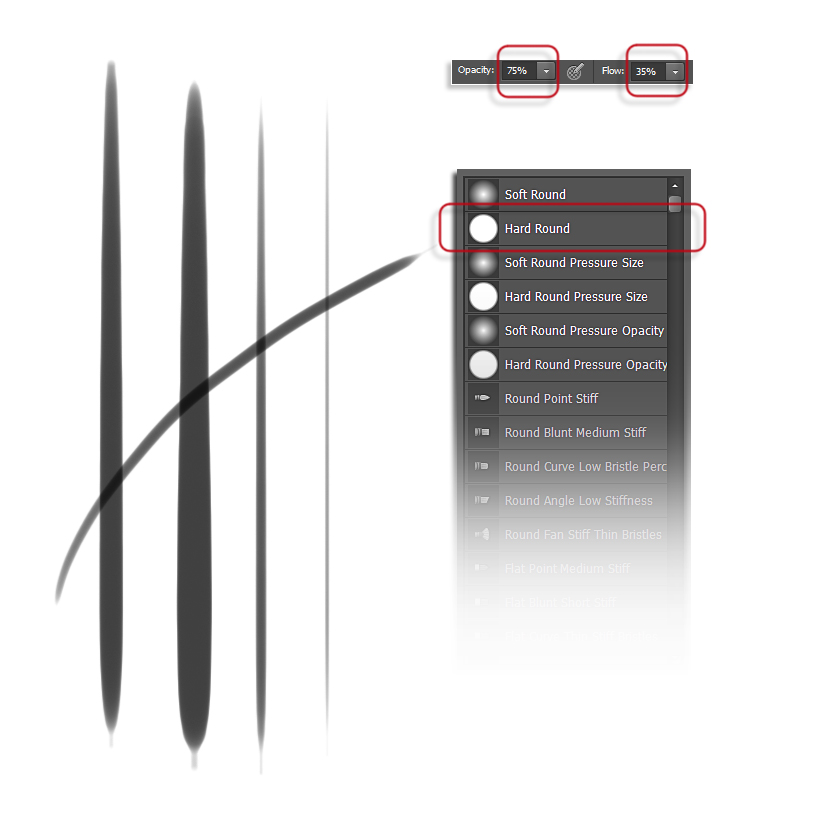 Step 2
Now, on the Brush Presets menu (F5), make the following settings, check the Shape Dynamics and Transfer boxes, and adjust Spacing to 1%. You can see the final shape of the Brush.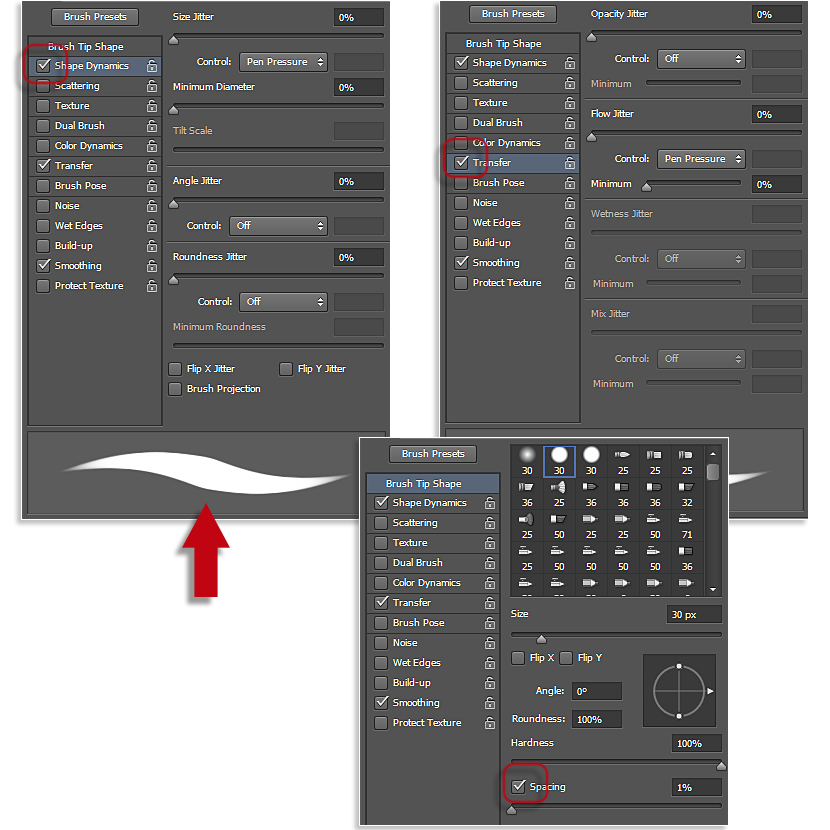 Step 3
Create a new layer "Poe", and leave its default setting. With the Brush we created, start drawing the face, neck and shoulders, adjust the size to get thicker strokes on the garb, and thinner strokes for the face, hair, and neck. Draw flowing strokes, without taking much care on the detail, afterwards use the Erase Tool to remove the unwanted parts of the strokes. Also use the Erase Tool to create the eye's brights.
Step 4
Next, on a new layer "Body & Pluton", start drawing the Poe's lower body and Pluton. On the picture you can see that the strokes just establish the main forms, using stains instead of precise lines. Again, use the Erase Tool to remove certain areas as Pluton's eyes and Poe's fingers.
Step 5
We will add an extra layer "Lower Body", where we will paint the area between Poe and Pluton. After, this will be useful for split the two elements and avoid to mix them together. Notice the erased area beside the Pluton's head.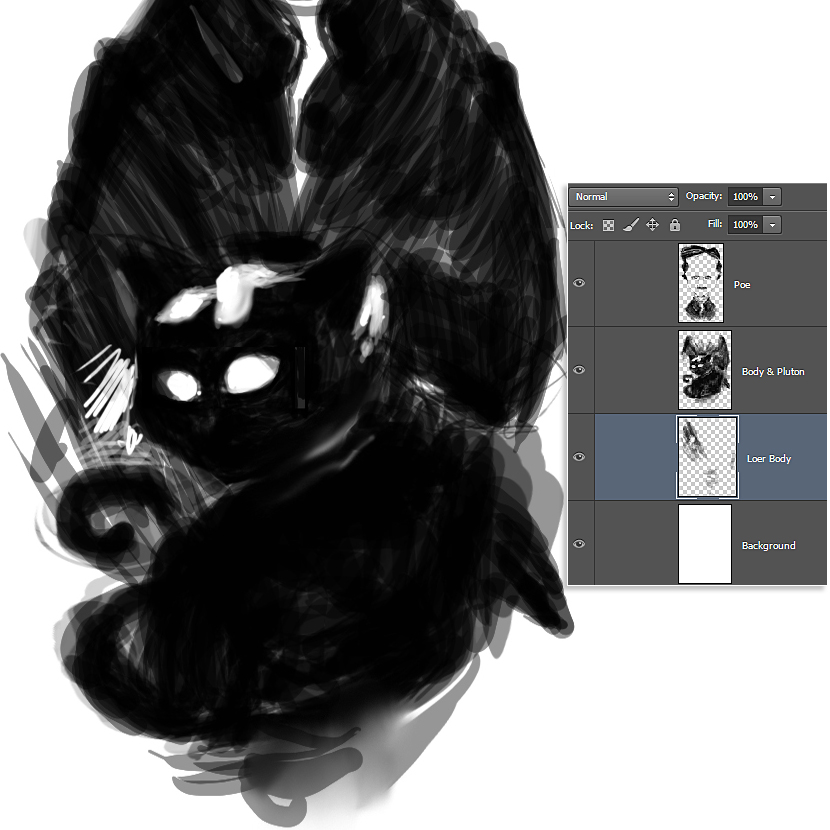 Step 6
Now, let's start to create our custom watercolor brush. Use a new layer to paint two brush strokes as shown, using the Soft Round Brush. Notice that they aren't symmetrical, this will be better for the final result. Next, go to Edit > Define Brush, we can name it "watercolor", now it is ready on the Brush List for being used.
Step 7
Next, on the Brush Presets (F5), start setting the following adjustments, check the Shape Dynamics box, and adjust Spacing to 1%.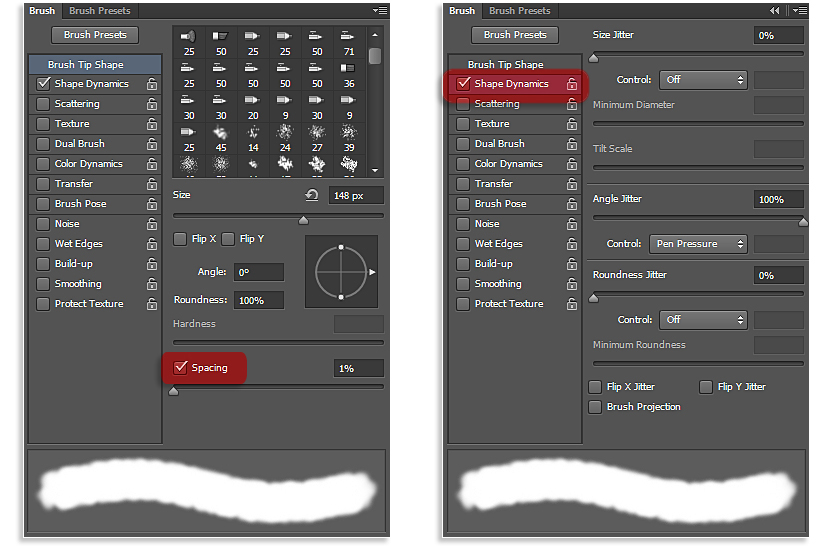 Step 8
Check the Scattering box and adjust its settings as shown. The same with the Transfer option. You can see how the brush shape changes on the display.
Step 9
Finally check the Dual Brush box and select the brush number 45 with the following settings. Now we have our watercolor brush ready for be used.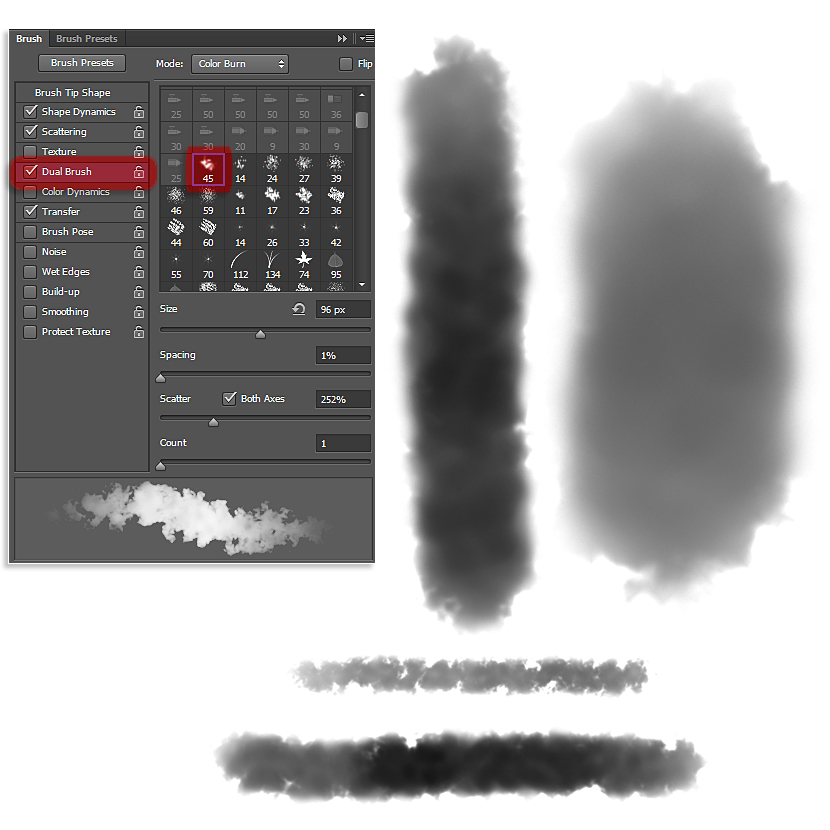 Step 10
Pick the Smudge Tool, and with the watercolor brush, smudge the painted layers we created before. Adjust the Strength to get different results.
Step 11
Create a new layer "Details" and with a Hard Round Brush paint the fine details as cat's whiskers and some loose hairs. Next, with the Smudge Tool, and a Soft Round Brush selected, drag some portions of black to create more cat fur, with a small brush size selected.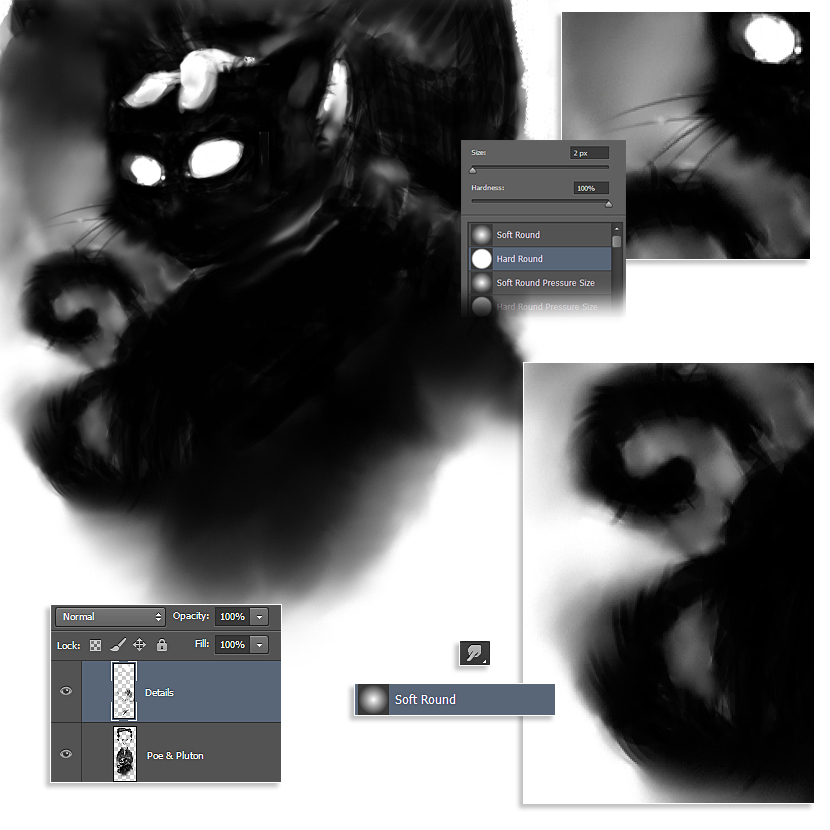 Step 12
Now, we will create another textured brush. Using the brush number 30 as a base, apply the following settings on the Space Dynamics and Scattering sliders.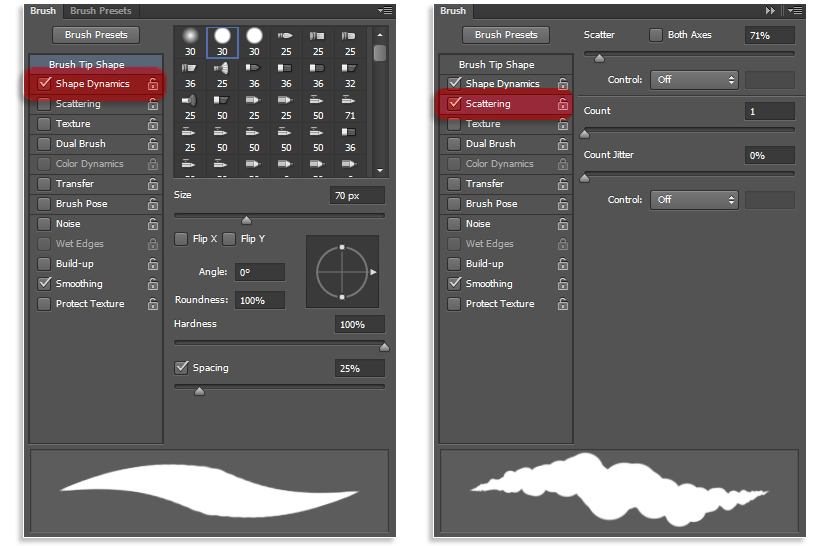 Step 13
Following with the Transfer and Dual Box adjustments.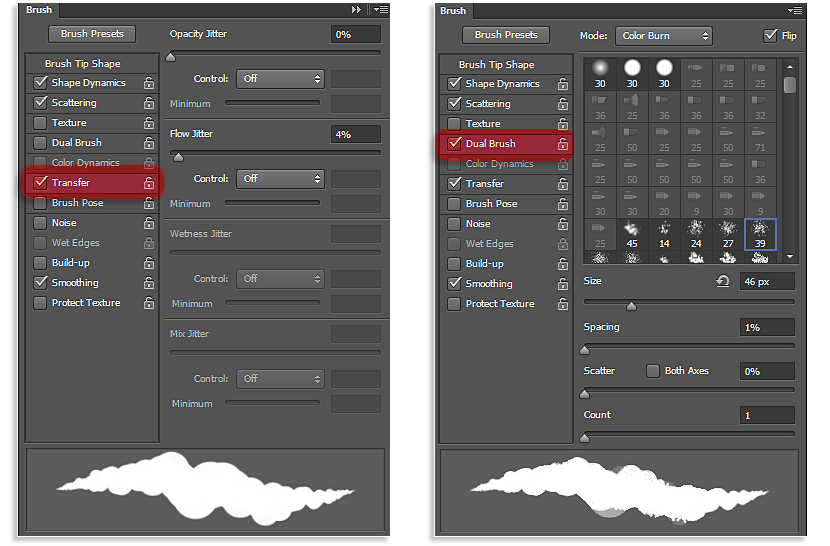 Step 14
Picking the Eraser Tool, and the brush we just create selected, erase some edges of Poe's suit to imitate a dry brush watercolor effect.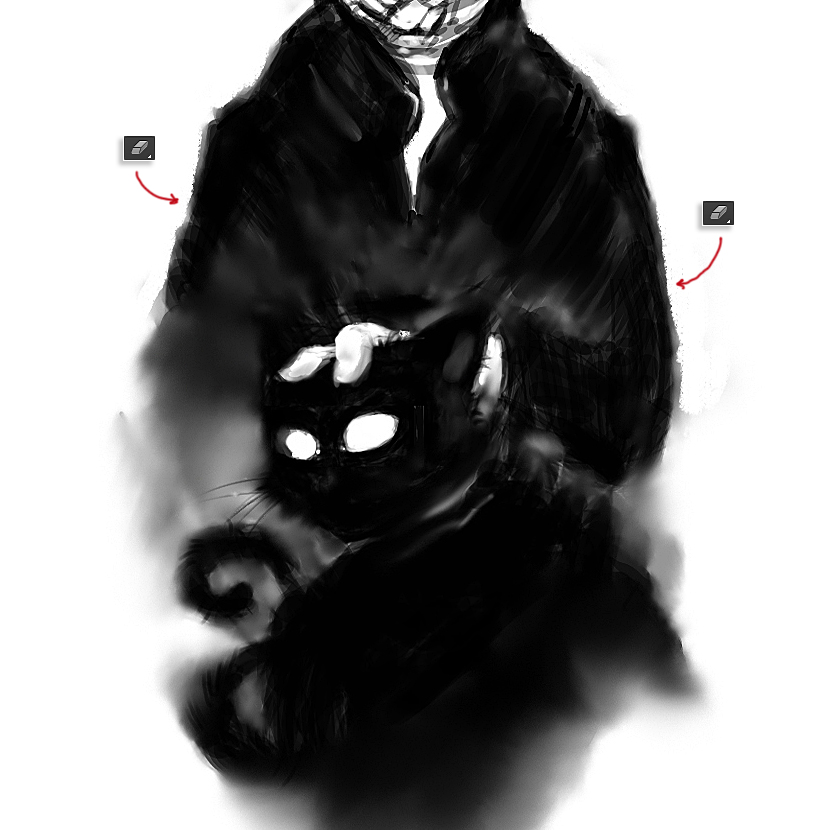 Step 15
Next, create a new layer "Pluton's Eyes", and on it draw the necessary brush strokes to draw the eye's pupil, yes, remember that it only has one…and the eye's shadows. With white color, paint the tusk and the eye's brights.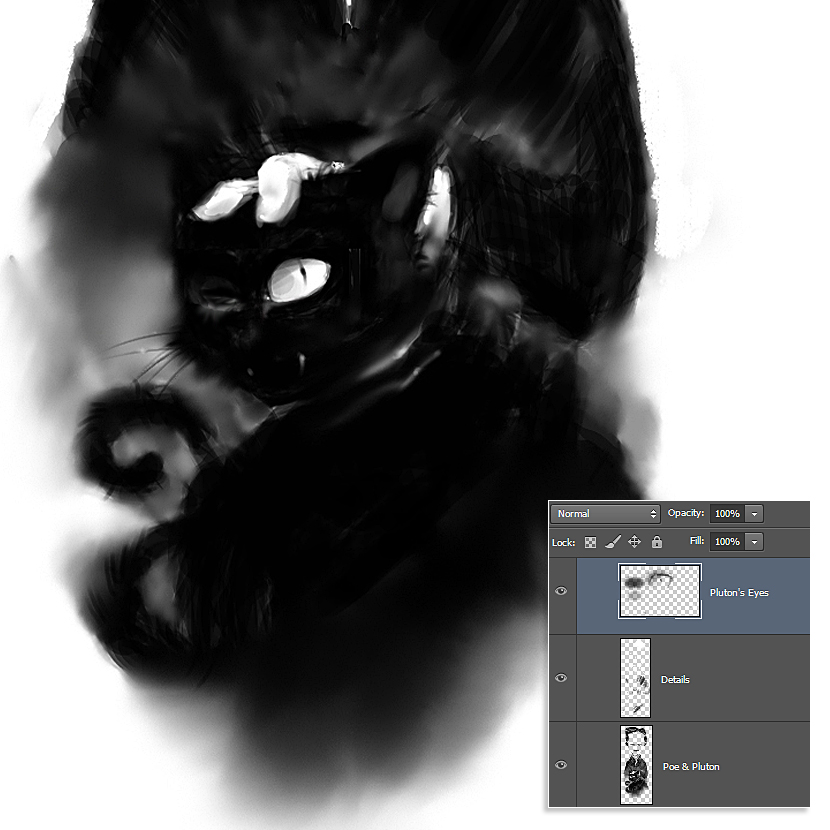 Step 16
For the Poe's face shadows, select the brush number 30 and adjust it as shown.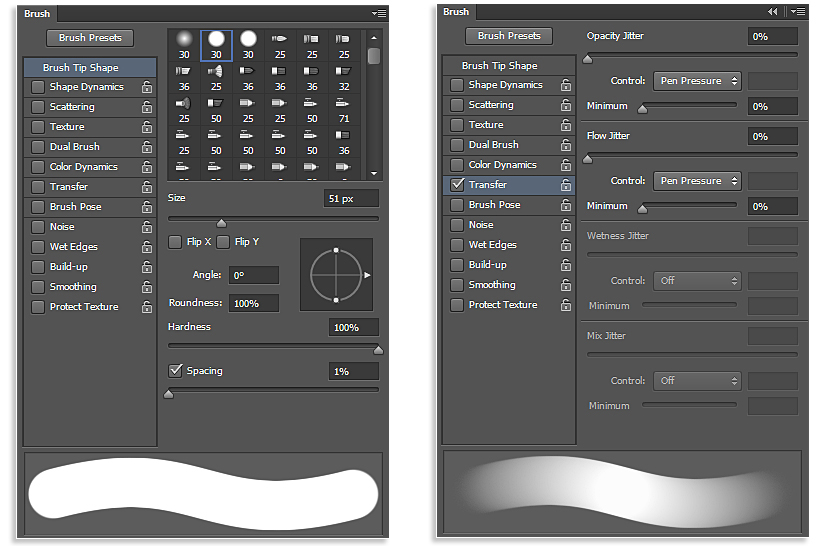 Step 17
For the Poe's face shadows, create a new layer "Poe Face Shadows", set its Blending Mode to Normal and 60% opacity. Start painting the shadows as cheeks, chin, eye sockets, etc. Overlap more than one brush stroke to achieve darker tones.
Step 18
Let's start with the background, create a new layer "Background Color", just bellow of the layer we created before. On it, with the Gradient Tool, select a brownish tone and make a gradient from bottom to upper zone as shown.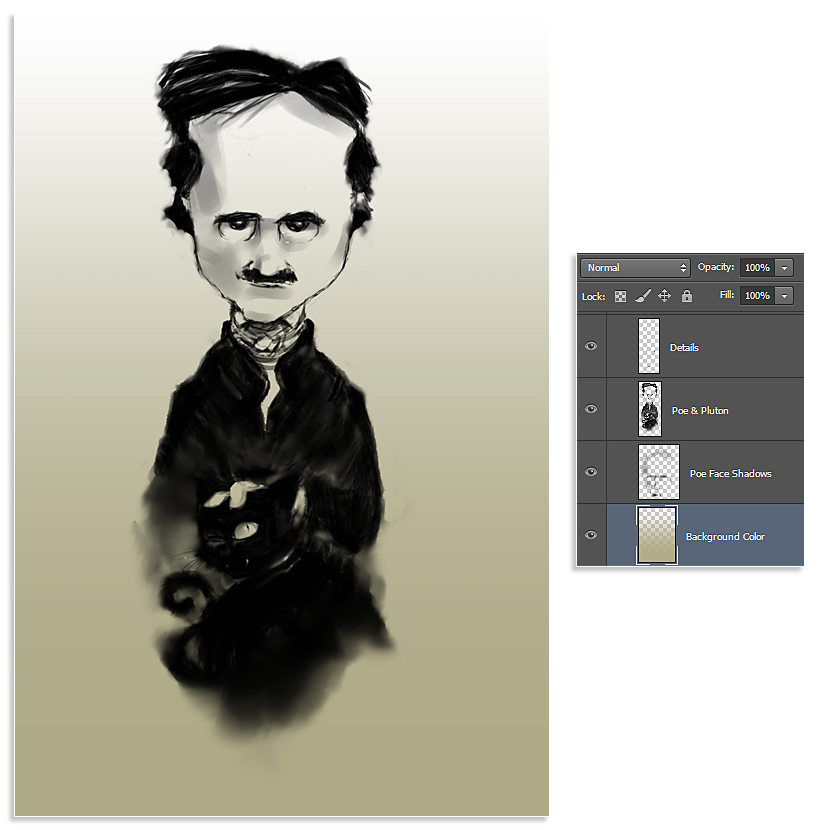 Step 19
Next, to start making the lights, create a new layer "Highlights", with the brush we created on step 16, select white color, and start painting the lights, I chose a cenital light, so it impacts on the upper areas of volumes as shown.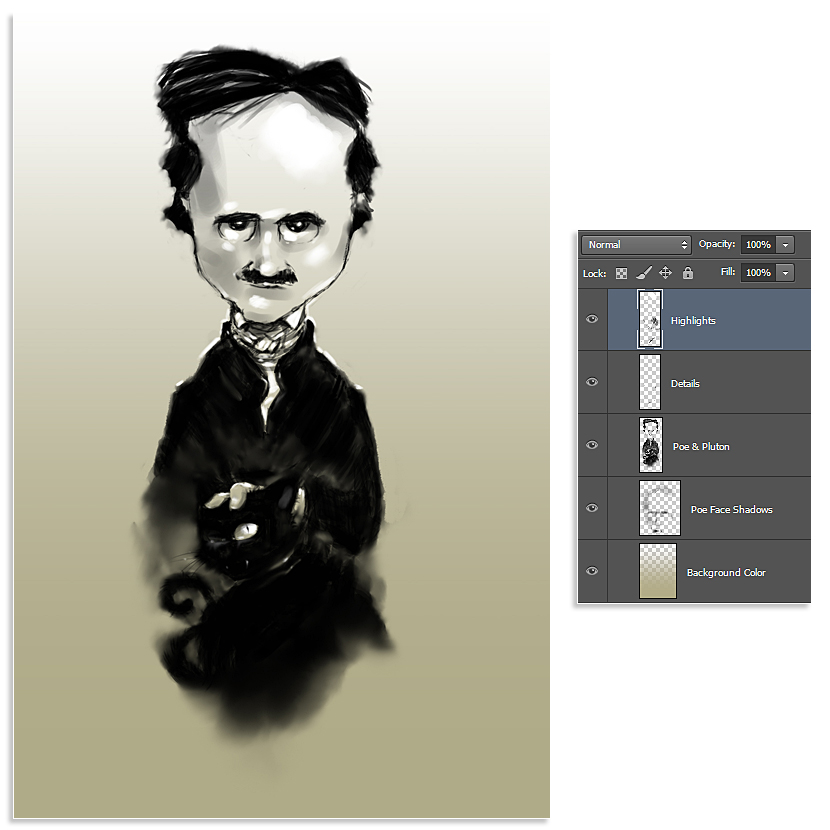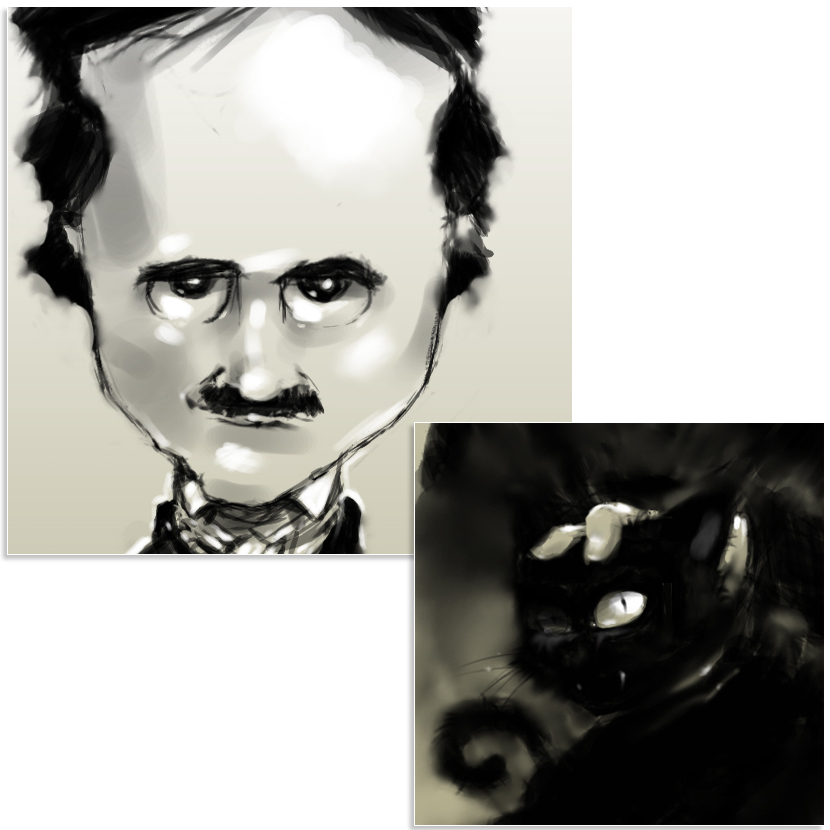 Step 20
To add some vignetting on the background, go to Filters > Lens Correction, and on the Custom tab you will find out the Vignette Amount slider, a quantity of -40 will be ok.
Step 21
To create the paper texture, we will add a real paper image. Create a new layer "Paper Texture", set its Blending Mode to Multiply and 30% Opacity. Next, Copy and Paste the paper image on that layer.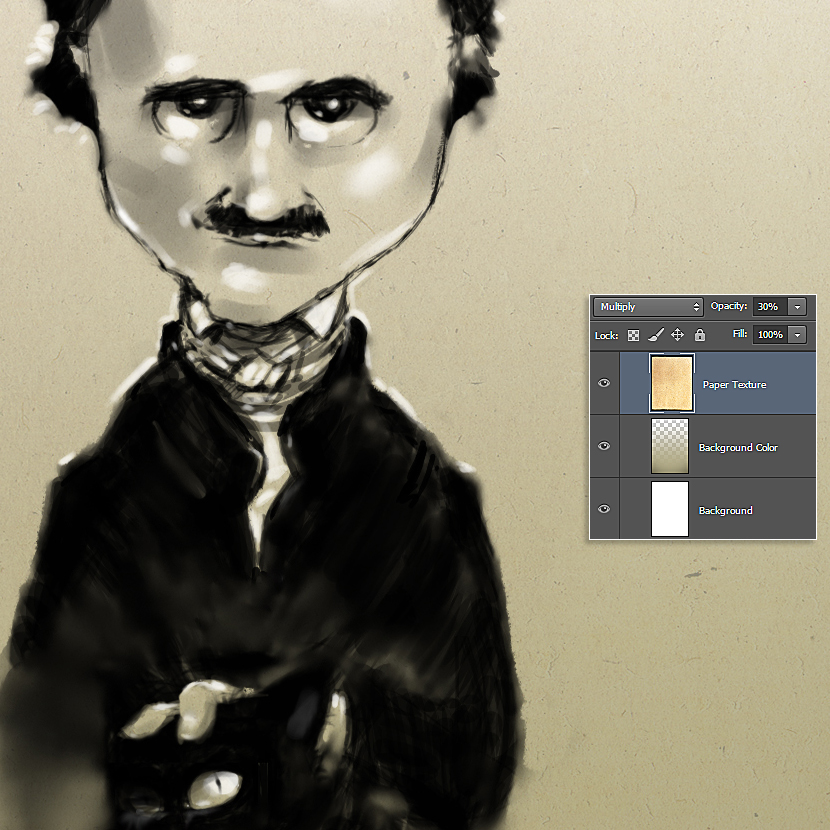 Step 22
Next, we will add an spotlight just behind Poe. Create a new layer "Spotlight", set its Blending Mode to Lighten and 50% Opacity. With the Elliptical Marquee Tool, create a circle, place it behind the Poe's shoulders and fill it with withe color, next go to Filter > Blur > Gaussian Bluer, and blur its edges. To avoid that the white overlap to Poe, create a Layer Mask and hide the unwanted areas.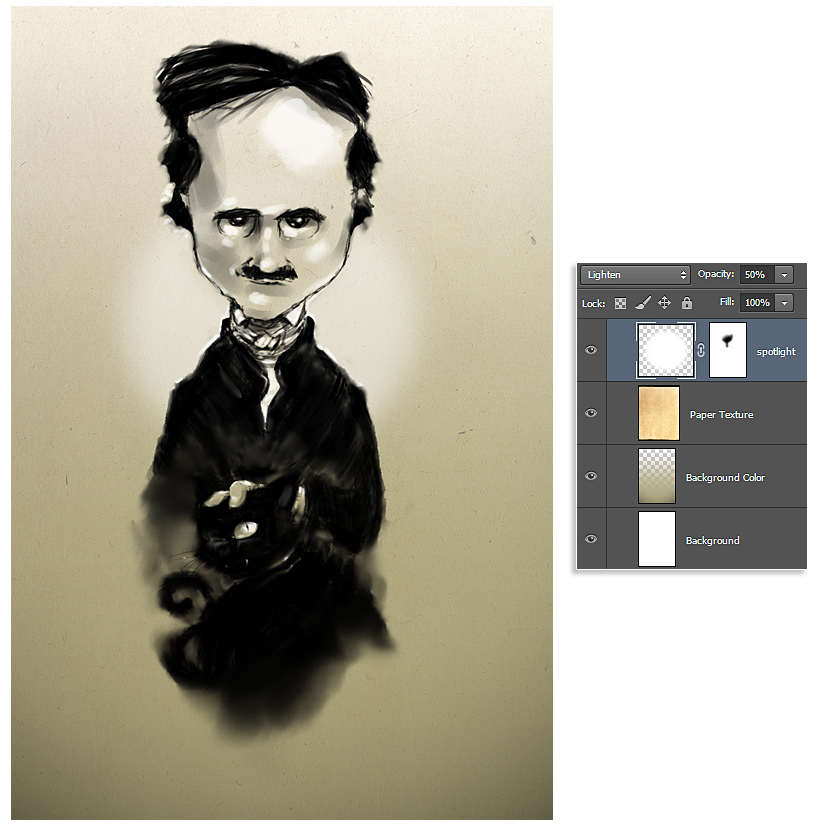 Step 23
Continuing adding textures, create a new layer "Ink Stain", set its Blending Mode to Lighten and 80% Opacity. On it, place one of the ink textures you will find on the assets as shown.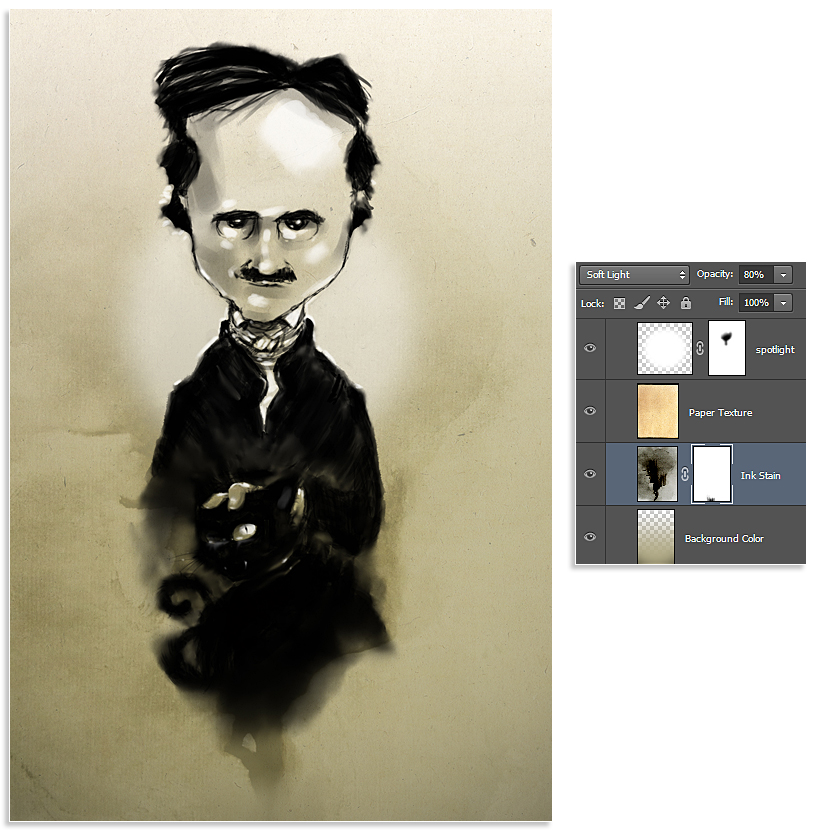 Step 24
More textures…Create a new layer "Aged Texture", set its Blending Mode to Soft Light, and 80% Opacity. On it place again one of the ink textures from the assets to give an aged finish to the image. Notice that all textures are placed bellow Poe & Pluton's layers, to keep them clean on other plane.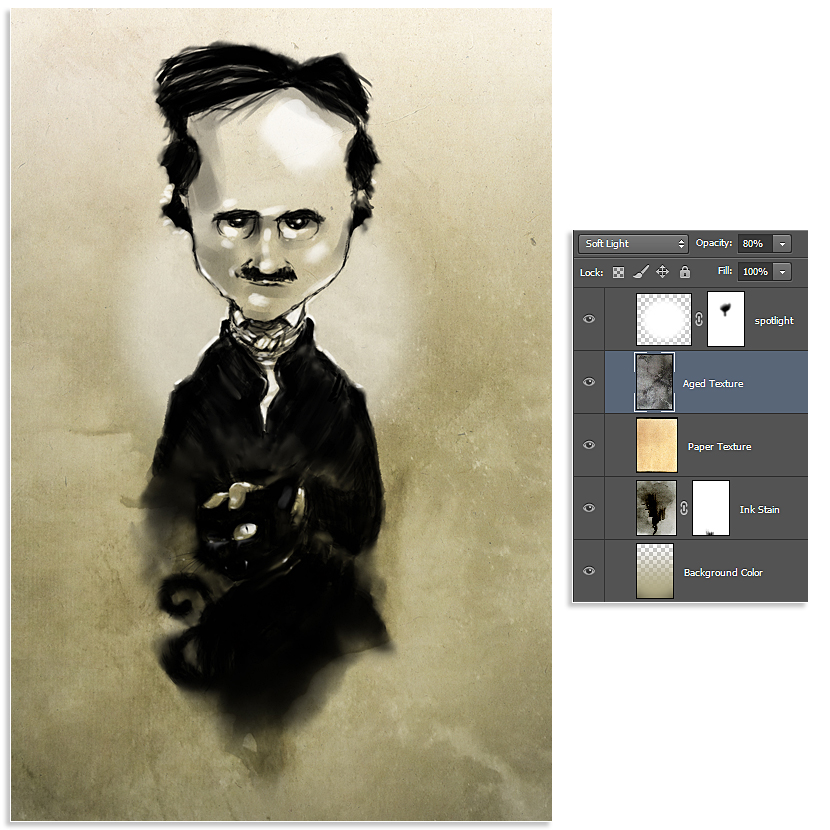 Step 25
Now the image is almost finished, create a new Group and put in it all the layers. Next save the document as .JPG, open it, and place this file on top.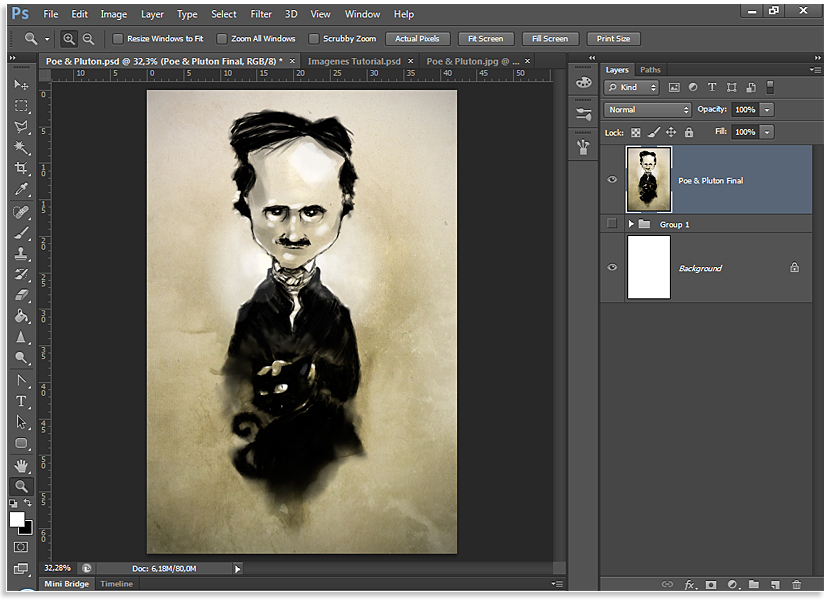 Step 26
With the Dodge Tool, light up a bit some areas to create more contrast. The watercolor brush will be a good choice to do that.
Step 27
Again, let's add some more vignetting, go to Filters > Lens Correction, and adjust the Amount slider to -30.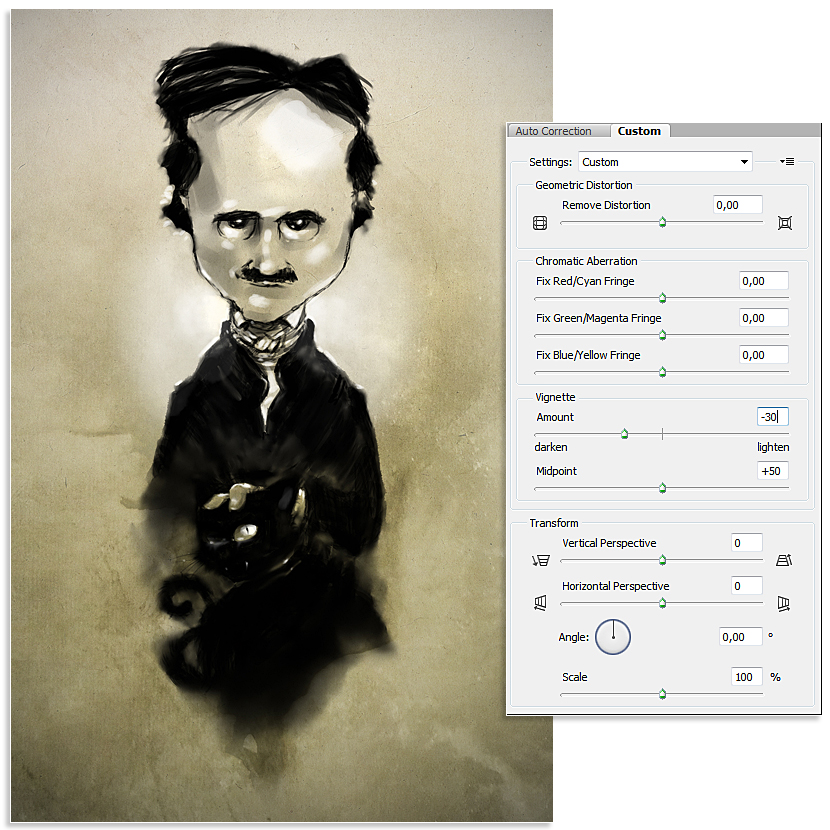 Step 28
Finally, to add some noise to the image, create a new layer "Noise", set its Blending Mode to Multiply, and fill it (Shift + F5) with white color. Next, go to Filters > Noise > Add Noise, a quantity between 8 and 10 will work.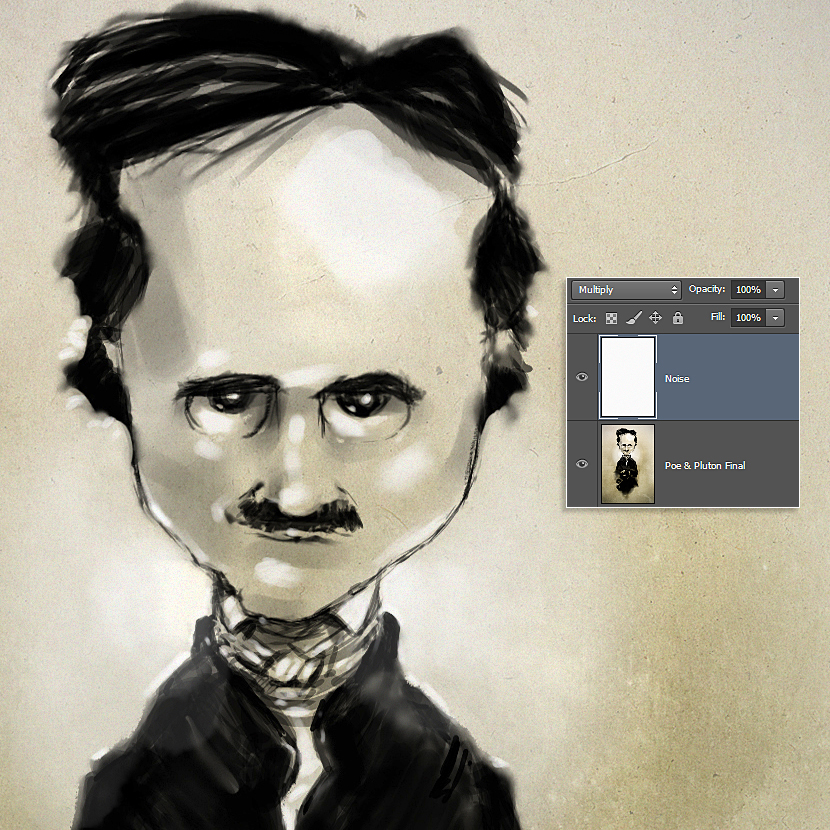 Step 29
And this is the final result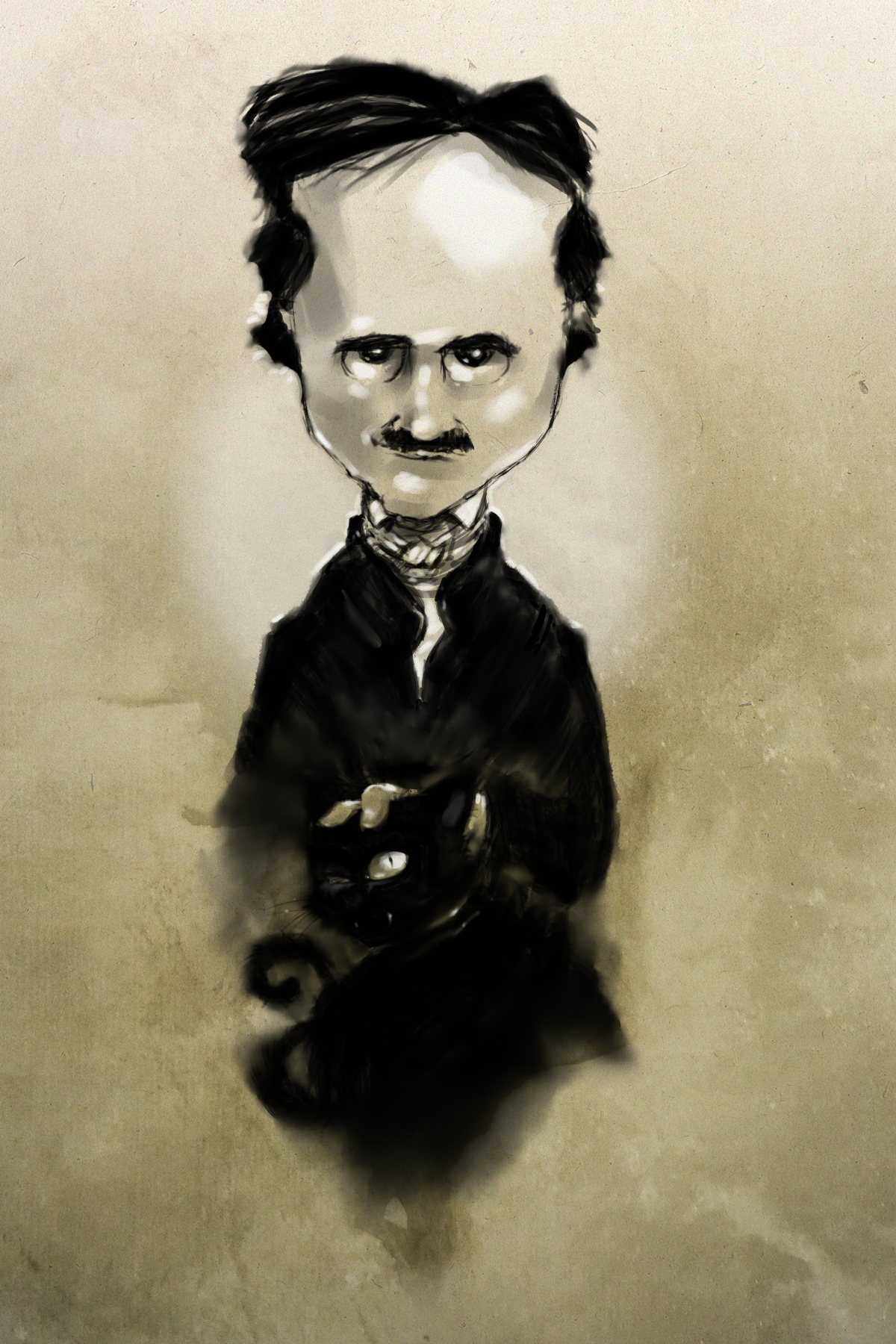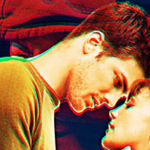 When you have created your own amazing Photoshop tutorials, I am sure you would like to spread the world by submitting them to the Photoshop tutorials sites. However, many of the Photoshop tutorials sites are inactive, and have not been updated for a long time. Only some of the Photoshop tutorials sites can drive you large amount of traffic.
We have selected the following 20 Best Places to Submit Your Photoshop Tutorials. They can gives you nice amount of traffic and a good quality of valid linkback. You can find the "Direct Submission Link" on each of the Photoshop tutorials sites we mentioned. We hope it can make your life easier.
—————- Direct Submission Link —————-
Pixel2Life

Pixel2Life is probably the biggest tutorial search engine on the web, covering the most subjects as well.
—————- Direct Submission Link —————-
Good-Tutorials
Good-Tutorials is the largest source of tutorials on the web today. It has been featured on the BBC, SkyNews, TechTV (now G4), in the British magazine iCreate, PC World, and has been linked to by thousands of sites, blogs and forums. Since its start in 2002, it has been designed, coded, and loved by Zach Holman.
—————- Direct Submission Link —————-
Design Bump
Design Bump isn't just a tutorial website, rather a general design resources depository. Covering subjects such as: Web Design, Tutorials, Flash, Business, Programming, WordPress and much more!
—————- Direct Submission Link —————-
Psdtuts+

Psdtuts+ is a blog/Photoshop site made to house and showcase some of the best Photoshop tutorials around. We publish tutorials that not only produce great graphics and effects, but explain the techniques behind them in a friendly, approachable manner.
—————- Direct Submission Link —————-
PSLover

One of the bigger Photoshop tutorial databases on the web, PSLover has been arond for quite a while now and is still going strong.
—————- Direct Submission Link —————-
Tutorialvault.net

Tutorialvault.net focuses on collecting and archiving the best graphic and coding tutorials on the internet. While a large part of our database features tutorials from the Adobe Family of programs, we also have a vast list of CSS, PHP and 3D tutorials.
—————- Direct Submission Link —————-
TutorialsGarden

Covering many subjects extensively, such as: 3D Studio Max, CSS, Fireworks, Flash, Gimp, Photoshop and more.
—————- Direct Submission Link —————-
Tutorial Outpost

Tutorial Outpost was started in November 2003 by Josh Pigford initially as a project to learn web development. It quickly turned in to much more as being one of the first major tutorial portals around. It has expanded in to many more categories past the initial Photoshop Tutorials and is now visited by more than 125,000 people each and every month.
—————- Direct Submission Link —————-
Tutorials Expert

Covering subjects of: 2D graphics, 3D graphics, audio editing, business applications, databases and more.
—————- Direct Submission Link —————-
Photoshop Roadmap

A brilliant collection of Photoshop tutorials, brushes, resources and plenty more.
—————- Direct Submission Link —————-
FSTutorials
A beautiful depository for Photoshop tutorials, including the following categories: basics, buttons, color effects, designing, drawing, photo effects, special effects, text effects, textures and web graphics.
—————- Direct Submission Link —————-
TutorialMix

Covering topics on the following: 3DS Max, Photoshop, ASP, Cinema 4D, Dreamweaver, Illustrator and many more.
—————- Direct Submission Link —————-
Tutorial-Index
One of the younger but larger collections of tutorials on the web. Tutorial-Index covers the following subjects: Photoshop, Flash, PHP, Unix, Javascript and many more.
—————- Direct Submission Link —————-
TutorialKit

Covering many popular categories, including: Photo Correction, Special Effects, Text Effects, 3D Effects, Web Layouts and Graphic Design.
—————- Direct Submission Link —————-
Tutorialized

One of the oldest tutorial databases, Tutorialized has been around since the beginning.
—————- Direct Submission Link —————-
Total Tutorials

Covering tutorials on Photoshop, 3D Studio Max and Cinema 4D, Total Tutorials has been in the game for a very long time.
—————- Direct Submission Link —————-
Tutorial Center
Just some of the categories that Tutorial Center covers: Photoshop, Illustrator, InDesign, Blender, CSS and more.
—————- Direct Submission Link —————-
Kaoz-Tutorials

Covering the following subjects in some depth: Photoshop, Flash, HTML and CSS, Javascript and PHP.
—————- Direct Submission Link —————-
CG Links

CG Links covers 3D & 2D files, tutorials, books, plug-ins and textures
—————- Direct Submission Link —————-
CGTutorials.com

CG Tutorials is becoming one of the fastest growing directories of computer graphics tutorials. We seek to index all computer graphics tutorials in order to give them publicity and to give everyone an easy way to find the tutorial they seek.