Your Favourite Photoshop Tutorials in One Place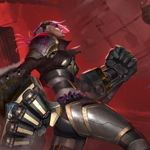 An-Idea-of-Creating-a-Nice-Comic
Under

- Photoshop is recommended for this tutorial -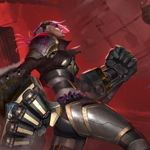 As a designer, sometimes it's difficult to get started on a new project. Maybe You will need to scour the web for inspiration, or doodle on a notepad to hopefully get some ideas. That's when you need to look through collections of freebies.
Fortunately, enhancing your web design doesn't have to cost a small fortune or take a lot of time. Here are 10 Awesome Freebies for Designers that can help enhance your web presence today.
1) Vector Icons
200 vector icons are fantastic for use on all manner of sites. With subjects ranging from science to entertaining, the vast scope of the icons means that you're bound to find something useful.
This vector icon pack includes 200 vector shapes, meaning you can scale them up as much as you like and they'll stay sharp. Each file includes AI, EPS, PSD and JPG files. They're good for use on both personal and professional projects.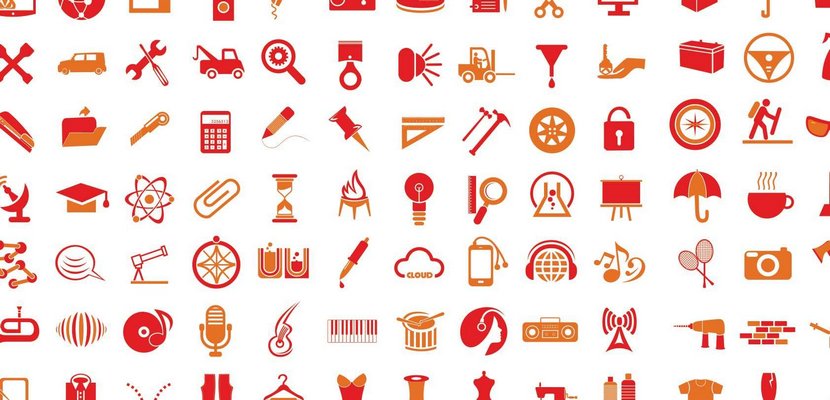 2) CORP responsive WordPress theme
CORP is a clean and versatile theme that's absolutely packed with features. The simple grid layout provides an ideal frame to hang your content on, it's ideal for corporations that need an online presence in a hurry, or as a starting point for any business whose brand image projects organization.
The theme was tested up to WordPress 3.5.1; it features the drag and drop GT3 Page Builder; it's fully responsive and retina ready; it's coded with SEO and best practices in mind; Google webfonts are supported; different header layouts are available; custom menus, backgrounds, modules, shortcodes and widgets are all included; there's a premium slider plugin; complete documentation; and much, much more…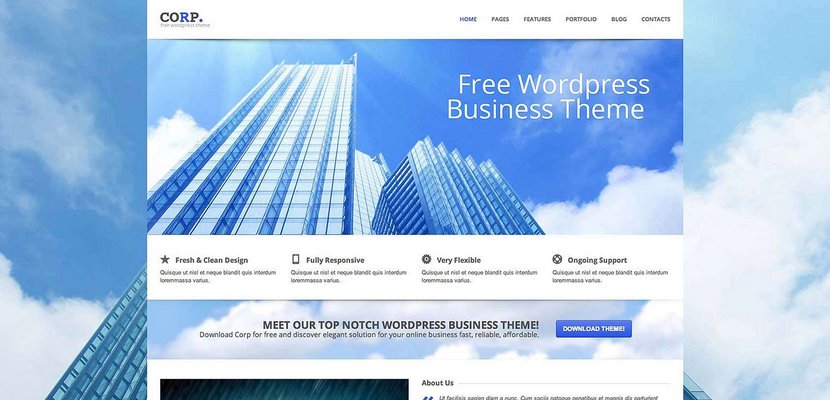 3) Flat Rounded Social Icons
Flat design is all the rage, and trend-conscious clients are beginning to ask for redesigns to meet the current fad for all things flat. Here is a set of free almost-flat social icons which is designed to embrace flat design without surrendering to it completely, the set is a great way to iron out your current design.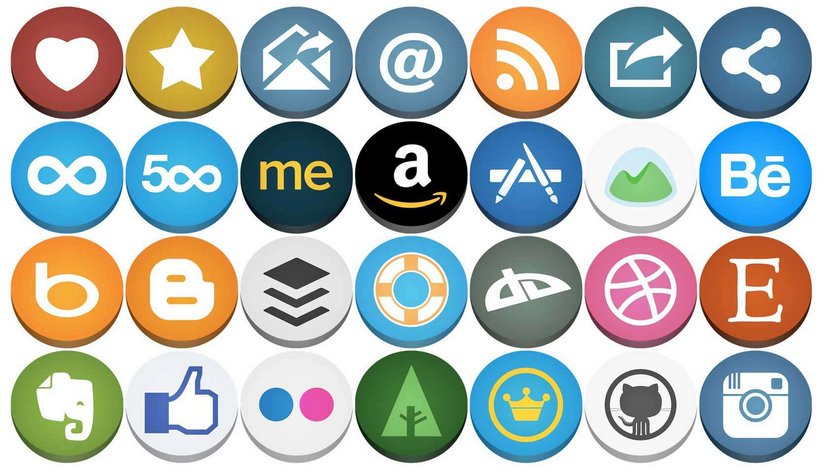 4) Flowing Borders & Ribbons
Here is a set of 46 hand-drawn frame and ribbon vectors. Scribbled onto a page and then digitized, the liberated borders look like they were drawn in the heyday of UPA cartoons; I half expect to see Mr. Magoo, or Gerald McBoing Boing, come wandering across the page.
Add a light watercolor wash and combine them with a heavily scrolling script typeface and they'd make a lovely, and personal feeling, addition to any wedding stationery.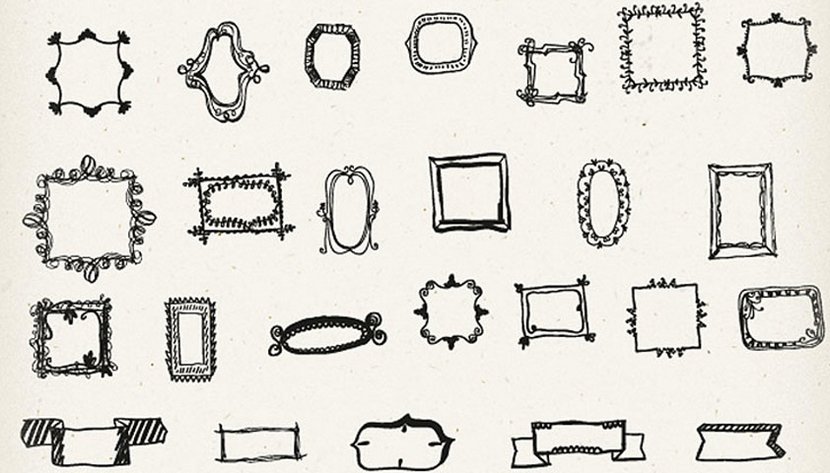 5) Colorful Grunge Textures
This set of 25 Colorful Grunge Textures is perfect for use as overlay textures on your photos. The pack contains 25 .jpg textures at 5000 by 5000px saved at 300ppi. The textures are compatible with all photo editors that support layers (Photoshop, Photoshop Elements, GIMP, Pixelmator etc.), both PC and Mac.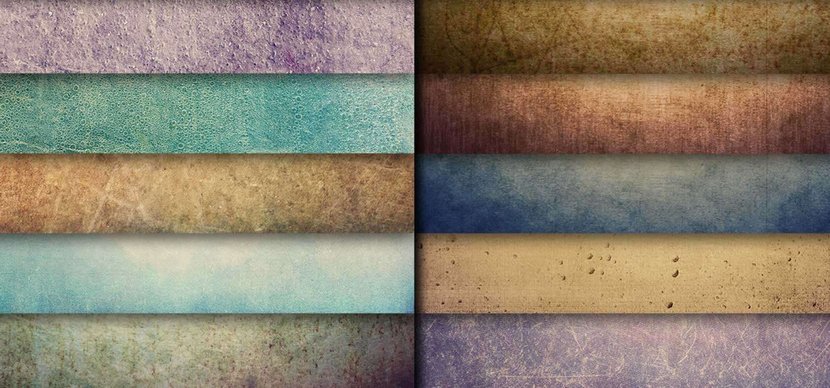 6) Modus Versus PSD Template
Modus Versus is a free multi-purpose PSD template, designed on the 1170 grid system. Excellent for use with responsive frameworks like the popular Twitter Bootstrap, it could form the basis of a good corporate site. It would be an ideal choice for a marketing or professional services company, or you could pick it apart and use elements of it in other projects.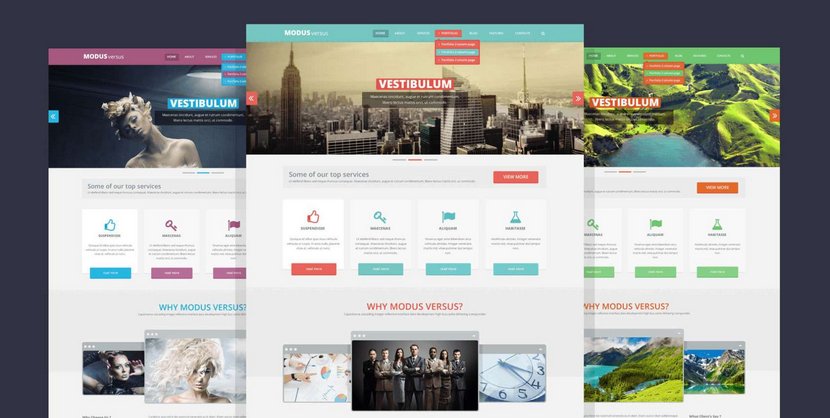 7) Flat UI Kit
Flat design is more of a rejection of 3D artifice than it is a style, which fits so perfectly into the contemporary landscape that it's already hard to envisage a time when it wasn't de rigueur. To help you take the leap into flat design WebDesignerDepot put together this great freebie: A free flat UI kit.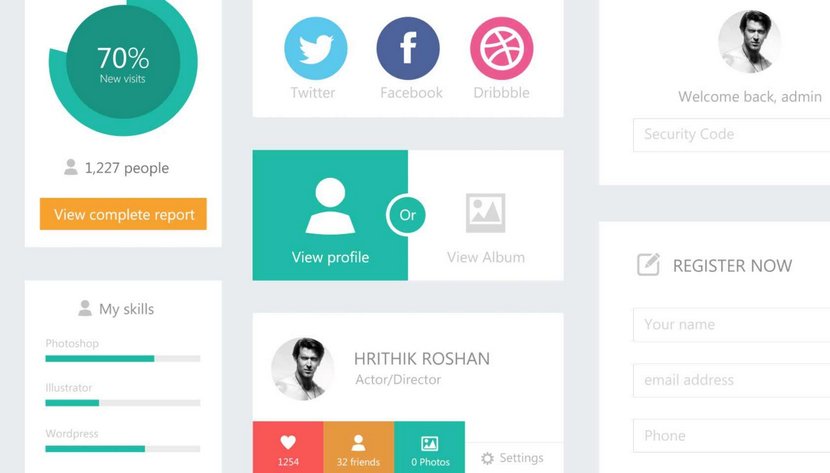 8) Bluetron icons
This is a set of 40 fantastic icons called Bluetron. They are available as PNG files (256 x 256px). You can use them for free for both personal and commercial purposes. The icons were designed by Waqas Ahmed who's the founder and blogger of The Art Times and Lead Designer at Iconic Graphics.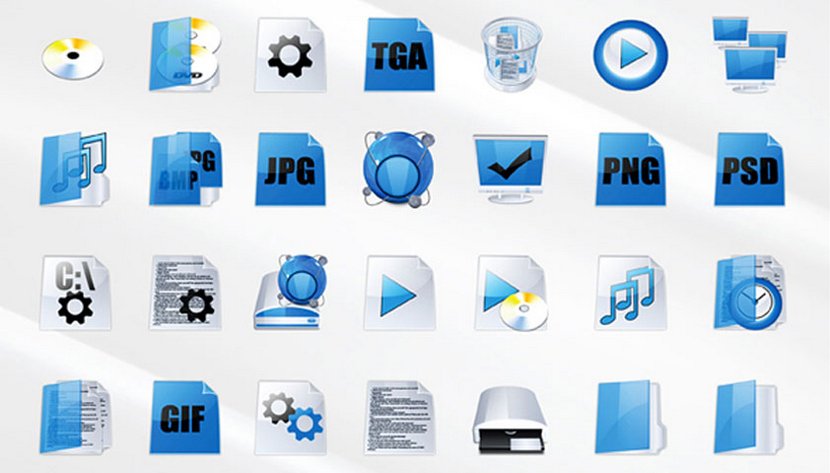 9) Ultimate Social Icon Set
This is a social icon set which contains all the latest icons needed for you social needs! It includes a total of 75 icons, provided in three sizes: 16×16, 32×32 and 64×64. The file is free for personal and commercial use.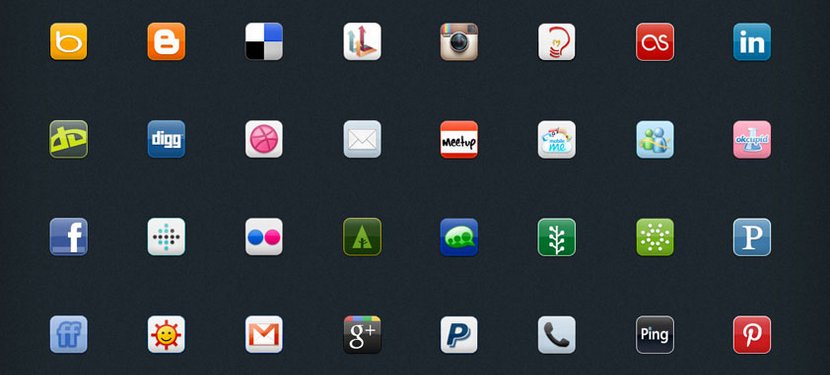 10) Exclusive Photoshop Patterns
This one is a Photoshop pattern file (.PAT) which contains 40 beautiful textures that you can apply to your designs. A detailed step by step instruction is provided inside the file to help you use them. You can use these as textures for your websites or any background.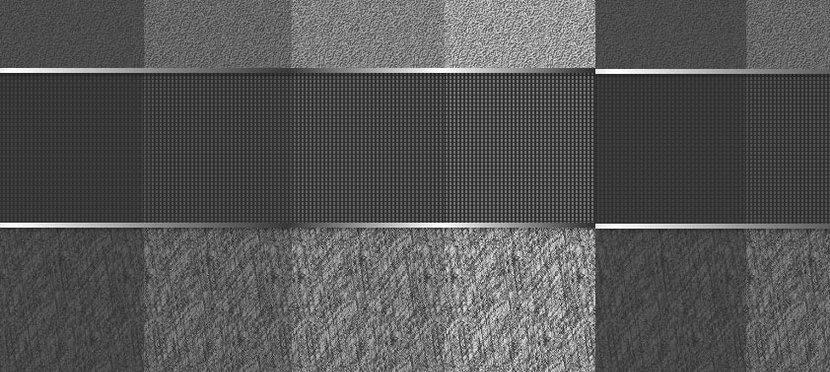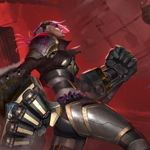 You may have the impression that a bow tie is either a thing for nerds, a tie for that weird joker in the office, or something you must have for any formal event like a wedding. Bow Select Tie is here to change your ideas about bow ties completely and forever. We love bow ties. We have endeavored to create the most unique bow ties that are sure to get you noticed. Naturally, we have a huge selection of classic bow ties that fit every occasion and dress. Amazingly daring and bold bow ties are our forte.
We feel that a bow tie should allow the wearer to express themselves in an unforgettable way. We have wooden bow ties that are real wood, a vibrantly colored collection of feather bow ties that go with any shirt or coat, humorous bow ties, and bow ties that celebrate your country or city.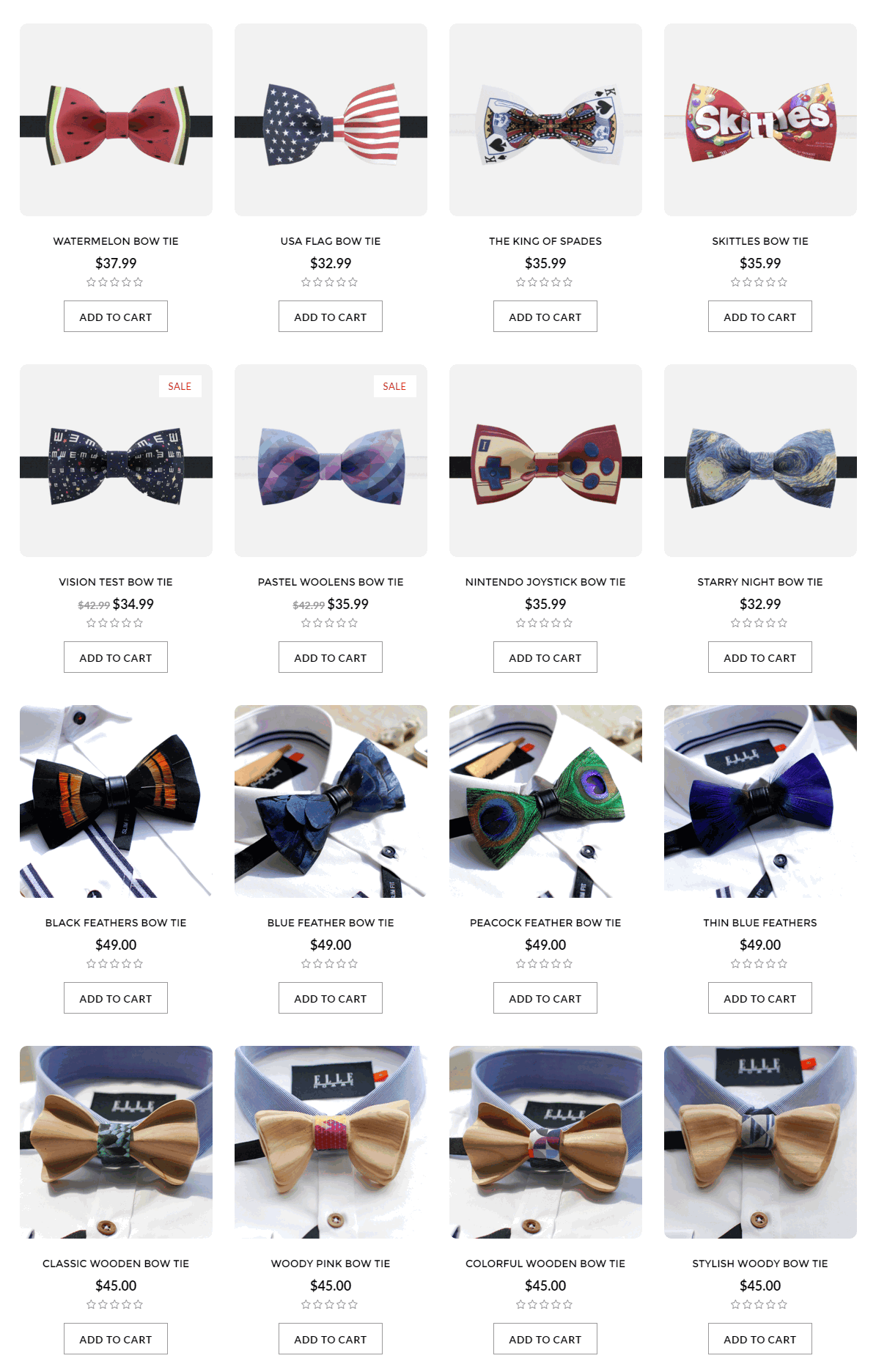 We know that many men are intimidated by having to tie a bow tie. We have pre-tied bow ties and our collection of self-tied bow ties comes with complete instructions to tie your bow tie. We have the bow tie for the man that prefers a classic look and the chic styling that classic bow ties add to any shirt or suit. We also have the most daring and outrageous bow ties that any man or woman could possibly desire.
Celebrate your favorite sport, a game you love to play, your interest in science, or your favorite cartoon character. We also have the largest collections of bow ties inspired by Chinese and Japanese art and design. Our ties let you express your passion for computers, comics, candy, money, fish, fruit, newspapers, and cities. We have designed the most elegant selection of formal classic bow ties in patterns and colors that go with anything. Our variations on the black bow tie let you express yourself in subtle and not so subtle ways.
Bow Select Tie is designed to let you experience the variety of material, color, pattern, texture, and shape that bow ties can have. We want you to look your best for that special event or person and we want you to be as bold and brassy as you dare to be. We have created a collection of bow ties that brings the bow tie off the formal wear rack and straight into the main stream of haute couture. Our desire is that you look great and feel great when you stand out from the crowd wearing one of our exquisitely designed bow ties, e.g. Peacock Feather Bow Tie.
Bow Select Tie is the place for the largest selection of bow ties. We held nothing back in our designs. We designed with you in mind. Wear a tie that gets you the attention that you want and deserve. Wear a Bow Select Tie.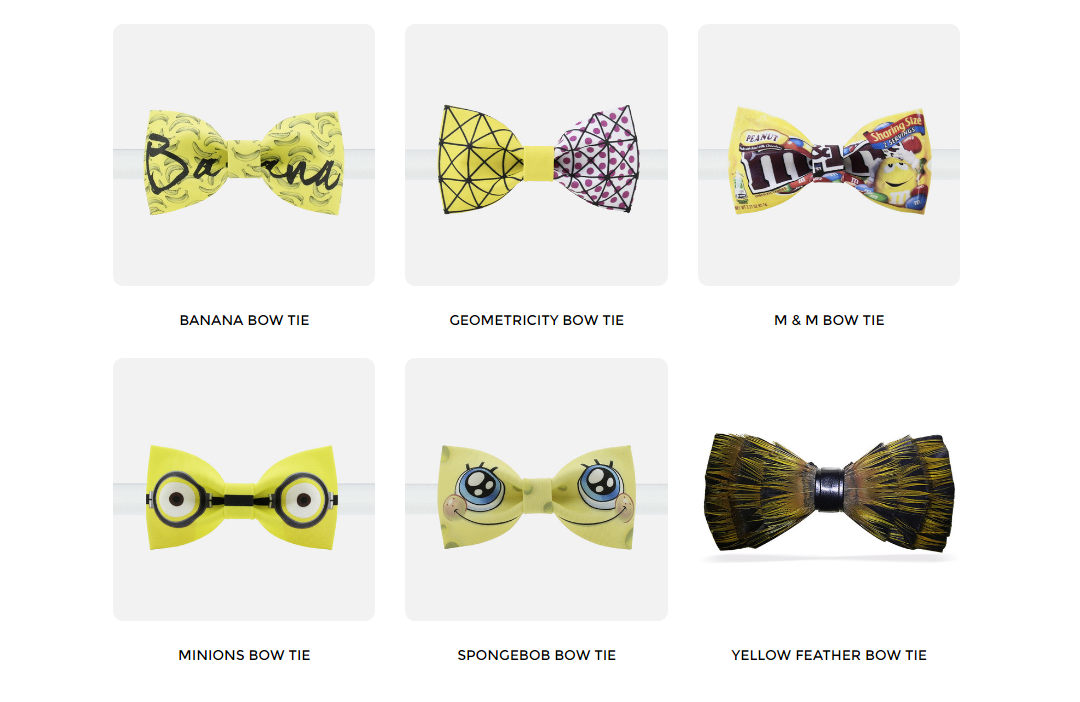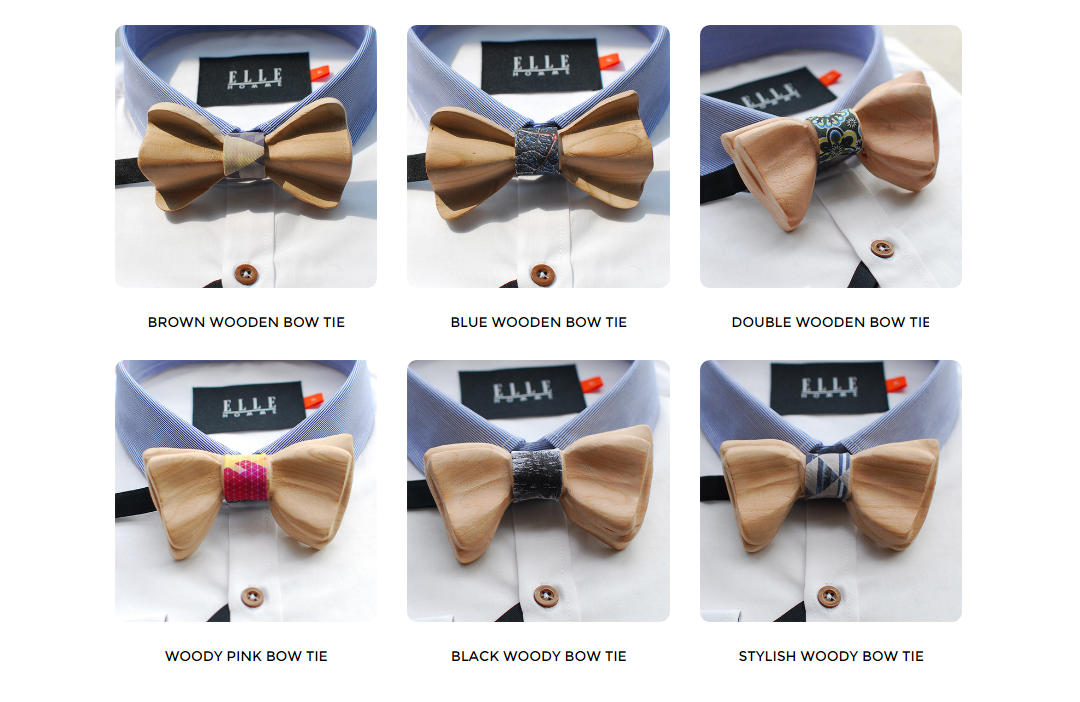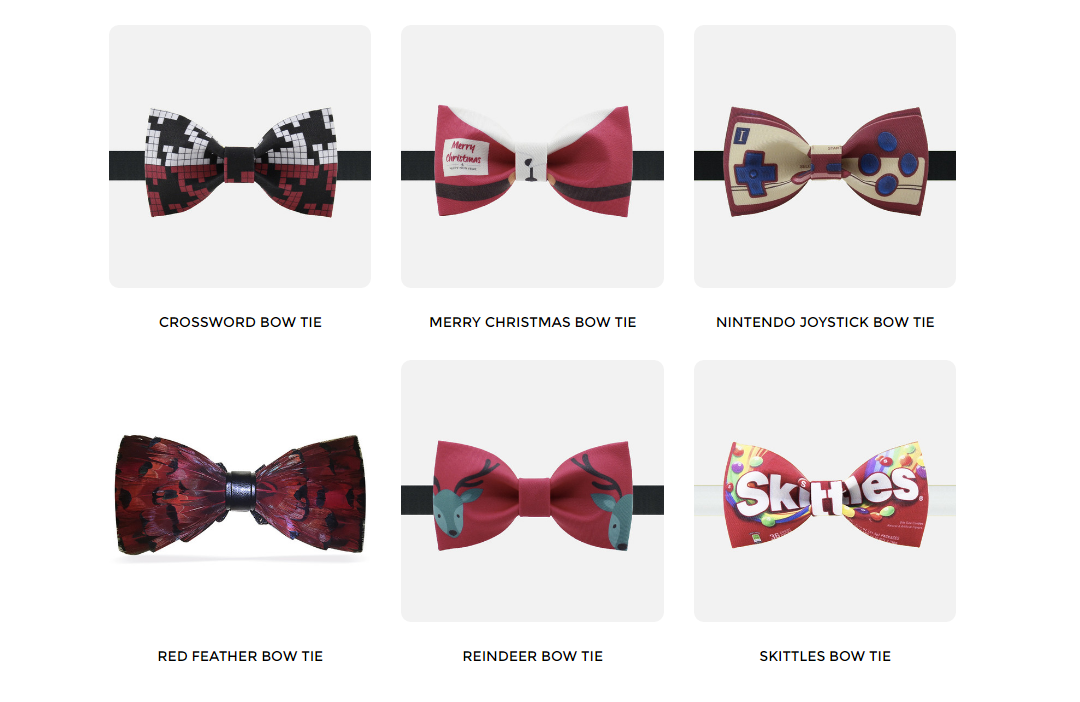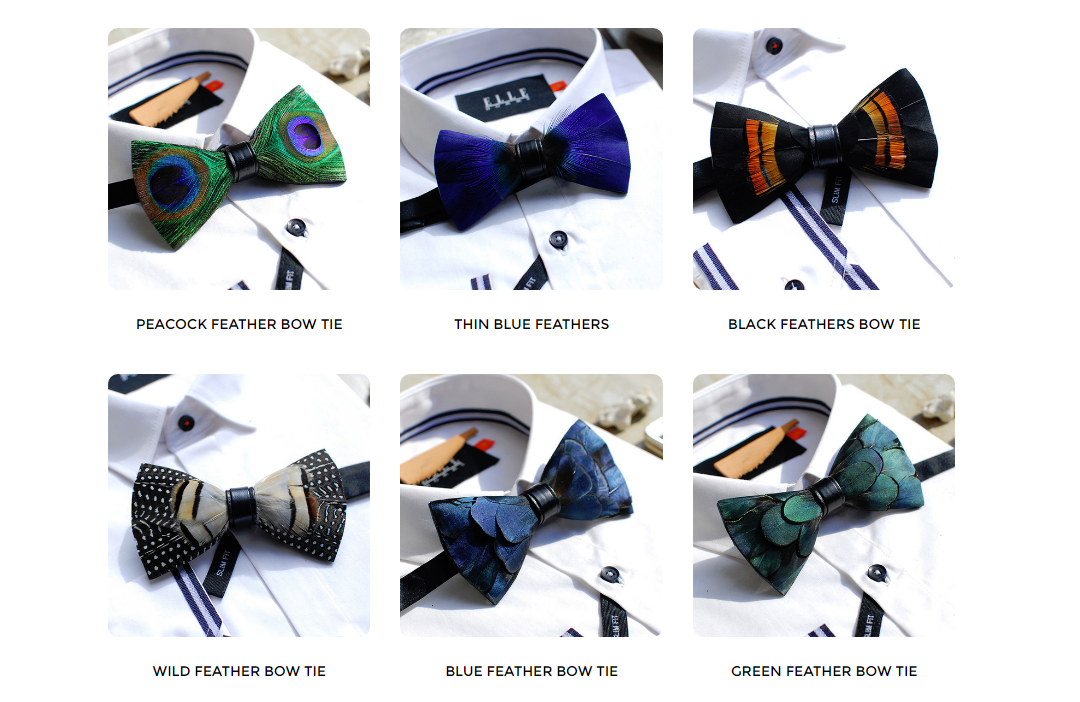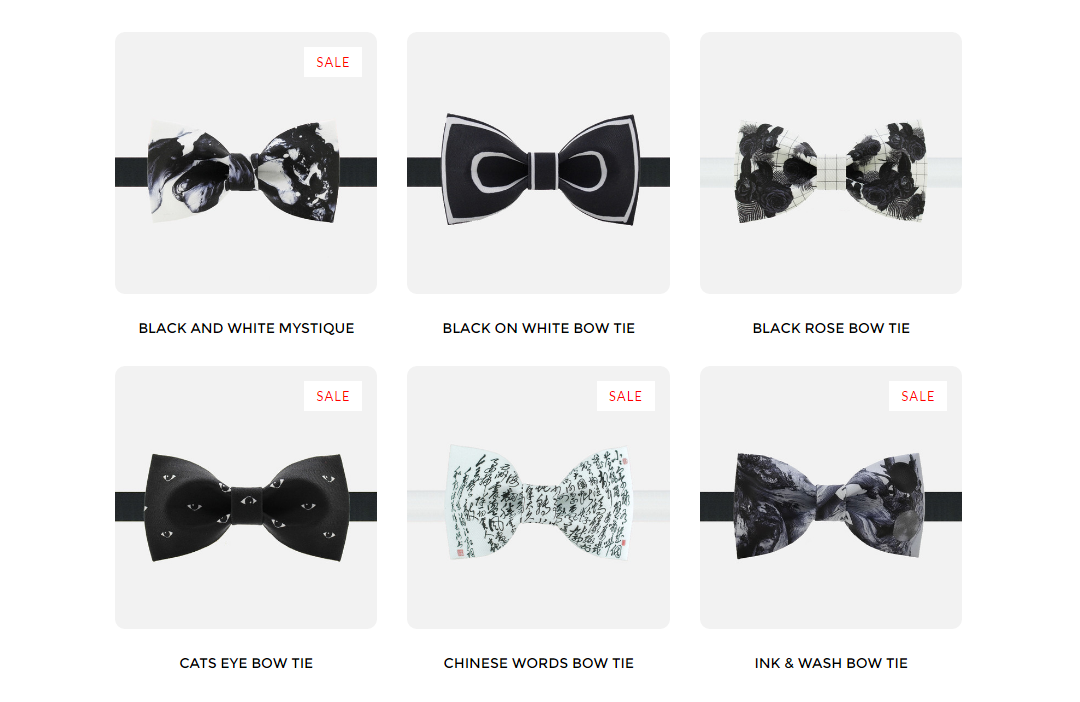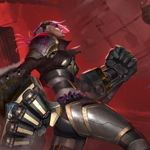 We are happy to announce another massive giveaway from Inky Deals that comes with a free pack of premium resources worth $66. The freebie is sent to the email address you use to enter the contest and is part of The Epic Bundle: $20,048 worth of Top-Quality Resources – From $49.
About Inky Deals
Inky Deals is the place to go if you want premium resources at unbeatable prices whether you're a graphic or web designer, developer, or business owner looking to improve yourself and your work. They're the only ones who offer a 200% money back guarantee on every product. This means that if you're not happy with it, you get your money back and you also get to keep the product.
Take advantage of this opportunity to win an 11" MackBook Air and 1 of the 10 Epic Bundles: $20,048 worth of Top-Quality Resources – From $49!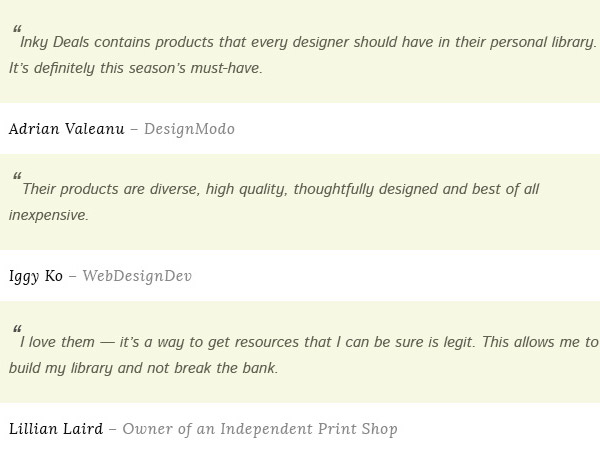 What Can You Win?
You'll get a surprise free pack of premium resources worth $66 sent to the email address you use to enter the contest. Take a look at what's inside the The Epic Bundle: $20,048 worth of Top-Quality Resources – From $49: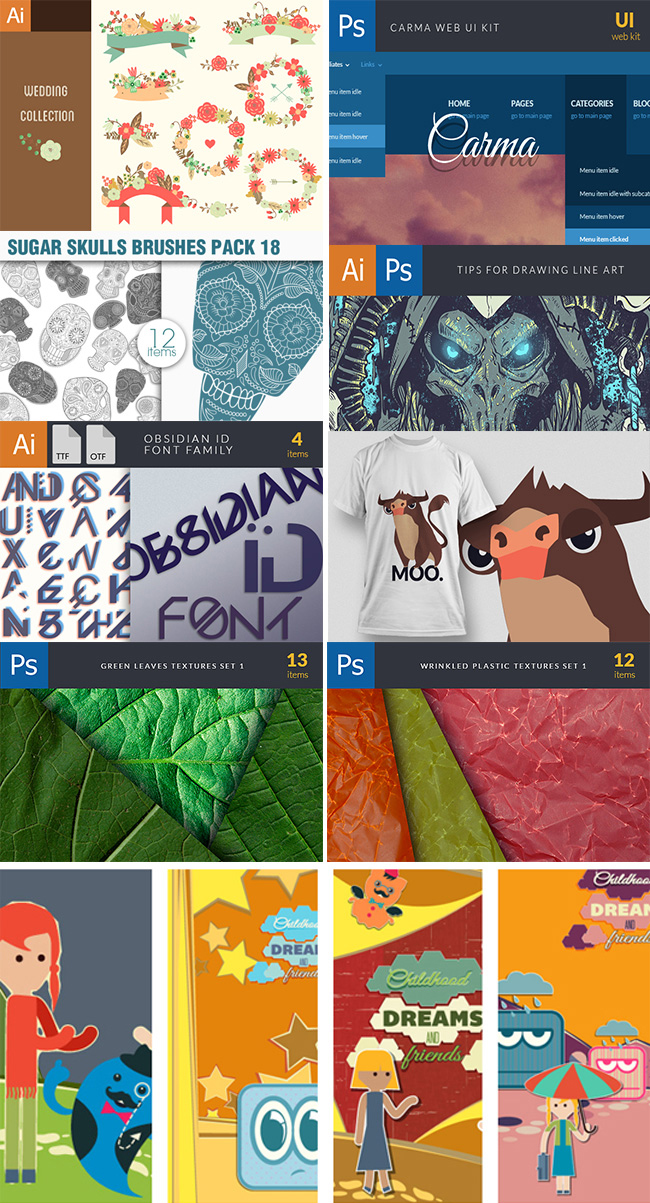 10 lucky winners will be chosen from the list of participants and each one of them will win a free copy of The Epic Bundle: $20,048 worth of Top-Quality Resources – From $49. One of the 10 winners will also take home an 11" MacBook Air!
How to Enter the Giveaway:
To enter the giveaway, please use the widget below. You can gain more entries by leaving a comment, tweeting about the giveaway and sharing it with your friends.
a Rafflecopter giveaway

Thank you for participating, you're now part of Inky's extended design family! Sit tight, because you've just embarked alongside 300,000 of your peers on a ship that will lead you to great professional and personal development.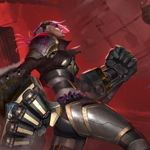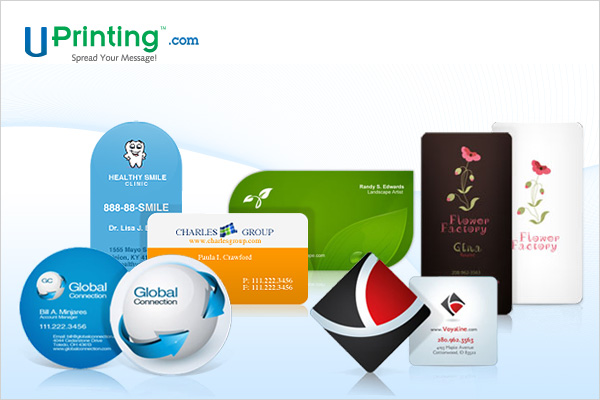 UPrinting is a leading socially responsible online printing company. They've been online since 2000 and the company has been established as a major player in the industry. UPrinting serves thousands of on-demand printing using high-quality press printing and a robust yet simple and easy-to-use online ordering system. They deliver high-end printing services and reliable color printing.
UPrinting offers a wide variety of products from business cards, brochures, envelopes, greeting cards, posters, canvas prints and many more. They are specifically proud of our high-quality and eco-friendly prints. UPrinting boasts their eco-friendly printing that uses recycled paper types and vegetable/soy-based inks with lower levels of VOCs than traditional petroleum-based inks to reduce harmful carbon emissions.
UPrinting offers two type of business cards: standard business cards and die-cut business cards. Here are the specs for our die-cut business cards: Sizes to choose from :2 x 3.5″ Rounded Corners, 2×2″ Rounded Corners, 1.75×3.5″ Rounded Corners, 2×3.5″ Leaf, 2×3.5, Rounded one corner, 2×3.5″ Half Circle Side, 2×3.5″ Oval, 2.5″ Circle. Paper to choose from : 14pt Cardstock Gloss / Matte / High Gloss (UV), or 13pt Cardstock Uncoated, 6 Business Days Turnaround.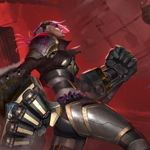 Submit Photoshop Tutorials
We are really pleased that you would like to submit your Photoshop tutorials. Due to the sheer quantity of submissions we receive, we charge a small minimal fee of $50.00/each to submit your tutorials to Photoshop Lady. It helps to keep the site going, and ensures that we can respond to your submission within 48 hours. You can choose the following submission options. We accept payment from PayPal only. Click on the "Buy Now" button for the payment. And it will redirect you to the our Photoshop Tutorials Submission form after the payment is successful.
1) Premium Submission ($50 usd)
We will review your photoshop tutorial within 48 hours, however it does not guarantee your tutorial will be accepted. It will be published on the Frontpage of Photoshop Lady. Your tutorial will stay on the top on the homepage for at least 24 hours. The post will be staying on Photoshop Lady permanently. We will refund you the payment if your tutorial has been rejected.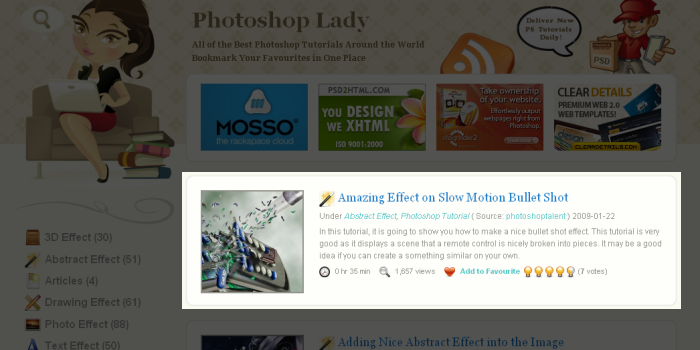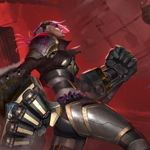 Adam Spizak is senior designer & art director from London, United Kingdom. He has already shown multiple marvelous works created on his own website.
Adam Spizak made this piece of art with photoshop. He shows simple and easy steps here. As for the theme, he explains in his words, "Cold is the water It freezes your already cold mind Already cold, cold mind And death is at your doorstair And it will steal your innocence But it will not steal your substance". He is expressing the connection among coldness, death and fragment of life. Using a shattered mirror effect with the dark blue background, the theme presents itself naturally.